Even if you sold our burned all your cards, you could still have fun leading a GUILD.
Here's how I presented my GUILD, the MANDALORIANS:
Crush your enemies. See them driven before you. Hear the lamentations of the women. Only those who have the hearts of true DEC warriors may become a foundling. Losers will only reduce their rank, while champions will rain in glory. Join us and learn the true nature of Beta victory. Rewards are to be ignored. Gold will replace them in time. Learn from your failures and superior enemies. Earn more monsters. Protect the rear and always be one step ahead of your enemies. We ALL need to contribute DEC or our DAILY QUESTS are earned in vain. If you don't pay or play, then you won't stay. We have spoken. This is the way.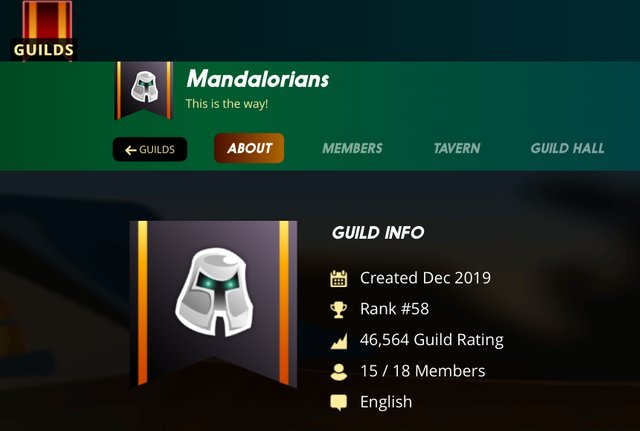 Even though we're three players short, we're ranked pretty well for a level 4 GUILD. I'll check top players without GUILDS and about one in five will accept the invitation.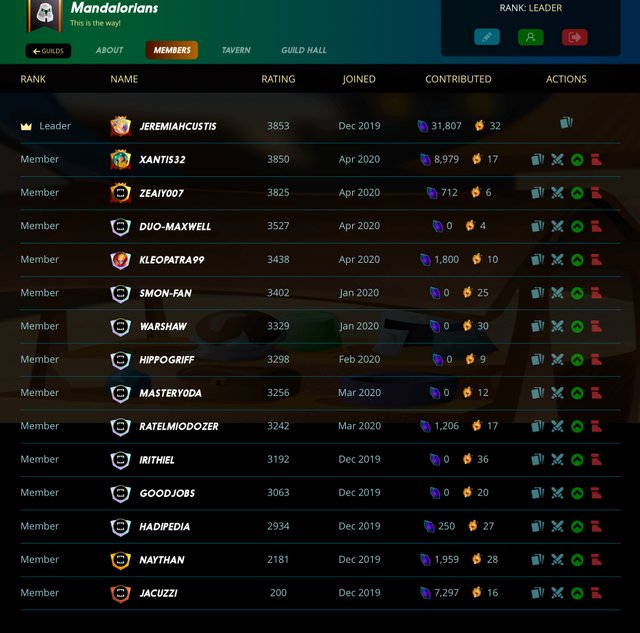 I was lucky enough to take this snapshot when I was at the top. I don't think the GUILD leader needs to be the best player. If you recruit a strong team and build loyalty, your team will pay DEC without you needing ask for it because everyone will want that extra percent of that DEC bonus.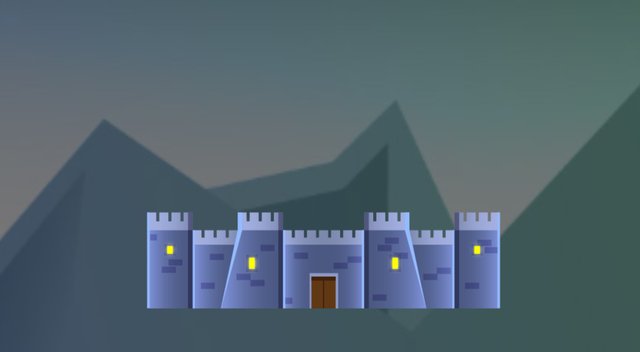 Our GUILD is at level four.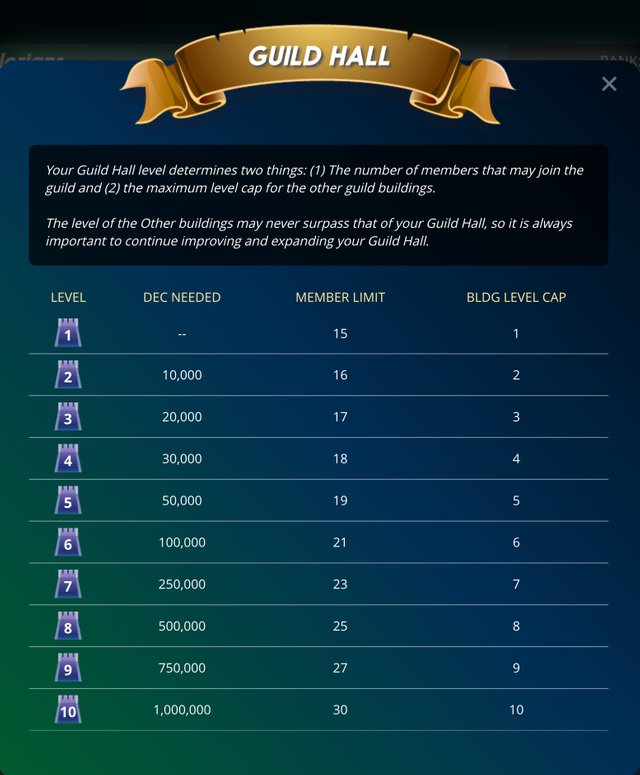 It's going to take forever to get to level ten, but we're cruising along to level five now. If I understand correctly, this game is about to go digital Minecraft blockchain real estate soon. I really hope that GUILDS are are part of that.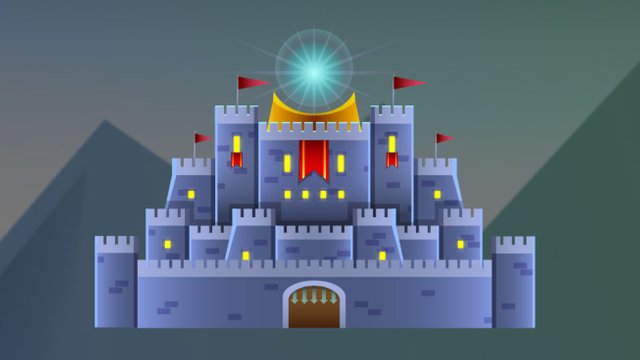 Here's what you get at level ten. I hope that if you're someone who may have sold or burned everything, that you can still be a part of this revolution in gaming. If you want to join the MANDALORIANS leave a comment and I'll invite three of you.