This photo of Norma Jeane isn't well known and it looks perfect for converting to my favorite medium, pencil.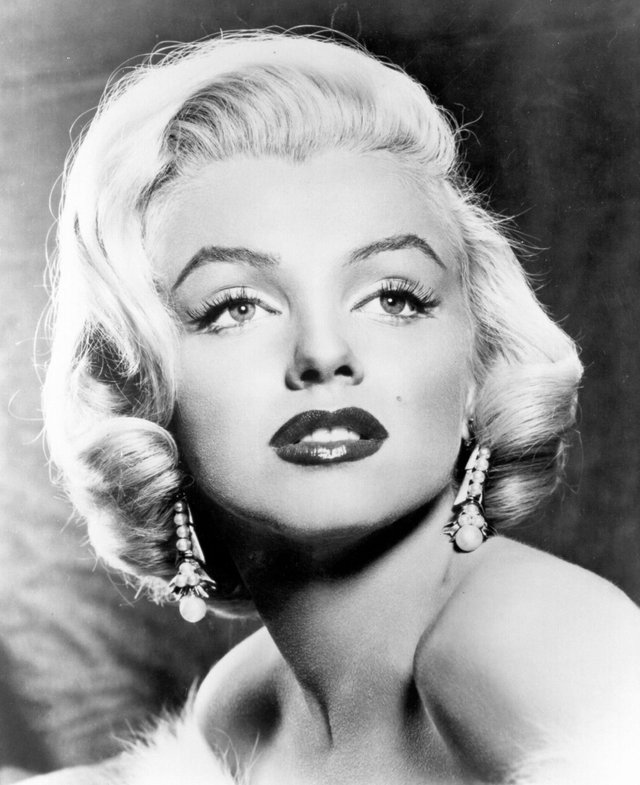 I got the photo from Wikipedia, but I really enjoyed reading the Everipedia article.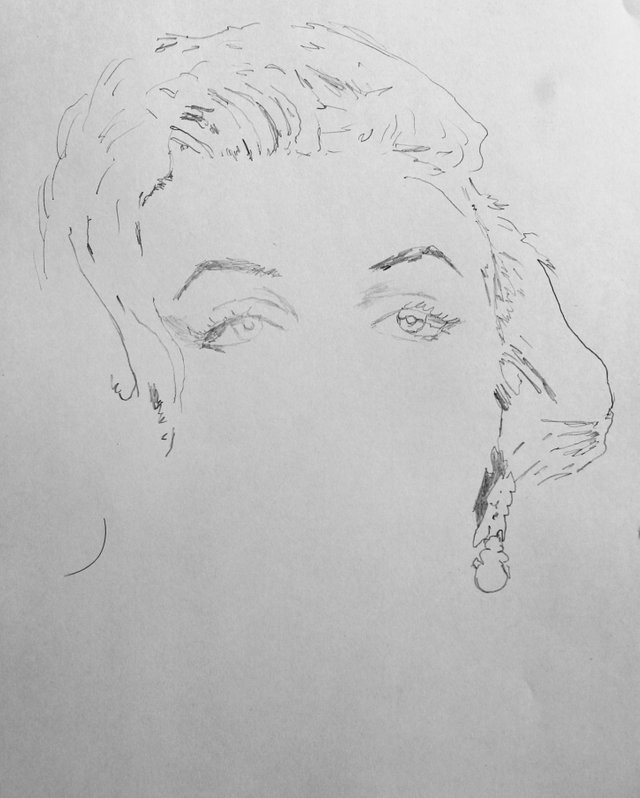 America is different than other countries for stars. It was supposed to be a career ending controversy that she posed in nude photos before being an actress, but it just made more people watch her movies which earned two billion dollars in today's money.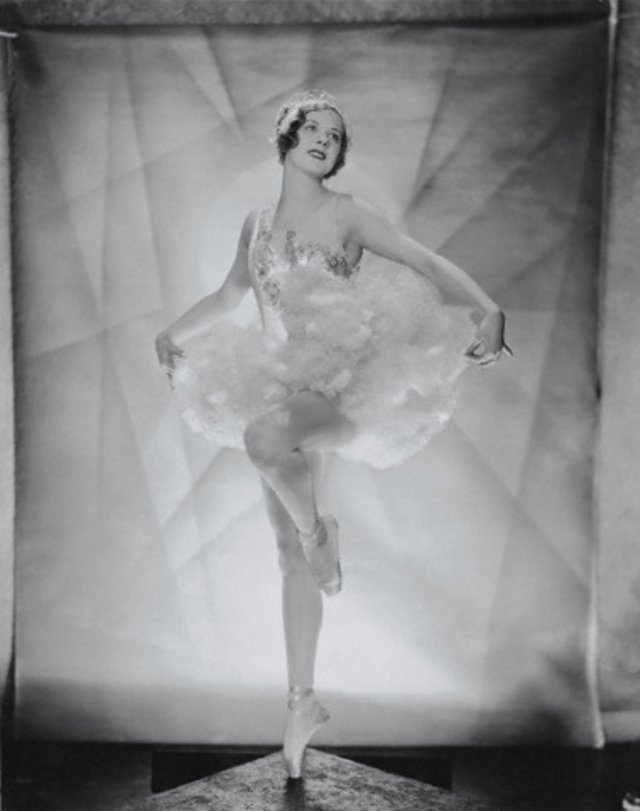 The stage name, Marilyn Monroe came from Broadway star, Marilyn Miller, and her mother's maiden name.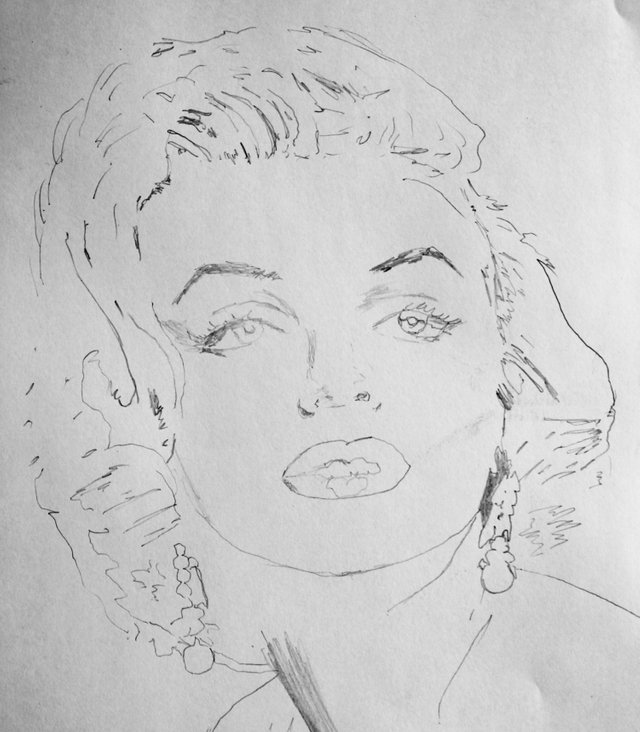 The authorities ruled her death a suicide and twice as many people followed her and did the same in the city that month.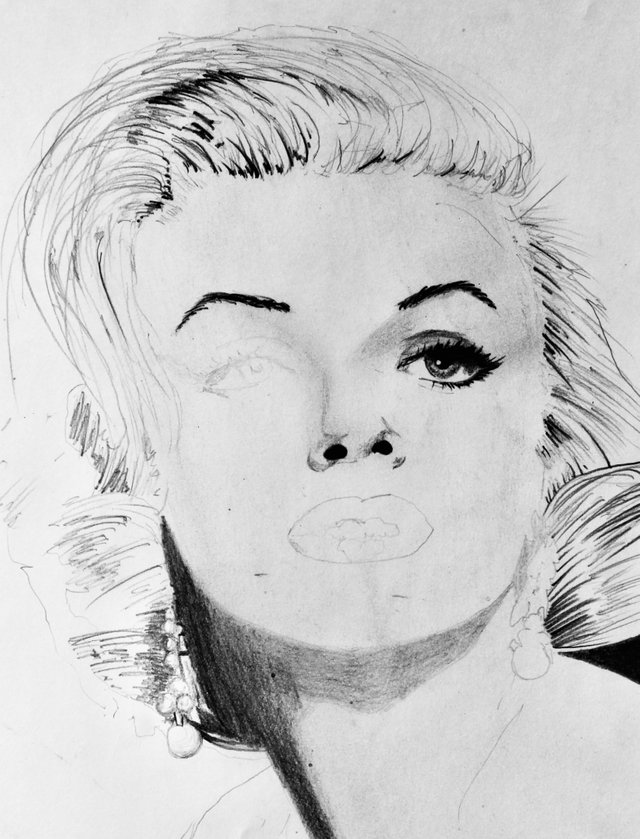 She actually caused the suicide rate to double in the City of Angels.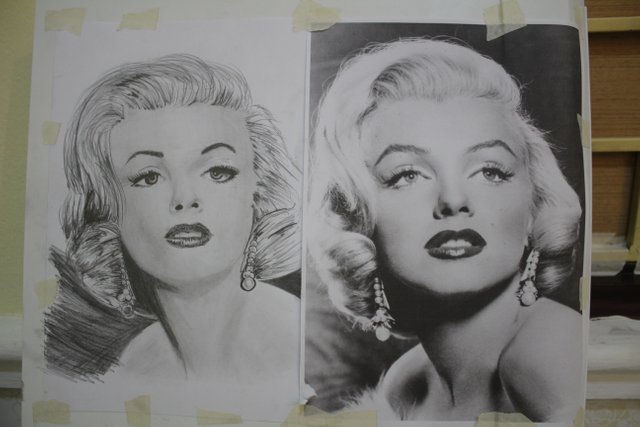 I've been told that if you kill yourself, that your children are seven times as likely to do the same.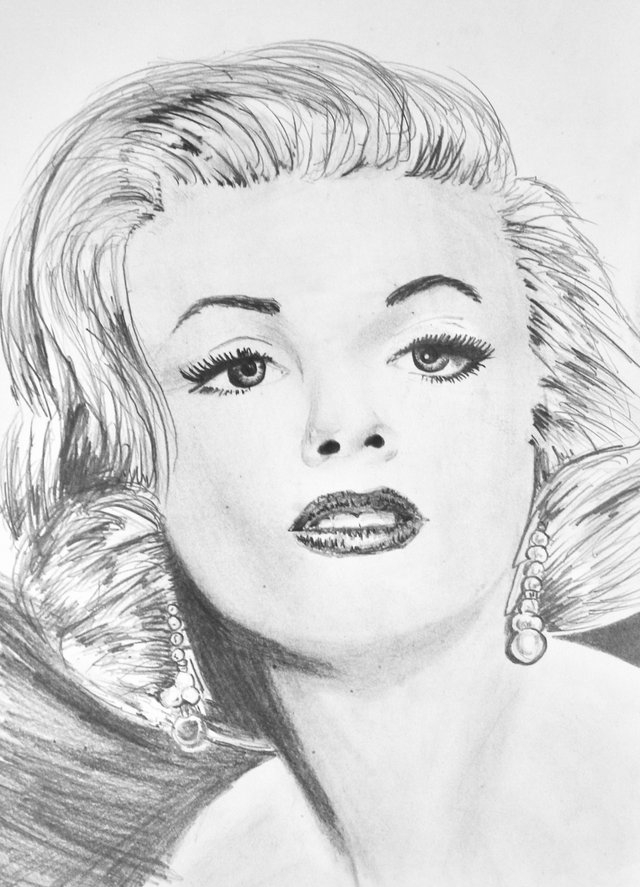 What if she didn't kill herself at all and many people ended their lives because of fake news?