This is one of the Splinterlands cards I haven't given my own nickname to because, Spirit of the Forest, is a perfect name for her.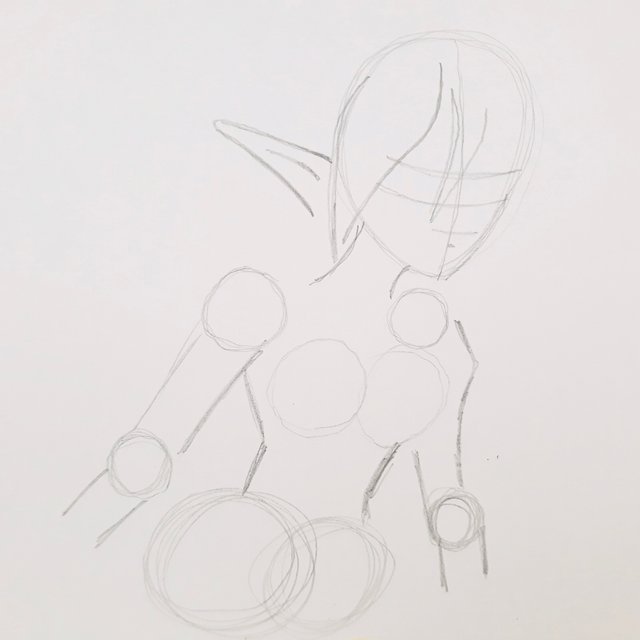 After circling the head, shoulders, hips, and boobs, I drew her huge elf ear. It seems every monster has elf ears in this game. I've noticed that I feel more attached to the cards I've drawn.

I like doing these shots were it looks like the pencil will poke you in the eye. It always reminds me of the Joker asking in the 2008 The Dark Knight, "How about a magic trick?"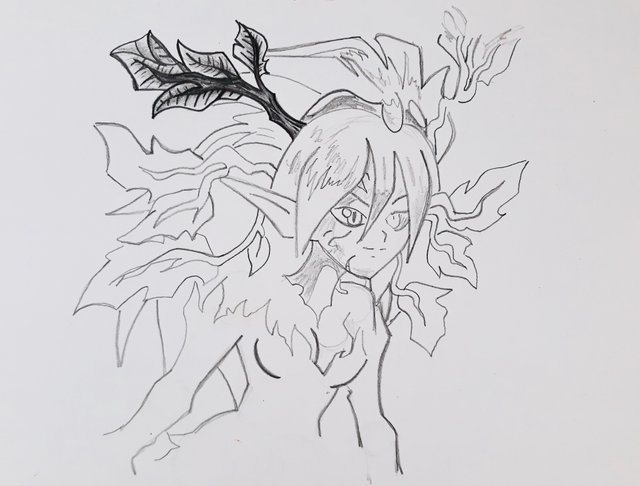 It's a good thing she's a spirit, because it would be pretty hard to sleep with branches growing out of her head.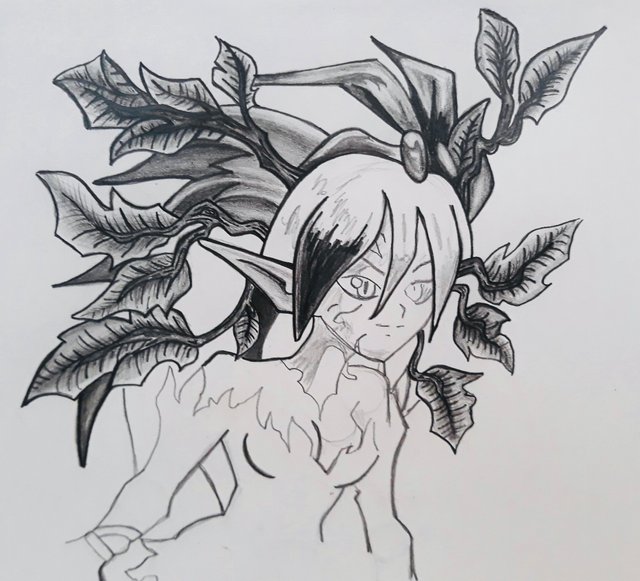 I spent most of the time drawing the branches and leaves.

The face and hair took only a few minutes.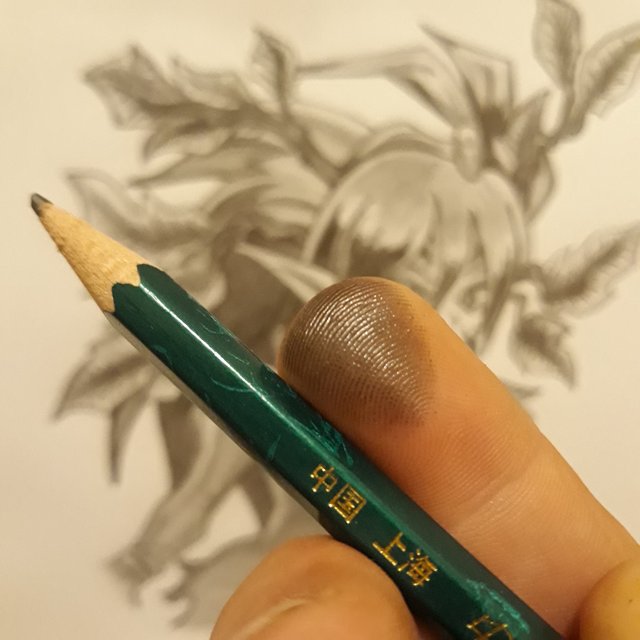 No Qtips today, just a good old fashion finger smudge. Is it a good idea to post your fingerprint online? I never use biometrics, have horrible credit, and if I do get framed for murder, I use this post in my defense. Besides, I only kill people with my left hand.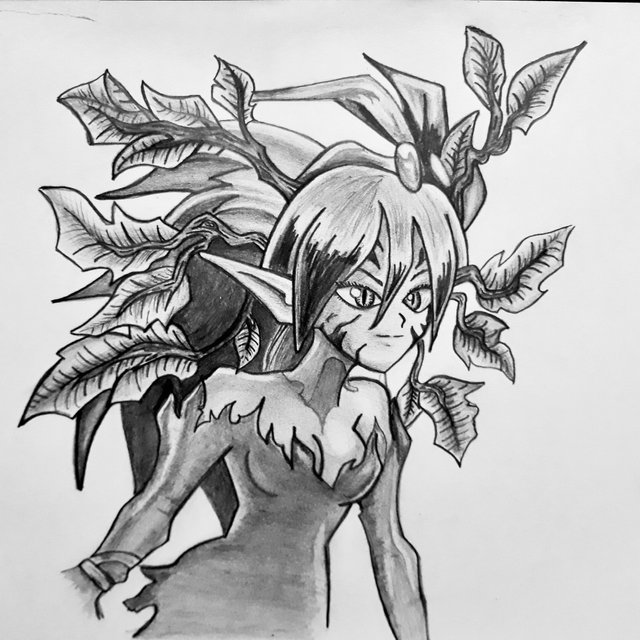 It's time to say goodbye to the real world, put her on my wall, and bust out the old iPad and Procreate.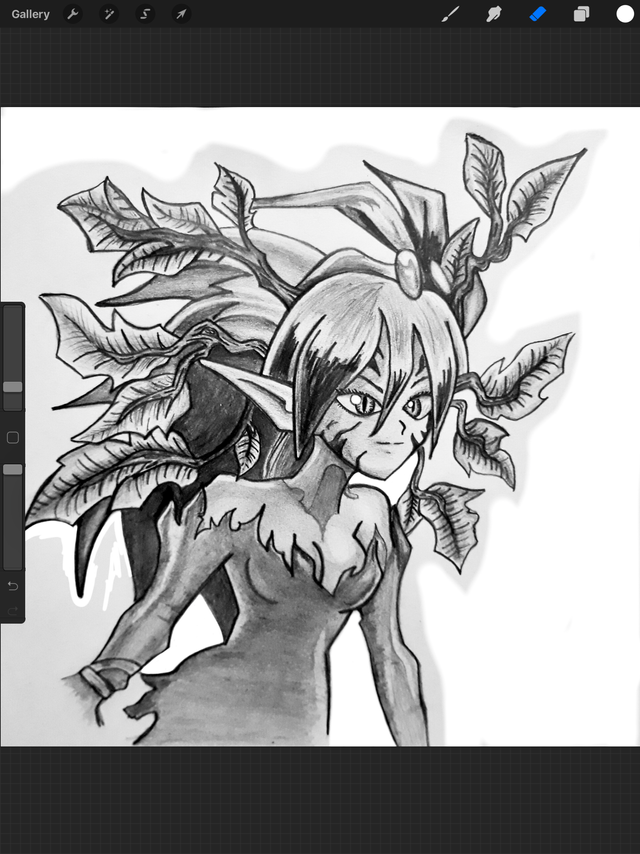 I've noticed posts where I don't touch up with the digital eraser wont earn as much.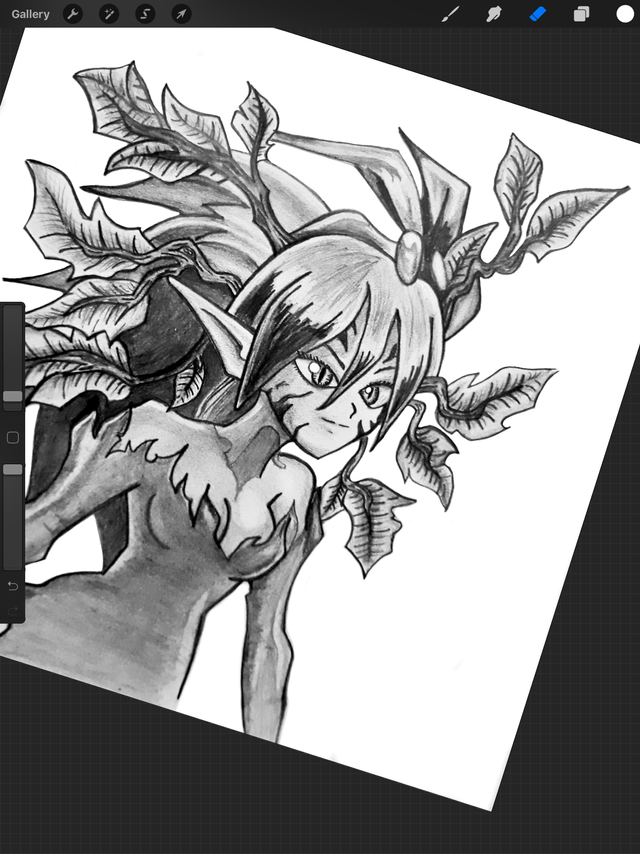 My murderous finger did a good job smudging the lead, but a bit of digital smudge looks nice. I decided not to add any color and quit here. I actually don't own this card, but I will soon. Thanks for going through the process with me again today. Drawing is a nice way to relax and forget about all the craziness in the world for a few hours. Personally, I feel surfing is the best way to escape the world, but drawing is good too. Have a nice day. May the Spirit of the Forest bless you.
🖼 Photography Tips:
☀️ Submit to the sun! Nothing can provide better lighting than a clear day at noon. 🌤
📷 Get close up! Make the photos feel 3D by having the camera focus on something very close while showing layers of blurred background. 📸
✂️ Cut, crop, and delete until you have ten good shots with unique proofread text. 🔪
⚙️ My Gear 🛠
🍏 iPad Pro: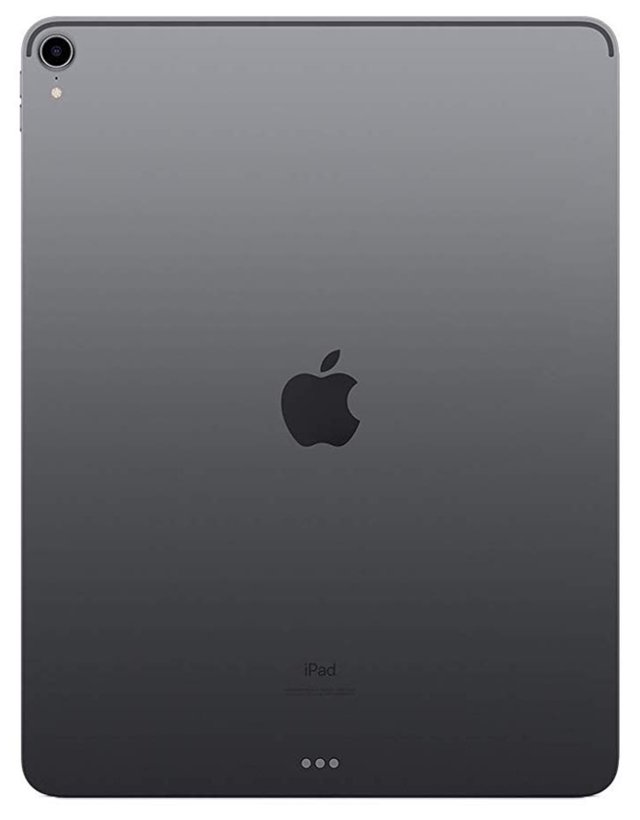 🖌 Procreate:

📷 Canon Rebel: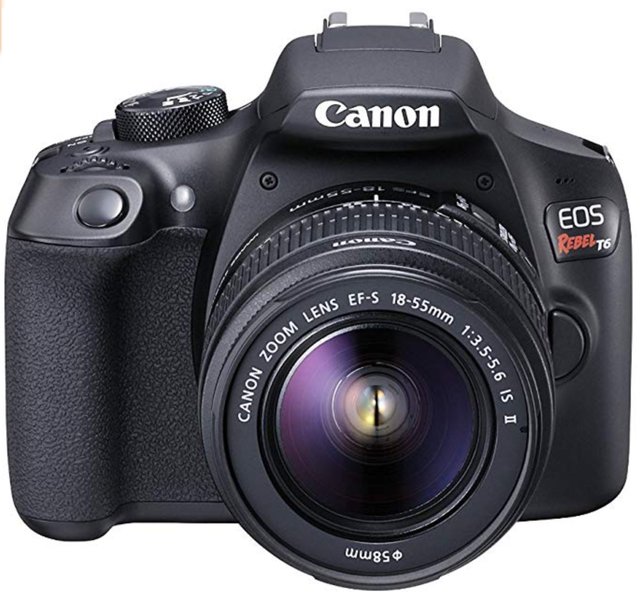 🎥 Sony Projector: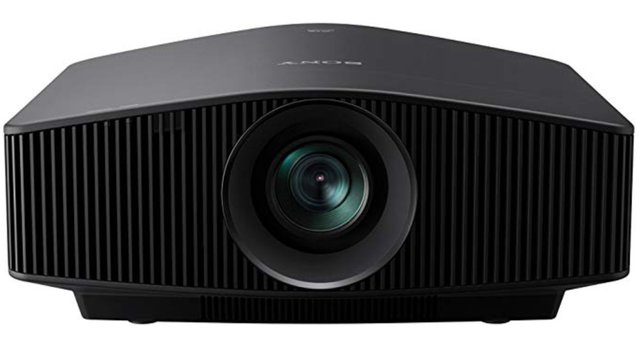 先生 เจ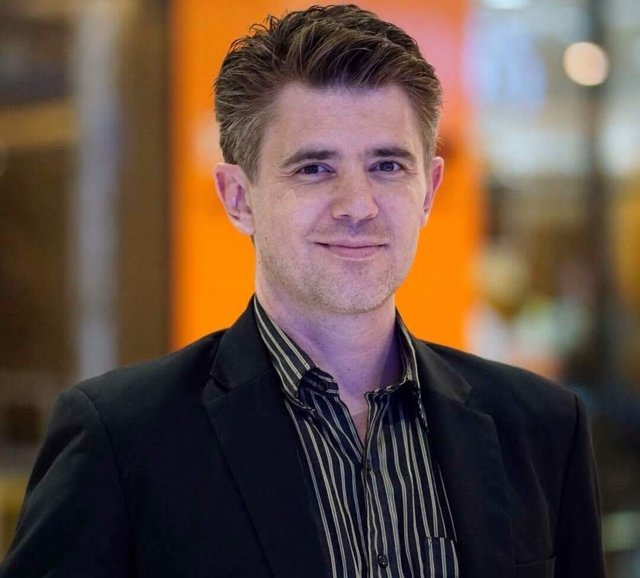 Jeremiah Lee Custis