I remember in 2011, I was feeling so sick of Thai people being glued to their crappy phones until I went back to the States and realized it was a global problem. While it may be normal to see someone hunched over zombified by a small screen today, we old school gamers were the first to ruin our posture with Nintendo's Gameboy.
You can't understand how cool it was to have one of these when it first came out. It would have been like the only person to have an iPhone when everyone else was still using Nokias and flip-phones. One of my wealthier friends was the first kid in our class to have it and we all huddled around him like he had just found the one ring to rule them all.
Indestructible, but Hungry: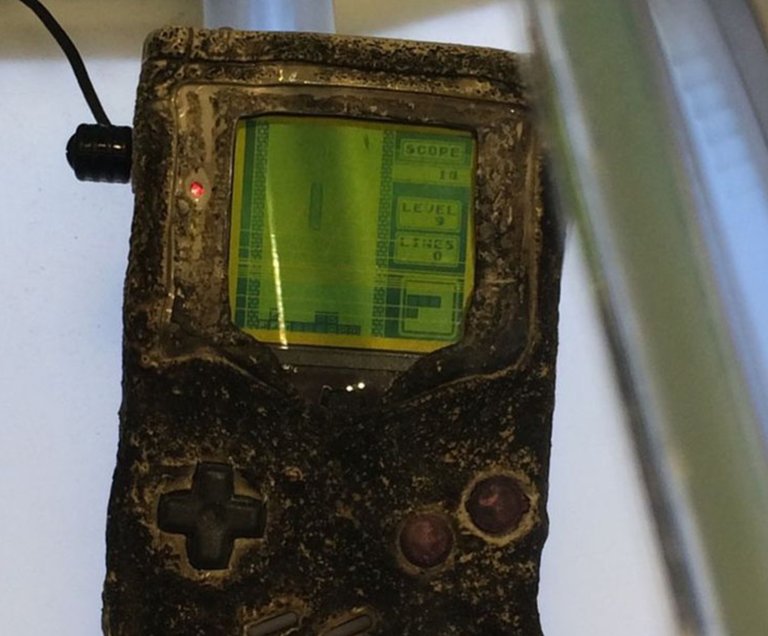 Did you know that a Gameboy once survived a bomb in the first Gulf War? I remember seeing this story on the news and it just made me want one even more. It was great to finally have one of my own until I realized how much power it consumed. It would drain 4 AA batteries in just a few hours.
I tried my best to destroy my Gameboy many times in fits of rage and anger, but it would still always boot up with that red LED light and signature Nintendo ding.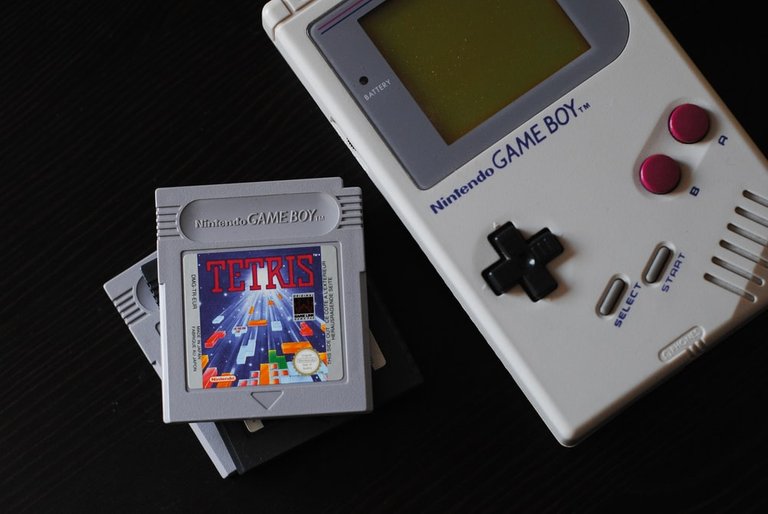 It came with Tetris and that's the game must of us will remember the original Gameboy for. What was your favorite Gameboy memory?
Resources: