The Joker had tried to trick the bat with low level thugs in the past. Not this time. Now he has recruited the hardest hitting man on the planet who also owns a tiger.
Batman put the cat to sleep with a gas explosion that he'd built up an immunity to, but it didn't affect the champ at all. He was able to get a batarang into his chest, but Batman still has a chin and Mike knocked him out with his best uppercut and swung him around by his cape like a rag doll.
Mike asked the Joker if he wanted to take the mask off the sleeping hero, but neither of them cared. They were just happy to defeat the Batman and humiliate him on social media showing his enemies that he CAN be beat.
Tools: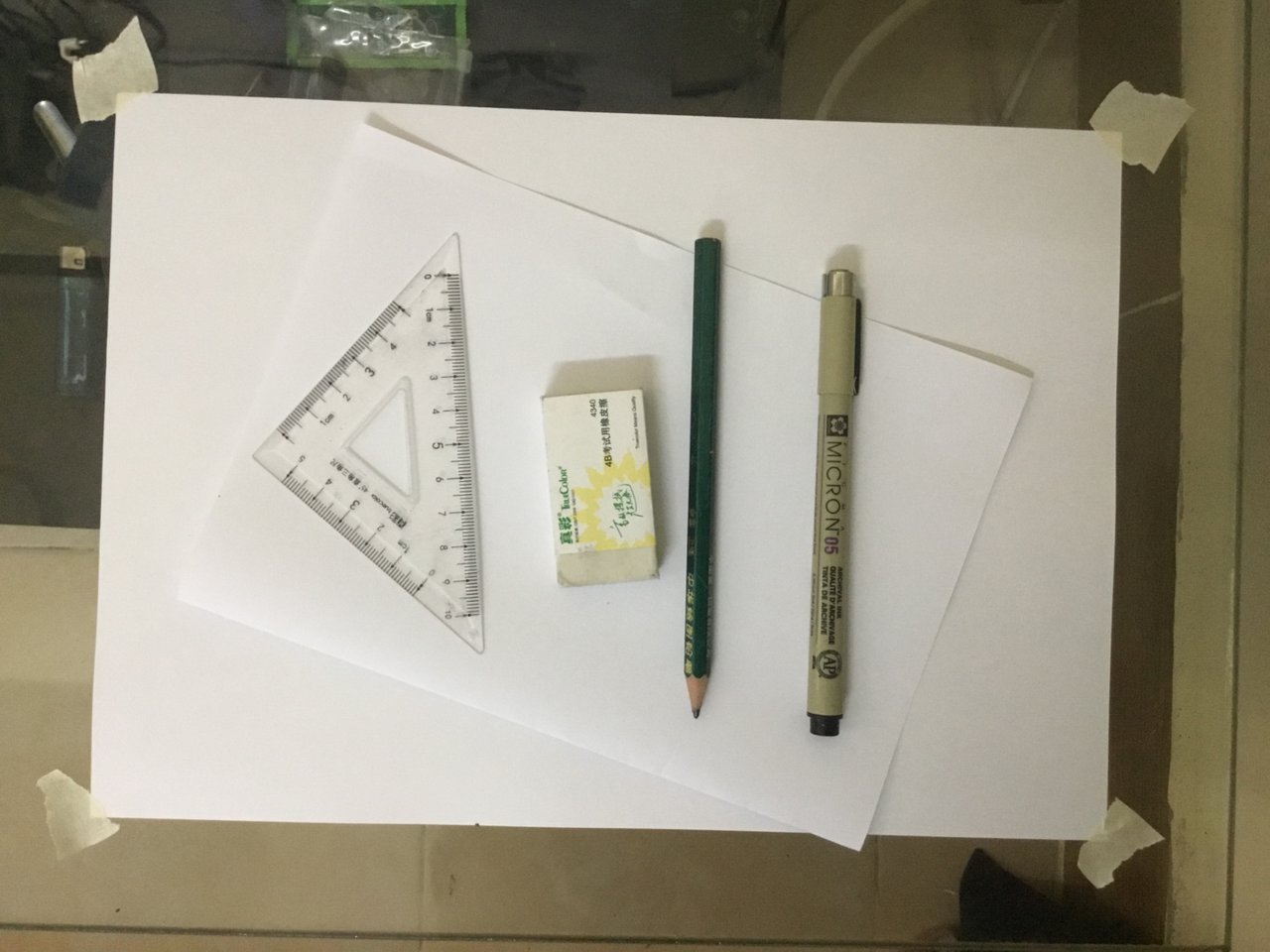 A4 paper
crappy Chinese painter's tape
pencil
ruler
eraser
technical pen
iPad
Procreate
Inspiration: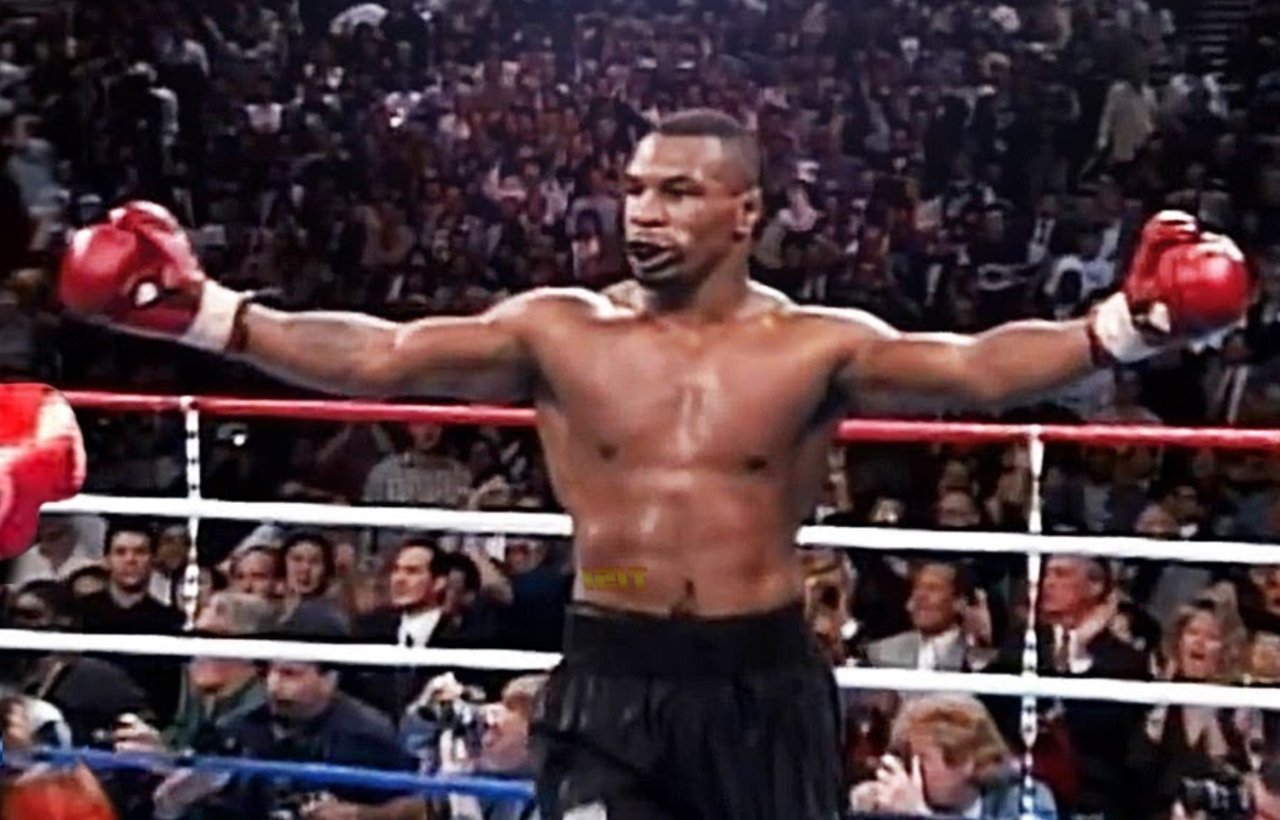 Mike when he was young and the heavyweight champion.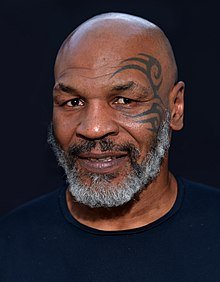 Mike today.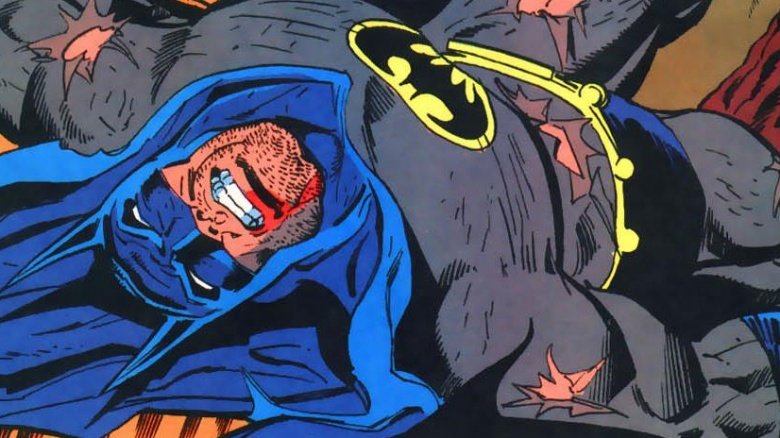 The image that showed up after Googling, "Batman gets knocked out."
Process: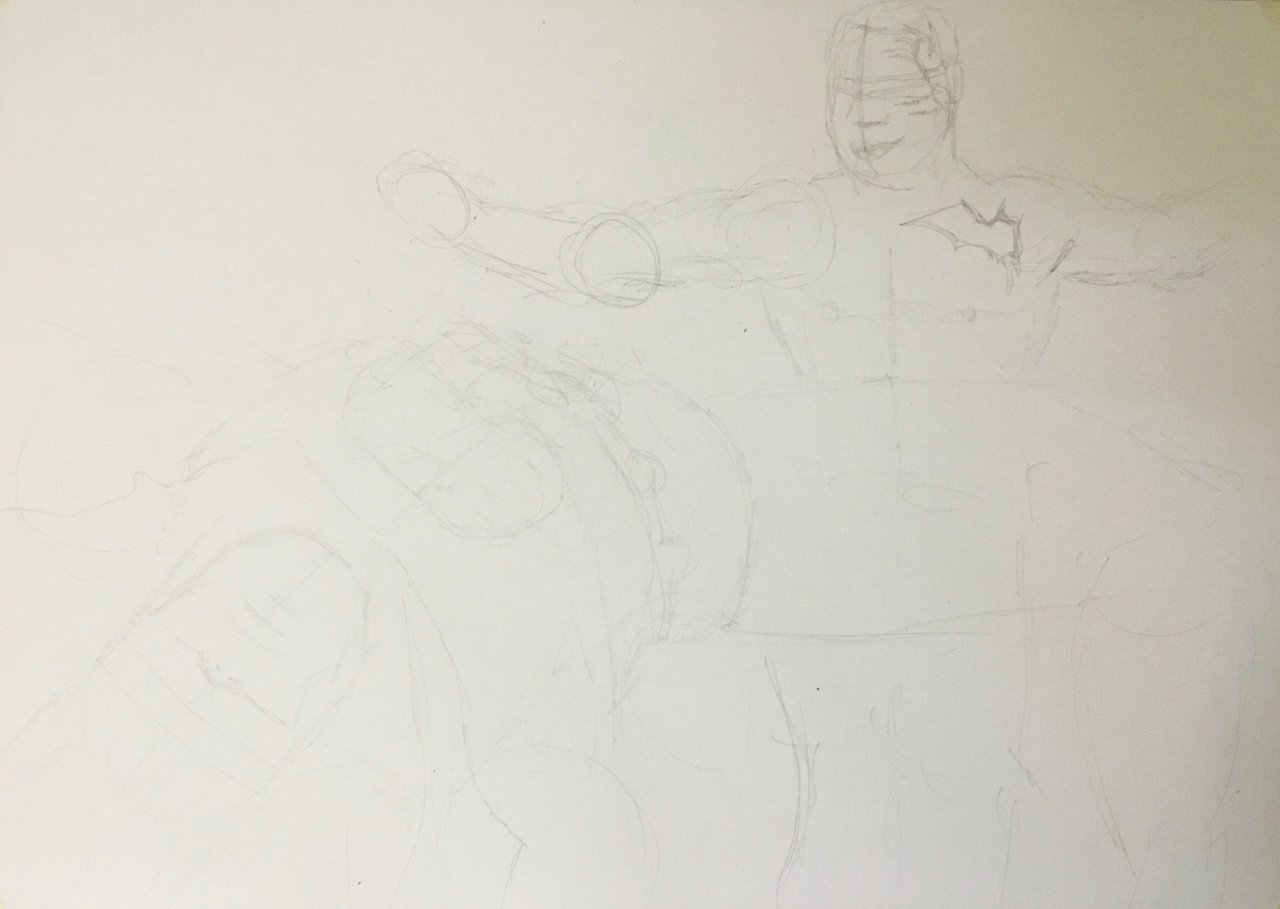 I sketched Batman first and was afraid he took up too much of the frame, but Mike fit in nicely too.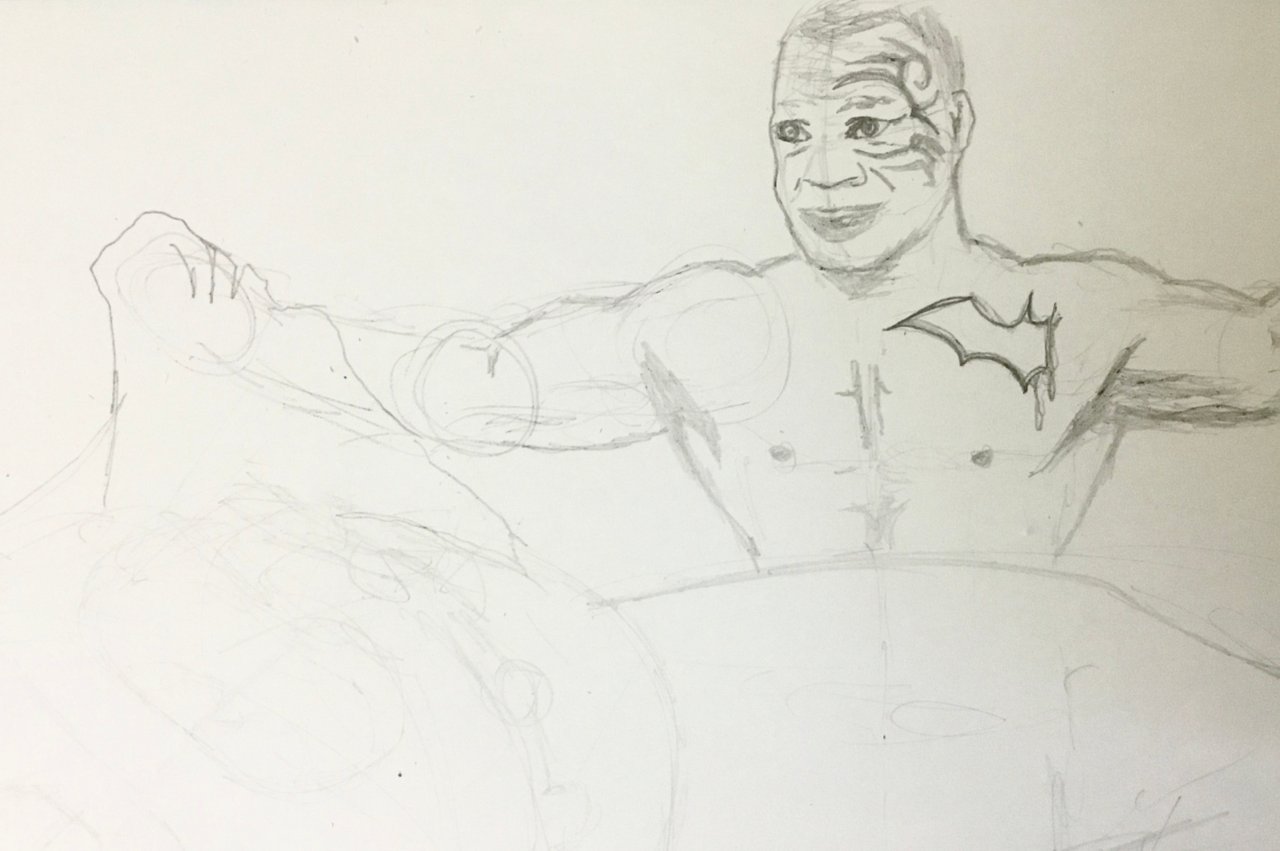 If I couldn't get Mike's face right five minutes into this sketch, I was going to quit, but he looked fine.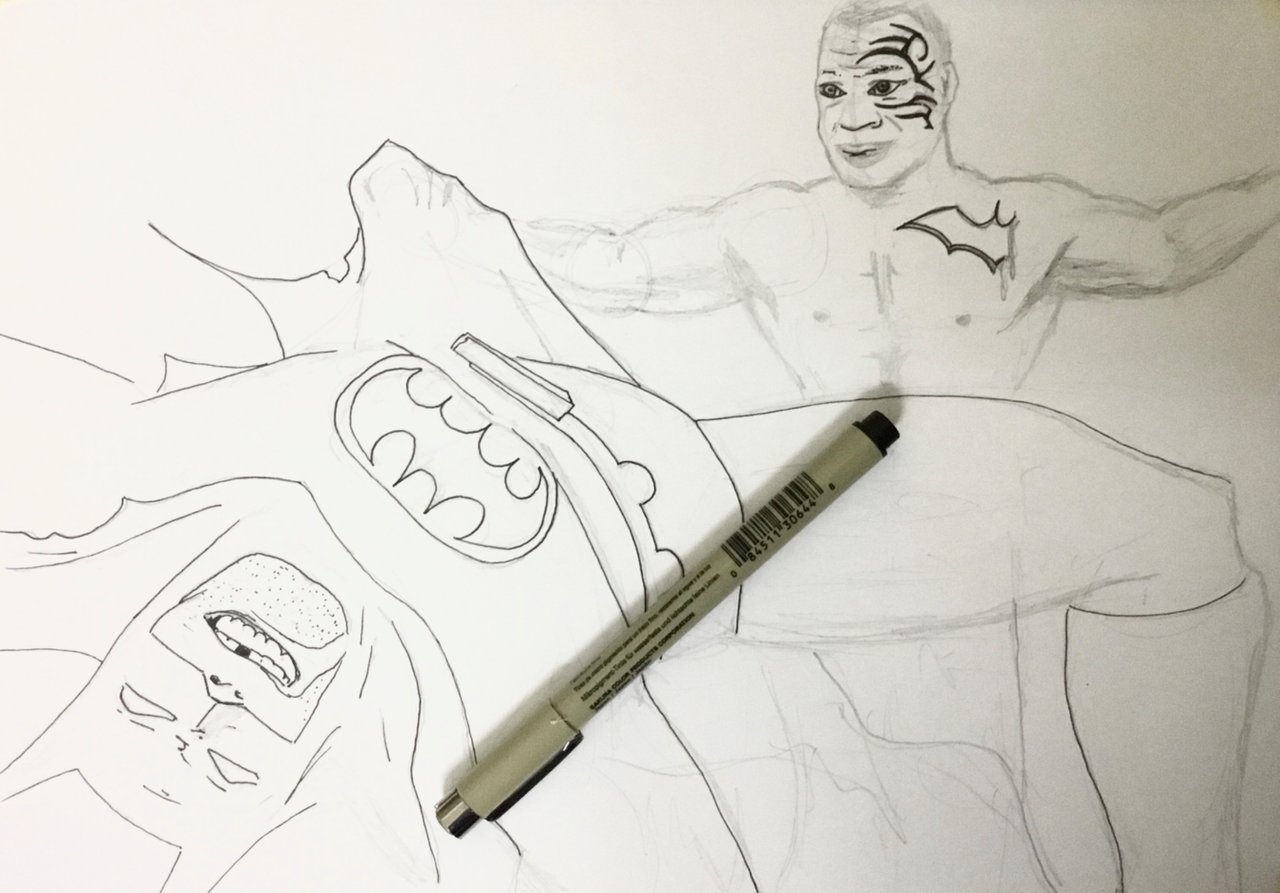 I then used the technical pen for the important dark lines.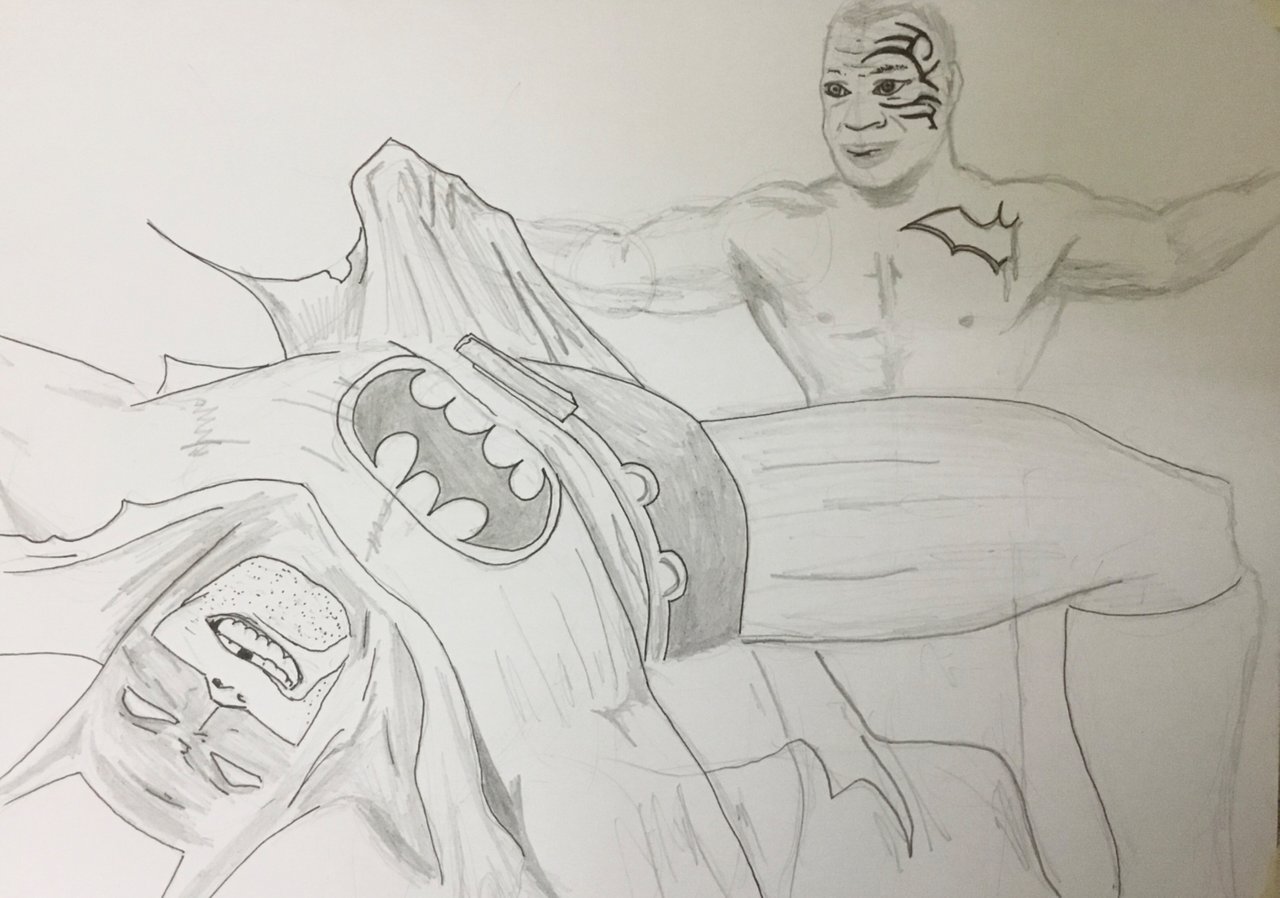 I was watching a movie on the sofa next to my drunk friend who wouldn't stop moving around, so I just added a bit more pencil shading before going digital. I told him, "I can't draw with you moving around like this. Fuck it! I'll do it digital! We'll do it digital!"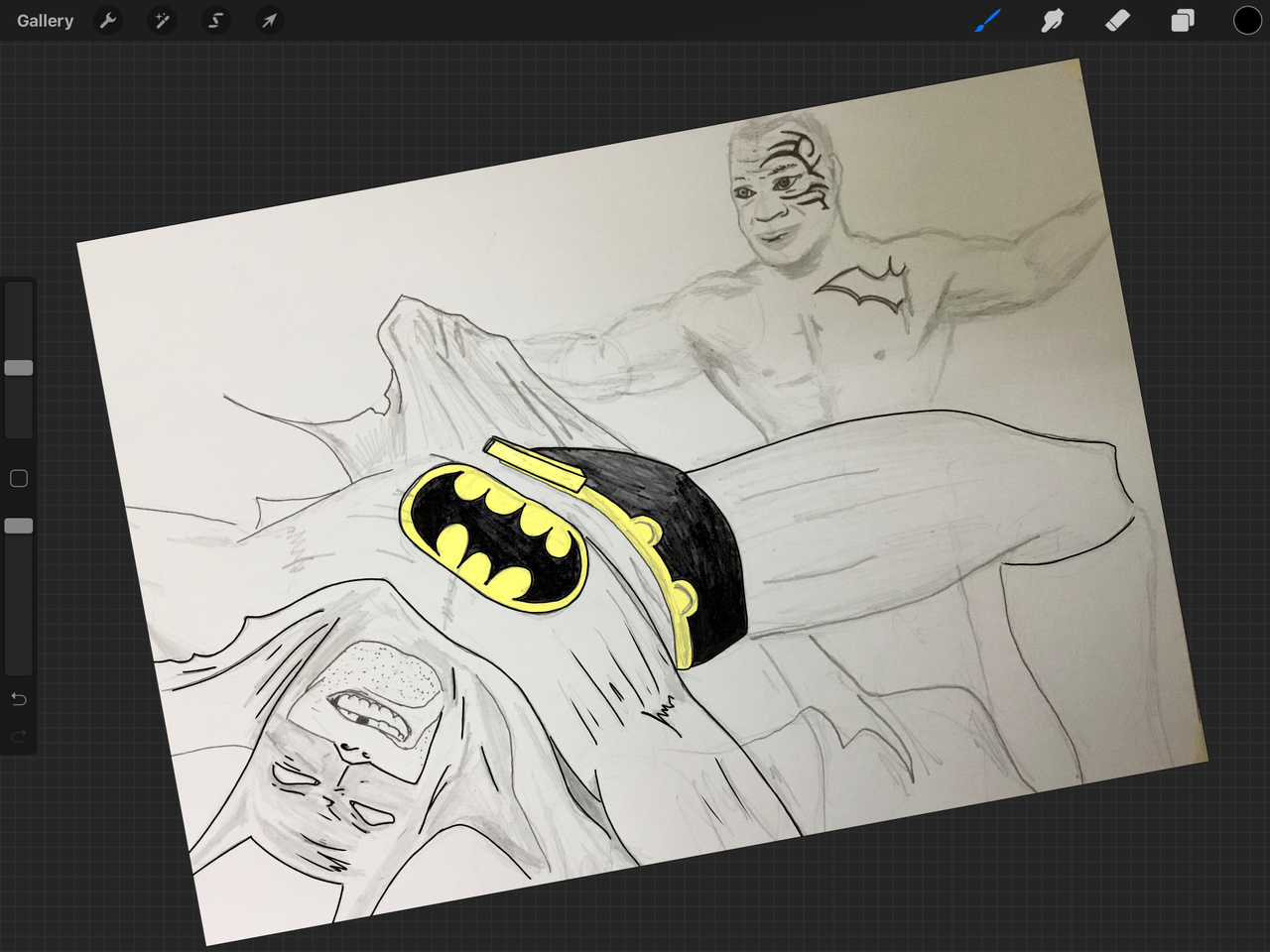 I copied the colors from the inspirational photos to colorize it. I then used the blur tool and some airbrushing. Thanks for reading and a great day!