Some of you may be saying, Hey, wait a minute. Doesn't Leonardo have a blue bandana? He does now, but in the original comics, all the turtles wore red bandanas.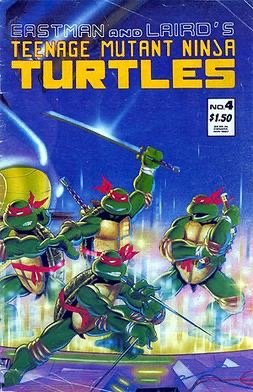 See? Here is TMNT #4 where I got the source to this Leo sketch. The turtles started off a bit dark and got more kiddy over time. It was the opposite experience for the Harry Potter generation. They got to grow and mature with their favorite characters.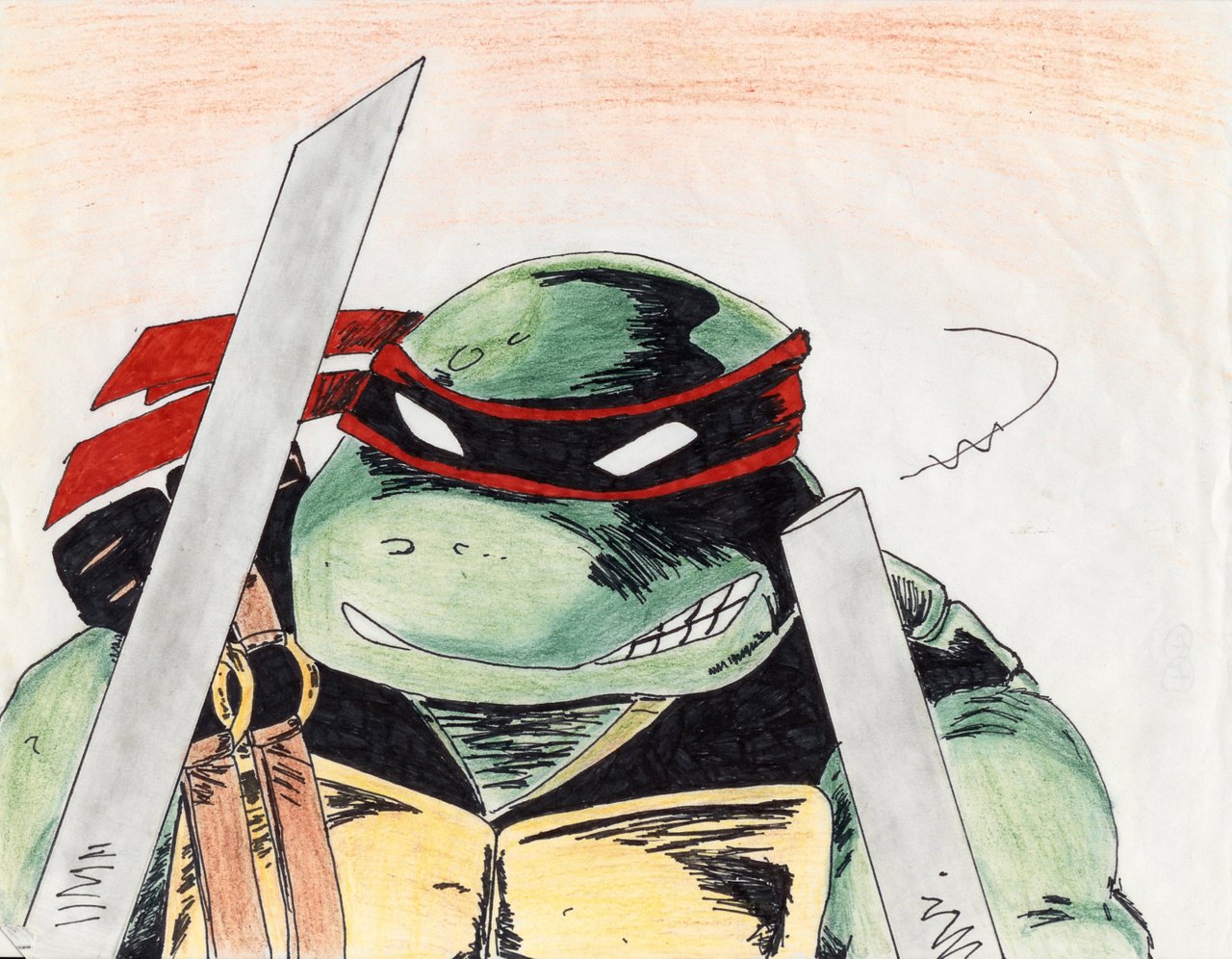 I originally sketched this with colored pencils.
I'm glad I scanned all my art and saved everything to Google Drive a long time ago. I was able to clean this up with Procreate nicely. Thanks for checking our my Leo sketch today. Who was your favorite turtle?