I wish I could go back in time and start this game when it launched. Some of the reward cards I thought were junk a few years ago are worth a lot now. I really regret selling this card, but I'm happy I drew it. The pencil on paper looked OK, but the blur tool in Procreate on iPad plus some technical pen really made this sketch look sharp. This was my first SPLINTERLANDS inspired sketch.
I'm a master deletor. I delete everything unless it has some emotional significance or looks really cool. I couldn't find the finished digital version of this one, but I see why this one survived the delete button. I drew this right before covid-1984 came along.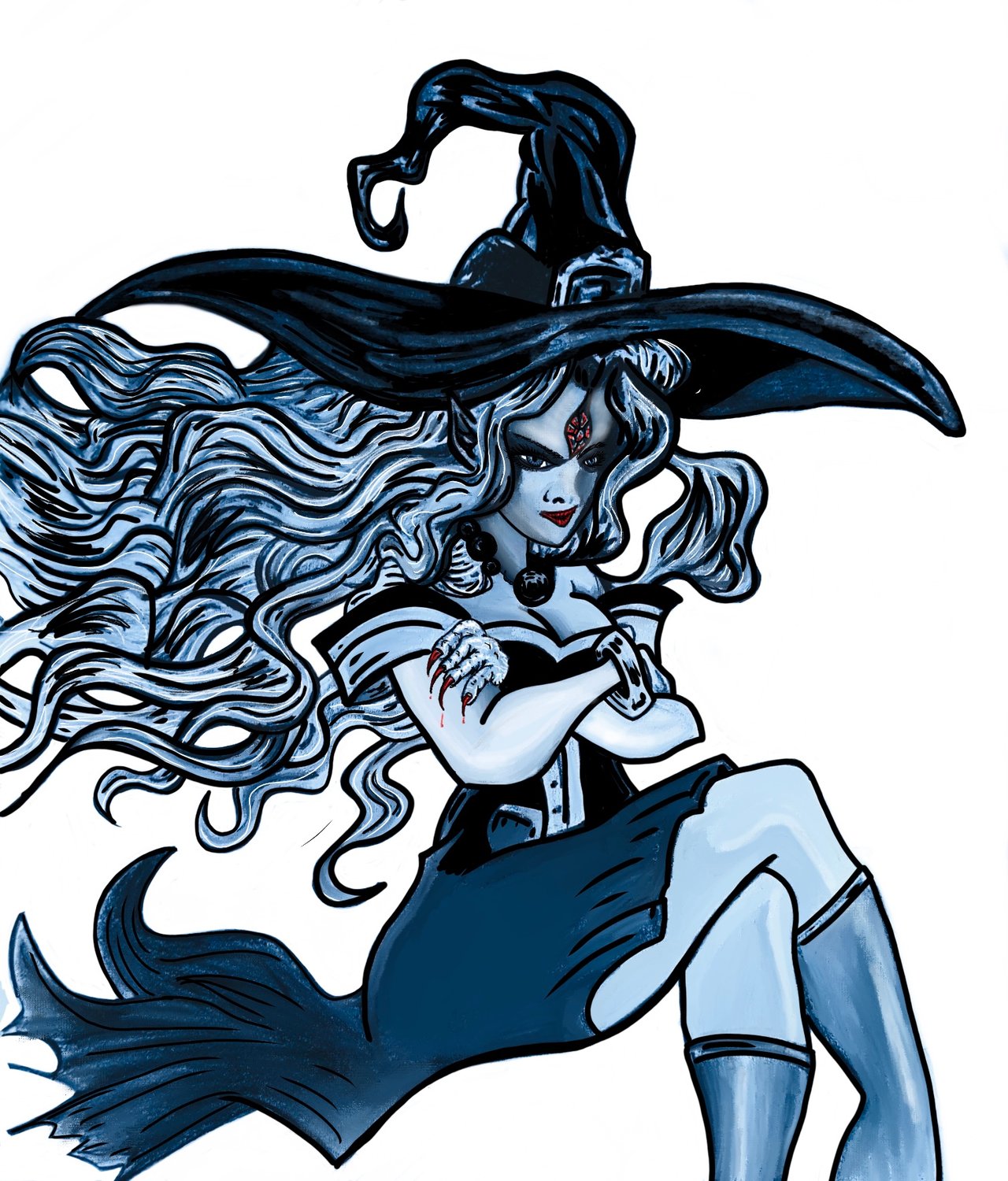 I love drawing hair. Looking back on this I think of how I would've done it better, or made it into a GIF, but I just figured out how to animate drawings in Procreate this month. I know a lot of people think that Elon Musk's Neurolink is some creepy mark of the beast 1984 thing, but I think it would be really great for artists who can just sit down and think about their digital paintings and see them created from the power of thought on a screen. Maybe this sexy witch made me say that.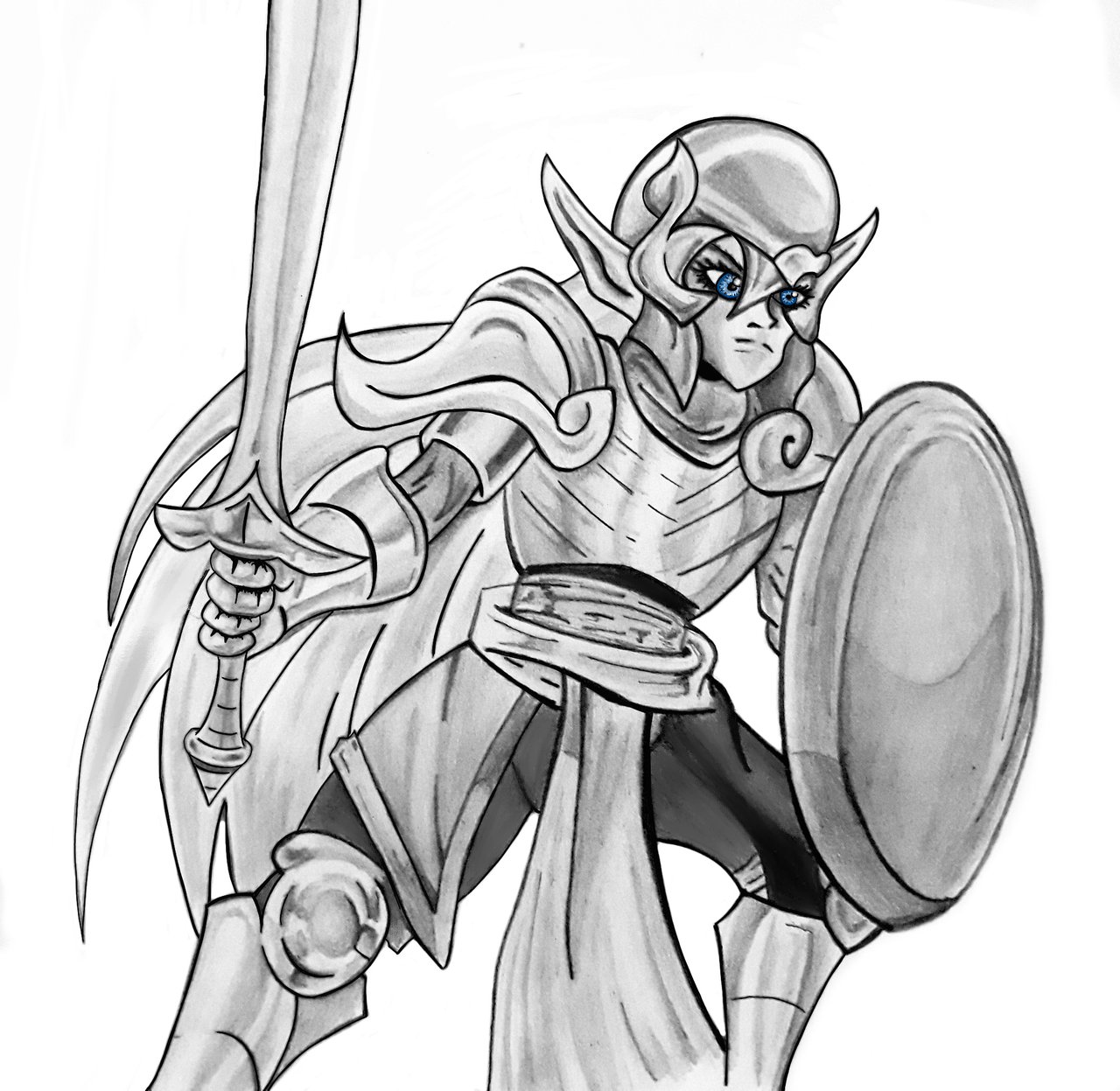 I'm broke. I don't have any money. I don't have a job. Just like everybody else, this COVID-1984 ruined my life. I've had to sell most of my cards, but not this one. It's a true SPLINTERLANDS keeper in my opinion.
I always give my own nickname to my cards, but Spirit of the Forest is perfect. This is a real star card when you MAX it out. When I got the stimulus I put it all into SPLINTERLANDS cards. I maxed all the BETA summoners and a few key cards including this one.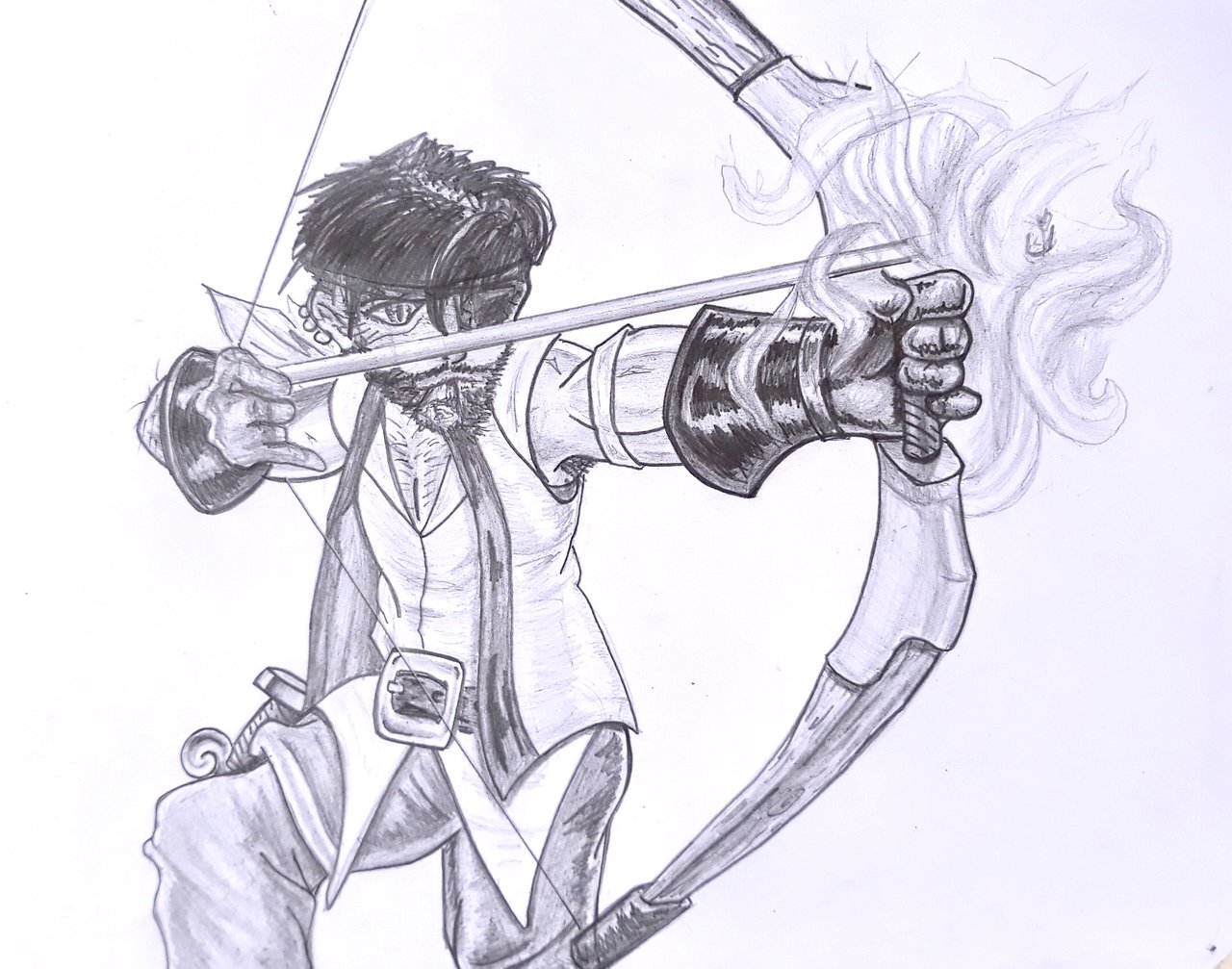 I spent all day drawing this and was really bummed out it only made ten cents. Maybe that's why I quit drawing SPLINTERLANDS cards. After all this time I know you shouldn't get bummed when a good post earns nothing, you should forget it and move on, but it honestly does affect my motivation to continue with some things here. I think I've got one more SPLINTERLANDS inspired sketch in me. What do you think would be a cool one to draw? Thanks for checking out my drawings today. Get in the game!