One of my favorite things to do here is ride around and get lost. This small ancient town always has hidden beauty to reveal. Today was no different. My buddy came by looking for something to do, so we cruised around town snapping pictures with my new phone. It's a Samsung A11, the cheapest and lowest end model of 2020, but it can take some really nice pictures.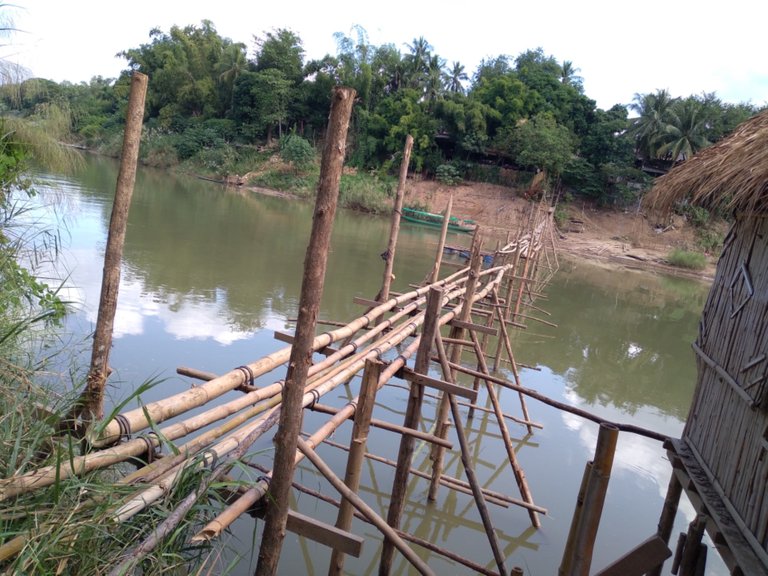 Not all bridges are the same. They rebuild this every year after the boat races and rainy season.
The restaurant wasn't the only thing we captured today. Glad to see the car we parked here in 1969 is still parked.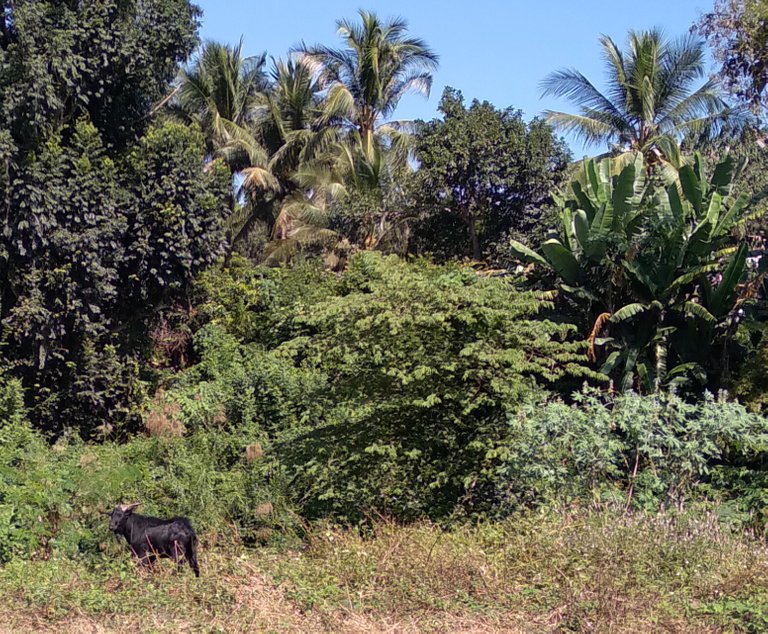 The goat didn't want to participate in the photo shoot.
Taking up close nature, water, and across the river shots to the old princess's home is a good test for a camera. I think cheap smart phones are finally to par with the big ones worn around the neck.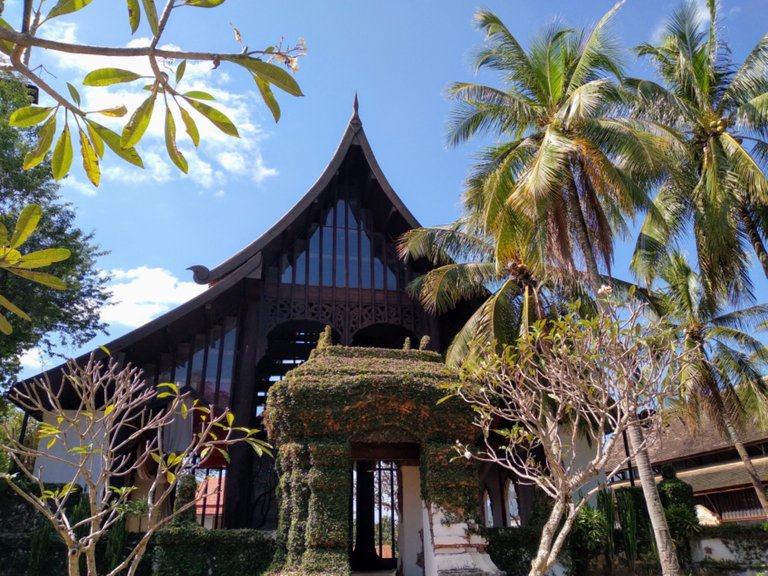 Things were bad before the pandemic, but 2020 has made this lovely place into a ghost town.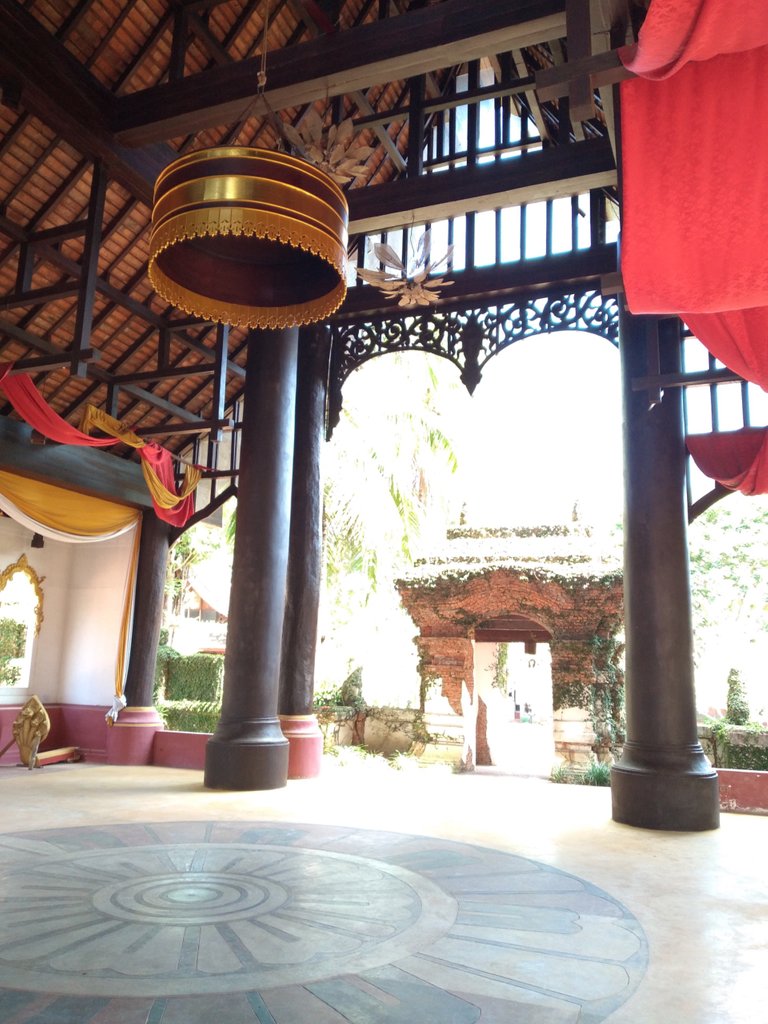 Local life is back to normal, but tourism and hospitality are bone dry. This restaurant was built by a Thai superstar to look like ancient times, but never found success.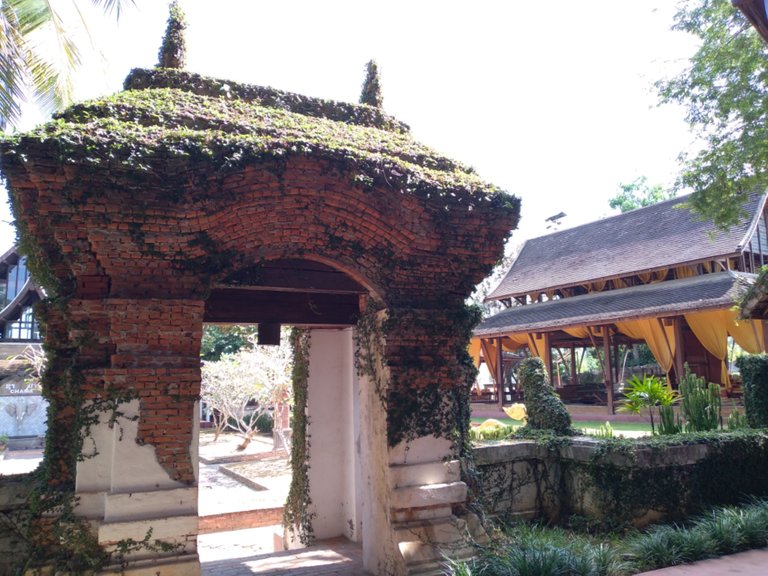 I didn't see any security and was able to walk around taking these pictures. Few abandoned places in the world can look this nice void of damage and vandalism. Something about this place made me feel like it was the real life Spirited Away. I didn't see any people eating too much food or any pigs, so it was OK.