There are many play to earn crypto games, but none so far have the community or solid gameplay Splinterlands provides. You need to buy a $10 Summoner's Spellbook to begin, but you'll also get a HIVE account where you can post and earn with communities like Travelfeed, LeoFinance, and the HIVE Gaming Community. There are many more great communities on the HIVE blockchain, but those are where I spend most of my time. I came across this Dragon challenge today, so I monstered up and tried to break free of the SILVER LEAGUE with the help of my lovely DRAGON cards.
Each time I get close to the gates of the GOLD LEAGUE, I get kicked down and struggle to come back only to be kicked down again. It's because you only earn 10 rank points when you're near the top where most of your opponents are lower ranking and when they win you'll take a huge hit to your rank.
After this great battle I knew I had something good to share and it also gave me the momentum to go on a ten straight winning streak…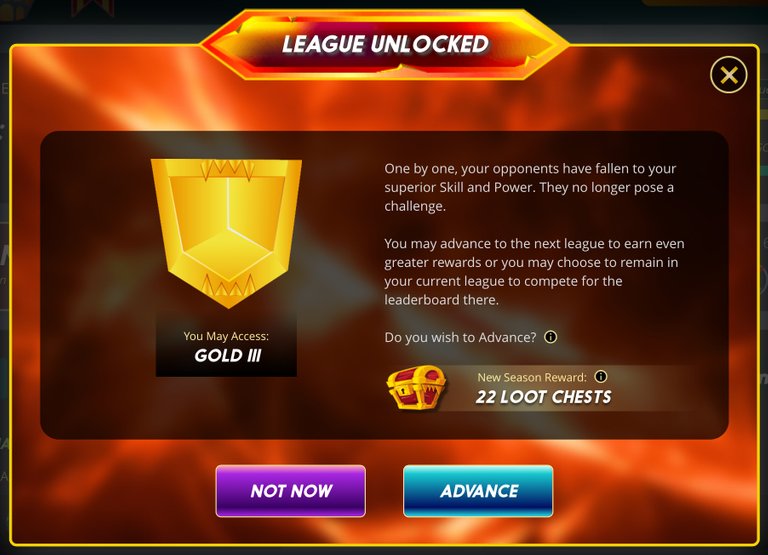 And to finally be free of the dreaded SILVER LEAGUE. Why is SILVER LEAGUE harder than GOLD LEAGUE? I think it's because GOLD LEAGUE players rely on strong cards while SILVER LEAGUE players are using weaker cards, but better strategies. Anyways thanks for checking out my battle today. Have a good one!