Bards of the Silver Shield have extremely loud voices, and they are not afraid to use them. In battle, the Bard's song can unify and hasten a team, and their maximum volume has the power to scare away possessing spirits. In the University of Illumination, these musical enthusiasts are trained and ingrained for years in the official sanctioned Lore of the Silver Shield. What they lack in vocal talent, the Bards make up for in storytelling, humor, and wit.
This week's battle challenge was fun. The SILVERSHIELD BARD, like any other 1 mana card, is a must-have and a keeper of an NFT. If she can survive the battle with her limited health, she'll remove any negative effects the enemy has caused your front monster.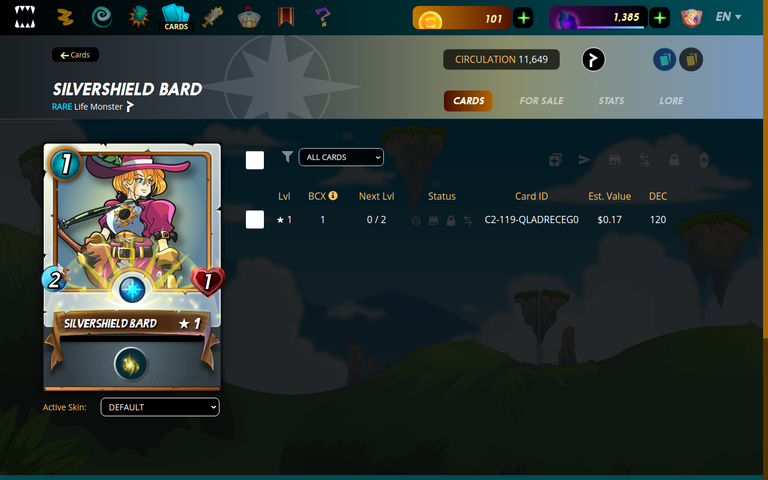 As you can see, she's not that expensive. This isn't financial advice or anything, but I guarantee she will be worth over a dollar one day. It could be a year or longer though.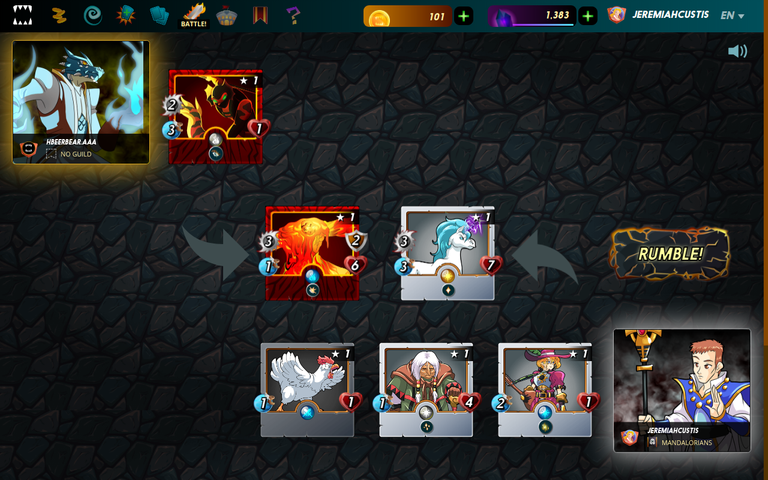 My enemy used the hard to beat Living Lava, but we were still able to earn a victory. My SILVERSHIELD BARD served as empty bait for their Serpentine Spy. Although I was happy to earn a victory, I really wanted to show this card in action so I played again.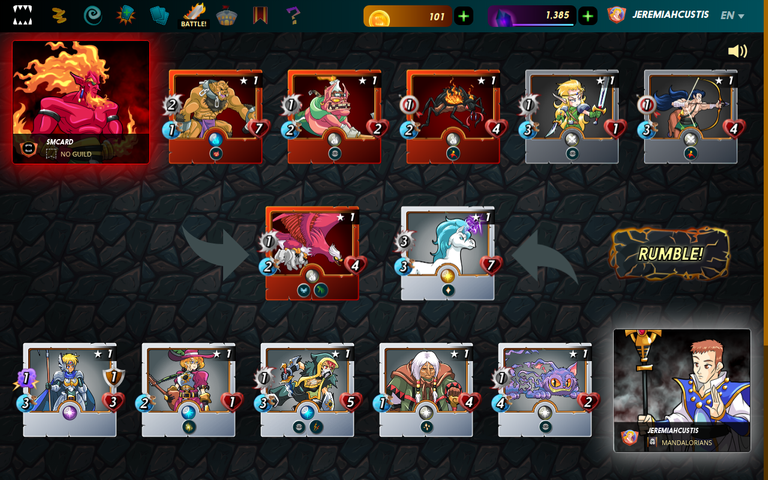 This time her ability was useful. She removed the Pit Ogre's stun on my Sacred 🦄 Unicorn so we could win again.
Great service
Splinterlands is a great game but they also have some of the best customer service I have ever seen in my life. My student who's good at the game, but doesn't own a PC, wanted to sell some DEC and invest in CUB so I told him to send it to me and I would take care of it. Something went wrong when I tried to use the bridge to the Binance Smart ⛓️ Chain. I didn't know what to do so I emailed customer support at Splinterlands. To my surprise, they had replied within 5 minutes and fixed the problem. Here's what they said in the email,
I am very sorry about that, it looks like there was an error with our BSC bridge. The DEC tokens have just been sent back to your account in the game and the issue with the bridge should now be fixed so you can try withdrawing them again and please let us know if you run into any other issues.
I was so impressed with their speedy resolution that I sent them a thank you email and they replied with this,
Well, we fixed the issue with the BSC bridge as soon as we were alerted to it, but it looks like we didn't see that you had a failed transaction until you contacted us. In any case, we do try to resolve any issues around failed crypto transactions asap and we make sure that no one loses any tokens or assets as a result of our systems.
In this day of age where most companies use cookie-cutter copy and paste fake email replies, it's really nice to actually have a human take the time to understand, use proper grammar, and fix the problem within minutes. Thank you Splinterlands.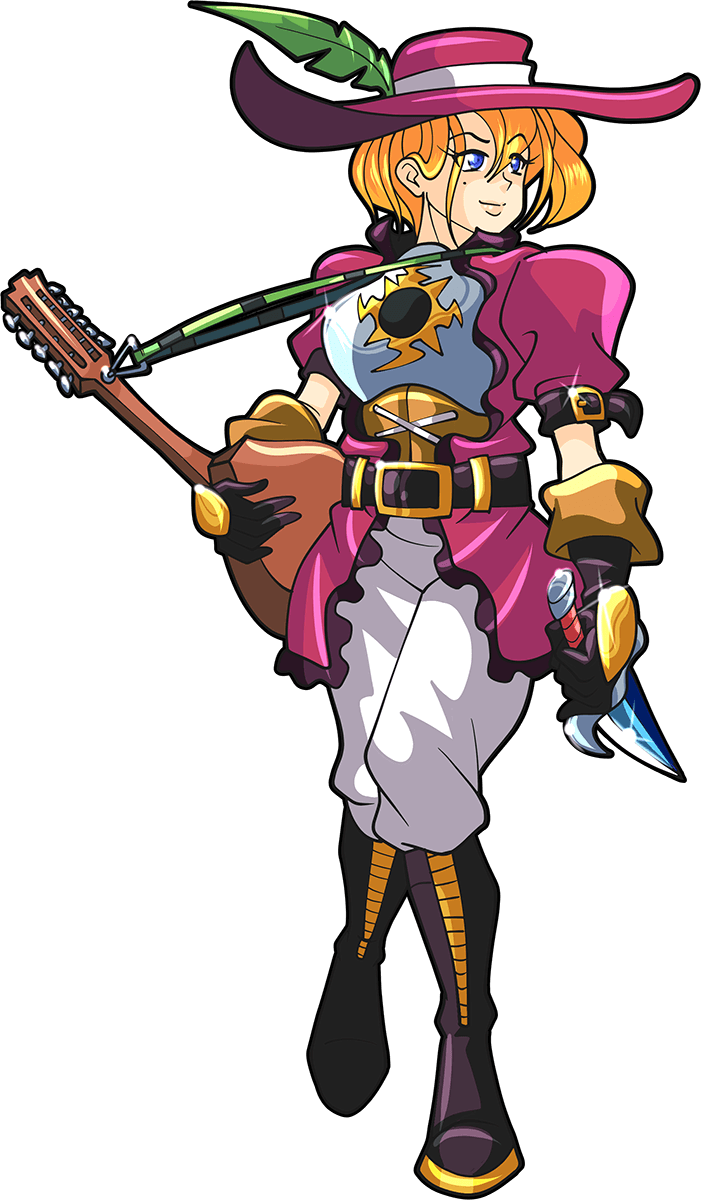 My battles:
https://steemmonsters.com?p=battle&id=165d9d12a1a47bd2f8410a0781f2c8f86cf354be&ref=jeremiahcustis
https://steemmonsters.com?p=battle&id=aaf92a9a837d6f835a51bfa02cea216653181328&ref=jeremiahcustis
This week's challenge:
https://peakd.com/splinterlands/@splinterlands/share-your-battle-weekly-challenge-silvershield-bard