Also known as Warlocks of the Ocean, Coral Wraiths are the dark and frightening sorcerers of the deep. Stories say that they were once air breathers who grew tired of life on land. Through a magical alliance with the Mer Dark, they gave up their lives above the water forever.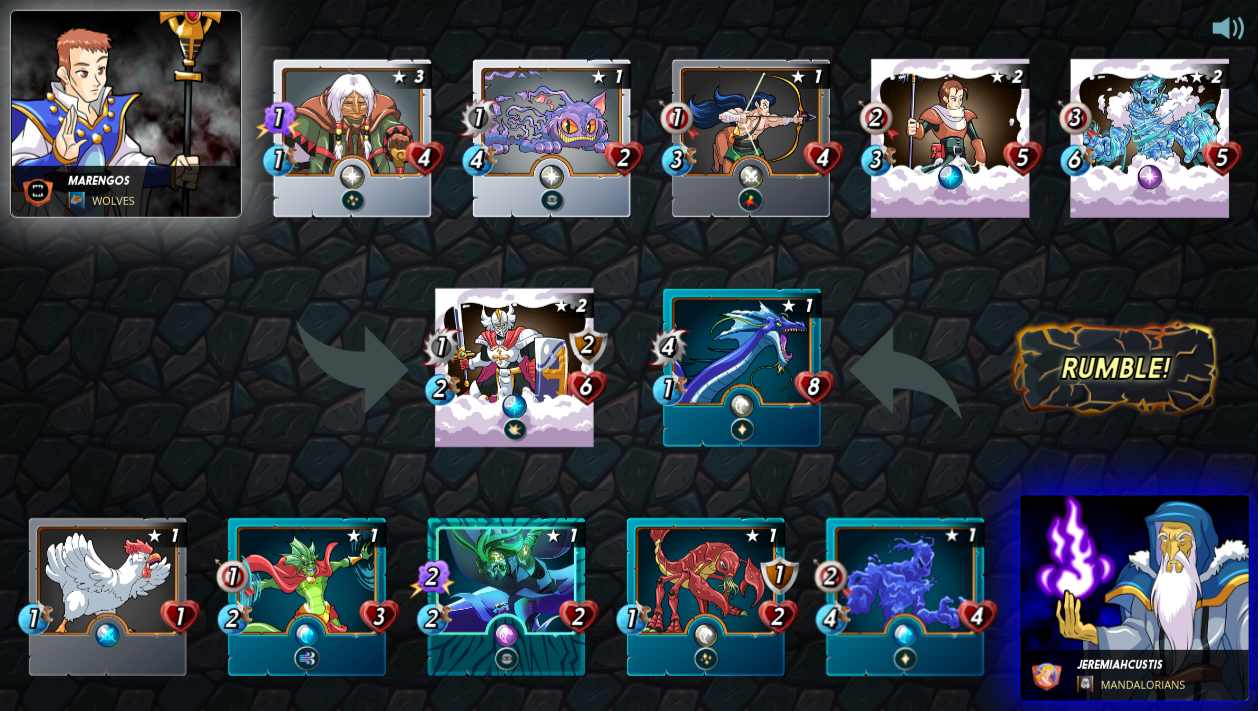 I must admit that this is another card that I failed to notice until this week's Splinterlands Battle Challenge. It was less than a dollar so I was able to purchase it with the DEC awarded from last season. I've won over 20,000 DEC before. What's the most DEC you've ever won?
The Coral Wraith helped win the first battle even though my enemy had stronger cards. It was killed by the Feral Spirit and wasn't exactly the hero of the game so I decided to battle with it again.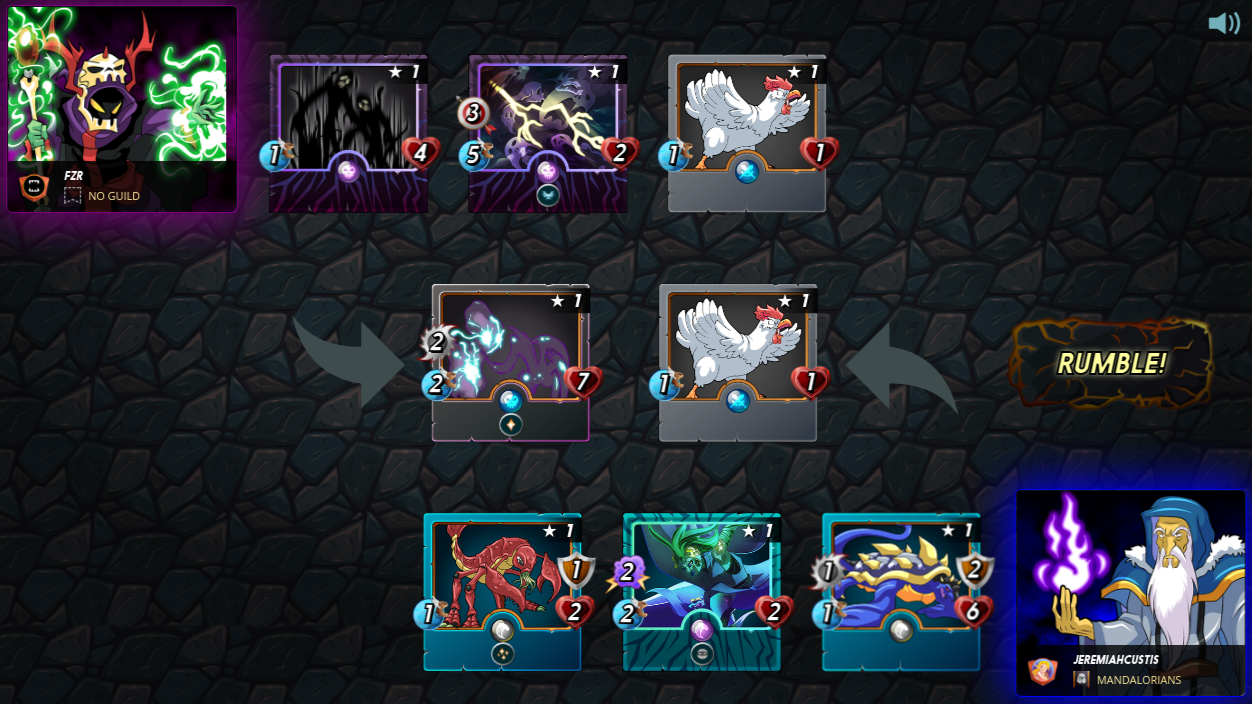 I put my chicken at the front while my enemy put their chicken in the back. It didn't make a difference either way. The Coral Wraith was the star card of this battle.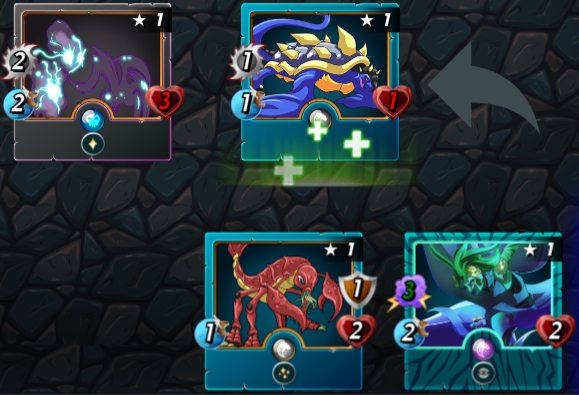 My Spineback Turtle couldn't defeat the Haunted Spirit alone. After finishing off all the other cards with strong magic sneak attacks, my Coral Wraith finished the job for the victory. Thank you for reading about my battle today and thank you Splinterlands for creating this great game and community!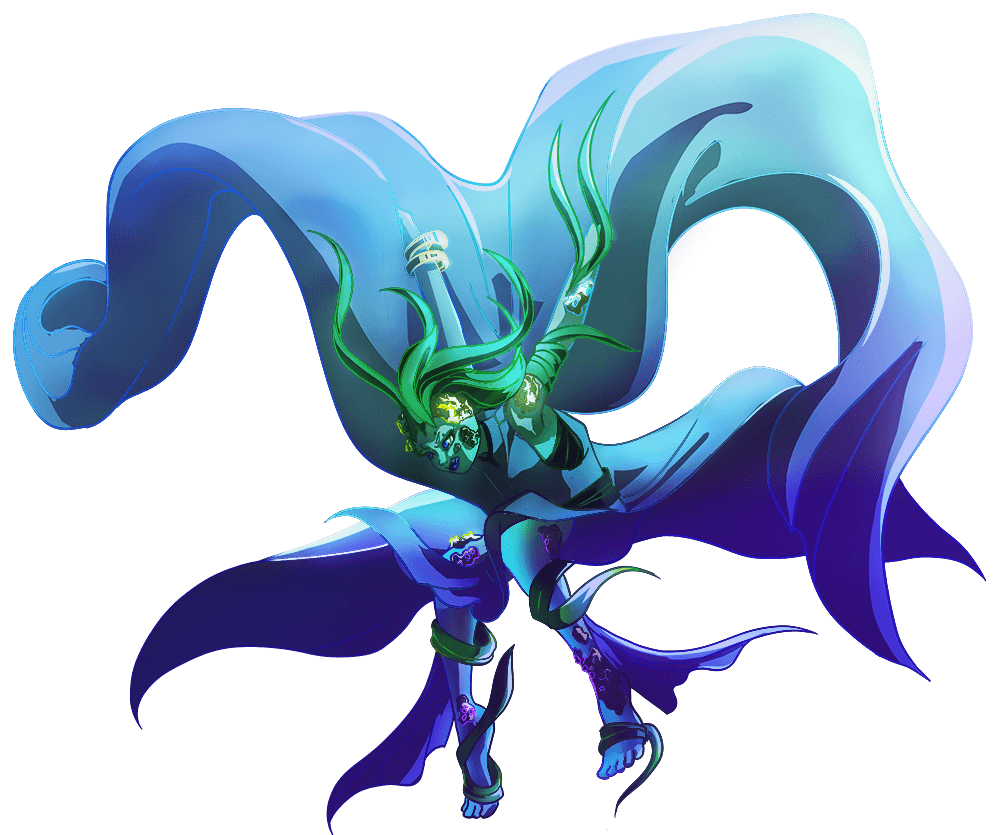 My first battle victory with Coral Wraith:
https://steemmonsters.com?p=battle&id=0b7bb3913541995be73e929dac751494744e9914&ref=jeremiahcustis
My second battle where Coral Wraith was the star card:
https://steemmonsters.com?p=battle&id=c5087536ae7b0d4005c7c55ffe0872ec77972392&ref=jeremiahcustis