This is a great place for coffee, food, hanging out with friends, or having a meeting. It is located along the Mekong River in Ban Vat Nong on the peninsula of the heritage part of Luang Prabang, Laos.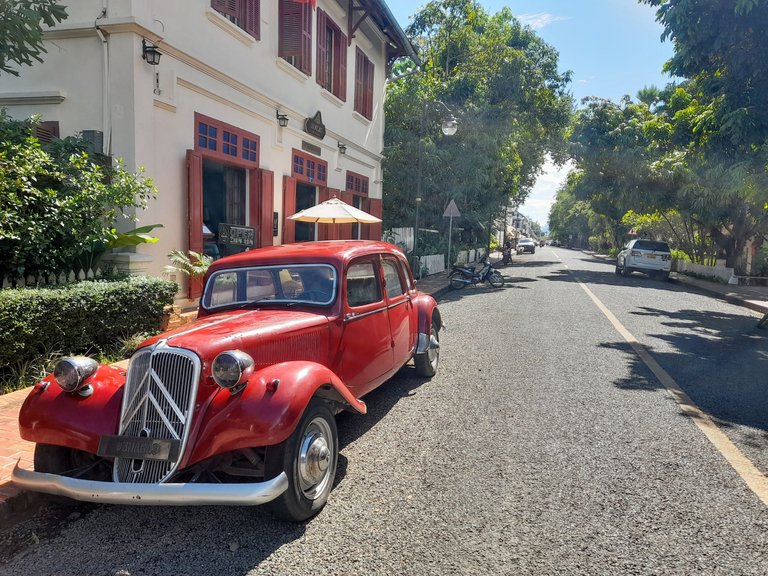 It's another beautiful day in Luang Prabang and another opportunity to explore a new restaurant. While riding around town today, I decided to post about a cute little restaurant and cafe that I've always passed by, but never entered for some reason. That was a mistake because I missed out on years of great meals and atmosphere with wonderful local art.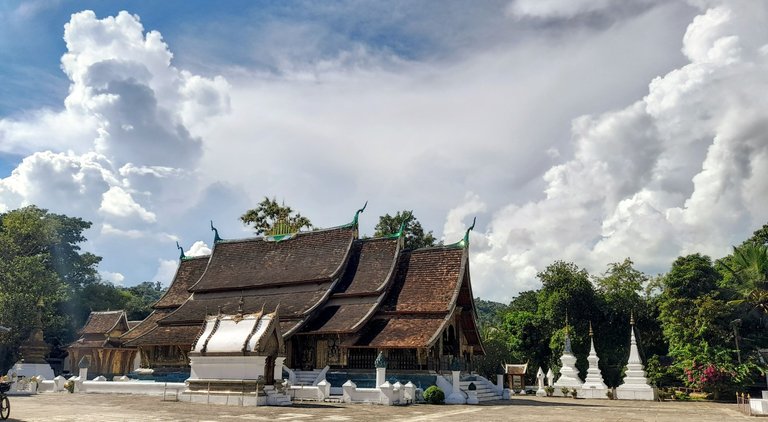 Even though I've had the pleasure of living in Luang Prabang for over three years now, I can still get lost and discover its hidden gems. Maybe it's because of all of the green vegetation or maybe it's the lack of recognizable street names, but I always feel like I'm stuck in one of those hard to escape haunted forests you'd find in the Zelda video games. Big Tree Cafe & Restaurant is on the same side of the river as this famous temple, just farther down the street.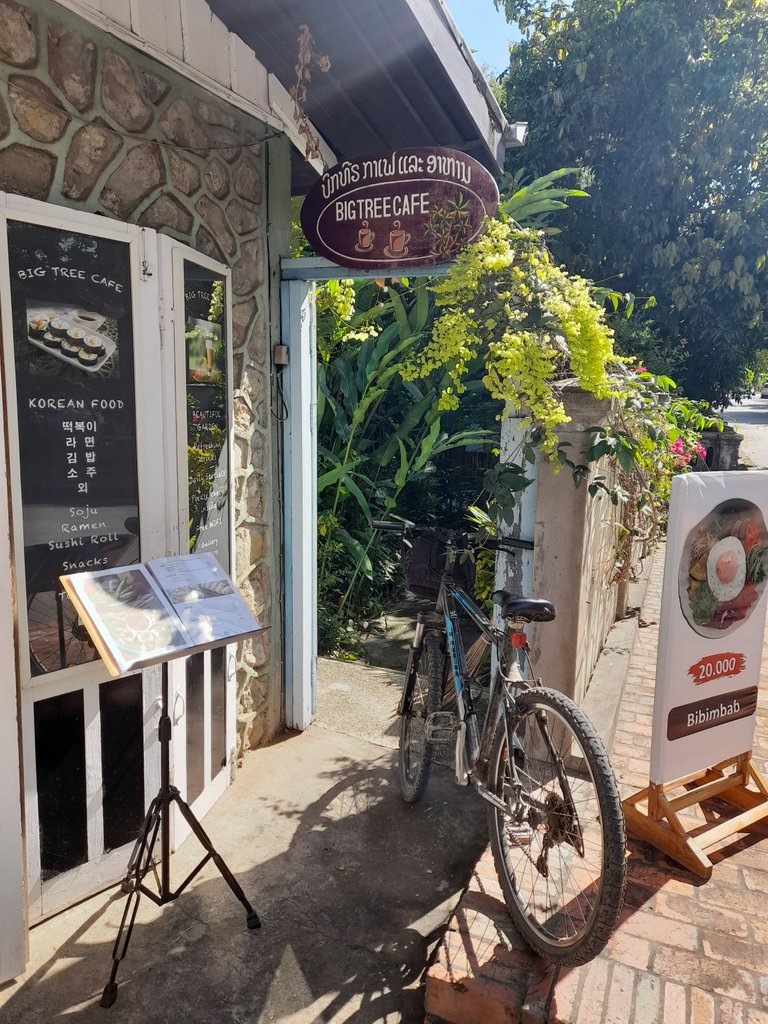 This time I'll park my bike and actually go inside for a change. I don't know why Treks don't usually have a kickstand. Maybe it seems childish to some riders, but I miss having one. It'll just get stolen eventually, so there's no use in adjusting it or getting attached to it. It was hot so getting some shade and good food was just what I needed.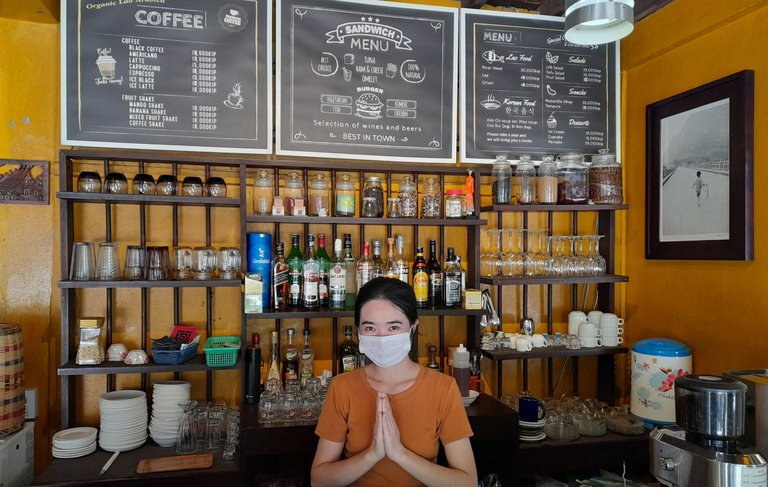 Keng, the restaurant manager, was friendly, spoke English well, and was nice enough to pose for this picture at the entrance.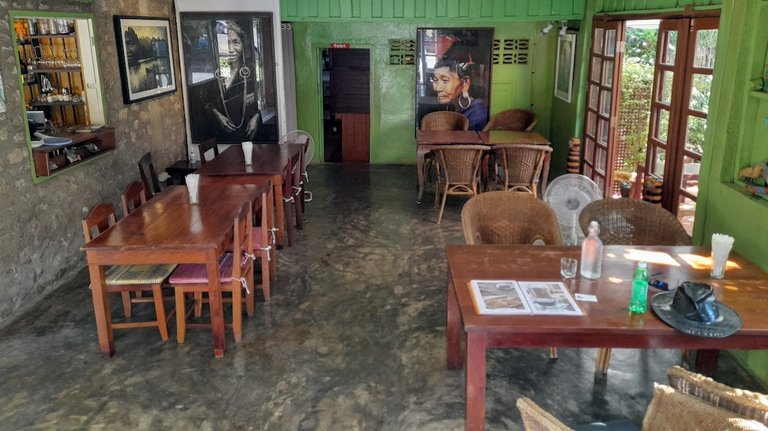 I was the only customer, but I can't complain. It gave me the opportunity to look around at the lovely local art on display.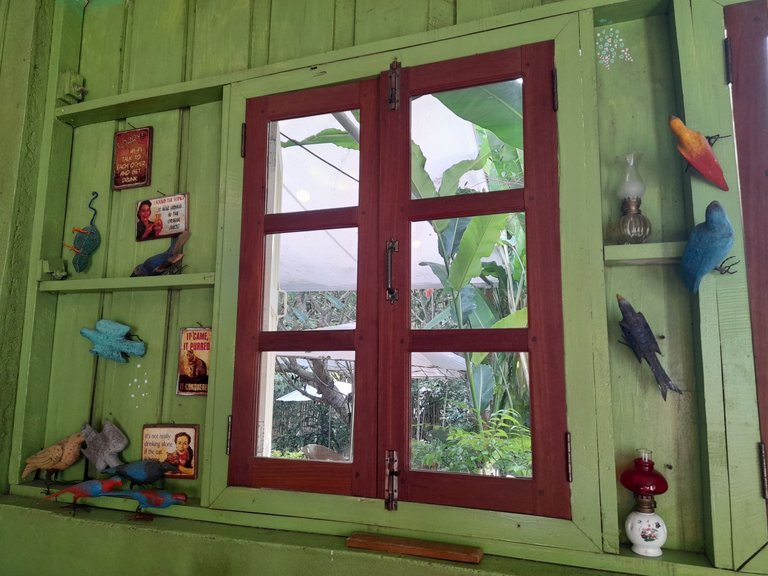 The owner of Big Tree is Korean so they have Korean food down and their Lao and western food are some of the best in town, but not too pricy. I feel the choice of green paint and colorful birds, as well as funny meme signs, are an effective good mood generator.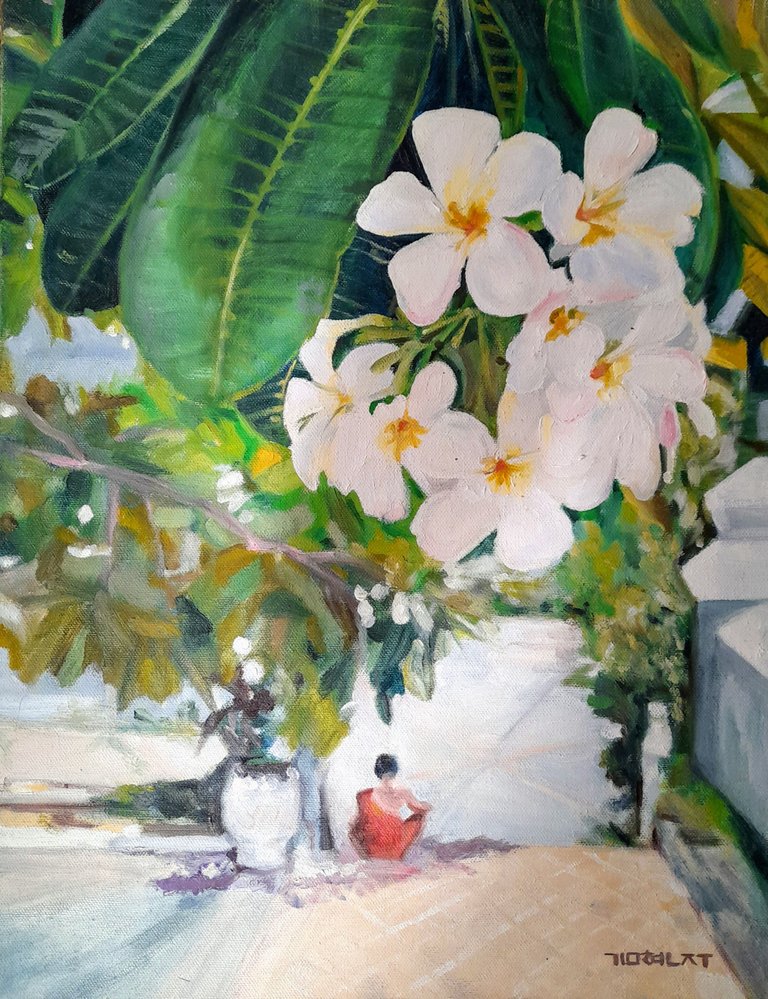 Plumeria or frangipani is a beautiful fragment flowering tree I see a lot of here in Luang Prabang. I don't know enough about plants to know if this is a native plant here or if it was imported back in the day when this was a French colony.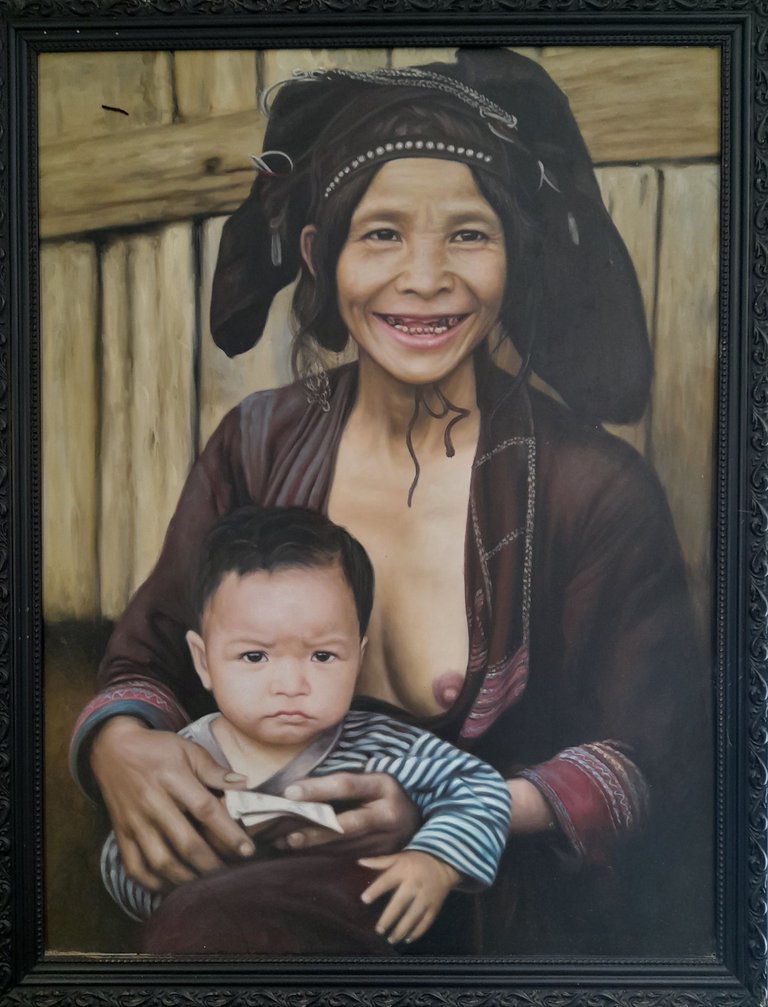 There are so many NFT artists and dealers making a killing these days. Most of it is very Photoshop-looking. I wonder how well this unique Siamese art would work out? At least it's something new and fresh injected into the world of NFTs. I really haven't figured out how to get started with the NFT world. It seems most sites require you to be an artistic star on Instagram before they let you in.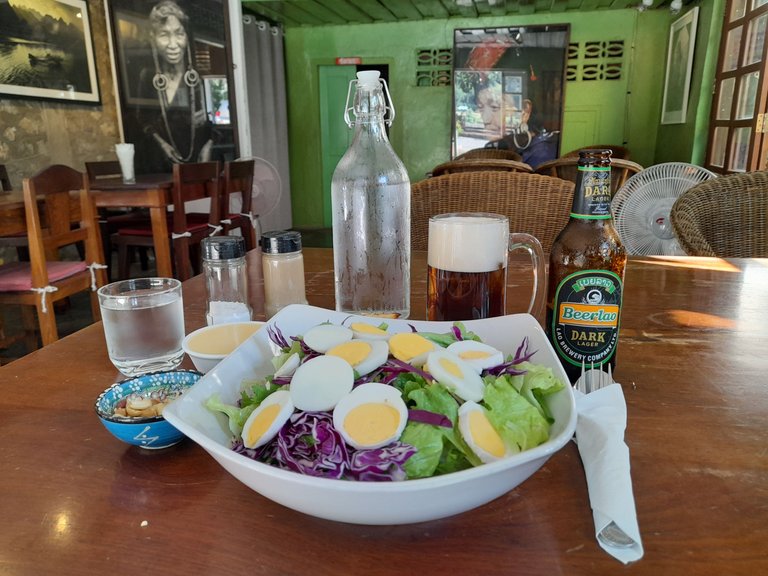 I really enjoyed my Luang Prabang salad, Dark Beerlao, and the complimentary water. The salad dressing was so tasty that I added a whole new bowl halfway.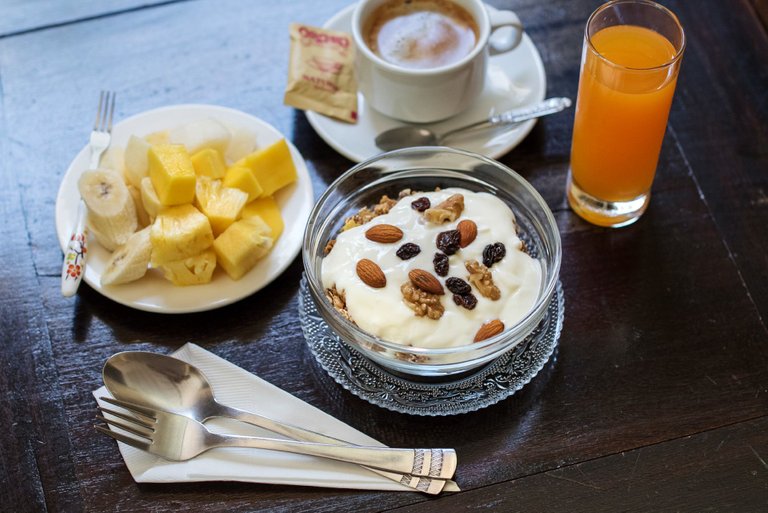 I'm pleased to see that Food Panda, the delivery service here, has Big Tree Cafe. I'll surely be ordering more breakfast, lunch,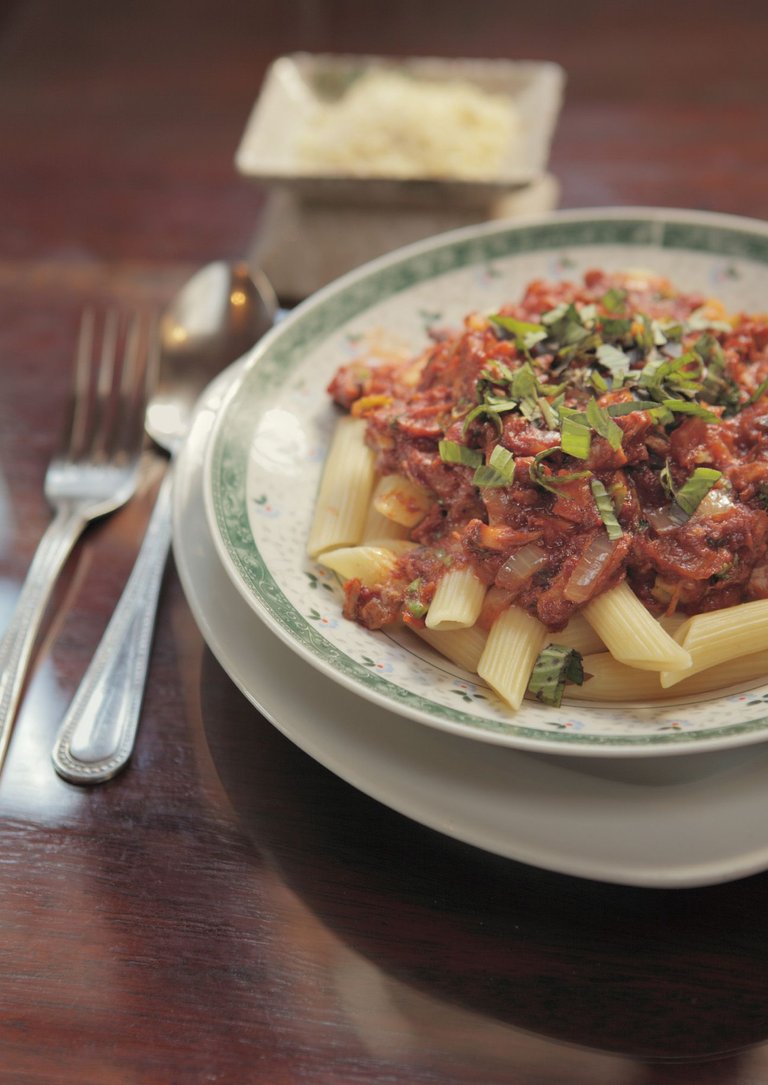 And spaghetti. Thank you for reading. If you get the chance to visit I hope you drop by. Have a great day!


Big Tree Cafe
67 Ban Vat Nong
Luang Prabang, Laos
https://www.bigtreecafe.net/