Time Mages are members of the Order of the Silver Shield and close associates of the Wizards' Council. They are trusted to peer through the fabric of time and reality to foretell the future or manipulate the present by slowing the flow of time. They can also speed up the aging process of armor, causing it to rust prematurely. However, with such power also comes great risk. The future is ever-changing, and the ripples of time can affect everyone. Time Mages must undergo strict training to ensure they don't abuse their power and use it only for the most dire of circumstances."

-Splinterlands Lore
Hello, fellow Splinterlanders. Today I'm happy to share my Time Mage battle with you today because it took me only one try to defeat my enemy with her. Sometimes it takes up to ten times to win with the card of the week or to make it relevant in battle, but not today.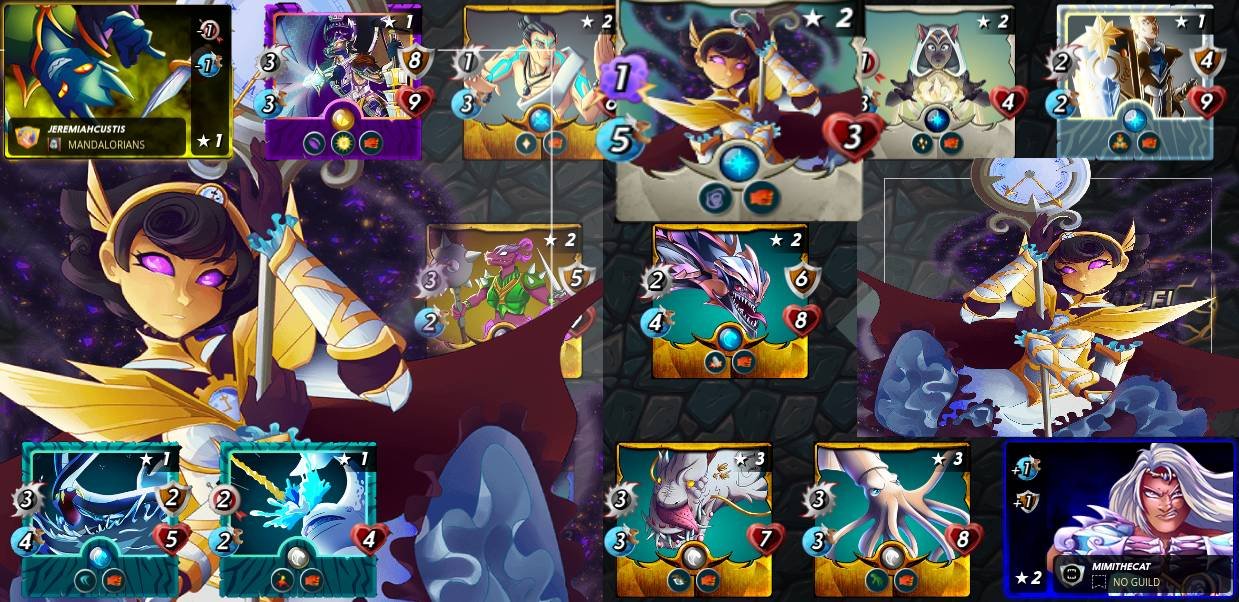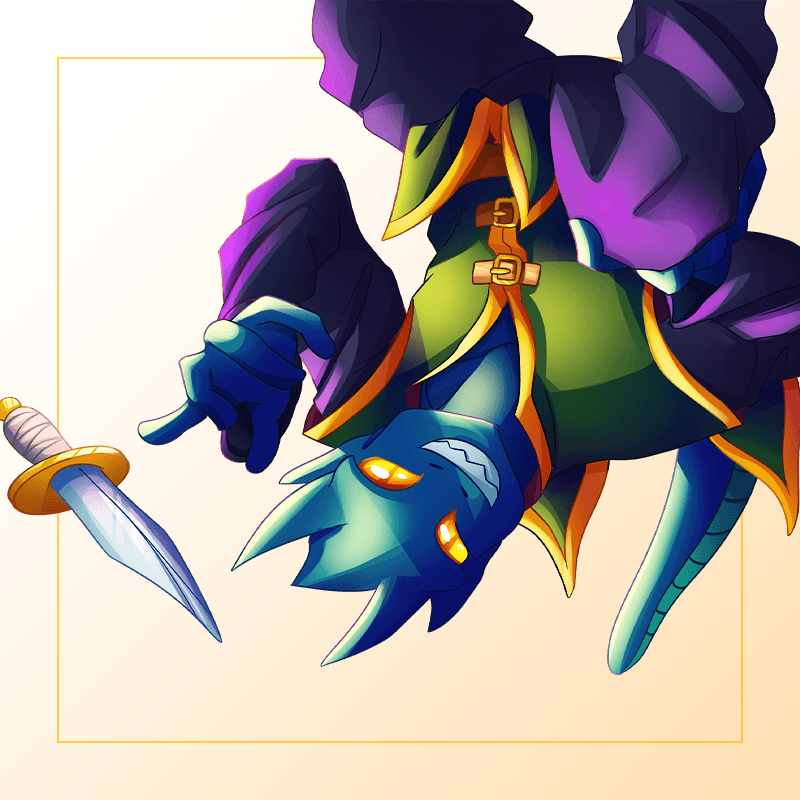 For my summoner, I chose Quix the Devious. I won a Chaos Legion pack and was lucky enough to find him inside. I hope I can win a few more of him in the future because he's kinda expensive. Even though he's a level one summoner, he's a legendary card so he can summon cards higher than level one. He also looks really cool.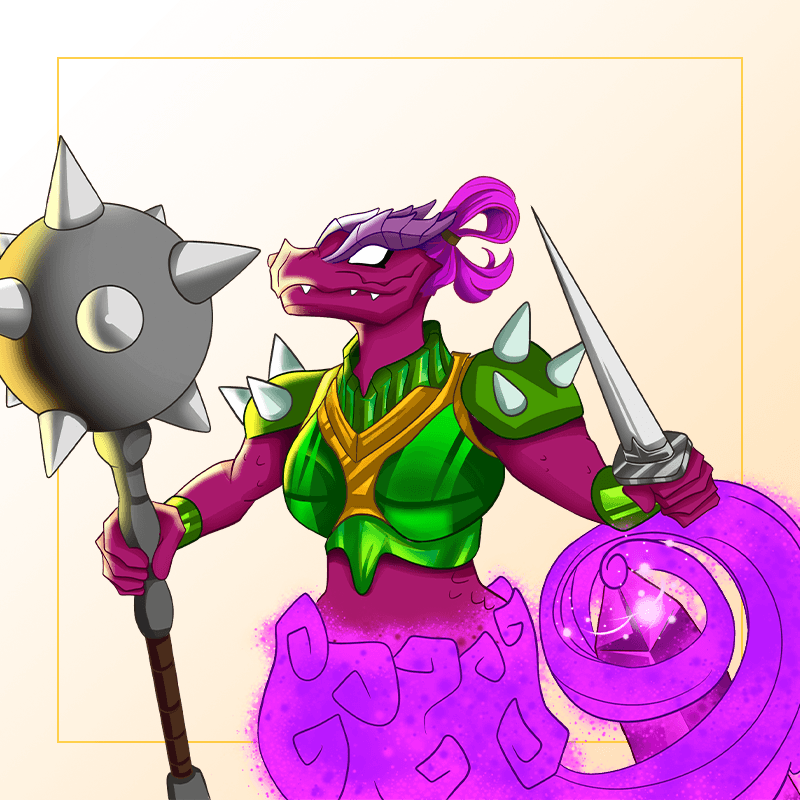 Djinn Chwala is my favorite tank. He has both shields and the thorn ability so he'll usually end up killing the enemy tank and if you provide him with an armorer and a healer he can be unstoppable sometimes.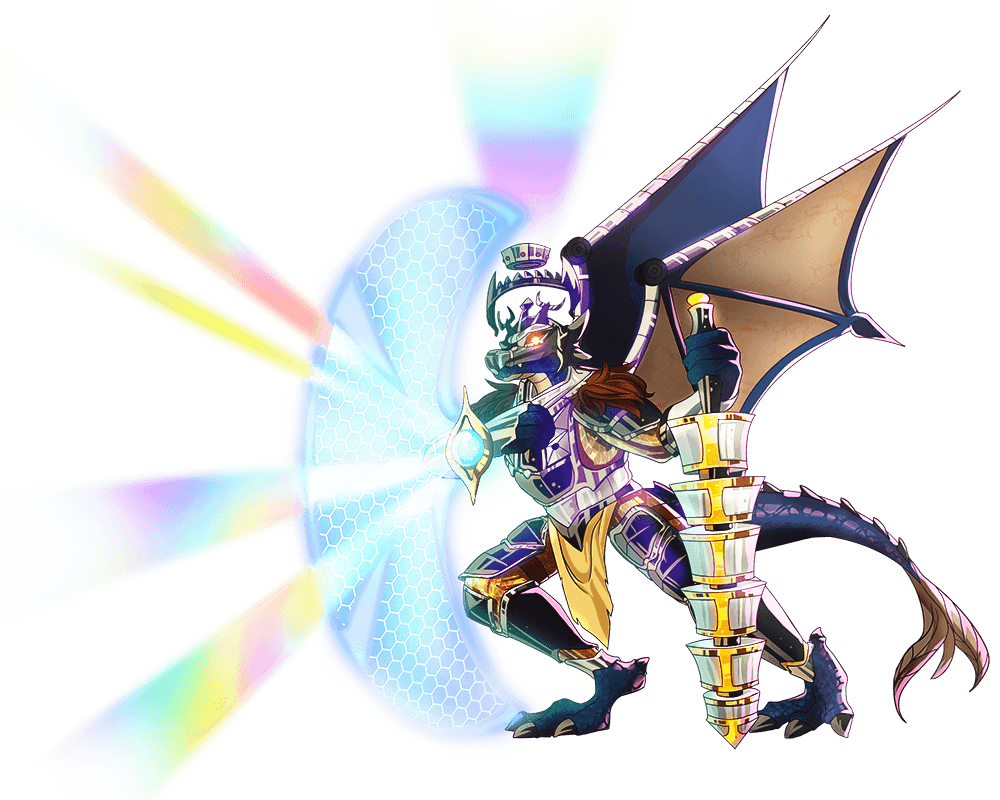 I just chose the Robo-Dragon Knight because he's badass. It was also a melee can attack from any position ruleset and I knew he'd do a lot of damage.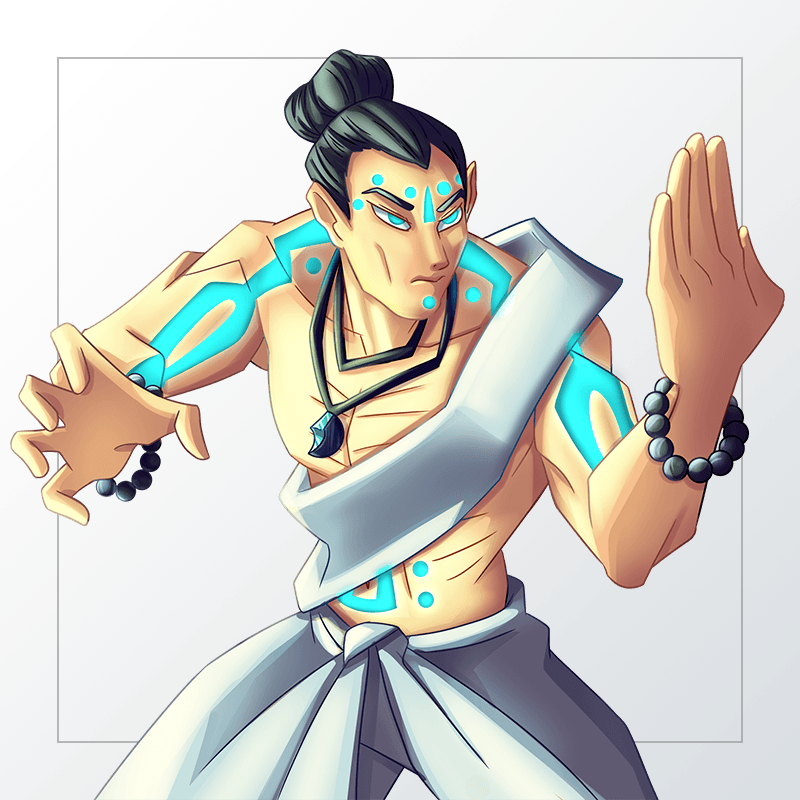 The Xenith Monk works well as a secondary tank as long as he's a level two or higher because he can self-heal.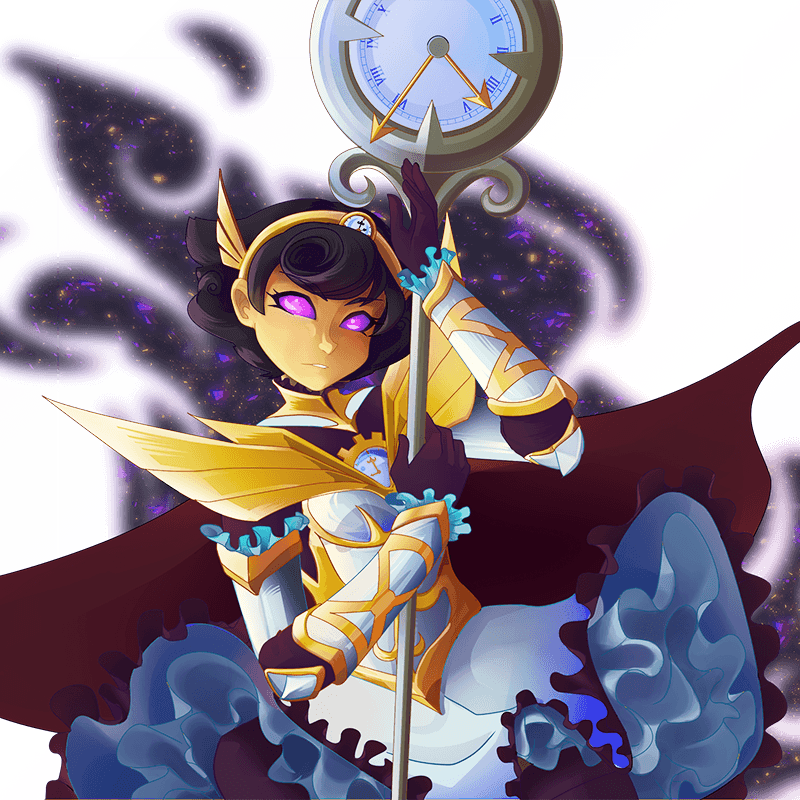 And now for the star of the show, the Time Mage. She's beautiful and she also slows down all of your enemies. Since my summoner also slowed down all enemies we had a major speed advantage.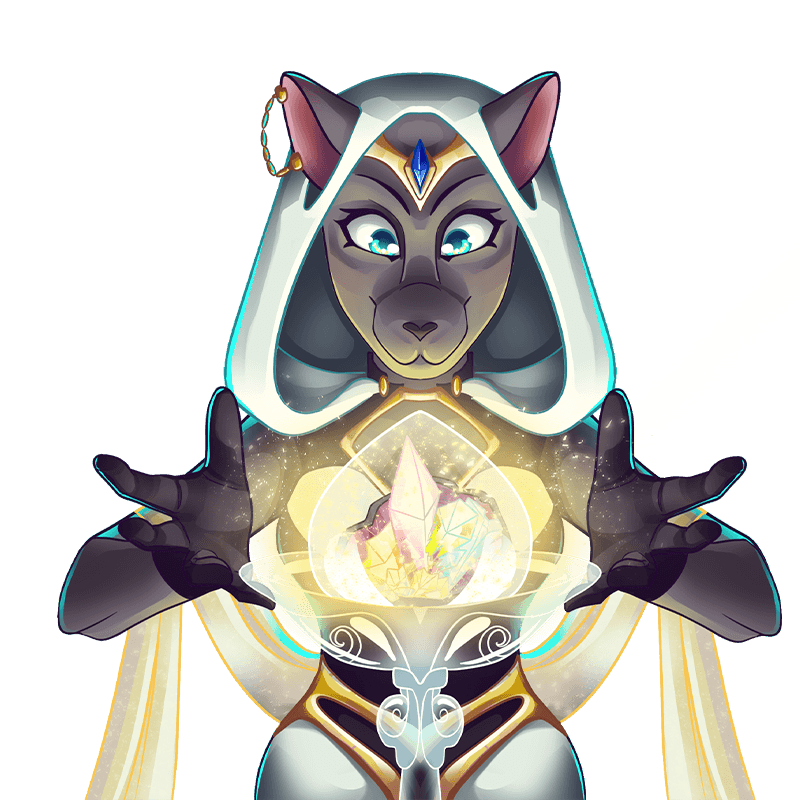 Going into any battle without a medic or nurse is just foolish. You should have a healer for every splinter. Venari Crystalsmith also shoots arrows at your enemies. I'm pretty sure that's against the Geneva Conventions, but this is the Splinterlands!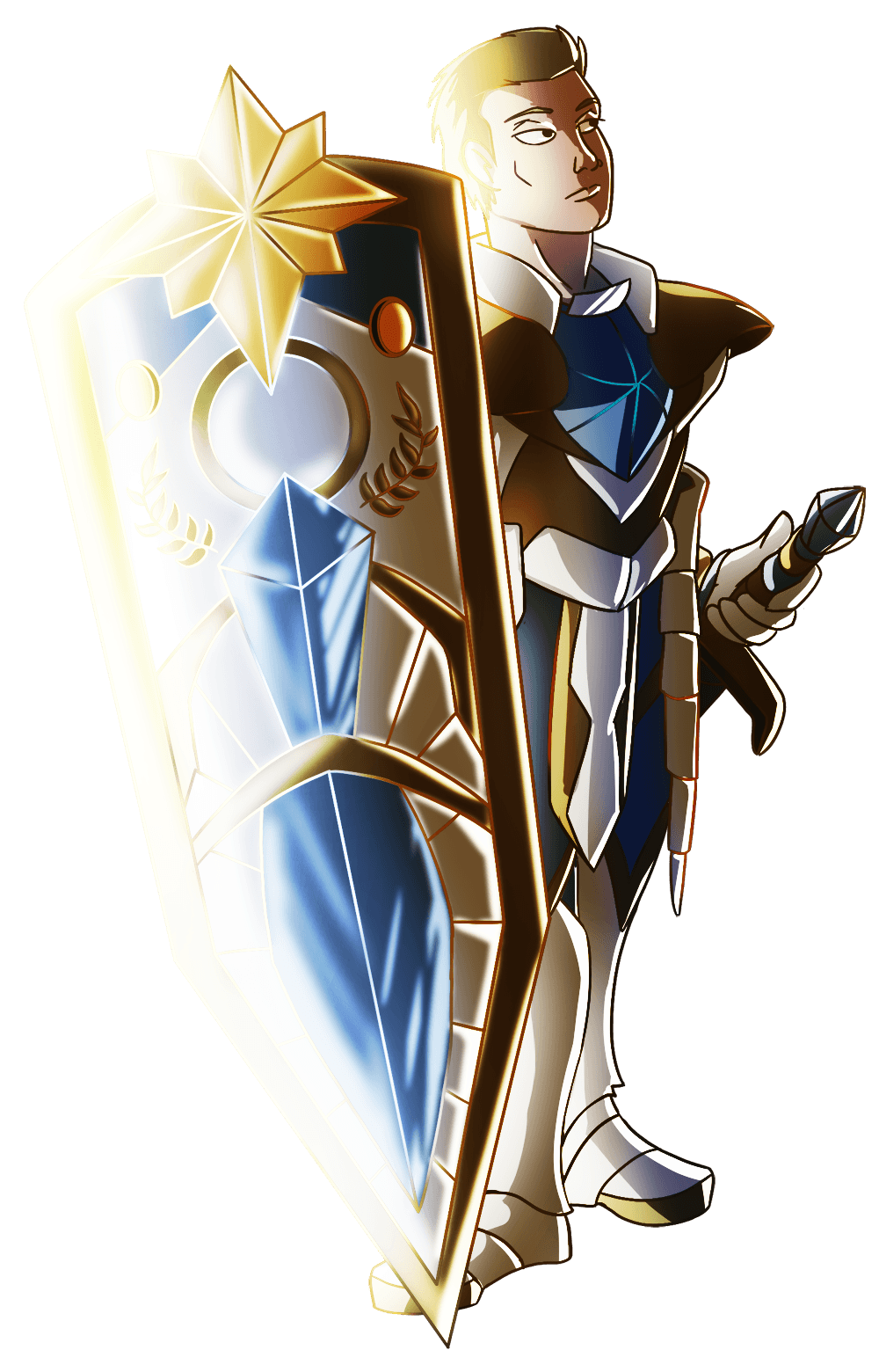 The Shieldbearer was the only one to die in this battle. He has the taunt ability so enemies will attack him first. He gave his life for our team's victory.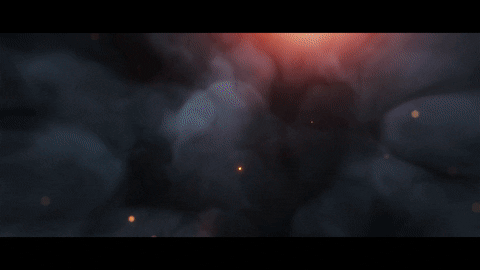 Thanks for reading about my Splinterlands battle victory today. Get in the game!

Check out my battle:
https://steemmonsters.com?p=battle&id=sl_f4150465bc4f7ad8c86bff5e3685ad12&ref=jeremiahcustis
Participate in this week's challenge:
https://peakd.com/hive-13323/@splinterlands/share-your-battle-weekly-challenge-timemage