Any explorers that delve too deeply into the crypts, mausoleums, and necropolises of the world will find a foe they are unprepared for. Not undead, not liches, and not other monsters that can be found in the deep. Instead, tales are told of the crypt beetles. Enormous insects are found feeding on the corpses within. Most explorers think they are a mere nuisance and will try to scare them away from whatever tomb they are choosing to rob, but things don't end well for those explorers. These large beetles will defend themselves and their food aggressively. And any explorer that makes it back out alive will have impressive scars to show from the crypt beetle's bite."

Splinterlands Lore
What's up fellow NFT gamers? Splinterlands is the best play2earn game in the blockchain space, right? Is there any other game where dedicated players are happy to see prices go down? I've been able to max out a few cards for very cheap lately which is something I was afraid would be impossible just a few months ago. In the end, there are only so many cards, and people will merge and burn the current supply so they'll go up in value in the long run. I personally hope that Chaos Legion sells out slowly so I'll get the chance to get stronger. I do feel that we've waited a bit too long for Land to come out, but after watching the Splinterlands town hall meetings on Youtube every week, I have faith that the team will do things right and have the best intention of us players at heart.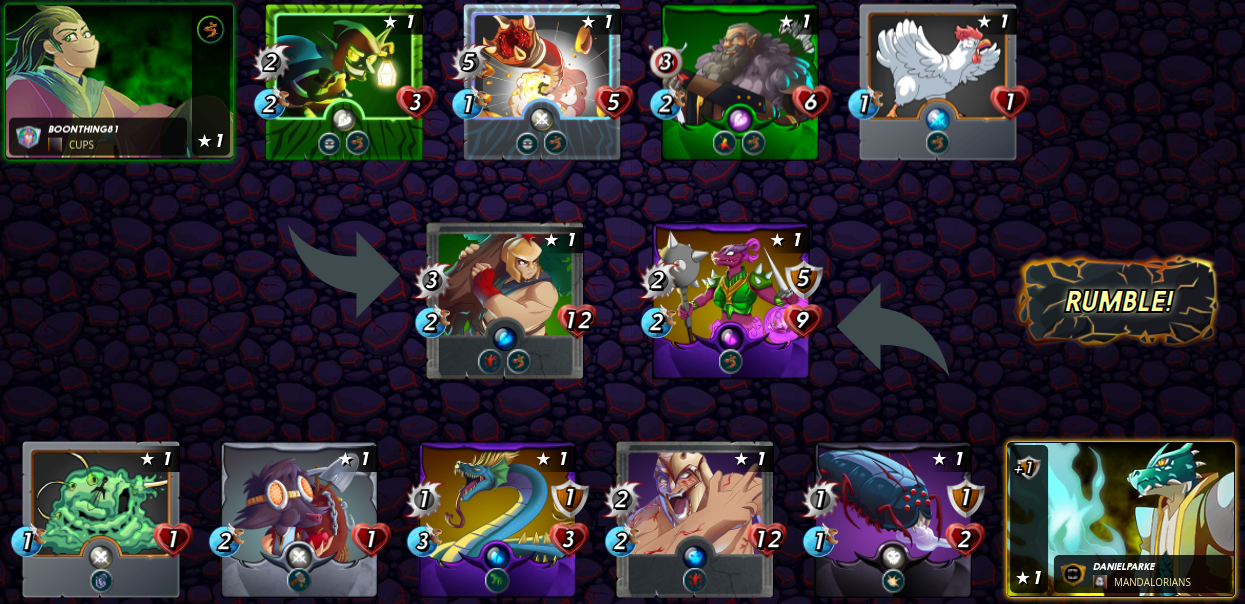 Today I'd like to share a Brawl fight with you. This is actually my son's account. He's just a kid and doesn't understand what NFTs are or why he should be playing this game over his Nintendo Switch games, but I've added him to my guild and have been building up and playing his account and Gladius cards over time. He doesn't have the best cards yet, but I'll rent a few crucial cards for a day for really cheap before I enter the Brawl so we don't let down our team. If you're not owning or already in a Guild, I highly recommend it because you'll up your game since you'll know that your whole team is counting on you to win.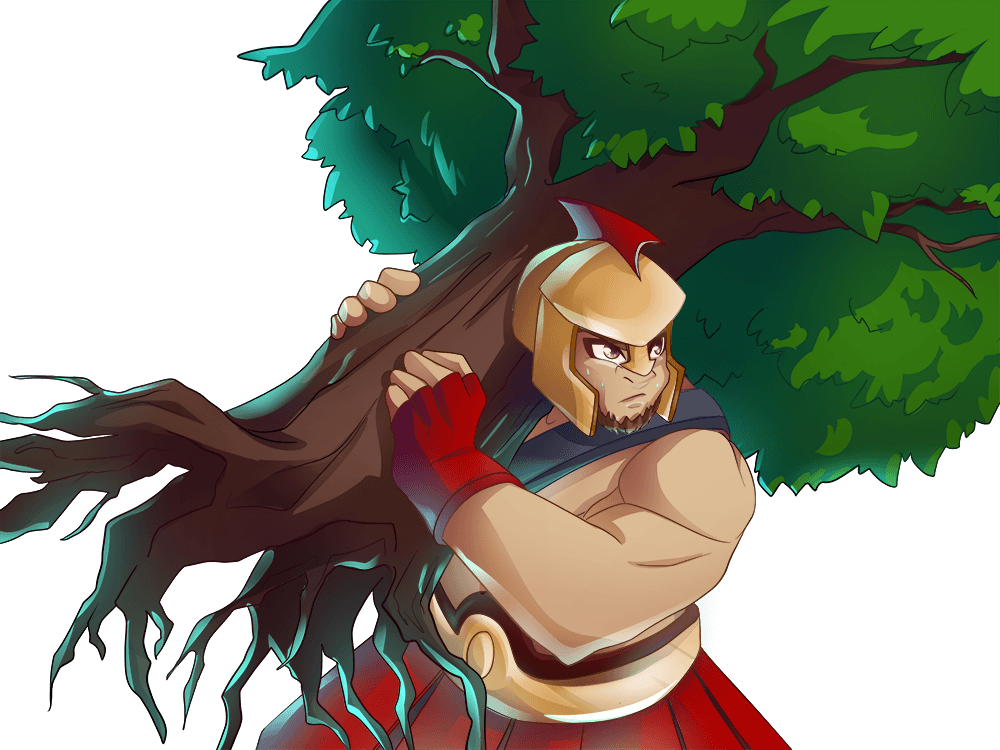 The enemy had a Palidon Rakk out front. I've never even seen this guy before and was afraid he'd beat us. I mean come on, he can rip trees out of the ground and smash you with them!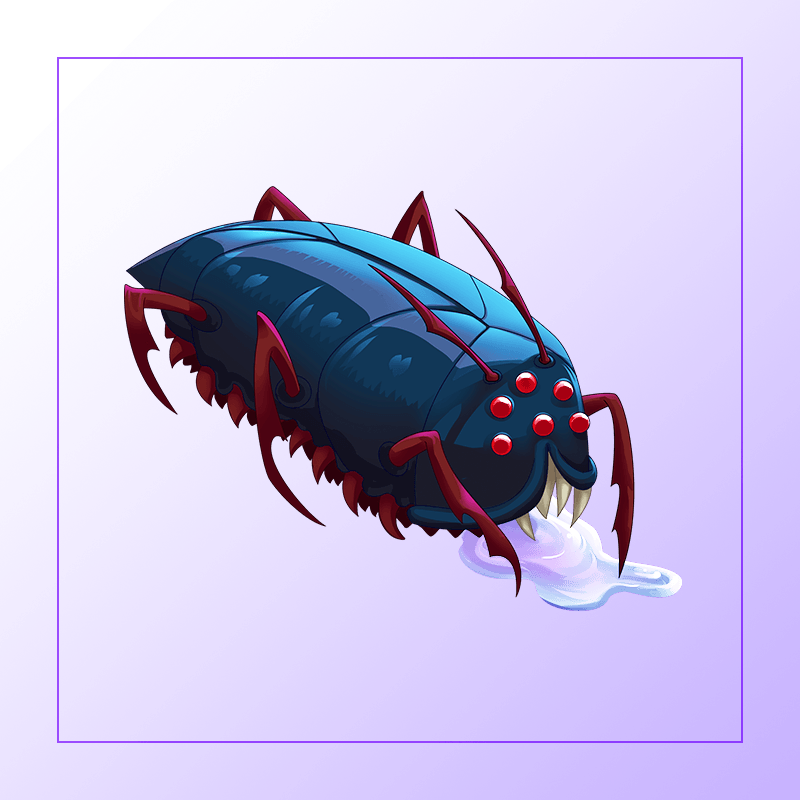 The Crypt Beetle wasn't the strongest card in my selection, but it worked as a good roadblock to help us win. It only has two health points, but the one shield point helped slow down my enemy by two rounds of attacks.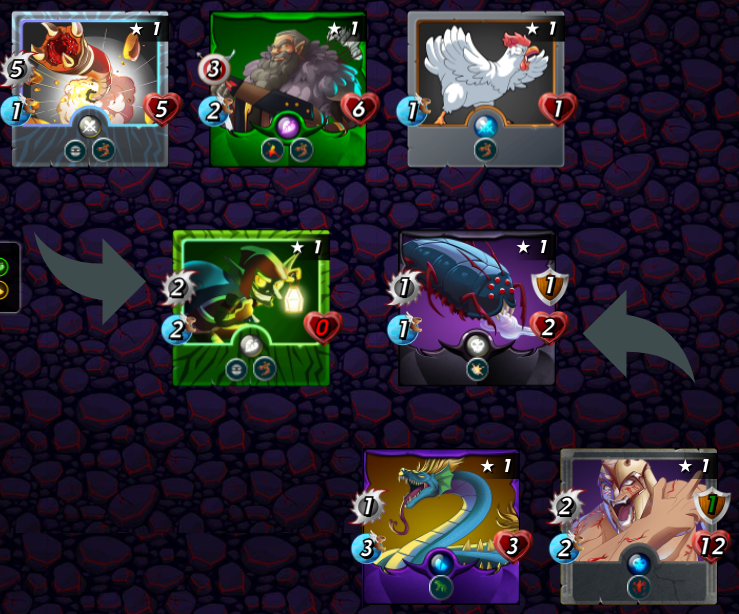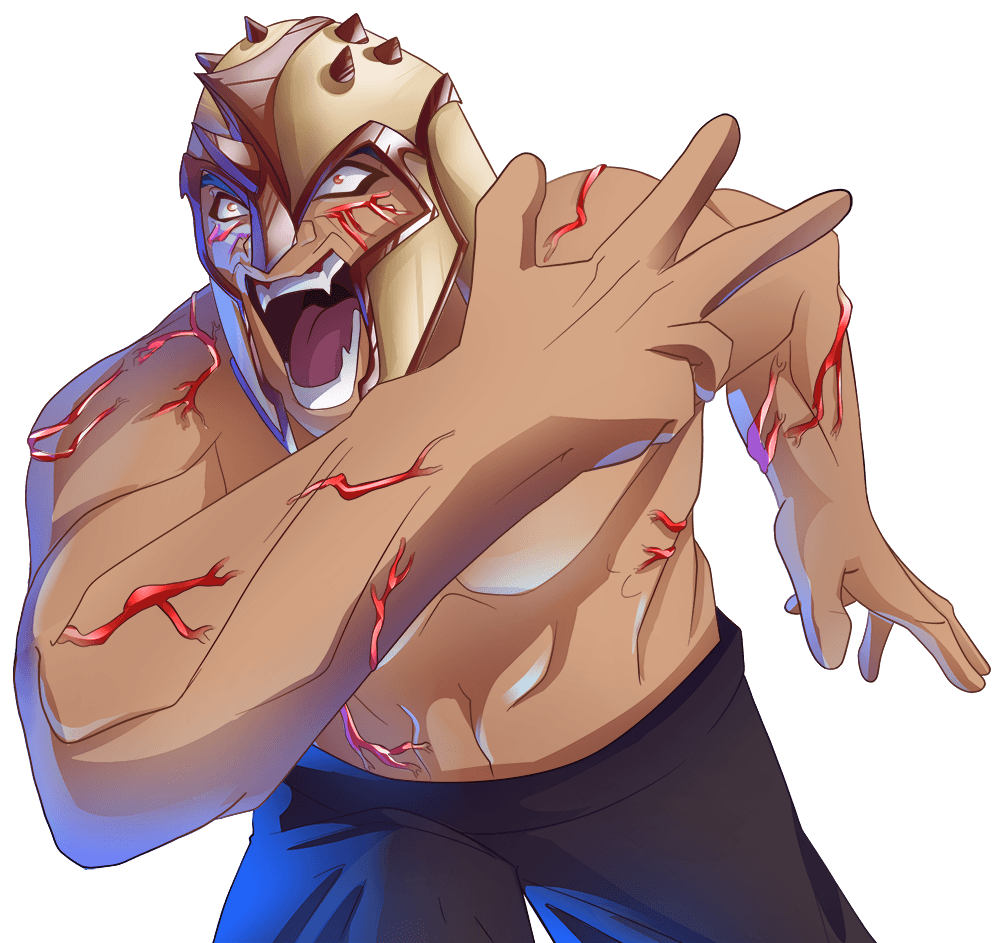 Even though the enemy had a summoner who gives all of his cards the thorn ability which means that every time I hit them with a non-ranged attack I'll take two damage points, my powerful Kotriphus Bayne has the bloodlust ability which increases all stats after every kill.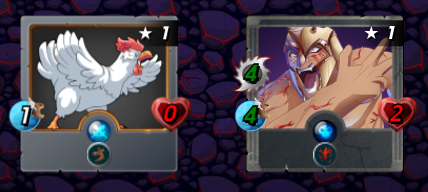 In the end, it was just Kotriphus Bayne against the chicken and we were able to add a win to our guild. Thank you for reading about my son's battle today. Have a great day!
Check out his battle:
https://steemmonsters.com?p=battle&id=sm_cp2kgOgrq2e9twOKygaH&ref=danielparke
Participate in this week's challenge:
https://peakd.com/hive-13323/@splinterlands/share-your-battle-weekly-challenge-cryptbeetle