How is everyone doing today? I'm happy to share with you another entry for this week's battle challenge. I defeated my enemy while losing only one card and got a win for my team because of my dragon cards here.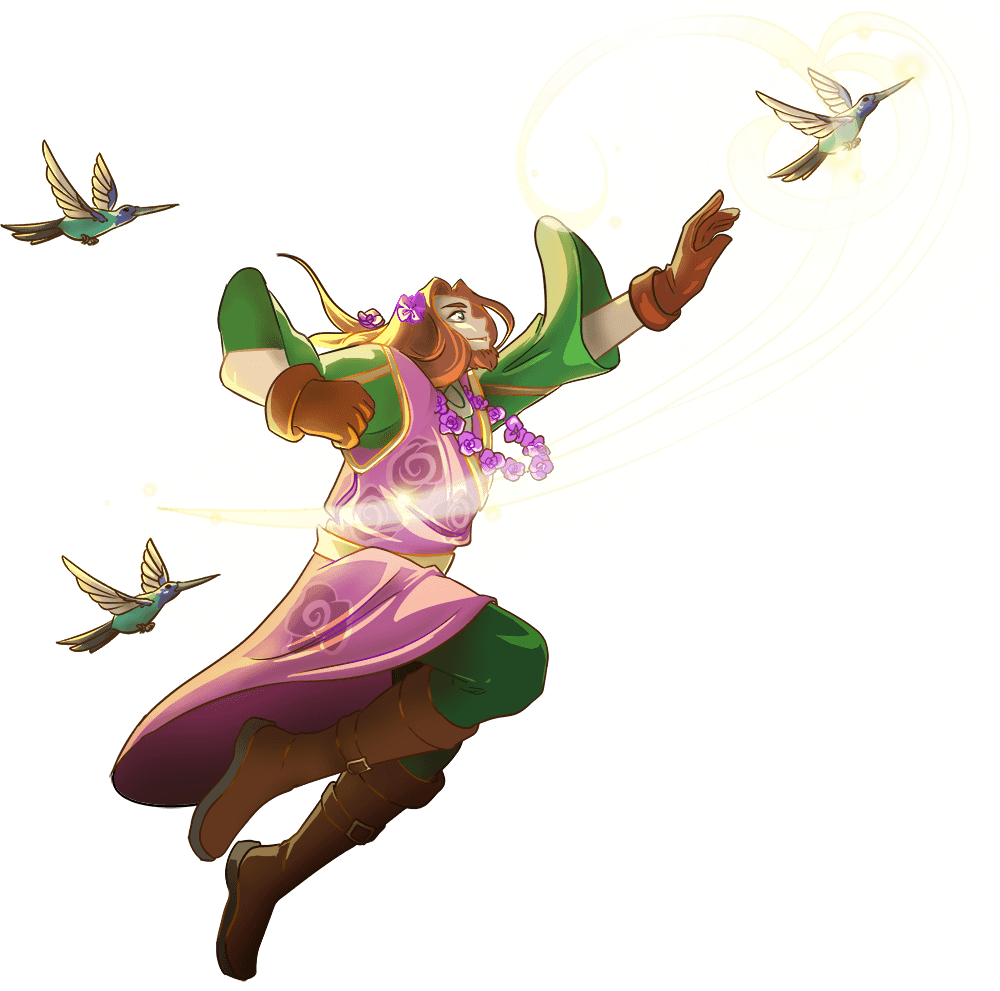 Since this was a battle during an earthquake I needed to use Brighton Bloom because he gives everybody the ability to fly and they won't be losing two hit points each round. I have my Fire, Water, Earth, Life, and Death summoners at level 3 while Brighton Bloom is only at level 1, but no one else is as useful when the ground shakes.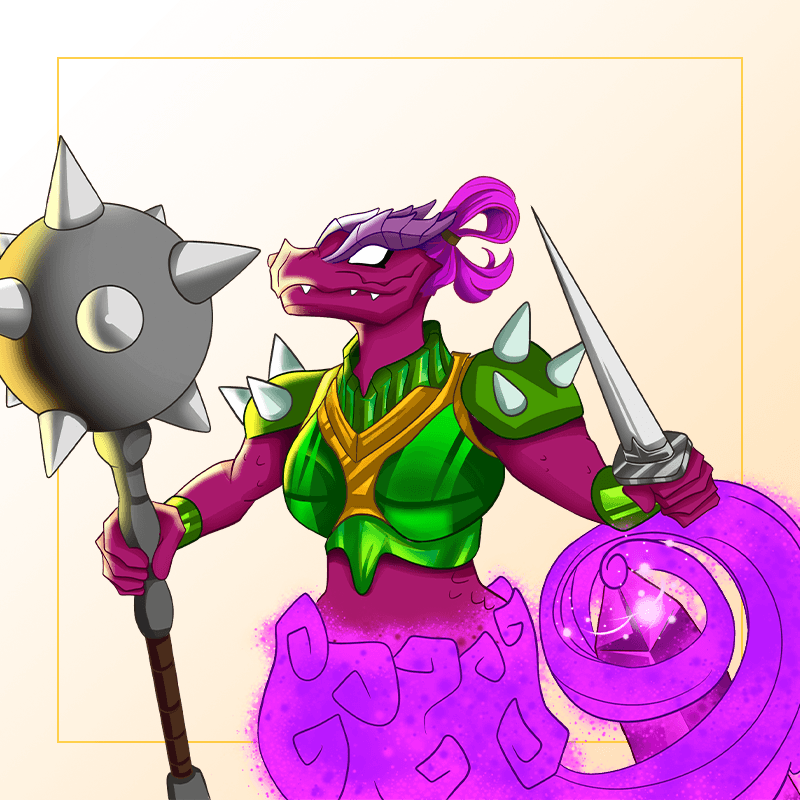 Djinn Chwala is one of my favorite cards because when enemies attack with melee they will hurt themselves by two points because of his thorn ability. He has decent shields, so he can take a few arrow shots, but he is susceptible to magic attacks. If you equip him with a healer and armorer he can be unstoppable though.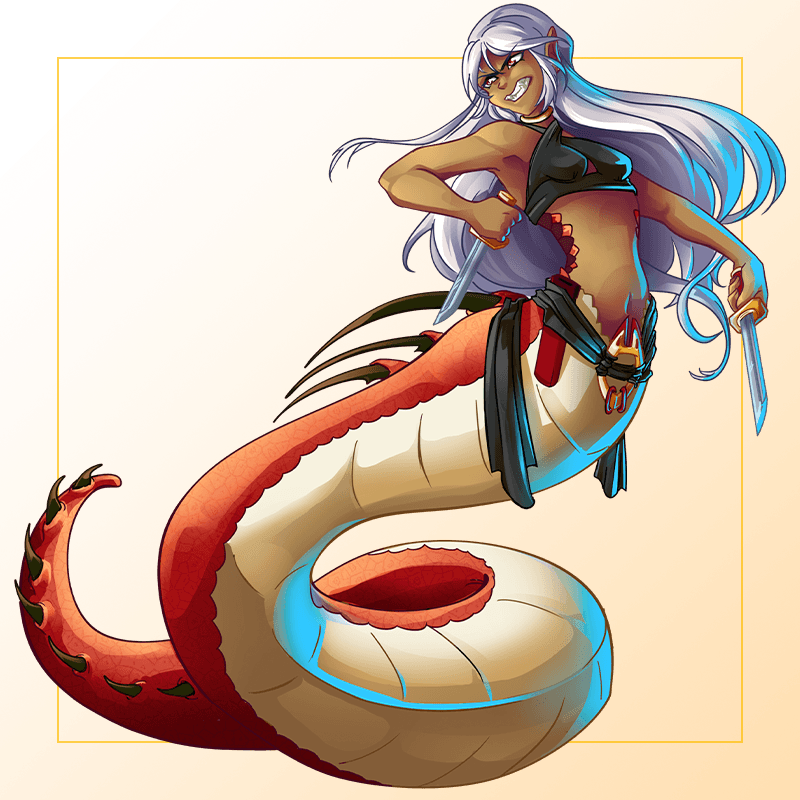 I like speed. I'll have my cards arranged the fastest ones first when choosing my cards for each match and the Naga Assassin is fast even at level 1.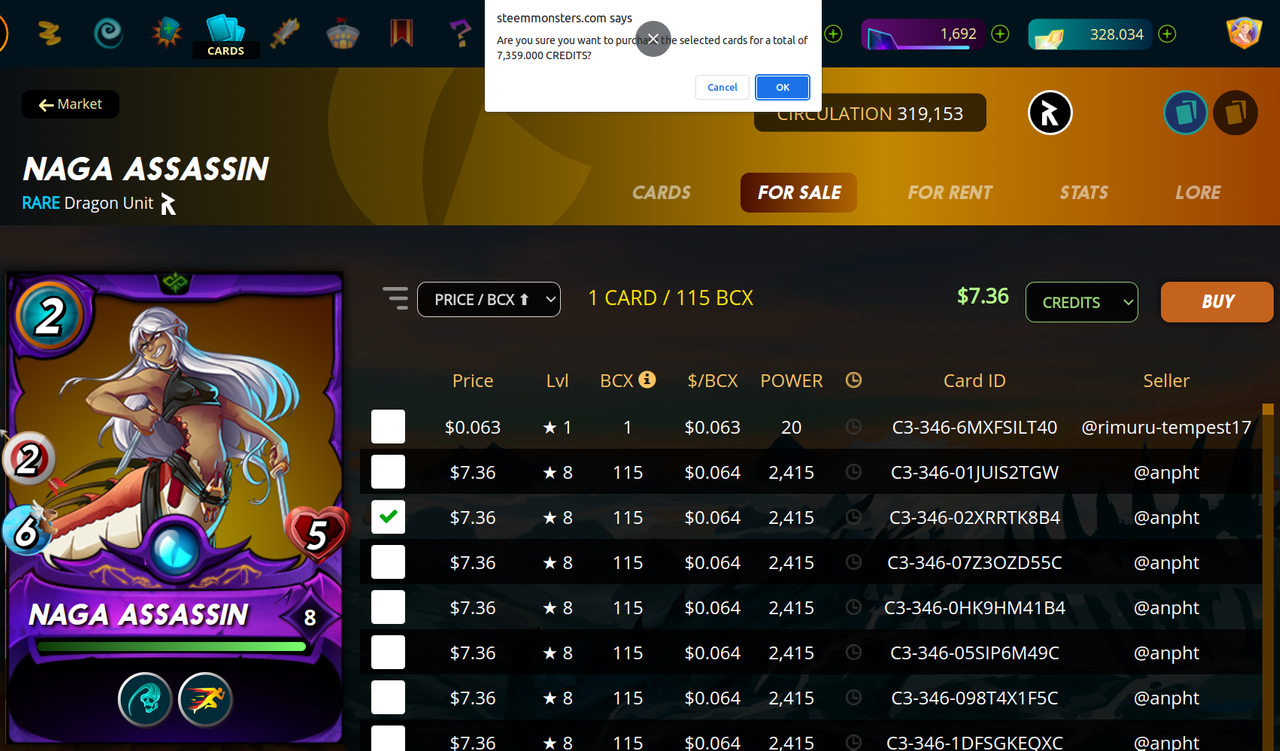 When looking for the lore art to make this post I noticed some whale (probably a bot) is selling a bunch of maxed-out Naga Assassins for less than $8 so I added $10 of credits from PayPal, bought her, and a few more at level 1 to level up the one I already had at level 2 to level 3 for a few cents.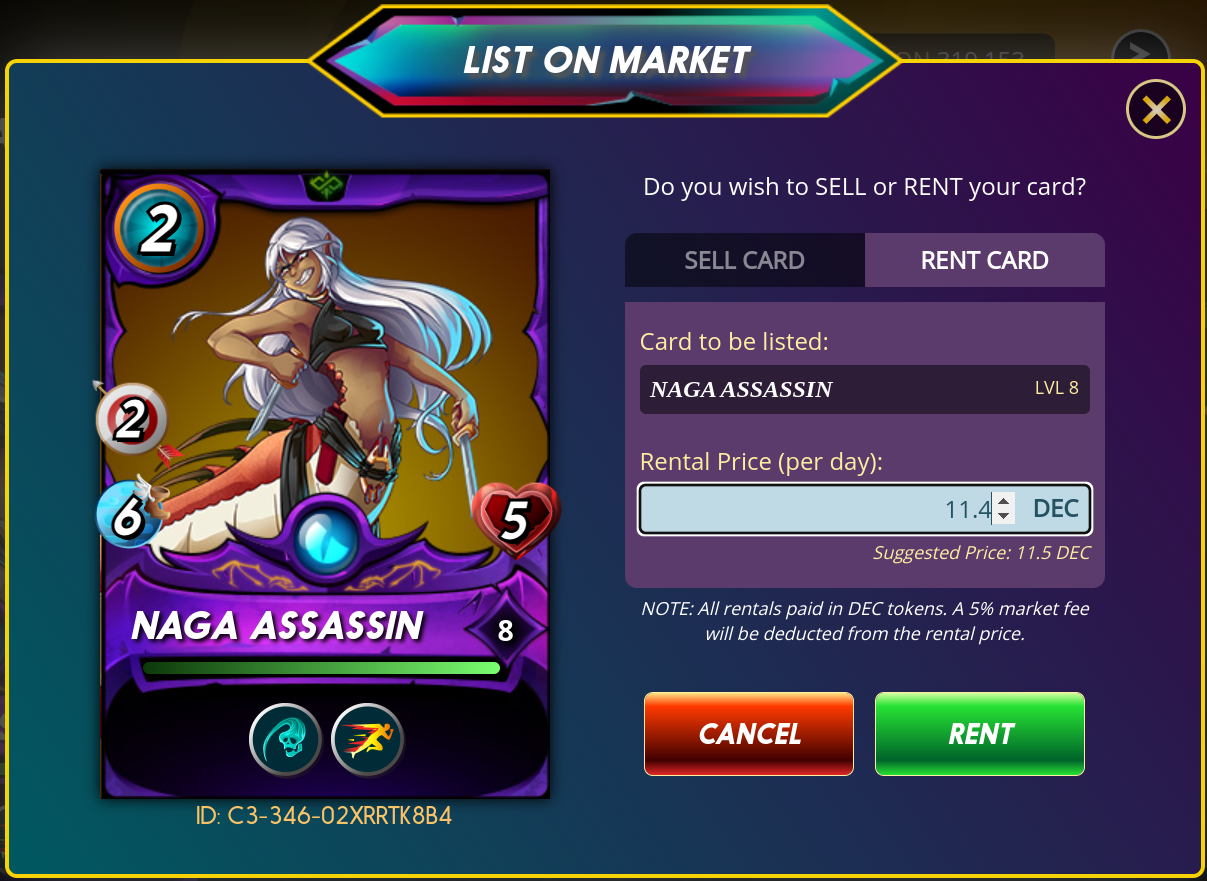 I'm too far away from the 150,000 power needed for Gold II, so I'll just rent her out and forget about her for a while.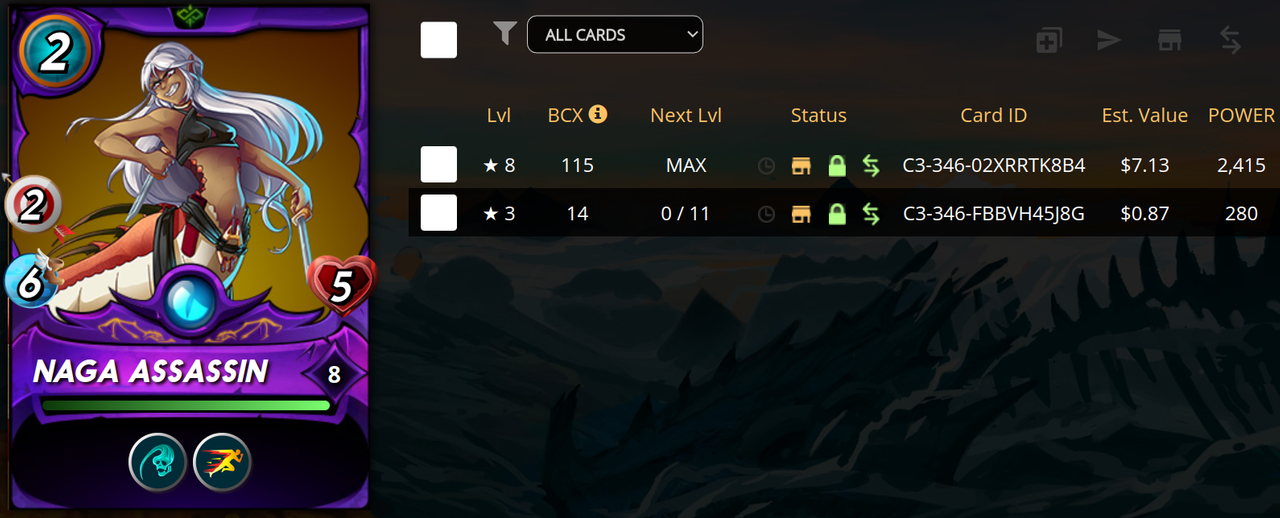 I won a gold foil version of her a while back and don't have any Dragon summoners who can summon level 3 rare cards, let alone a maxed-out one so they will be better served as DEC collectors than warriors for now. I locked them and put them on the rental market and they were rented out immediately. Thanks for reading about my Splinterlands battle and journey today. Have a good one!