If you can get Genshin Impact to work on your device, then I'd suggest that way over this three-year-old predecessor, but if your device is out of date it's the next best thing. miHoYo made this game first so you may see some similarities and even the same characters as Genshin Impact, but they are completely different games.
If you're a fan of anime, then you may enjoy playing this game as much as I have. It has a smash-em-up fast-action arcade feel to it.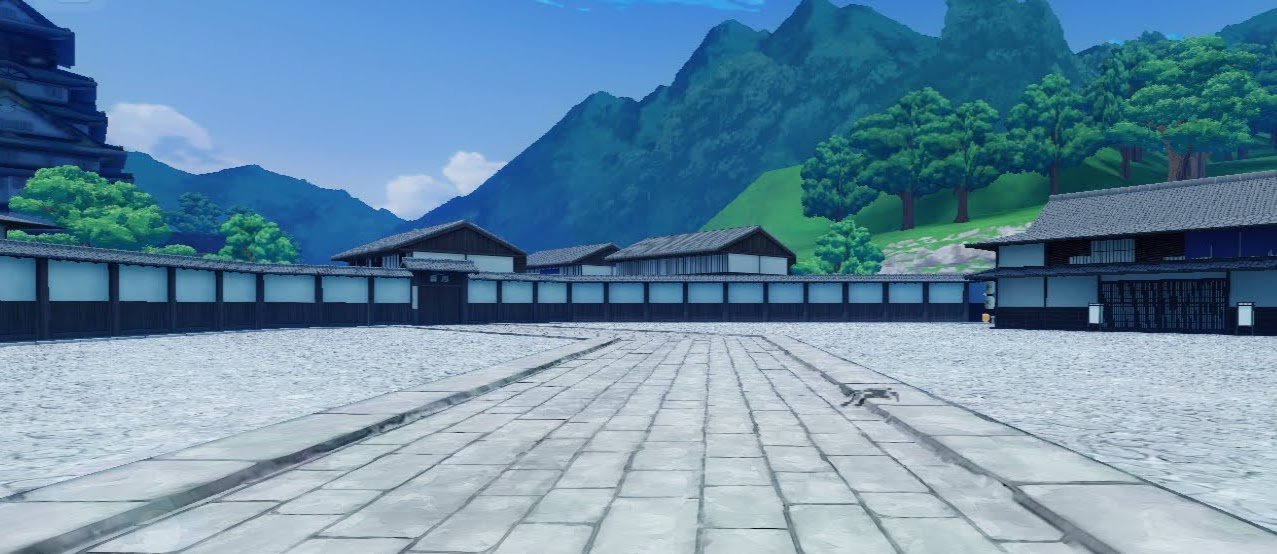 The open-world part of the game is quite fun, but it's a bit disappointing not seeing any updates or expansions. Hopefully, miHoYo makes a sequel soon and lets us interact with each other and NFTs in some kind of metaverse. They had a great idea for a game, but it just feels unfinished, forgotten, and a bit beta.
Who's your favorite?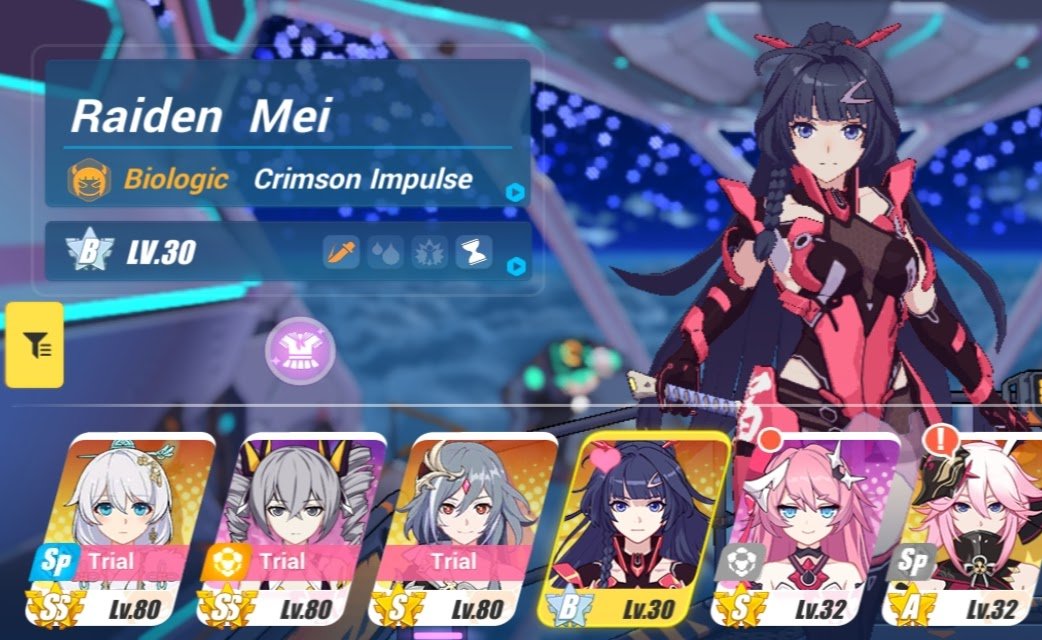 I can never remember which kind of character is better suited to attack which other characters, but if you make a team with a good variety and jump between them you can figure it out pretty quickly. Using the wrong kind of attack on bosses can sometimes take up to ten times as long.
---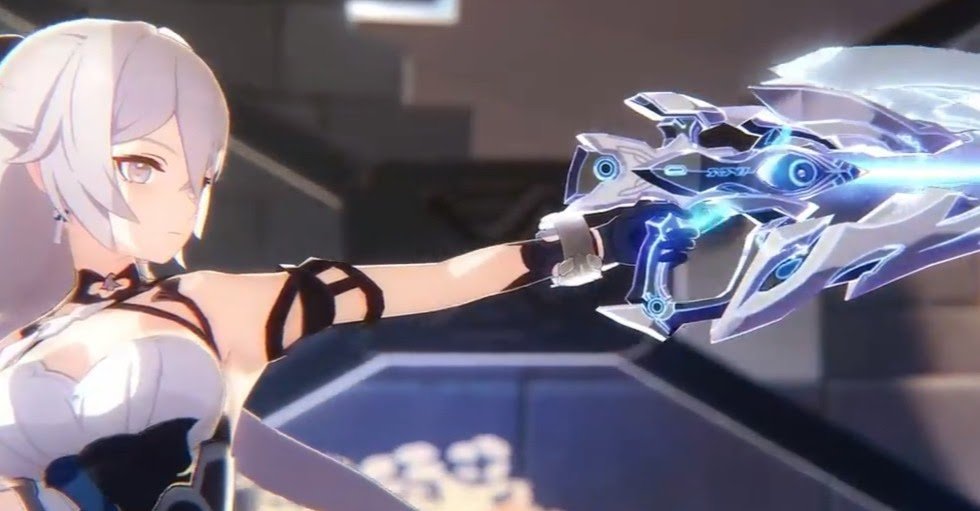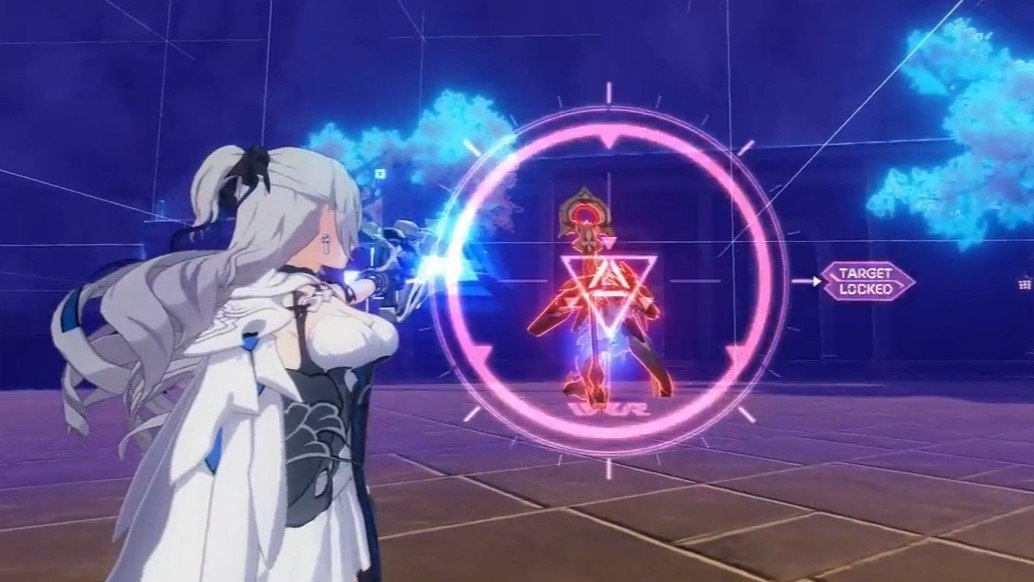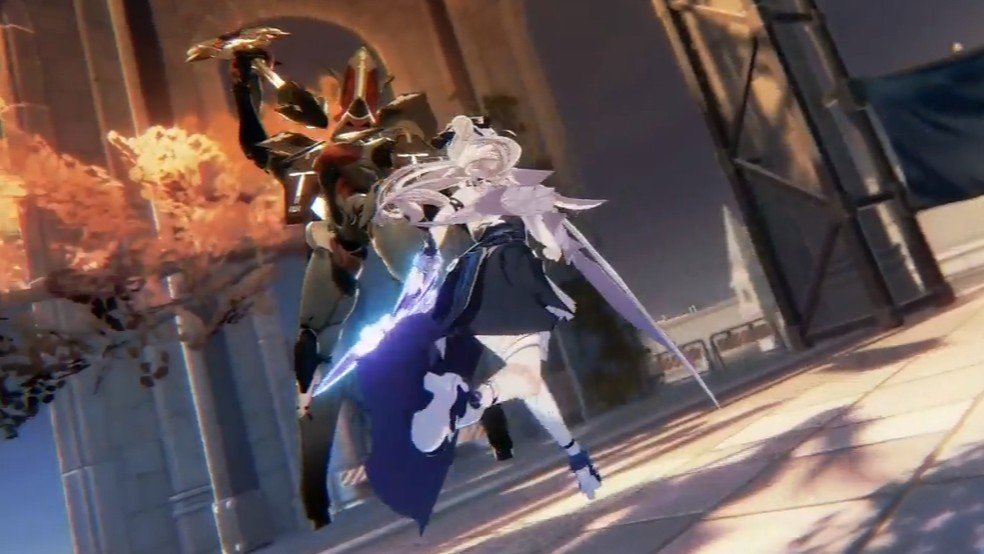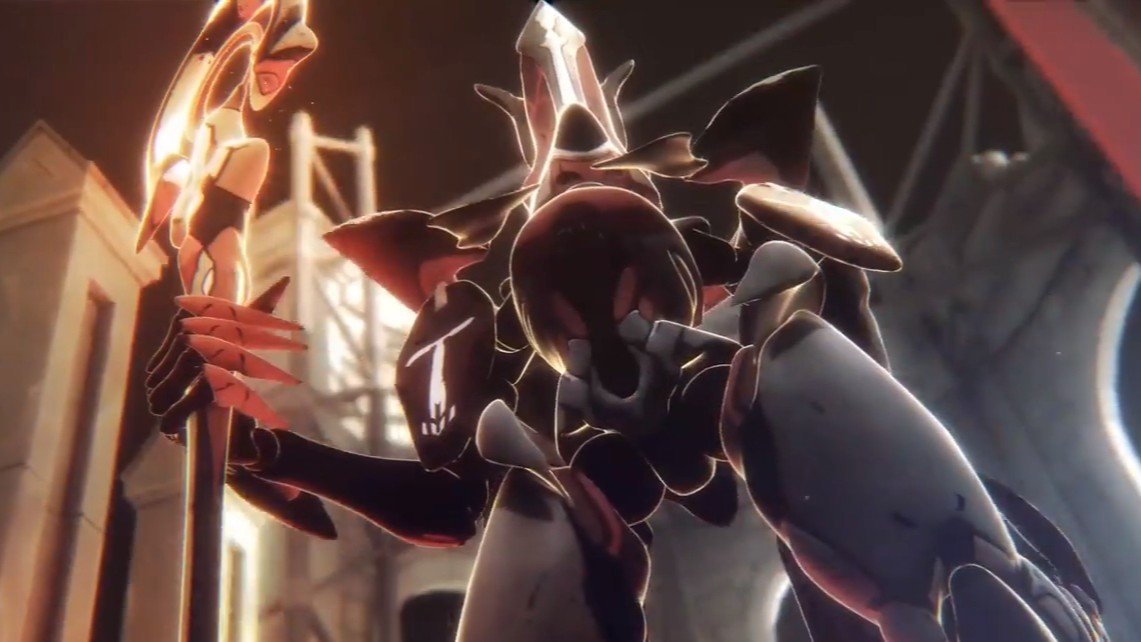 The cutscenes are pretty entertaining. I took all of these screenshots while playing on my phone and cropped them with Google Photos. All of the YouTube videos are from my Conversation Gaming channel.
---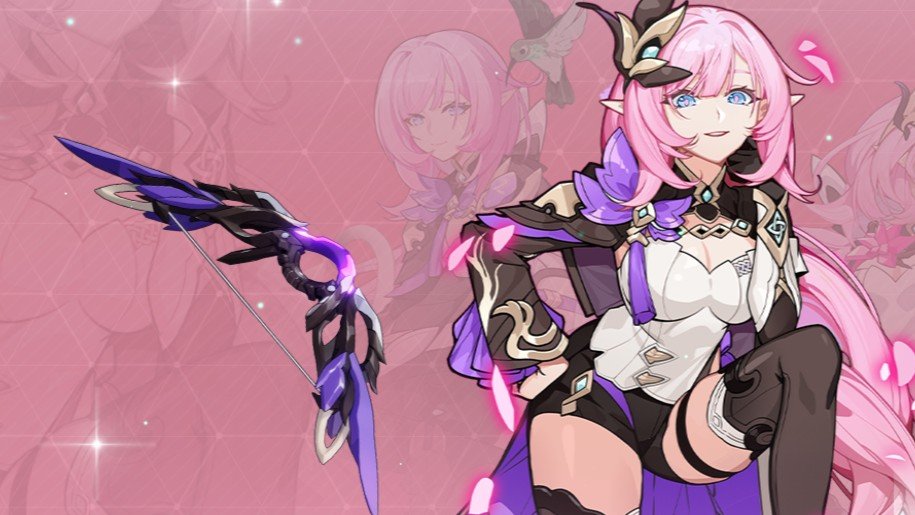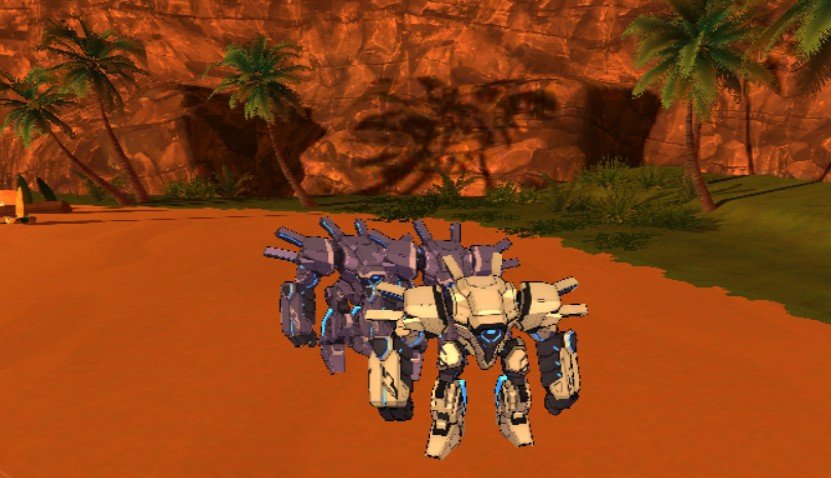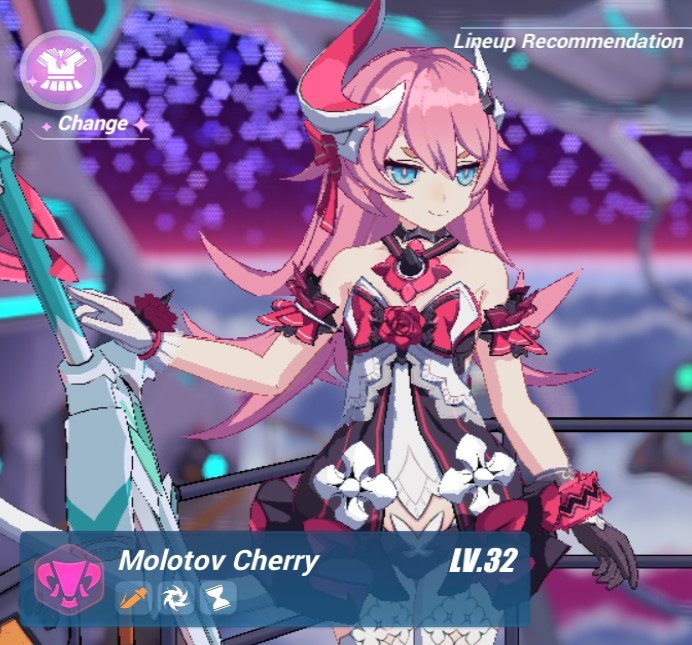 ---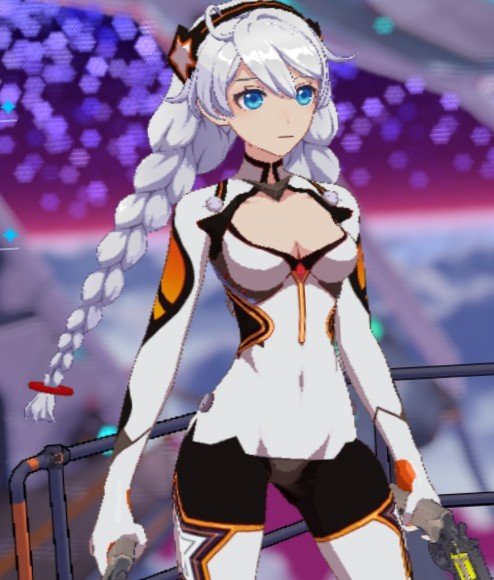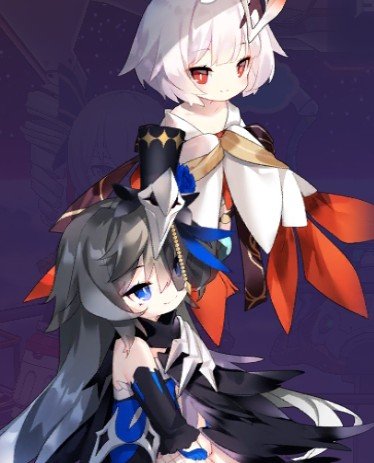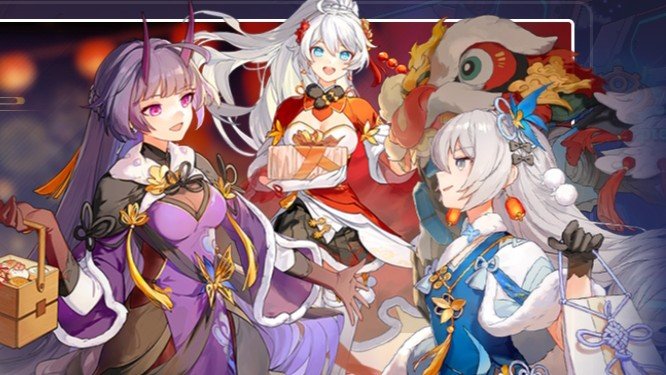 ---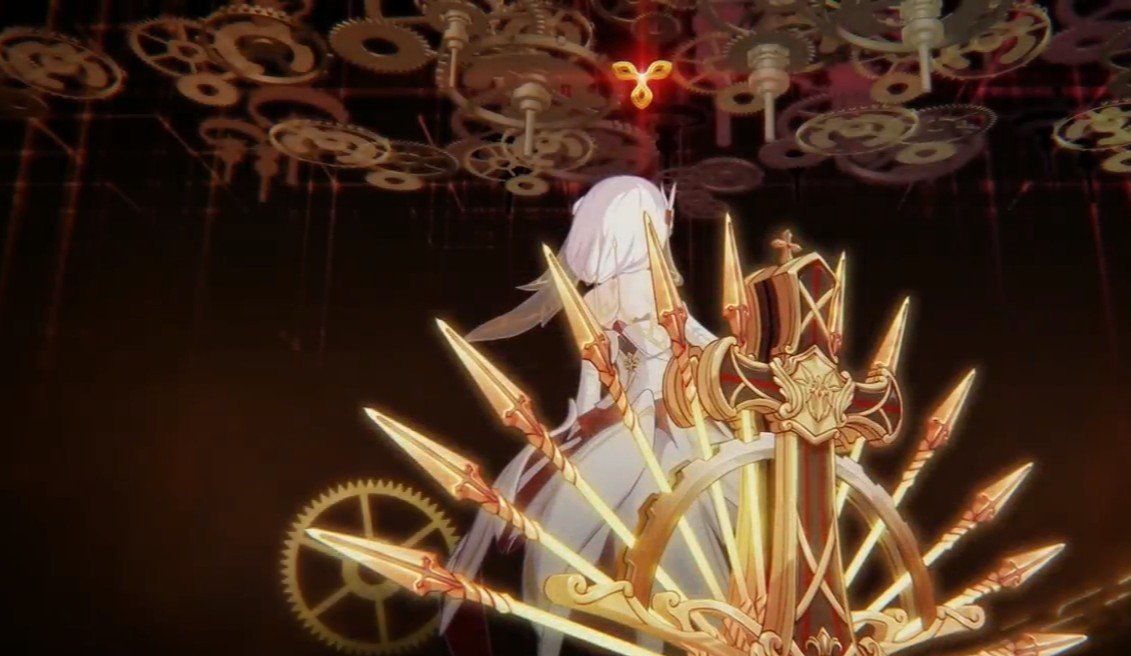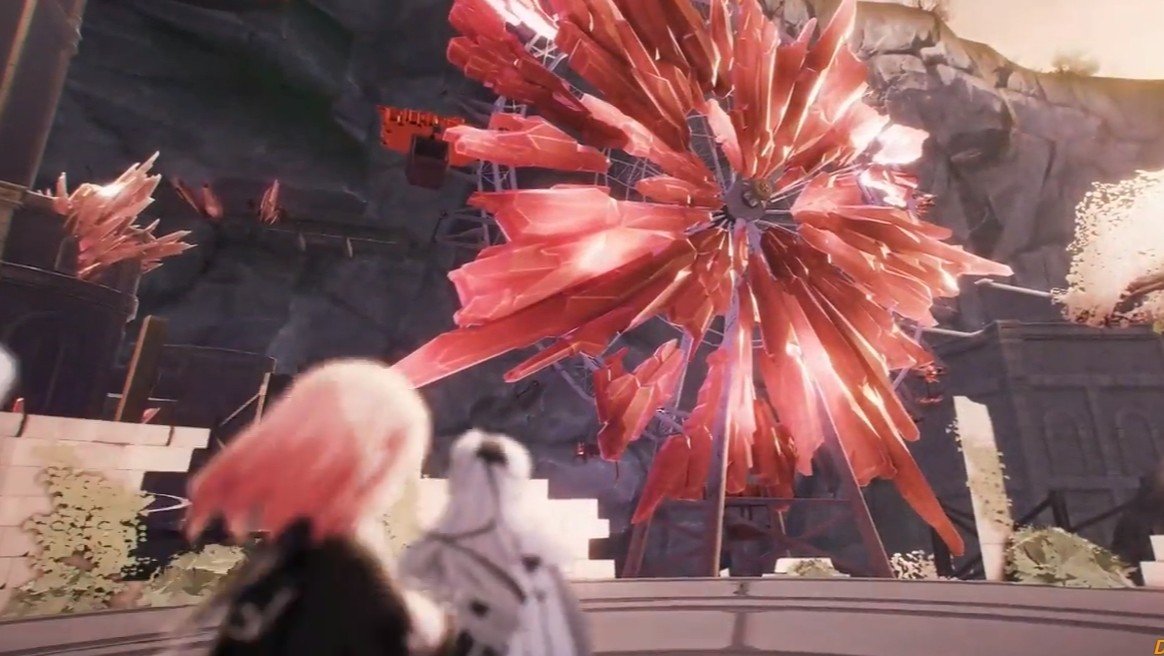 So is Honkai Impact 3rd worth a large amount of storage and long loading times?
It's hard to say how much space this game will eat up because there are so many options, but it will eat up a few gigs to run properly. It will take forever to load in the beginning and anytime you log back in, but once the game is going it can be a pretty fun experience if you're on a mobile device. I rate it four out of five stars for a mobile game.