How are you doing fellow Splinterlands warriors? Are you taking advantage of this bear market? If you check out some of the cheapest cards on the market now, you can get cards for less than a cent. That means you can max out cards for less than $4 now. I personally love it. I've never been able to max out so many cards for so cheap. I think the team's move to have a wild and modern format is a beautiful idea. If things remain how they are now it isn't fair. If you're an OG player you may be mad that the old cards that you HODLed for so long are getting smashed by the newer cards and if you're a newer player, it can be frustrating going up against old cards that seem invincible and way out of your budget, but both sides should be happier when the choice is given to battle in either wild or modern formats soon.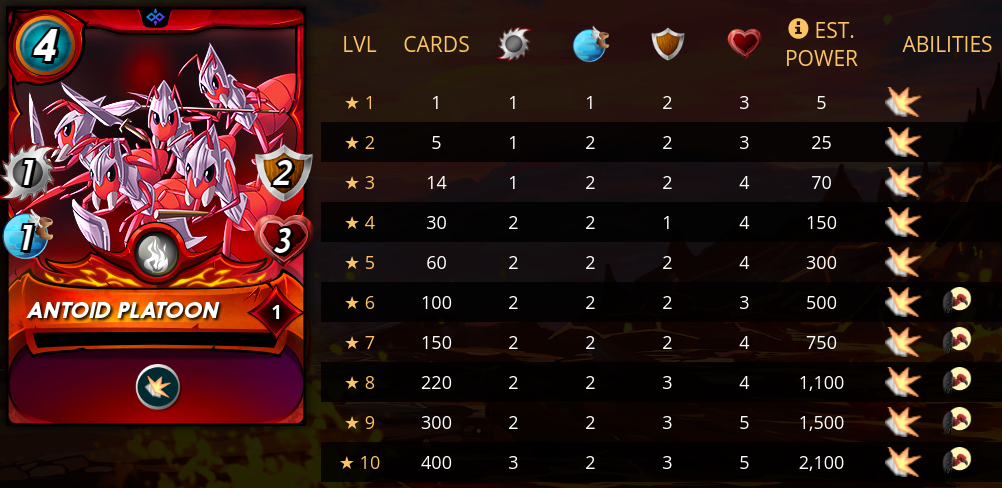 The Antoid Platoon gets interesting at level six when they have the scavenger ability where they will gain health when either an enemy or friendly warrior dies. Even at level one, they can be useful with the shield ability which reduces melee and ranged damage. I don't know if I'll ever max this card out, but I plan to get it up to level six soon. It would cost about the same to level up the standard card as it would the gold foil version, so I'll go with gold.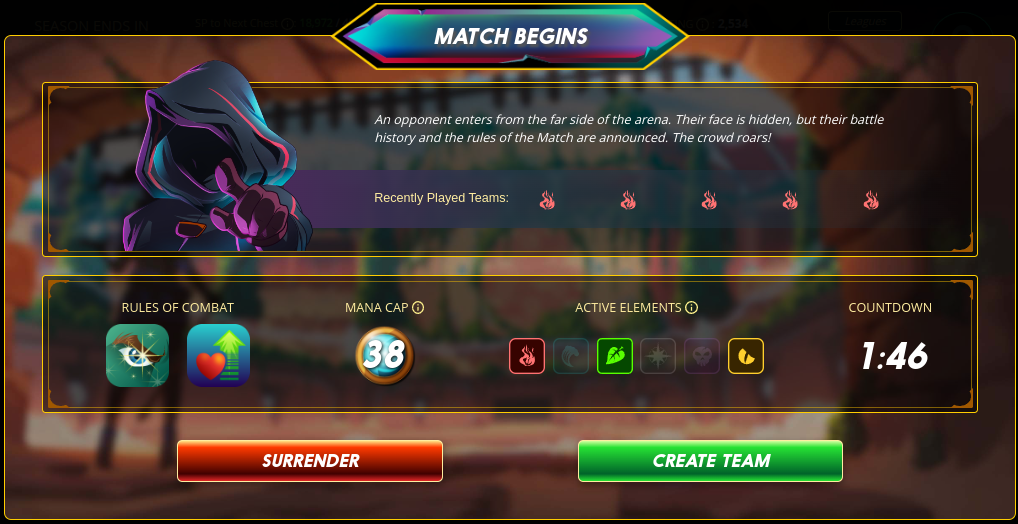 One of the biggest mistakes I think players make is rushing into battle before checking out the enemy. I could see my enemy loved using the fire splinter and only had a level two summoner so I thought I'd smash them for sure using my powerful dragons.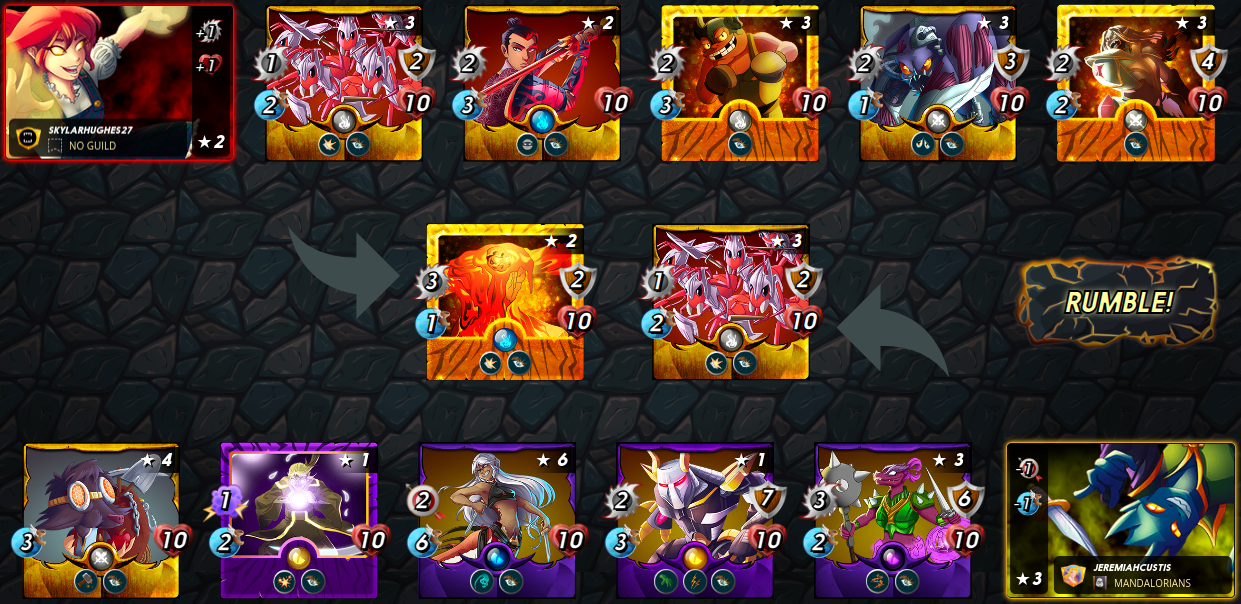 I put my Antoid Platoon out front while my enemy used them as a secondary tank. I love using Quix the Devious because he's a strong dragon summoner who reduces the enemy's speed and ranged attacks, but my enemy didn't use any ranged attacks, and speed didn't make much of a difference in this fight.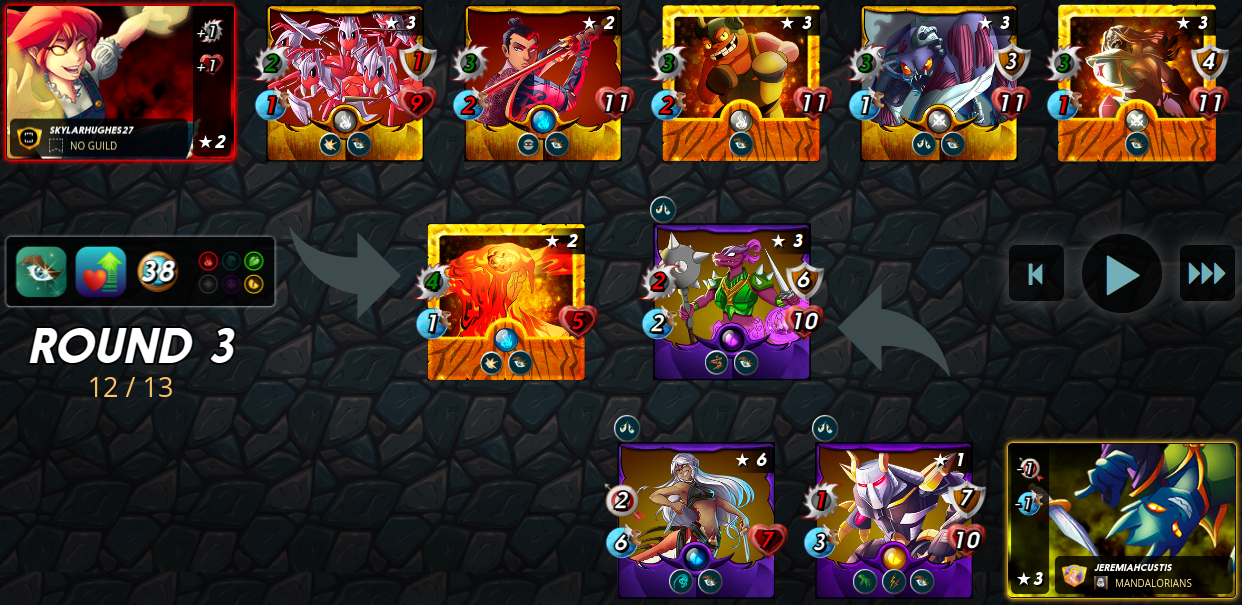 I was surprised to see my enemy smash up my team because they were using all common and rare cards while I had much better and more expensive cards, but they used the ruleset and had a better strategy than I did.

Even though my card was legendary, it couldn't do any damage to their Antoid Platoon because it was demoralized by their Disintegrator.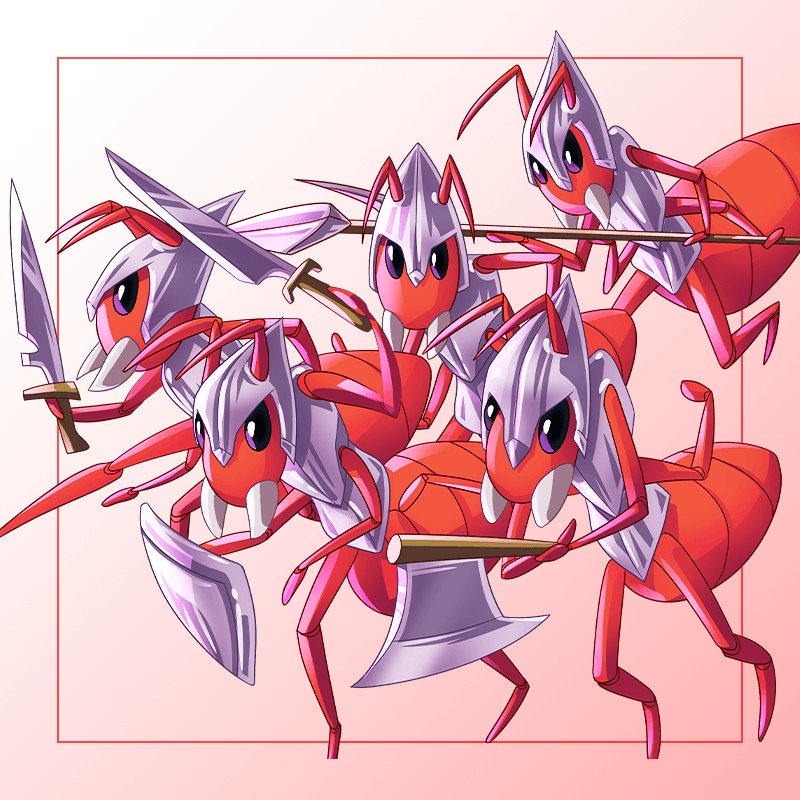 Thanks for reading about my battle today. Even though I lost, it was still a learning experience. It also shows what a great game Splinterlands is. Even though I was using twice the power of my enemy, they had a better plan and deserved to win. I don't think I'll ever put my Antoid Platoon out front ever again unless it's a battle where only 4 mana and fewer cards are allowed. What about you? Which strategy and cards would've you used?

Check out my battle:
https://steemmonsters.com/?p=battle&id=sl_84908cd046bf8d0ed54e3e63281dd134
This week's battle challenge:
https://peakd.com/hive-13323/@splinterlands/share-your-battle-weekly-challenge-antoidplatoon