How are all you fellow crypto and NFT freaks doing today? I know I don't need to tell you about CoinMarketCap because they're one of the OG websites in the crypto game, but you may not know about their daily diamond giveaway.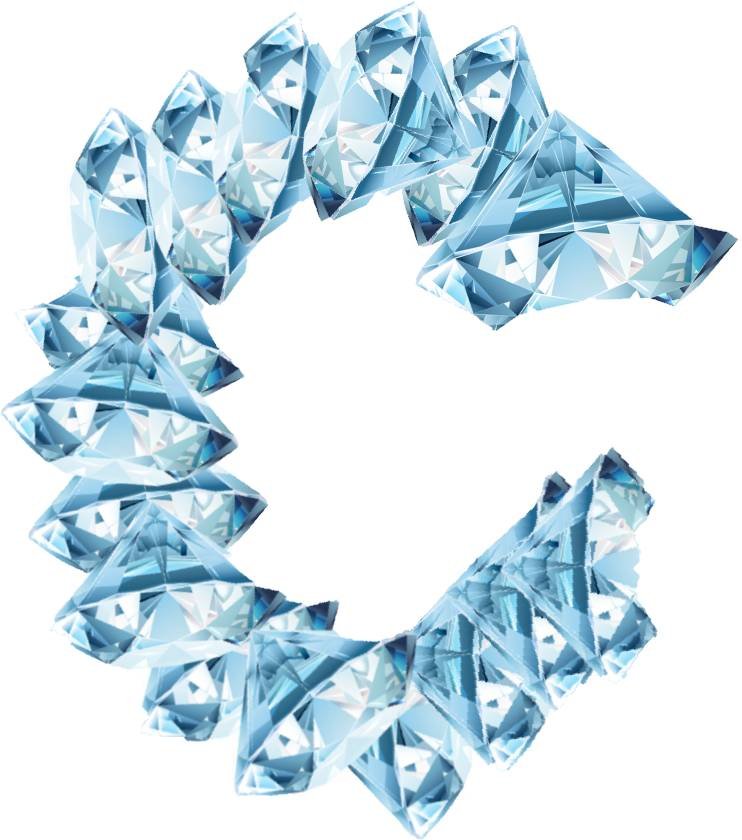 Just like you, if I type just the letter C into my address bar, it will suggest CoinMarketCap and then CoinBase, but I'm here to suggest that you start checking your coins from your phone rather than your PC from now on…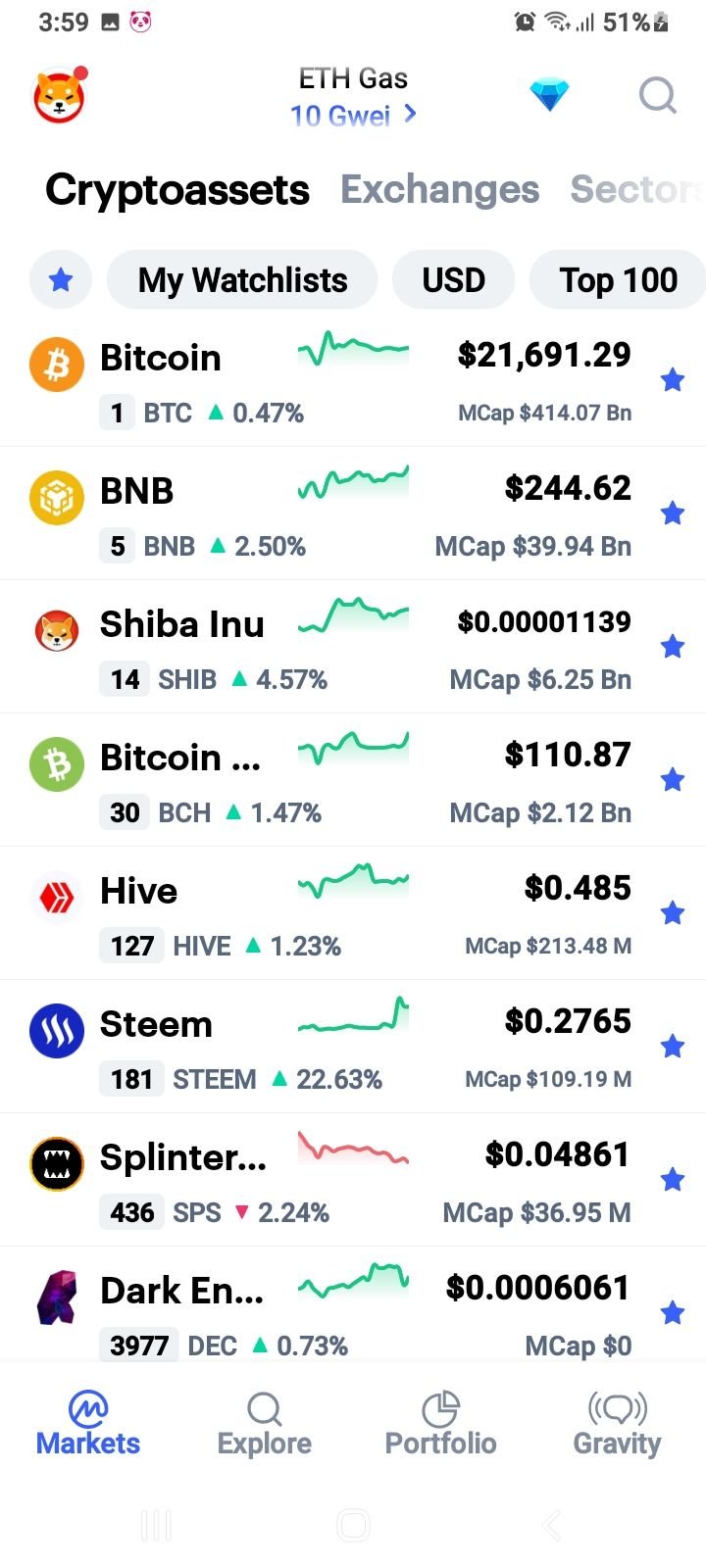 The best thing about checking coins from the app -vs- the website is that it only shows the coins that YOU care about. I don't give a fuck that ETH is a popular coin. I hate it. I don't want to see it. I hope it fails. That's like, my opinion man. When you push on the star icon, it remembers that it's a coin you like and it will only show that.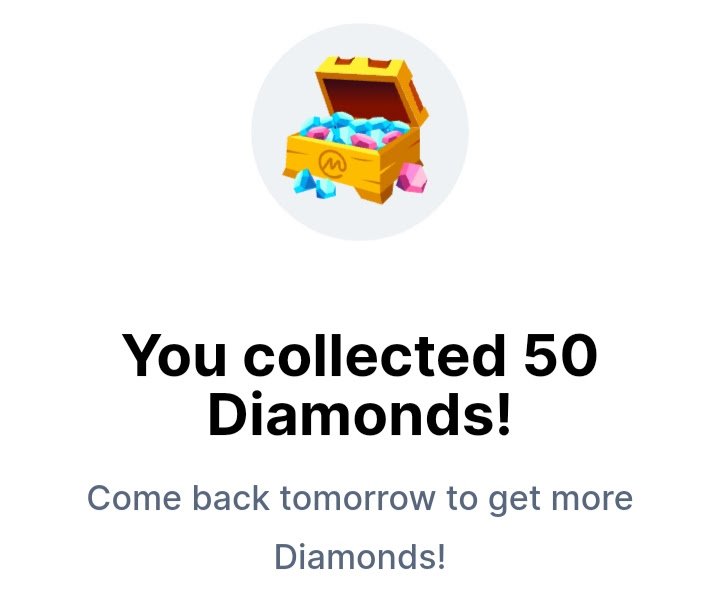 Most of us probably check CoinMarketCap every day anyway so we might as well collect some diamonds each time we do right?
What good are these diamonds anyways?
Right now, to be honest, they are pretty worthless. If you take a look at the NFTs that you can redeem the diamonds for, they all suck. I want a Batman or Iron Man NFT, but right now what they are handing out is crap. Whatever. One day a cool one that you will like will come along and by that time, you'll have collected thousands of diamonds and will easily afford the one you want.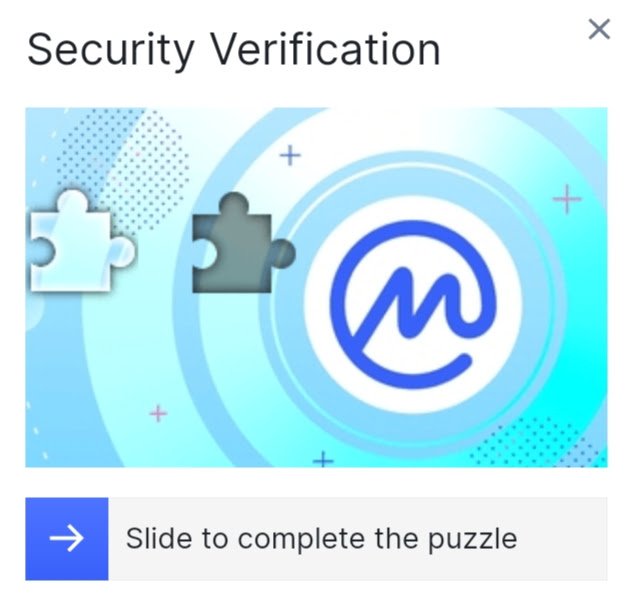 Whoever invented the "click on all the images that show a bus" security verification should burn in hell. Seriously, if I come across a website that does that shit, I will block it and never visit it ever again, but this slide the puzzle piece into place one isn't so bad.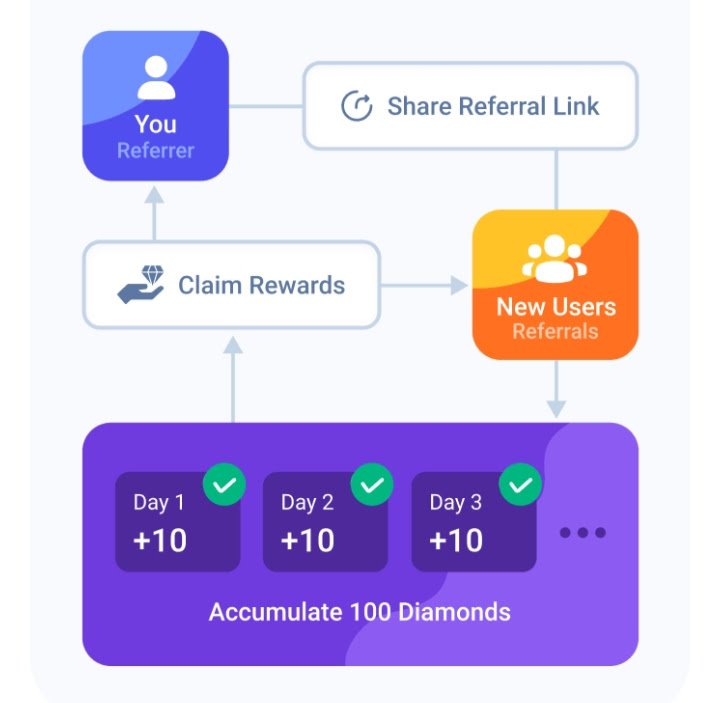 If you can refer your friends, you'll get even more diamonds. I doubt I get any referrals from ya'll, but it's worth a shot, right? What kind of NFTs do you want?

CoinMarketCap:
https://coinmarketcap.com
I used their icon and a diamond to make this thumbnail.
PhotoPea:
https://www.photopea.com/
PhotoPea is a free PhotoShop clone that you can use in your browser.