Spider Tanks is a PVP Brawler designed and developed by award-winning Netherlands-based GAMEDIA. Players choose between a number of Tank Bodies and Weapons in the garage, then battle it out in one of the many Spider Tanks arena maps. Spider Tanks is free to play, but also incorporates a variety of play-to-earn mechanics, centering around skill-based competition, resource collection, and a player-driven upgrade cycle. Whether you want to play with a small group of close friends or test your skill in high-stakes competition, Spider Tanks will be the worldwide play-to-earn E-sport for you. Purchase fully tradable Weapons, Tanks, and Bodies in the Spider Tanks store for advantages to the upgrade cycle, rarity head starts, and more.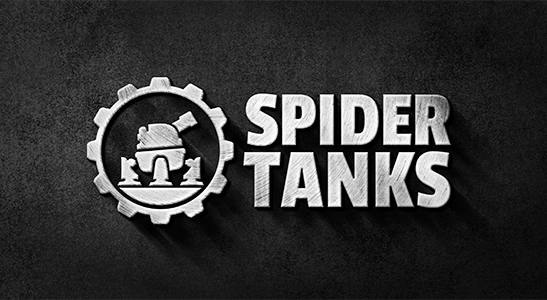 Whenever I go to DappRadar and look for games other than my favorite #Play2Earn OG Splinterlands, I always walk away disappointed. I recently saw someone on #HiveGaming mentioned GALA and Spider-Tanks so I gave it a try. I've got to be honest. It's not the easiest thing to get into. Not every gamer is going to easily connect their Discord or MetaMask wallet. They need to make it something you do way later down the road because it's going to be a barrier for many to even start. I prefer using Linux, but I couldn't get any of GALA's games to work on it so I had to install the games on my Windows computer. It seems like I had to wait a long time to load a game that looks like it came from a PlayStation 2 or a PSP. I couldn't get the PVP play2earn game mode to work so I just tried out the shooting range. The game looks and plays smoothly enough. You have to move your little tank around and then use the mouse to direct the shot. Everything is moving around so you have to lead your shots. It feels like a Starcraft clone just with tanks, but I could see how this could be fun with friends.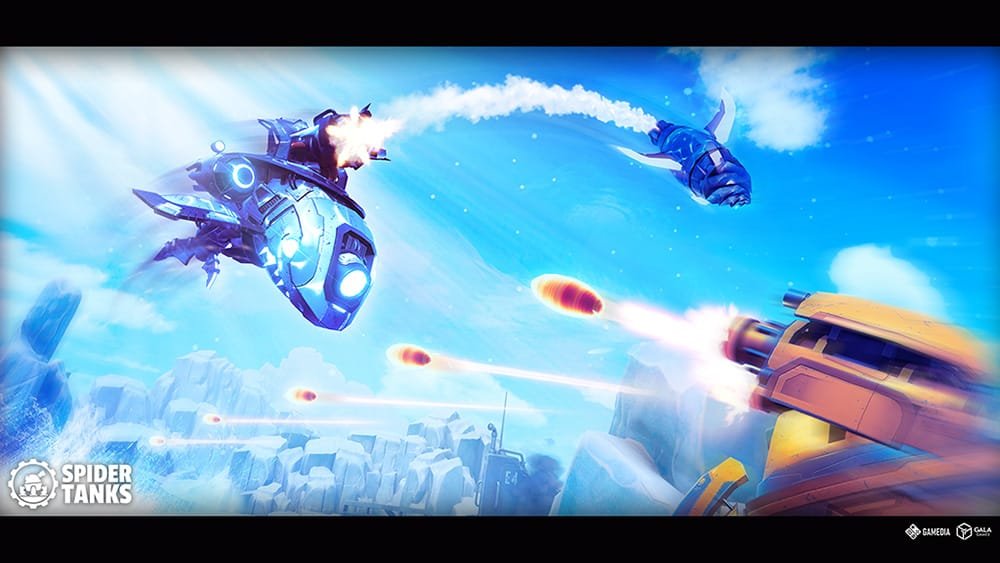 I don't know if I will ever be coming back to this game. The only reason I chose it is because it was one of the few games that would work right now. I really doubt my wife will have the patience to wait for this game to load or will ever want to play it again. I also don't know how the economics or the tokenomics will work with GALA. I'm just going to look for games that are free to play and that can run on my computer and if any are awesome then I may look into buying some stuff, but for now, I just want games that are free with the possibility to play and earn.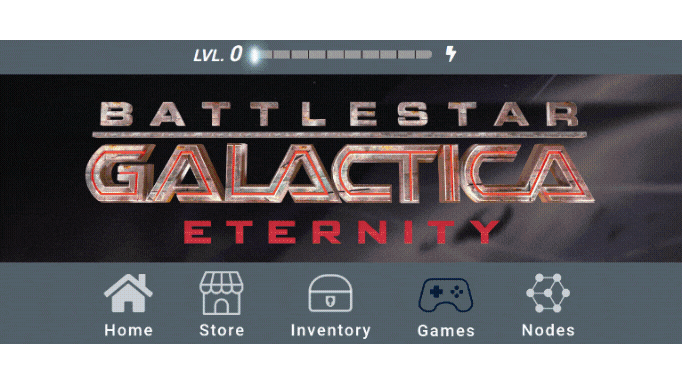 GALA will have many interesting games in the future. I'm a huge Battlestar Galactica fan so I'll be looking forward to that one. It looks like they took inspiration from Steam, Sony, Nintendo, or Microsoft on how they present their game lineup, but I wouldn't expect any triple-A titles soon. It's going to be interesting to see how old-school players like Nintendo, Sony, and Microsoft handle NFTs and digital currencies inside future games. I personally look forward to the day when GTA can both be fun and rewarding financially. For now, I'm just going to keep my attention on Splinterlands because it's the game I understand best and it's the only one I can get my wife to play too. Thanks for reading about my first try using the GALA system and one of their first games, Spider-Tanks today. Right now everything at GALA is very Alpha or Beta stage, but they'll be worth keeping an eye on.

Spider-Tanks:
https://app.gala.games/games/spider-tanks
Top Blockchain Games:
https://dappradar.com/rankings/category/games