The Twilight Basilisk is one of the fiercest predators that live in the sands surrounding the Draykh-Nahka city of Centrum. They are considered reptiles in the snake family, although some older residents of the Dragon Splinter think of them as Dragon relatives. Basilisks are the largest type of snake in the Splinterlands, but it only takes a small amount of their venom to kill a bronk.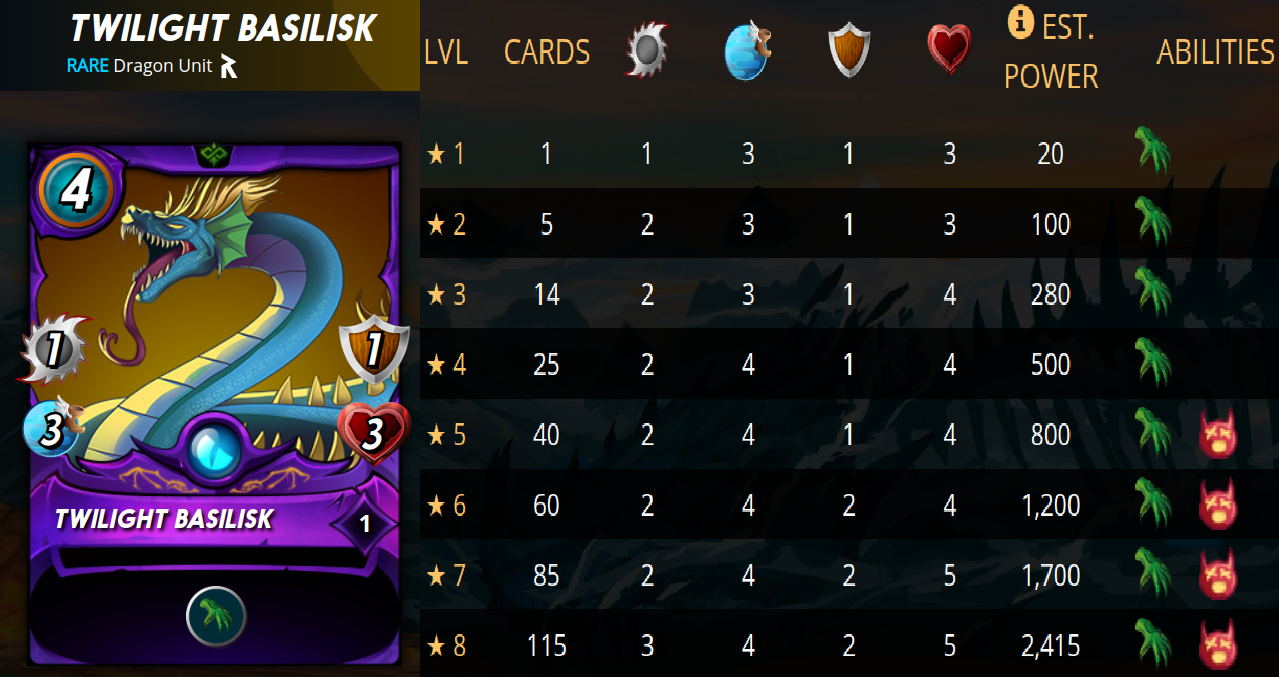 Sometimes there is a weekly Splinterlands Battle Challenge that I feel will be difficult to share because it's with a card that isn't great or one that I don't know how to use, but not this week because this week it's all about the 🐉. I love the Twilight Basilisk because it uses only 4 mana and works as a great secondary tank because it has both the reach and stun abilities. It may not have that big of a bite or much life, but often times it doesn't need it because if it can stun a stronger opponent it won't be able to attack you. This is one of the few cards I was able to max out for free simply by playing the game.
This was a little league match where only cards with 4 mana or less were allowed so I wasn't able to choose a strong tank. My enemy put out the 🌳Hill Giant🌳 which wasn't a bad choice, but couldn't do much when it was getting stunned every round by my 🐉Twilight Basilisk🐉. They also made the mistake of choosing mostly slow cards while I arranged my cards by fastest first when choosing my lineup. Getting in the first strike is an important factor in most fights both in the Splinterlands and in real life.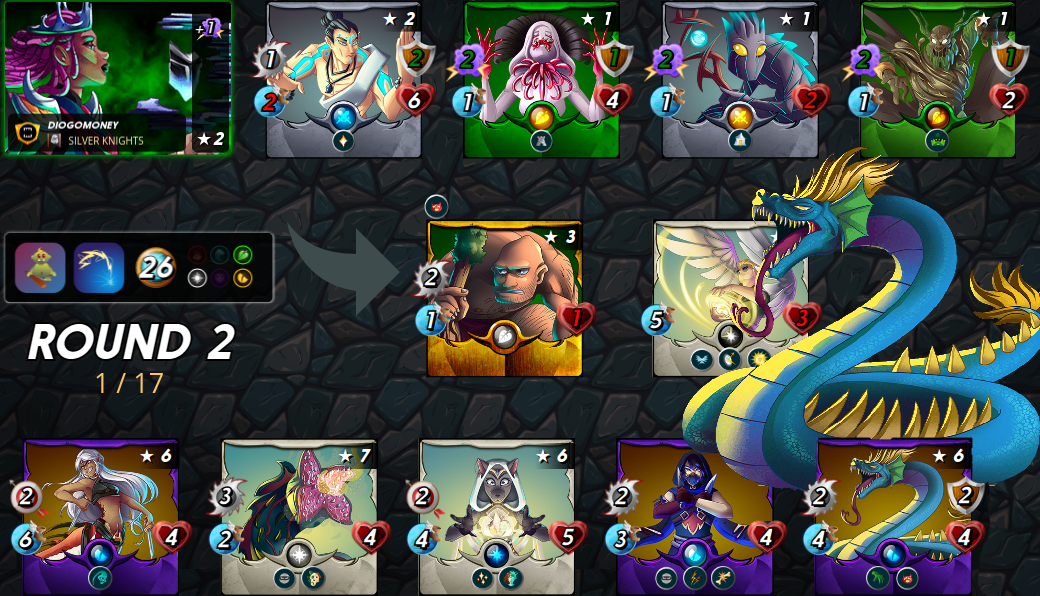 Even though my first card didn't have any attacks, it had plenty of life and reflected magic attacks back to the enemy. It was clear I was going to smash this enemy by the second round.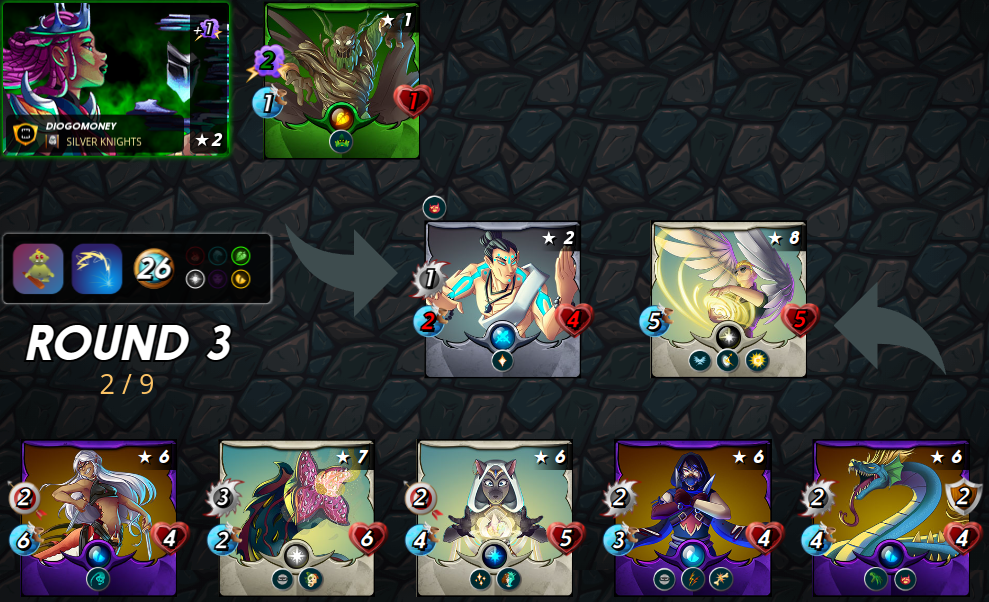 I took out their entire lineup by the third round without losing a single card. This battle is a great example of why 🐉dragons🐉 are my strongest and favorite splinter.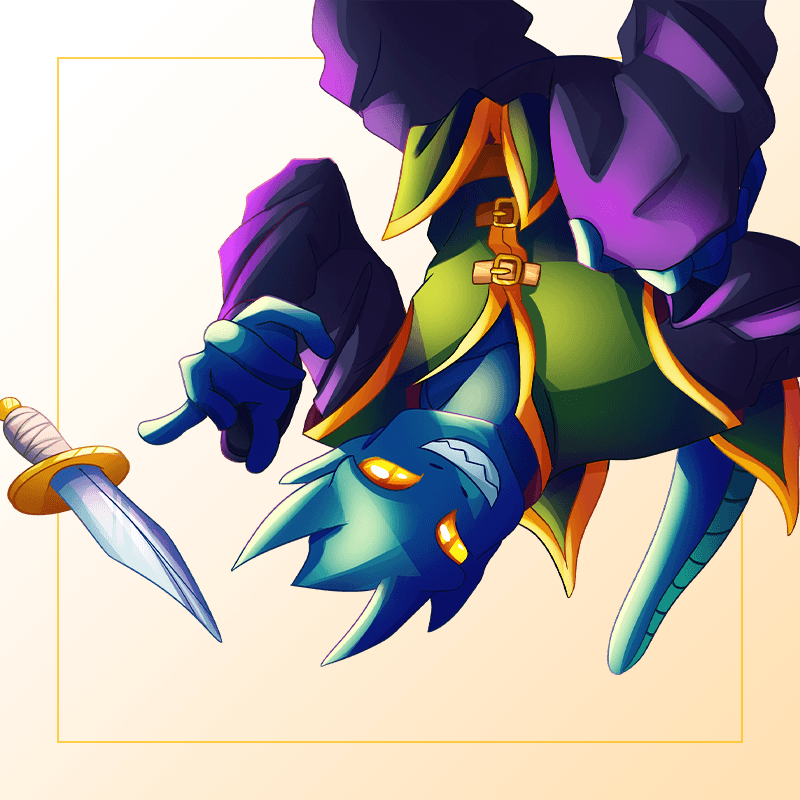 Quix the Devious is the only summoner I've managed to max out because 🐉dragon🐉 summoners can be used with any splinter. I like him even more than Lux Vega because he often beats her. Nerfing the enemy's speed and range attacks is why he's such a winner. I believe this is going to be a highly desired card after the Chaos Legion cards go out of print. It will also be a card that people dread to see when they see he's in the lineup. Who is your favorite summoner?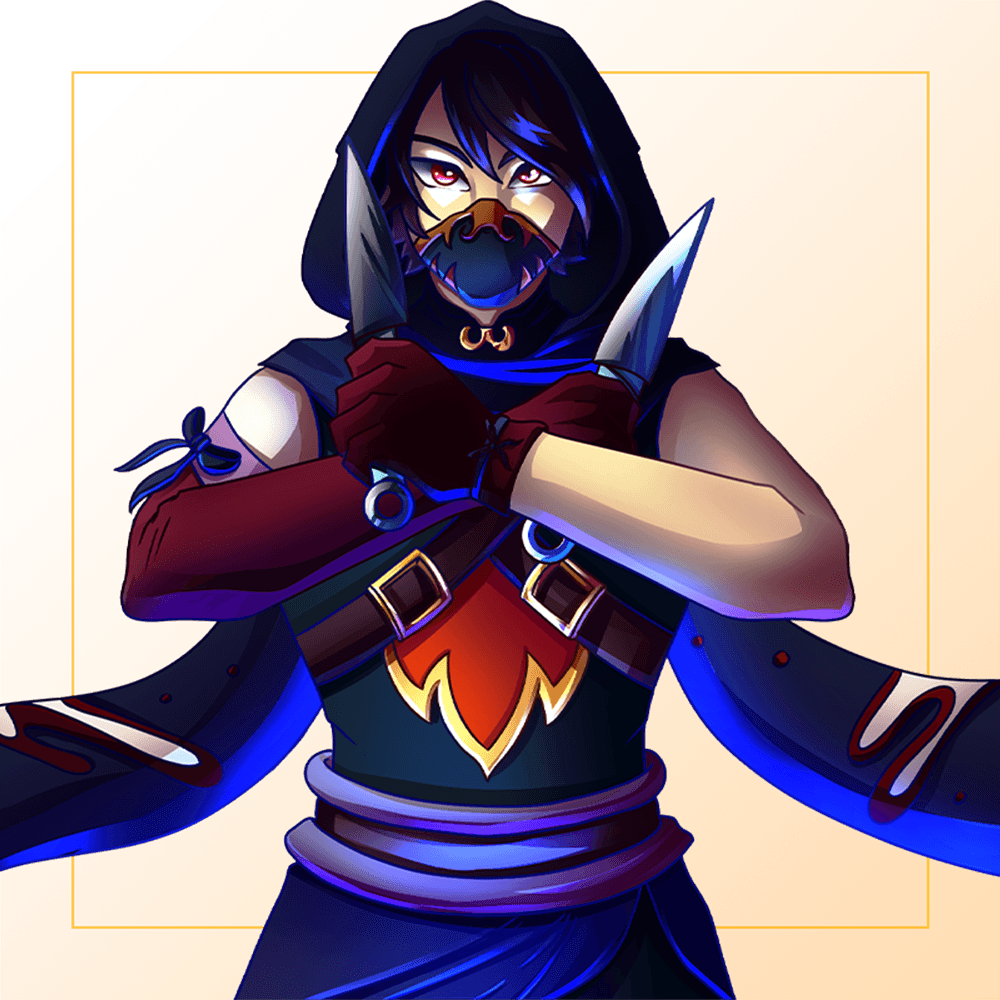 The Dhampir Infiltrator is another must-have 🐉dragon🐉 card that seems to win a lot because she 🔪sneak🔪 attacks the back twice with her double strike ability. If you don't have this card then go to the market and pick her up now while she's only a few cents and if you're thinking of competing in the 🏆Gold🏆 or 💎Diamond💎 leagues, then you'll need to max her out to survive.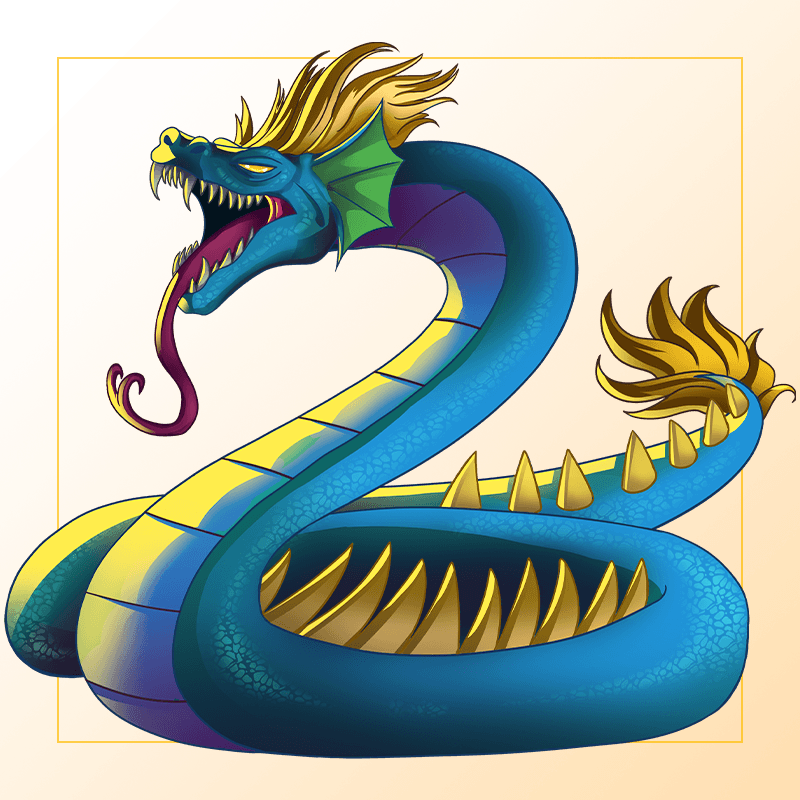 Thanks for reading about my smashin' 🐉dragon🐉 victory today. Now that the annoying ❌bots🤖 seem to have been shut down, I'm having a lot more fun in the Splinterlands. What about you? Have you noticed a better gaming experience recently too?

Check out my 🐉dragon🐉 battle:
https://splinterlands.com?p=battle&id=sl_ce3775412cc2f5aa71199a4e0dba2f85&ref=jeremiahcustis
This week's SPLINTERLANDS Battle Challenge:
https://peakd.com/hive-13323/@splinterlands/share-your-battle-weekly-challenge-dragons-february-23-2023
SPLINTERLANDS Art Contest Week 229:
https://peakd.com/hive-13323/@splinterlands/splinterlands-art-contest-week-229