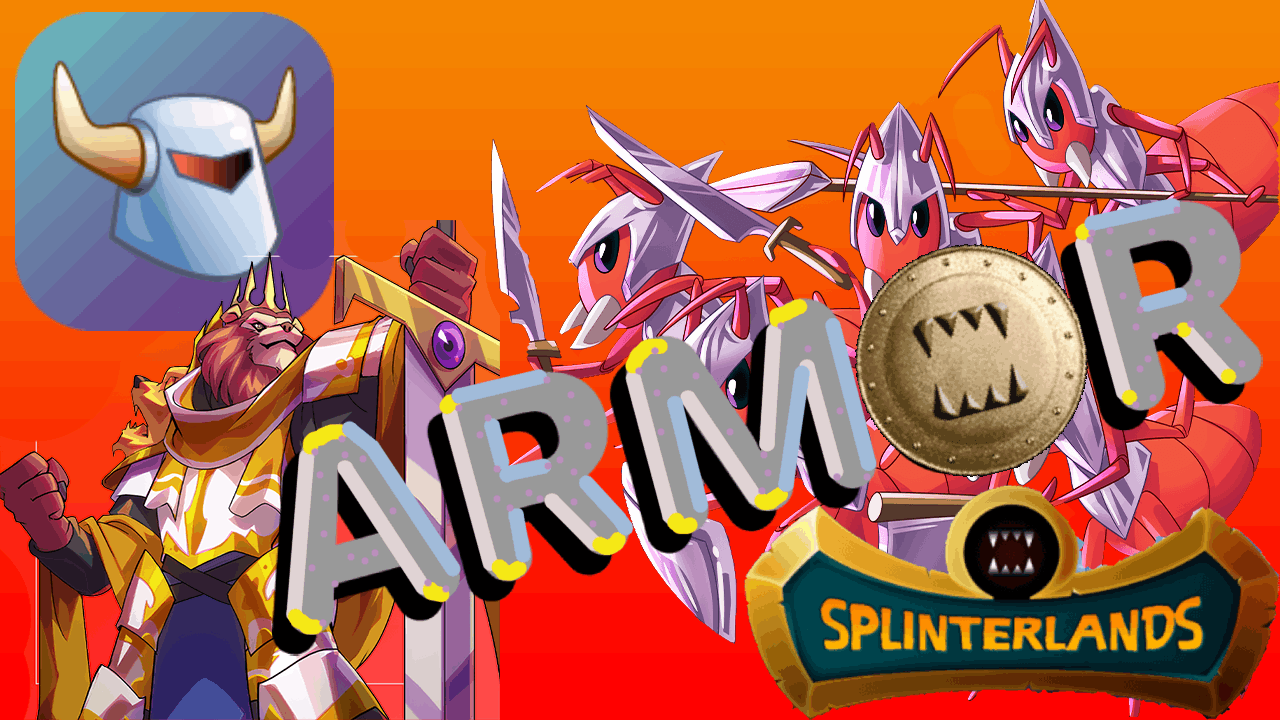 In the Order of the Silver Shield's knighthood, Royal Leonines are sometimes referred to as Imperial Knights because of their regal appearance and excellence on the battlefield. They wear the heavy plate armor of the Silver Shield, and most carry greatswords in combat, although some prefer war hammers, spears, and other two-handed weapons.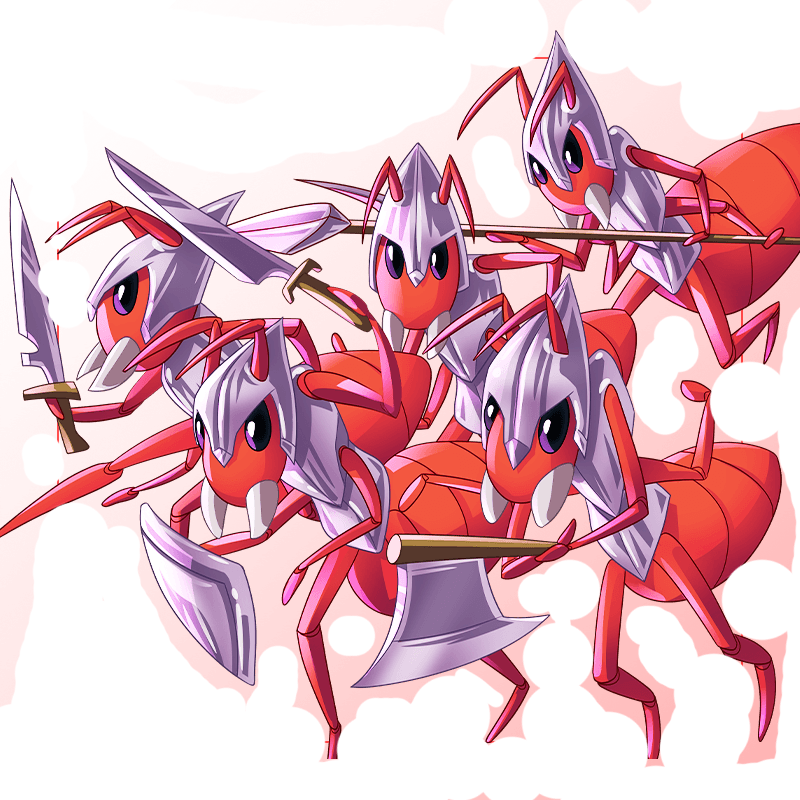 I love my little soldier ants. They are tough and hard to kill because they gain a life points from both friendly and enemy dead each round, but they were no match for the new reward card, Imperial Knight which is a soul-bound card so I'll max him out eventually without needing to spend any HIVE, DEC, or Credits. I made the mistake of powering down my Steem and then my HiVe at the beginning of this journey mostly because I've been broke like a bad joke for the past few years and @Splinterlands and Hive have been my only source of revenue other than the $300 disability compensation I get from the Veterans Affairs for my fucked up ankle from when I was in the military so I've looked like a leecher to the community with all of my power-downs, but I know now to NEVER power down, but I've spent all HBD converting them to Credits and scooping up as many penny cards as I can until the cards get maxed. That way of leveling up cards is kinda over now that regular NFT reward cards have ended. Now you just need to play a lot and you'll get dope cards. I'm glad I got my ants maxed out because I see them being a total must-have card for years to come especially when the rules only allow for cards with 4 mana or less to be played.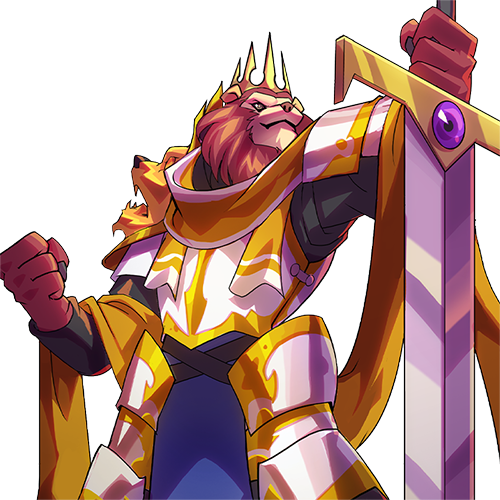 The art just keeps getting better at @Splinterlands. This is one of the coolest-looking cards I've seen so far. Have you won him yet, the Imperial Knight? I see him becoming the meta Life splinter tank once everyone gets him leveled up enough to have the self-healing ability.
My son and wife don't feel like playing @Splinterlands at the moment so I'm using the @SplinterRents bot to play their accounts for them and I'm very happy with the results. They are both getting great new cards. I set the bot to play every 61 minutes unless a Daily Quest is running out of time then I'll sometimes have the cards battling every ten minutes. I'm earning chests in the Diamond League so I'm of course getting good cards, but so are my wife and son at the Bronze and Silver leagues now. As an OG @Splinterlands player whose been battling since 2018, I can say that things have never been better than now for this wonderful game.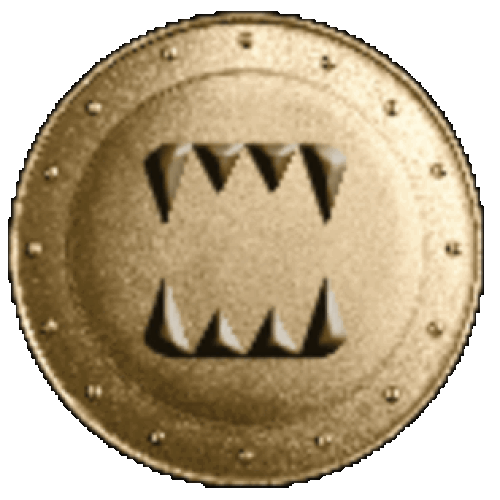 I love that we can rent cards out, but some of the cheap ones aren't worth the trouble so I've been staking up on my @SBTOfficial tokens because they are an SPS, VOUCHER, and DEC faucet. Other than Shiba Inu tokens, which don't do anything but look all cute in my wallet, I think that SBT is the first coin I've ever staked one million of before. My goal is to stake three million three hundred and thirty-three thousand and thirty-three (3,333,333) SBT tokens and never touch them again once they're staked. This would make me an SBT whale and should also bring a tiny bit of stability to the coin since it's new and small, but a good one I see having more potential in the future. The SBT community is helpful in Discord if you want to chat with us more over there.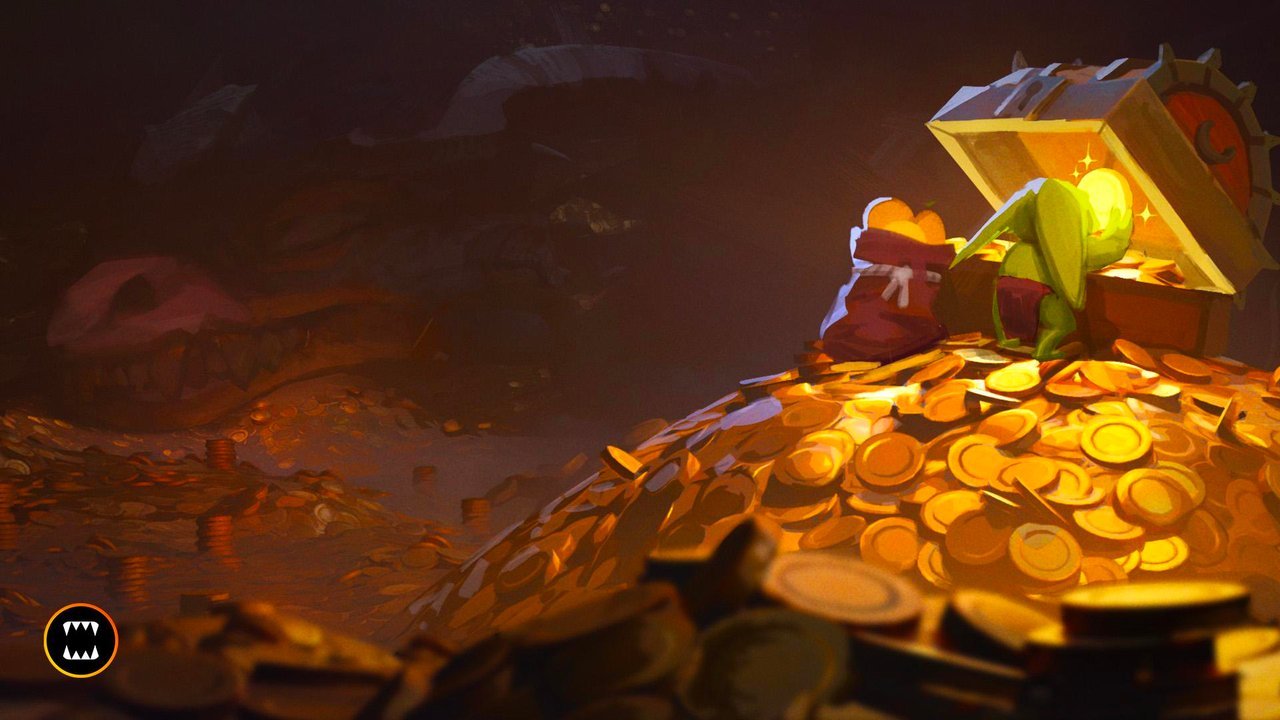 I know now that I need to double up the amount of SPS currently staked so I can get a more powerful promo card next time. Did you get the new one? There isn't much time left. He's already helped me win a few battles!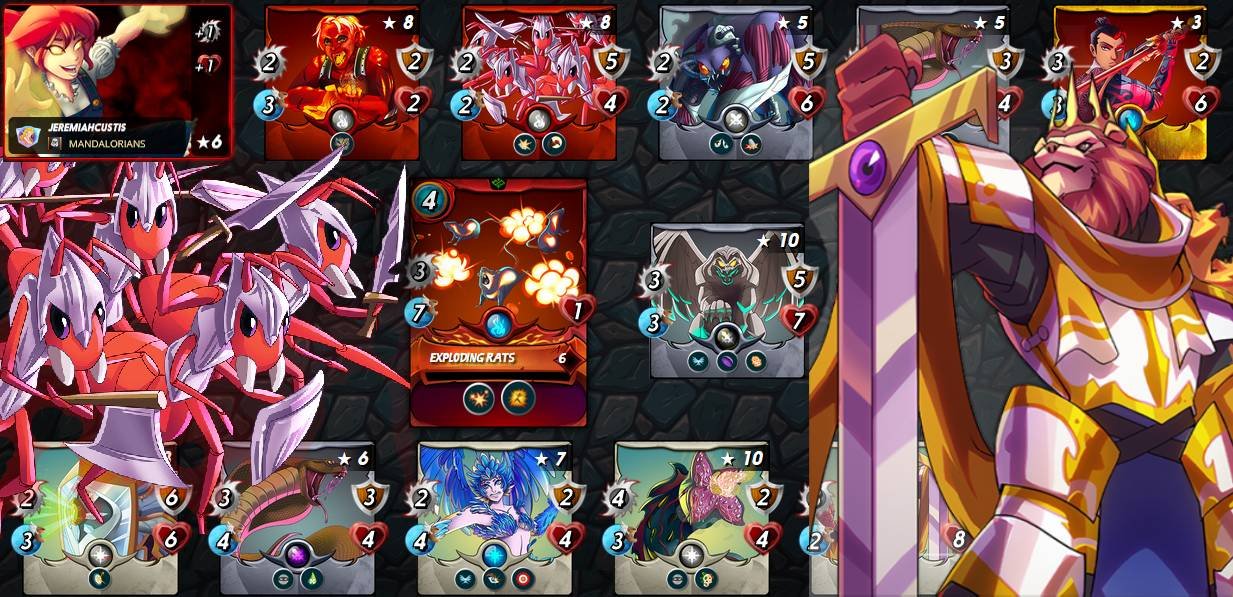 I thought I had a good strategy of putting out my exploding rats first so they can do front and blast damage then hurt all enemies by one when it dies with the redemption ability then smash through their line with my ants, but their Imperial Knight was too powerful of a wall and a good tank.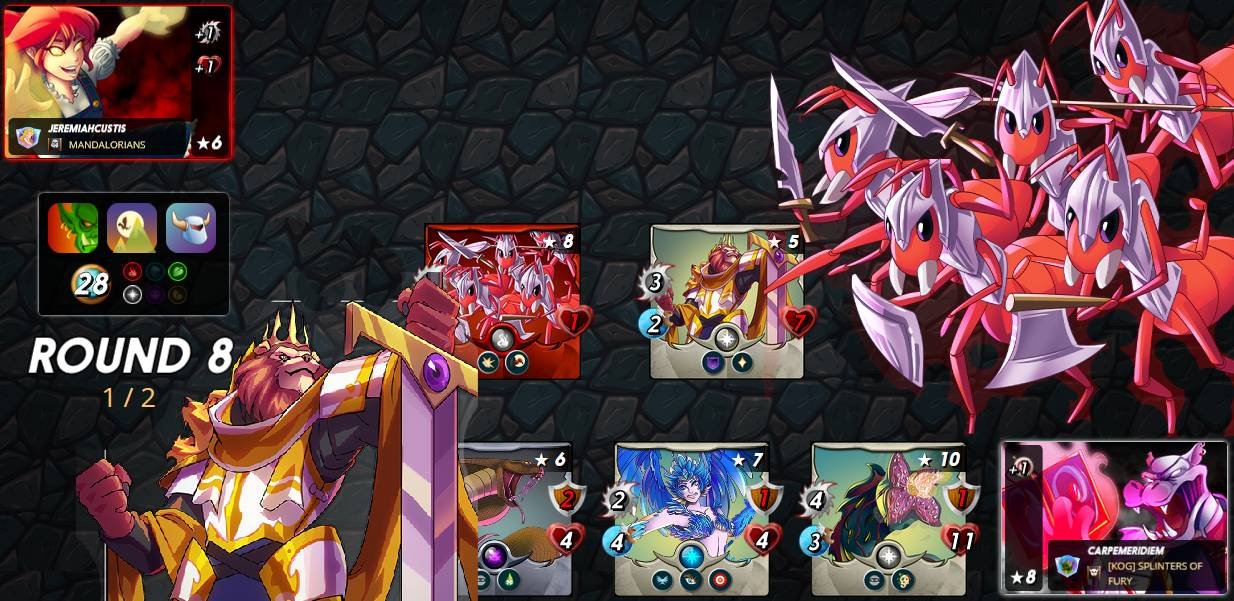 Even though I lost this battle it took 8 rounds for the enemy to finish off my ants. See? I told you they were die-hard. I should have used a stronger tank, but the ants seem to always win in the Little League ruleset that only allows for cards 4 mana or less to be played.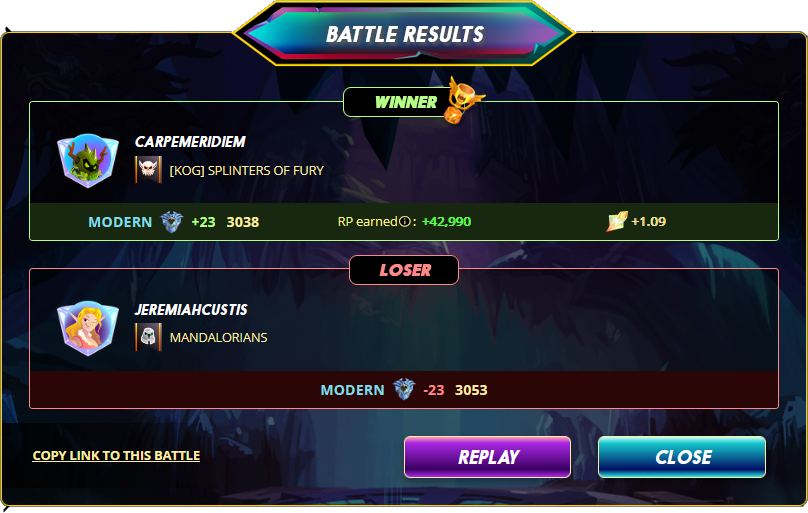 My enemy earned one full SPS for this battle.

I love that we only get knocked back two leagues instead of three now when the season resets. I don't think I've ever made it this high up into the Diamond League halfway through the season before this. I'm actually starting to think I could dip my toes into the Champion League once again.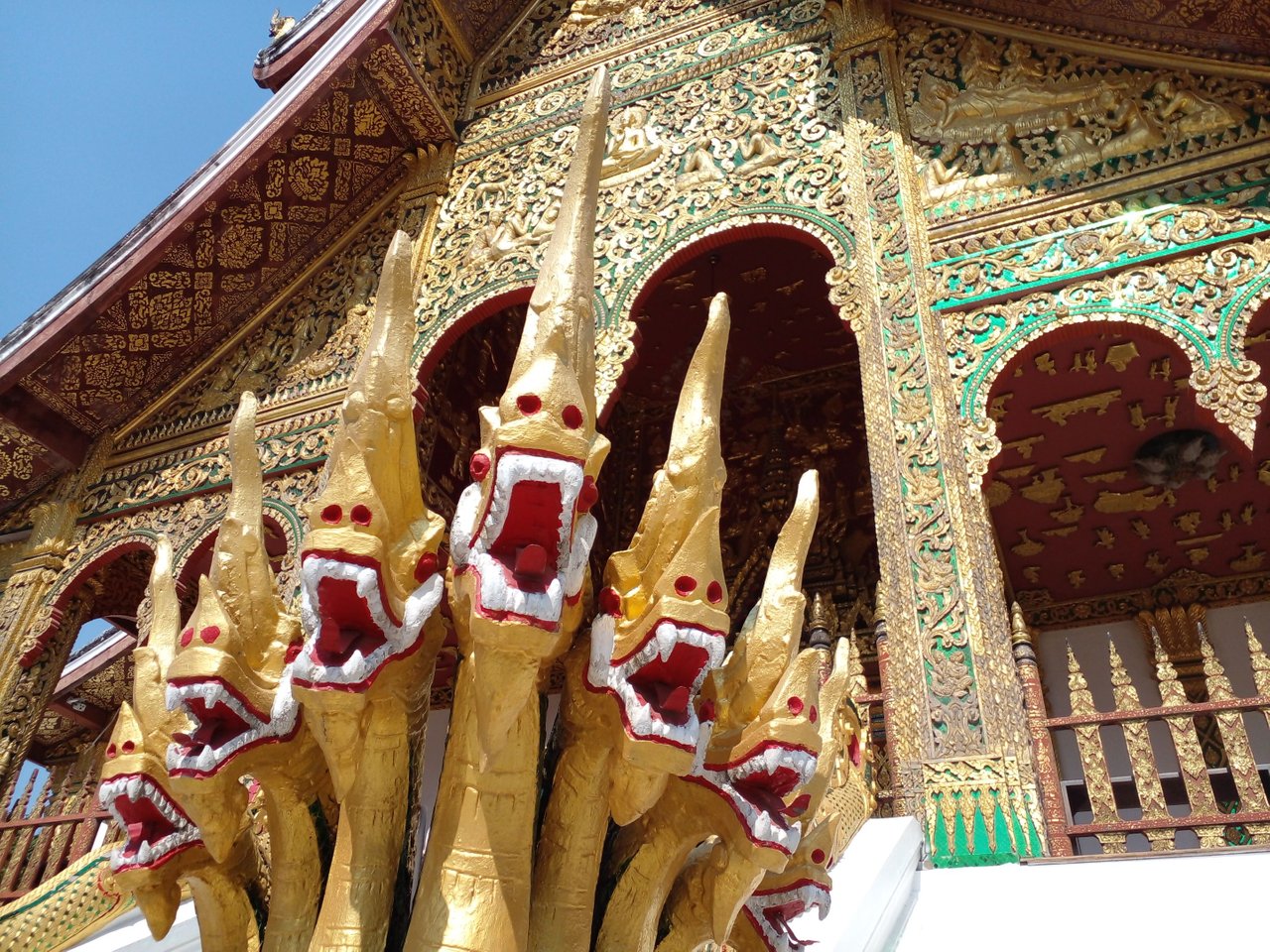 Thanks for reading about this lost battle but lesson learned in @Splinterlands today. I'll see you on the battlefield. I'll be the one using the Dragon splinter from the Mandalorians guild. May the secret of Pretoria be with you all.

Check out my battle:
https://splinterlands.com?p=battle&id=sl_08bc3aea77ec4249b1017ff8a9cada64&ref=jeremiahcustis
This week's SPLINTERLANDS BATTLE MAGE SECRETS Challenge!:
https://peakd.com/hive-13323/@splinterlands/battlemagesecrets-3-21-2023
Check out some amazing art by the Splinterlands community:
https://peakd.com/hive-13323/@splinterlands/splinterlands-art-contest-week-233