I've lived in almost twenty countries during my life. I teach business English to adults so I can pretty much live and work anywhere in the world. (If you're a native speaker with a degree, it's probably the easiest job in the world.)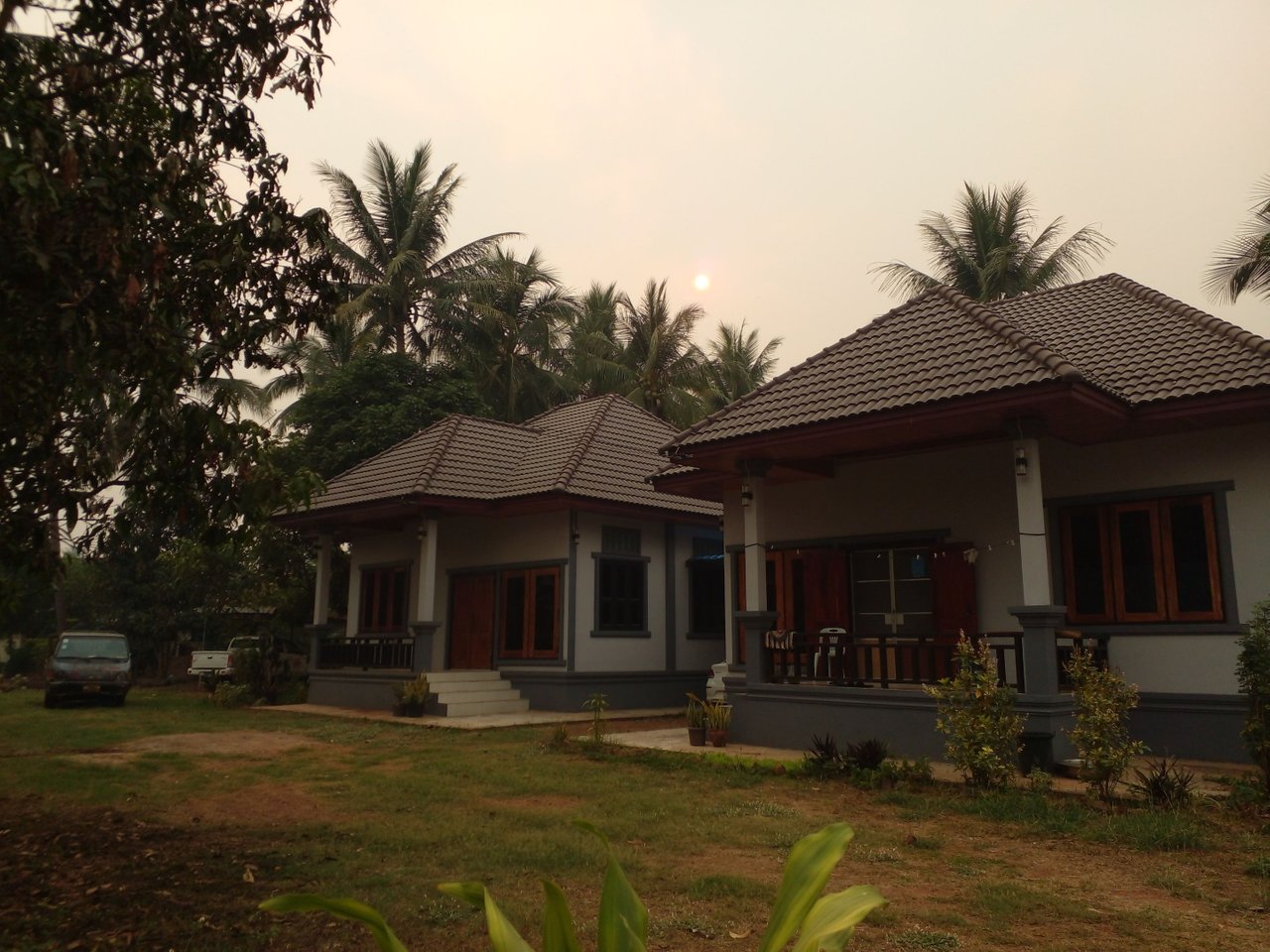 I won't bore you by list-bragging the cities I've explored on foot and bike, but I will say with complete confidence that Luang Prabang in the center of Laos in the mountains is the best place I've ever been lucky enough to call home.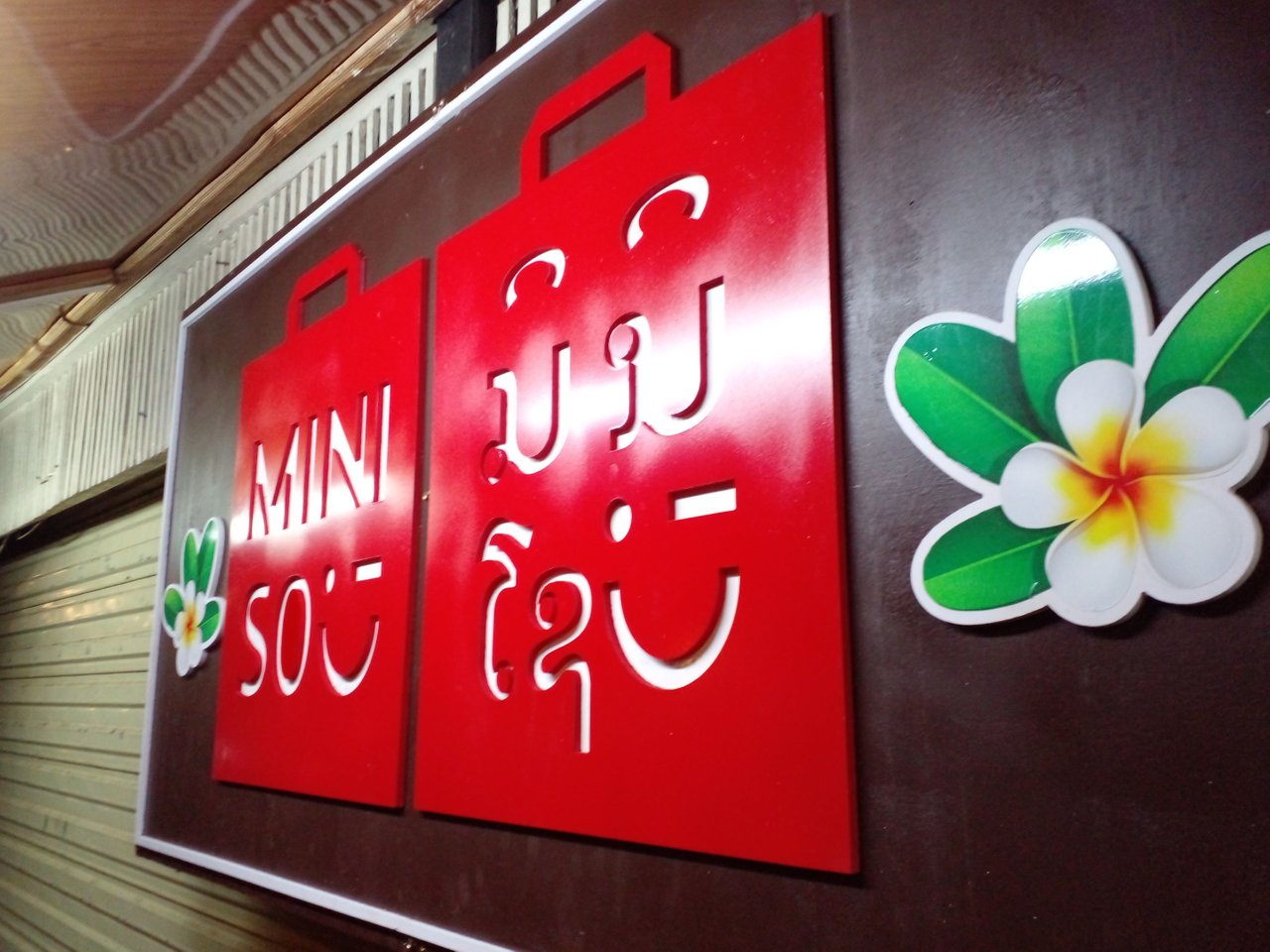 I haven't lived in America for so long that I don't know if MINISO exists there, but they are everywhere in Asia. Sometimes I'll regret not buying stuff here because it will go out of stock to never return.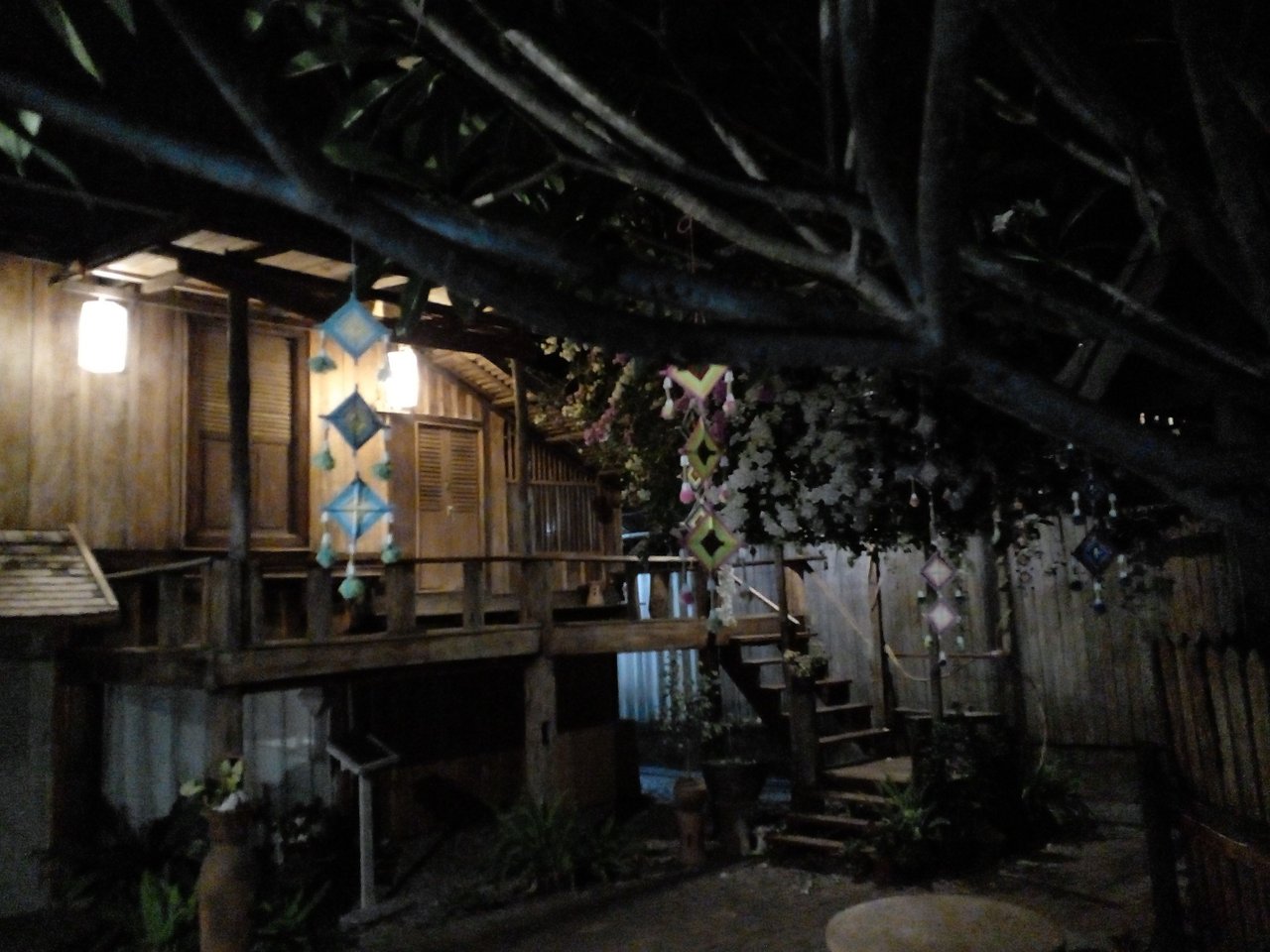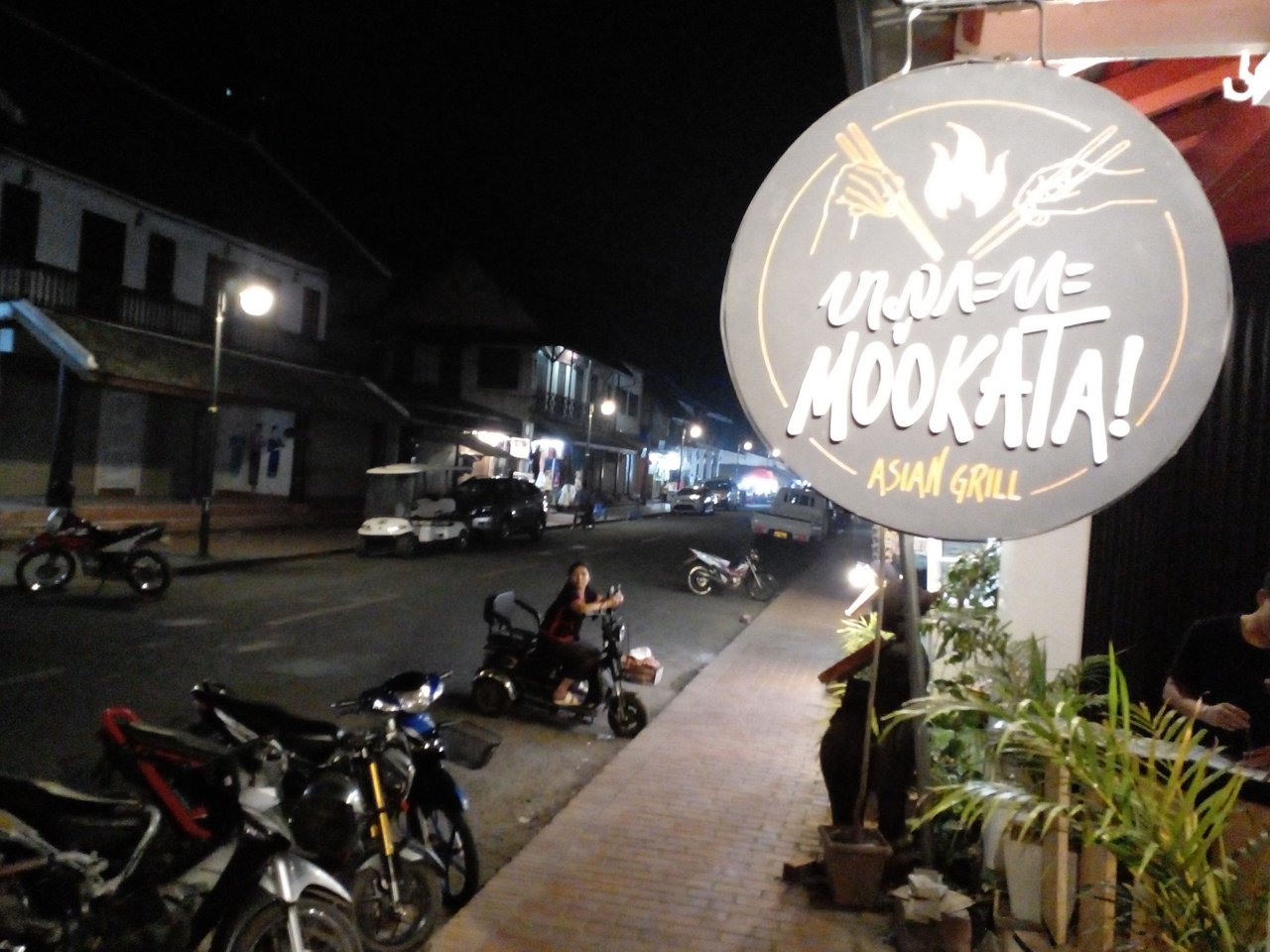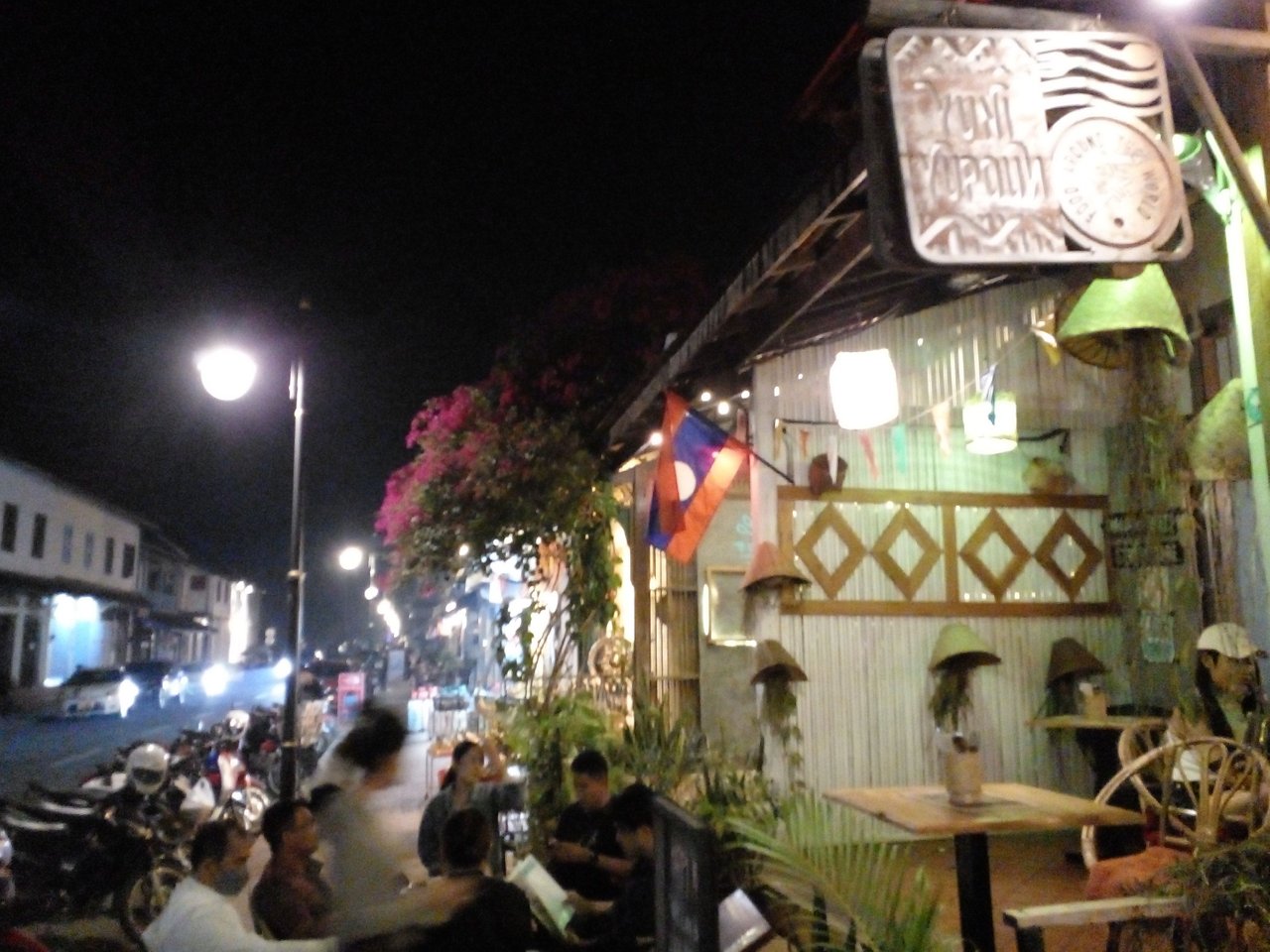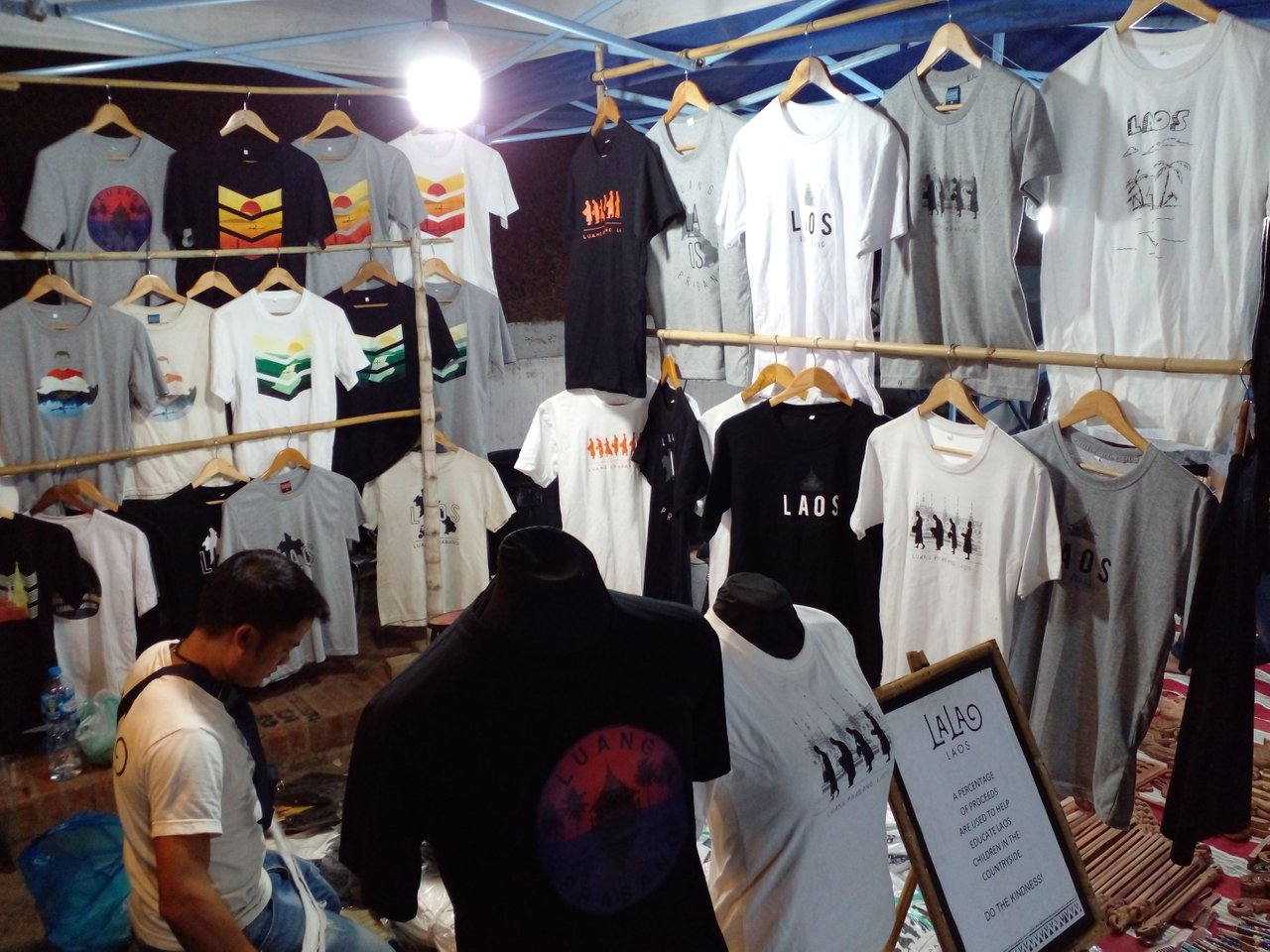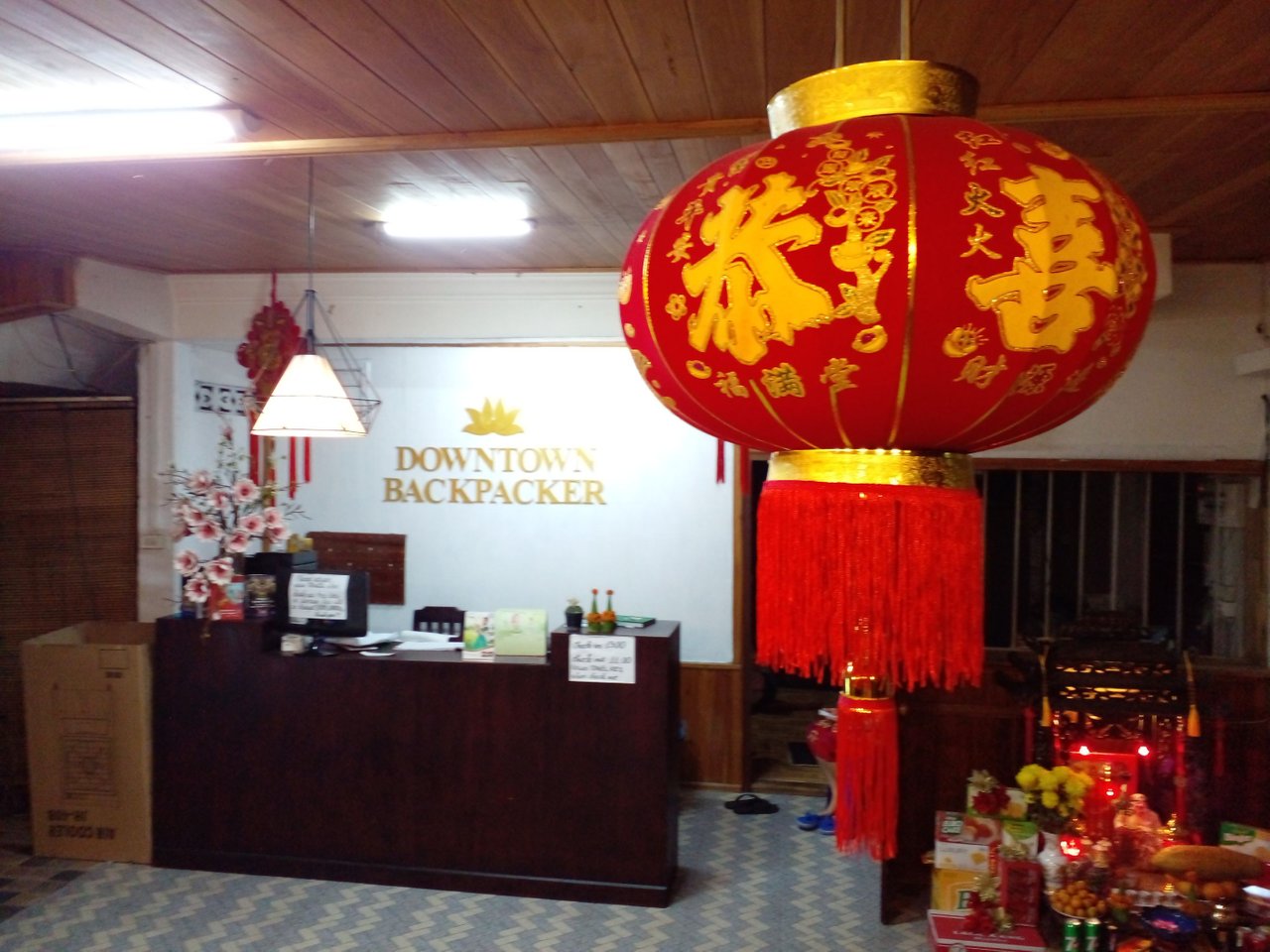 You can stay in a five-star $100-a-night hotel or you can go the cheaper route and stay in a backpacker hostel and pay only $10 a night and get a free breakfast. It will be full of mostly younger European tourists so expect to share the room with some drinkers and pot smokers.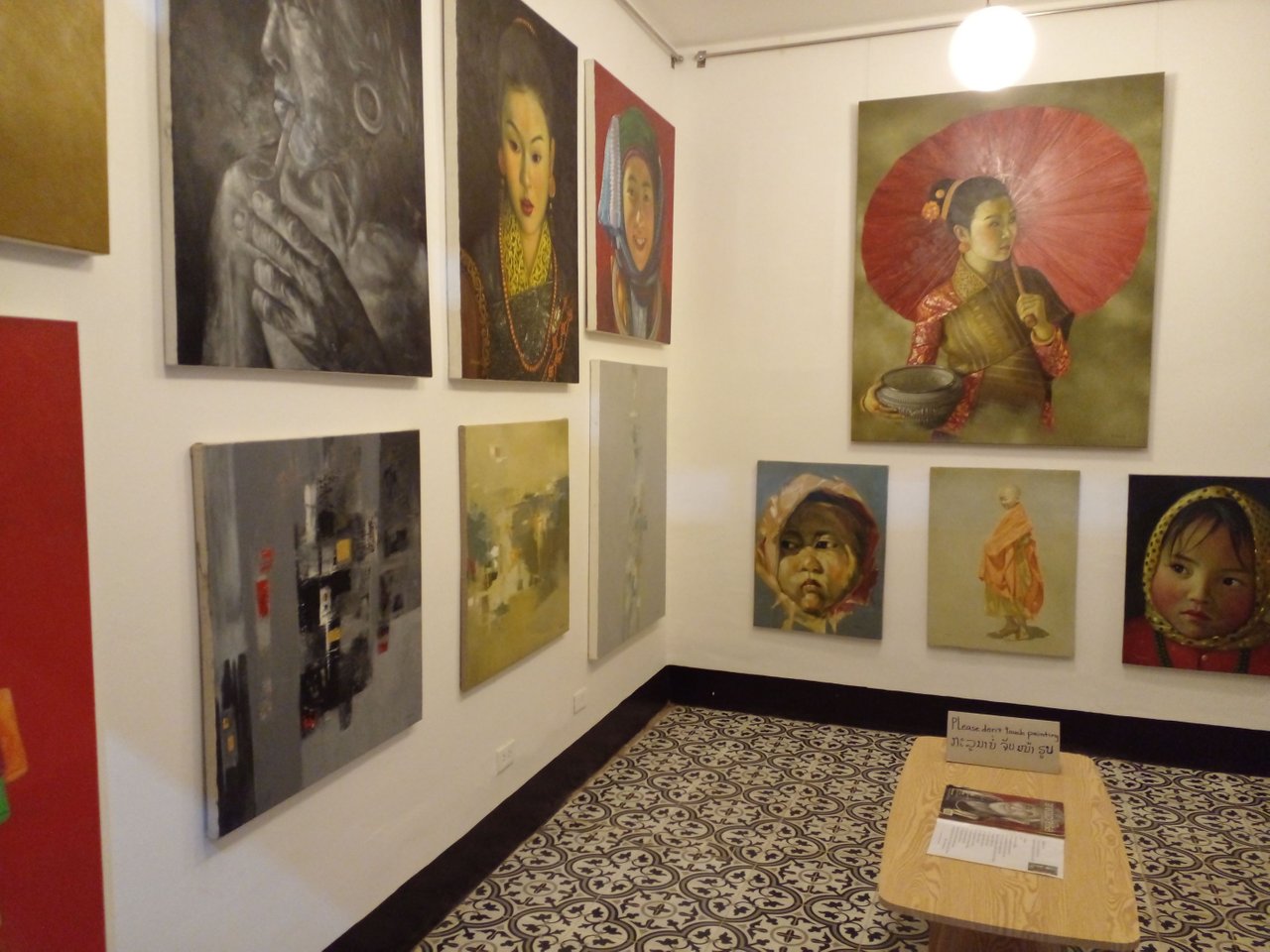 If you are an art lover then you'll be happy in Luang Prabang because there are many art studios like this and hand-made crafts for sale along the street at the night market.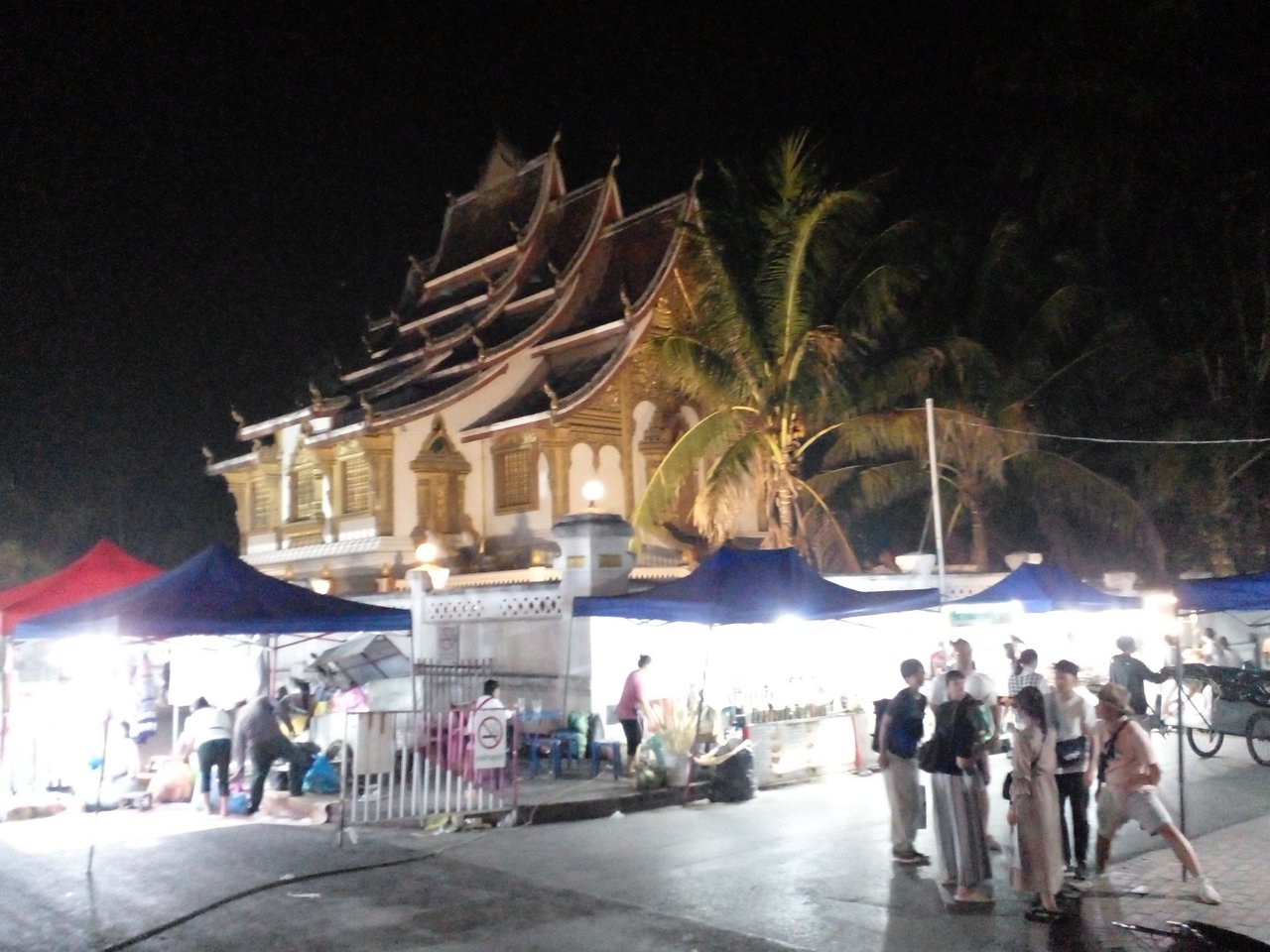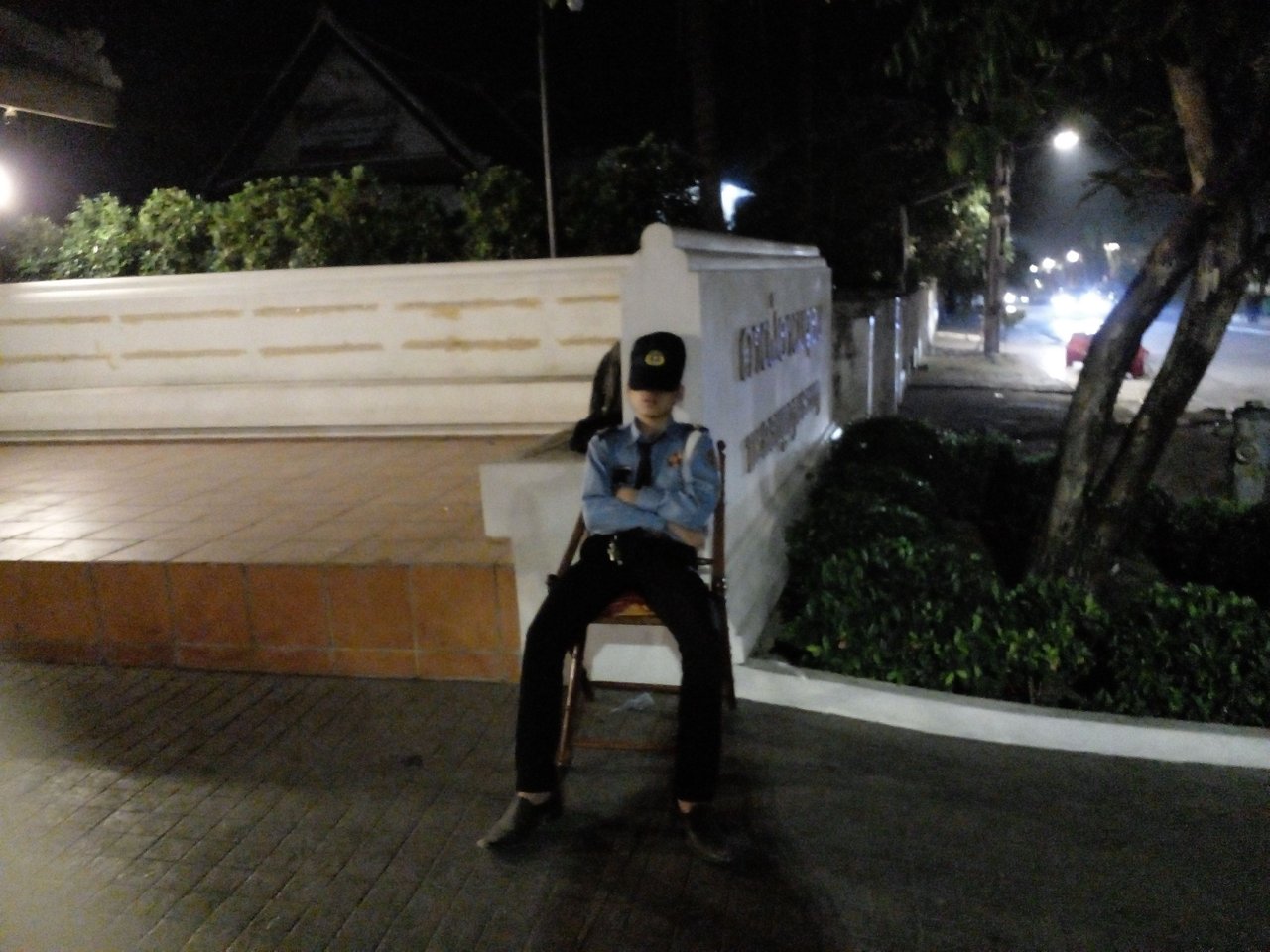 I won't say where this is so this sleepy guard doesn't get fired. I doubt their boss has even heard of the HiVe blockchain so it'll be OK until someone else catches him asleep on the job.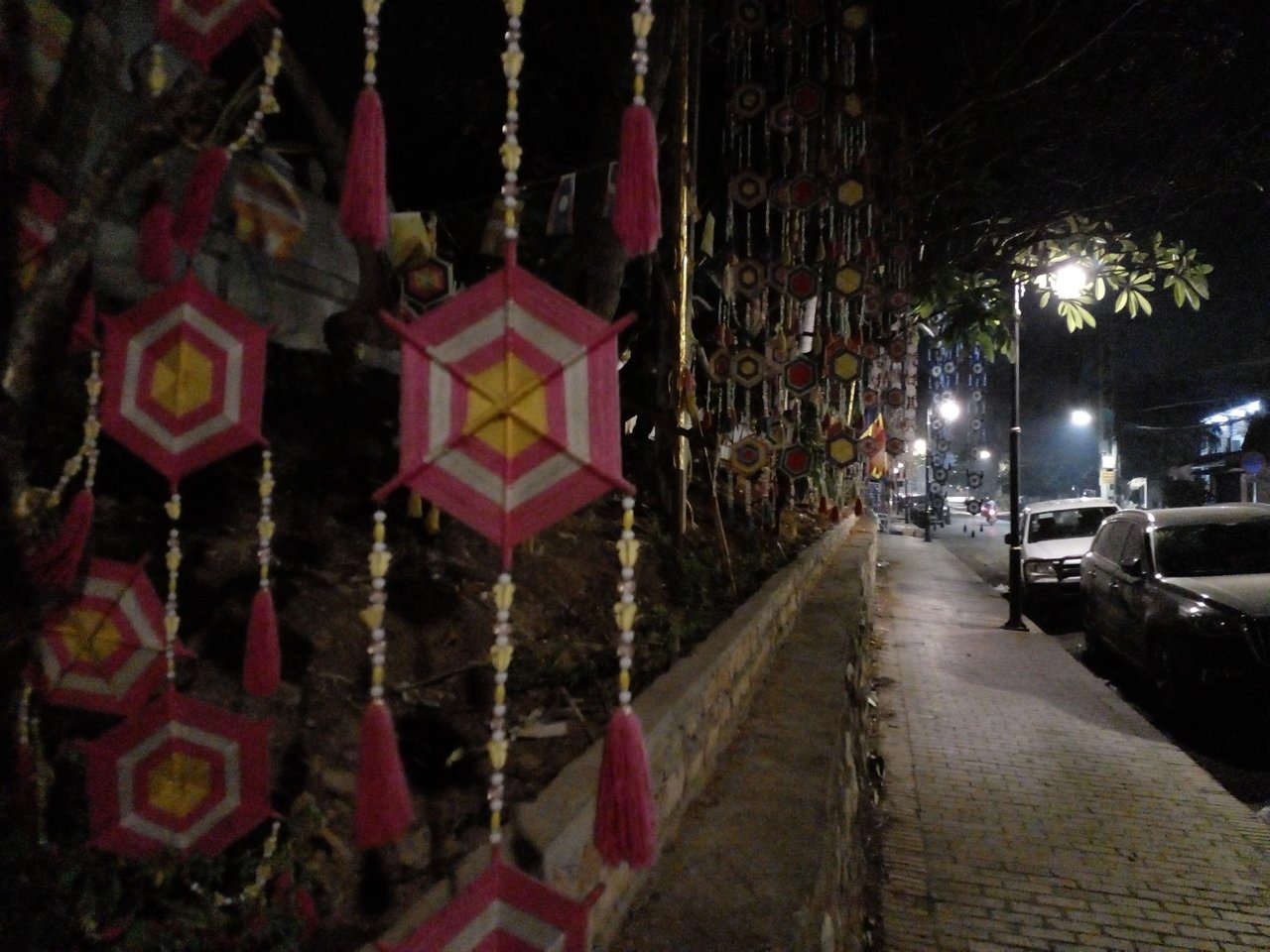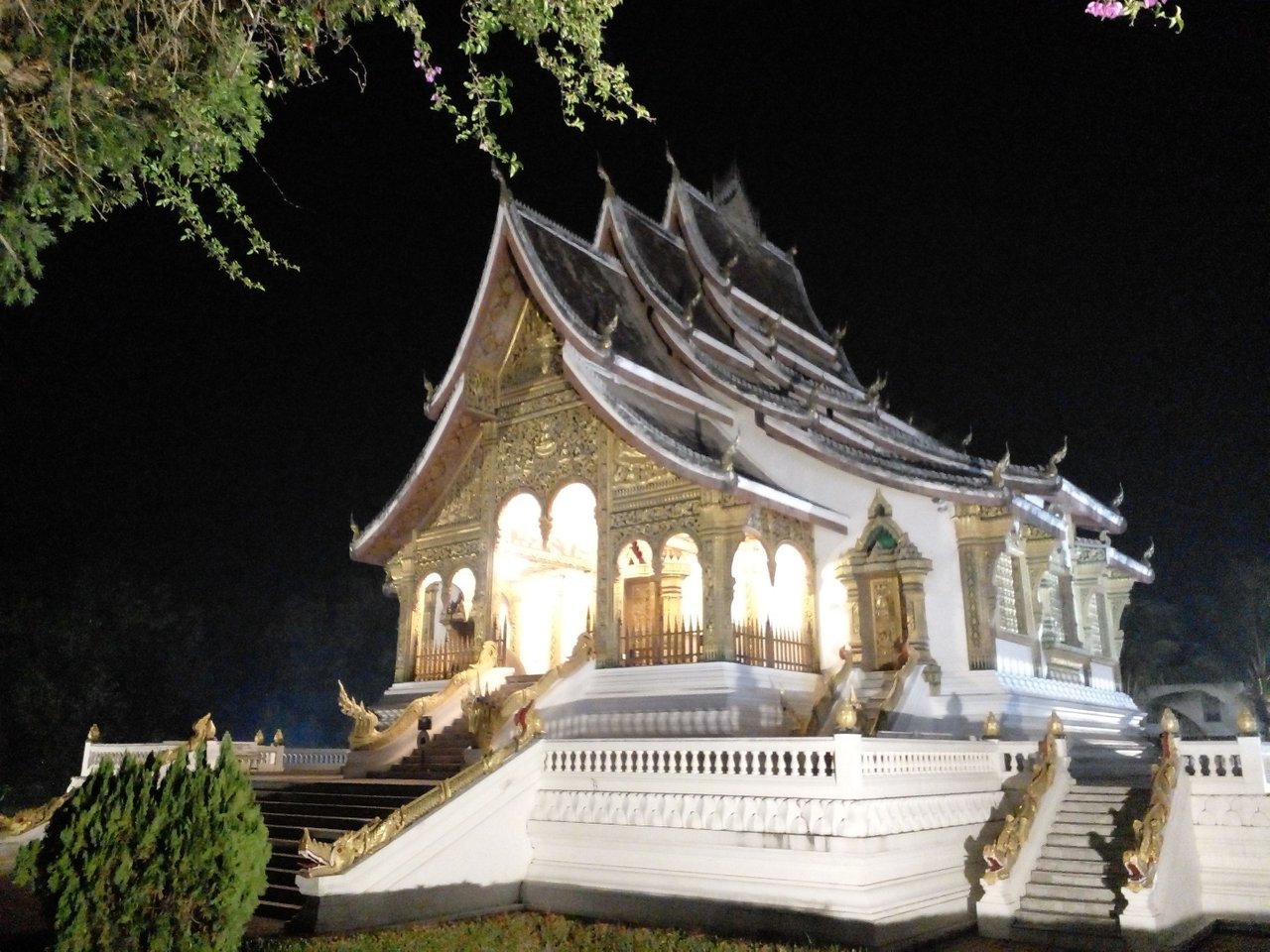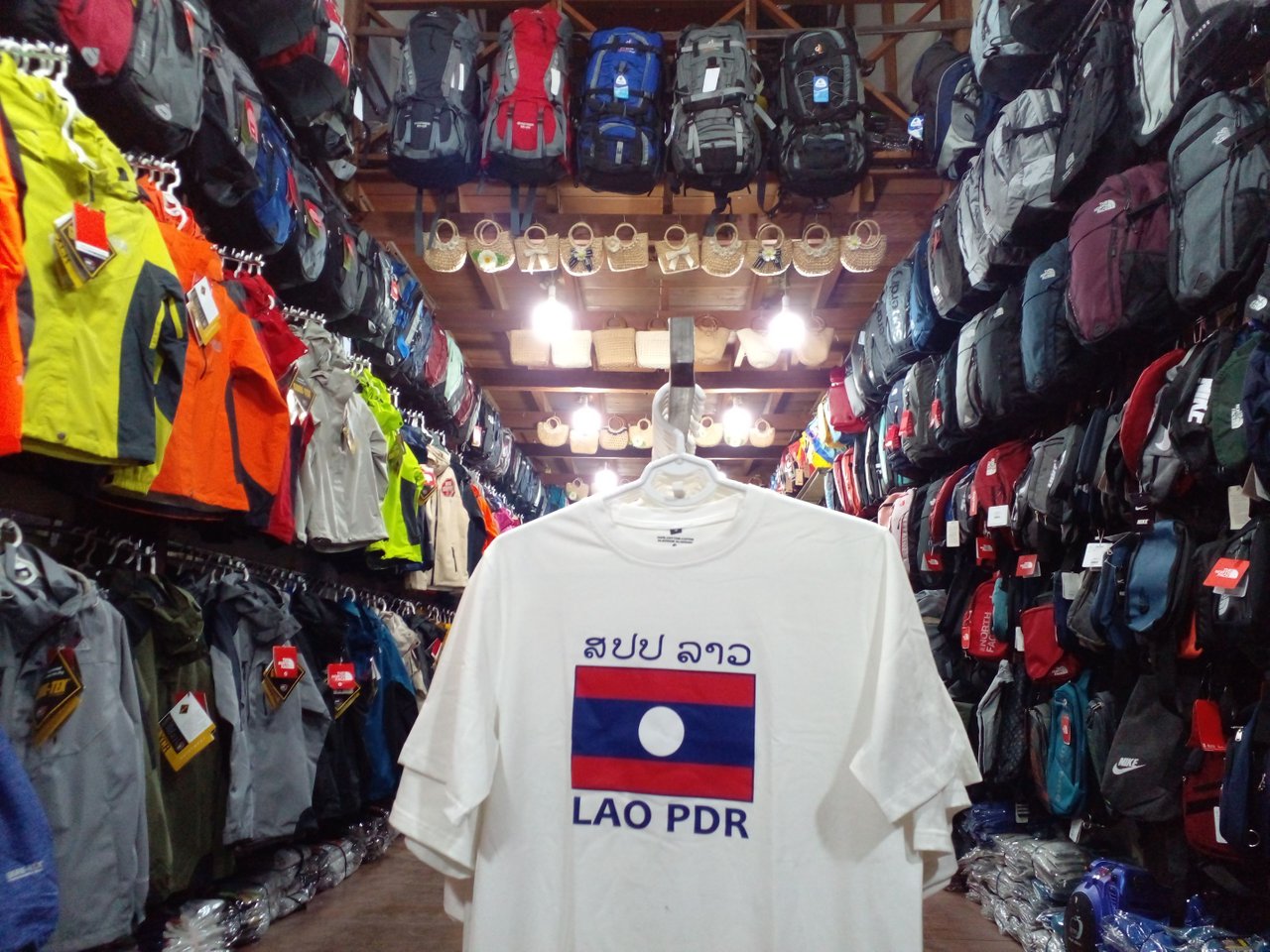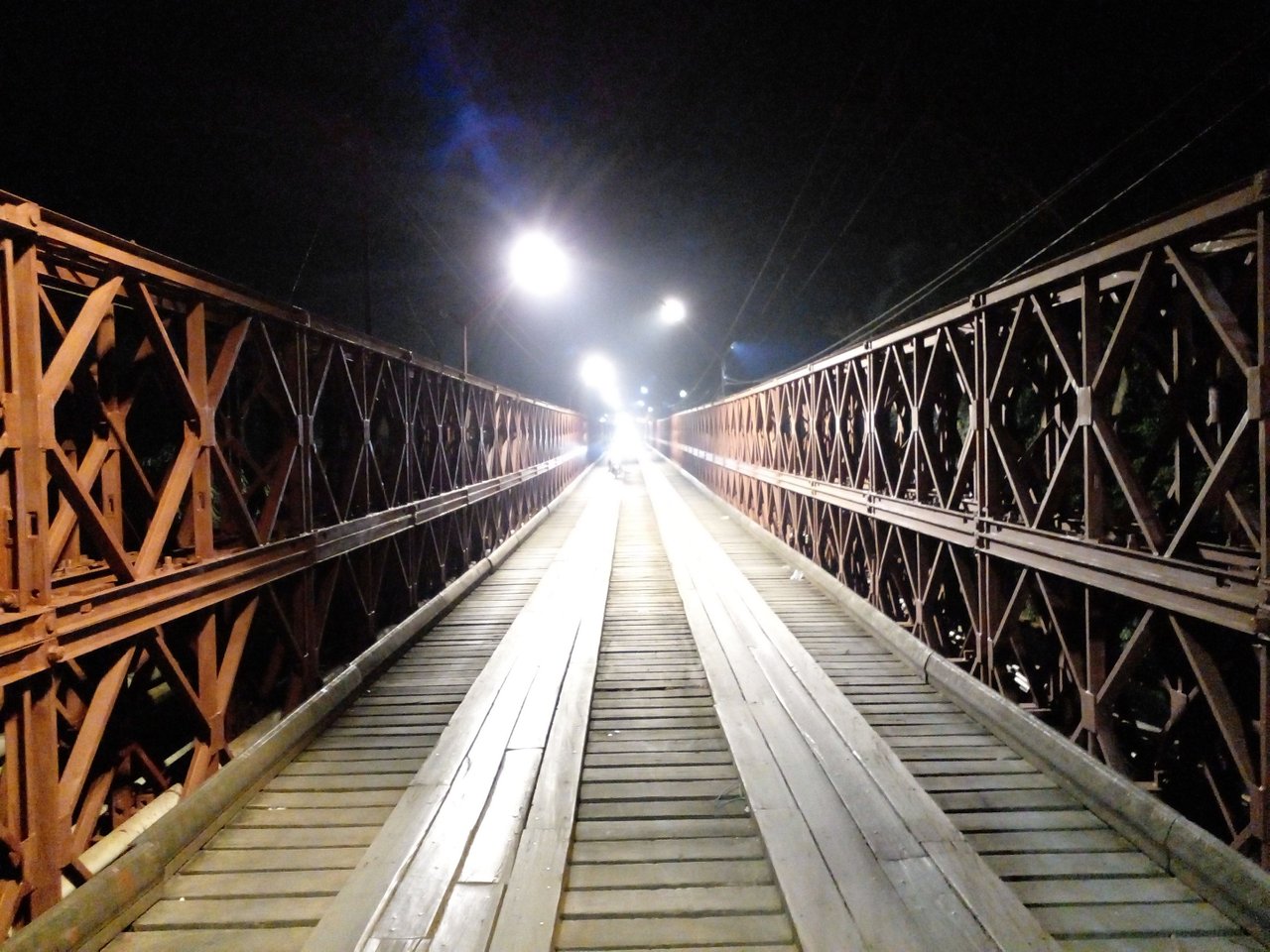 This bridge used to be a lot scarier because it was dark and some of the wood was missing and you could see the long drop-down. If you've been to Luang Prabang before then you can't forget this bridge. I actually jumped off it down into the Namkhan River for the Lao New Year in 2020 and the water was deep enough.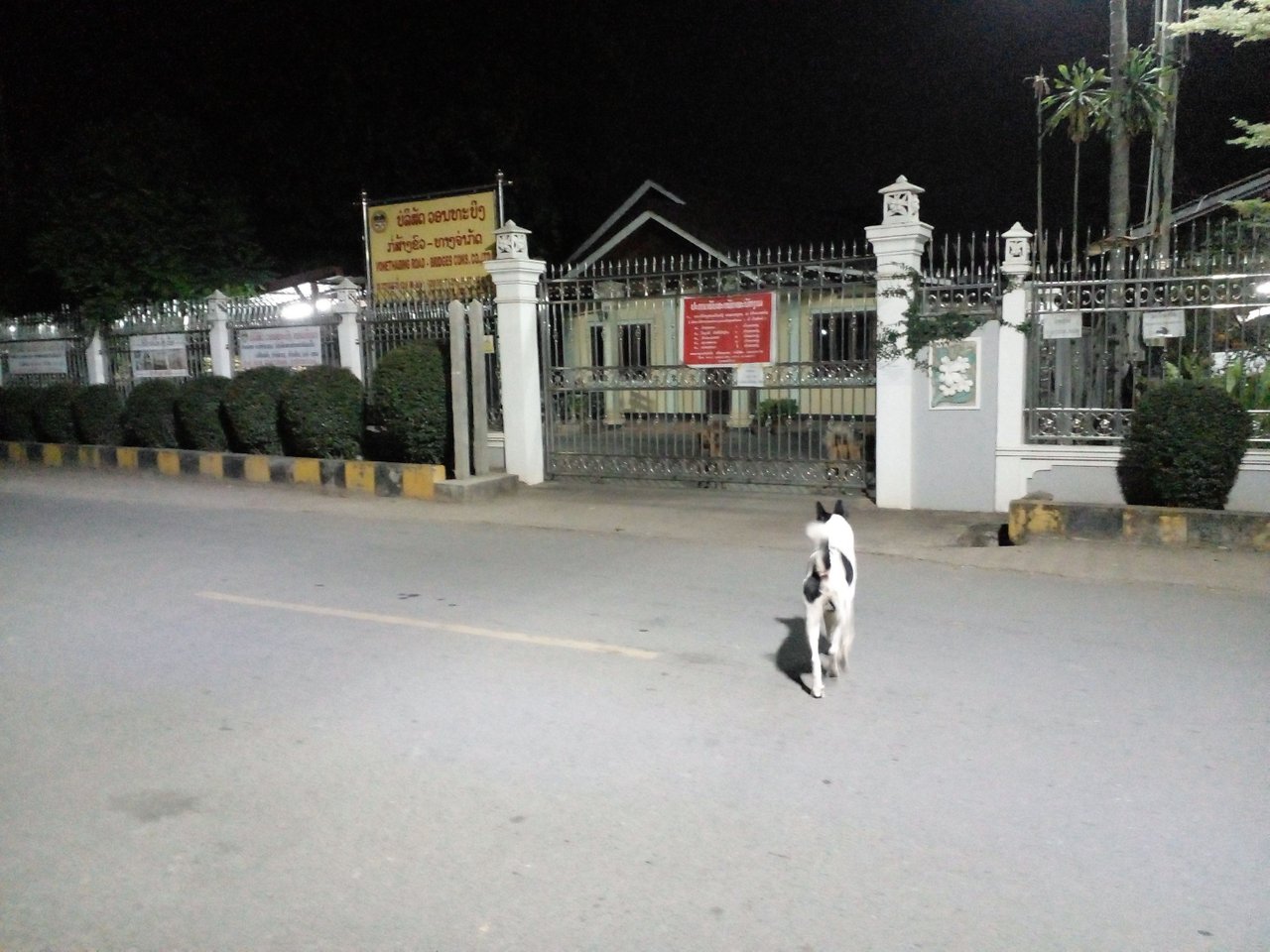 My dog was happy to see me come home, but now that his dad was around he wanted to go bark at his enemy neighbor dogs.
"Look at you in your cage, you big old losers! My dad lets me walk around freely all day."