The village folk always say that Tarsa was born with fire in her blood, which is true in many ways. Her burning rage and quick temper are amplified by her powers to summon and control fire. While her parents and teachers tried to instill patience for such dangerous magic, Tarsa had little time. She used her abilities to bully and threaten those in her way.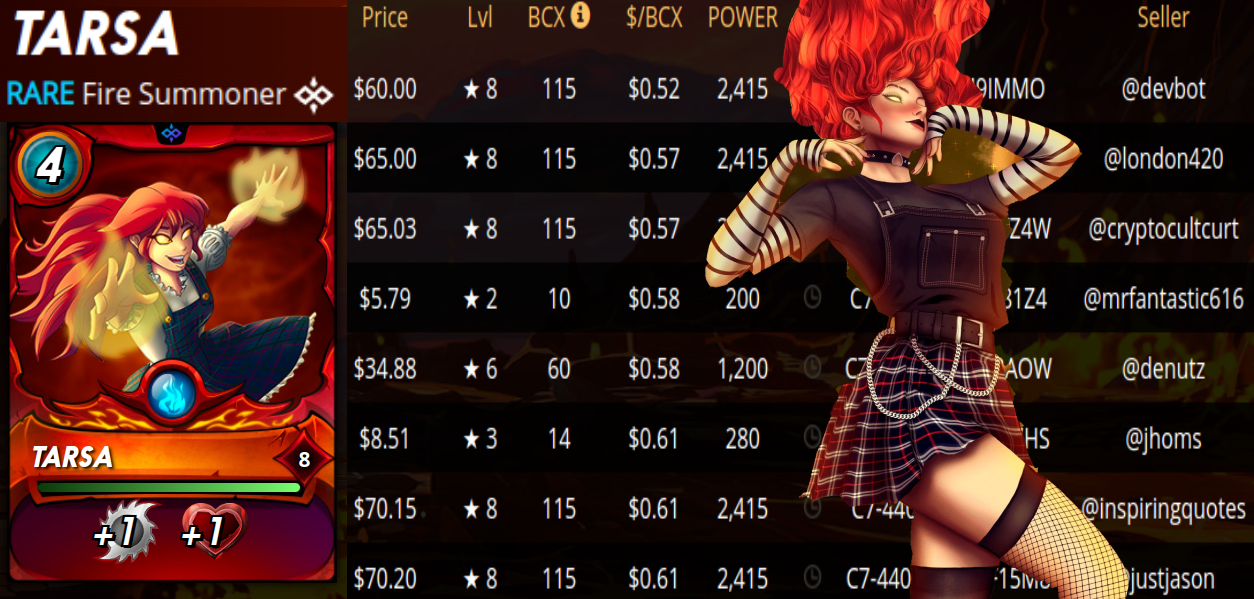 Tarsa wasn't used in my battle today, but she inspired my favorite Splinterlands art this week by @kojart and is a strong summoner that is very cheap right now. Handing out free soul-bound summoners has wrecked the value of these older Chaos Legion core summoners, but I'm a Splinterlands player before a collector or investor so I'm happy to see I can maybe MAX a few summoners for cheap and hope the prices go down even further. I feel leveling up all Chaos Legion core summoner cards to MAX level is a good idea because they only use up 4 mana and all have decent buffs and will stay relevant for a long time because they will remain in the Modern League for one more cycle. I currently have all of my summoners at level 6 so I'm good to go in the Gold League, but then I have to rely on my MAX-level Quix Dragon summoner or have to rent Lux Vega when in the Diamond League. I've MAX leveled most of the Chaos common core cards and a few rare and above, but I just get smashed in the Diamond League and don't see myself in Champion for a while even though I have the cards and collection power to make it possible. I lack the strategy and skill to beat the best bots and players in this game, but I will grow my card stats and hopefully get better.
It's hard to say what is the best thing to do when the rules only allow you to use even-numbered cards, but I promise that you will memorize which of your cards are even and which are odd because these rulesets come up so often. At first, you may run out of time unselecting summoners (which are not affected by even or odd rulesets) and rushing to select a new lineup, but you'll remember who is who soon enough. I usually choose the card that is self-healing, but I could see my enemy was probably going to go with Death so I used mostly Dragon cards to give the battle some variety. I feel my dragons are the most winning team so I'll lean that way often. I think that the dragon splinter has always been the strongest team even back in the Alpha/Beta days of 2018/2019. What about you? What do you think is the best team?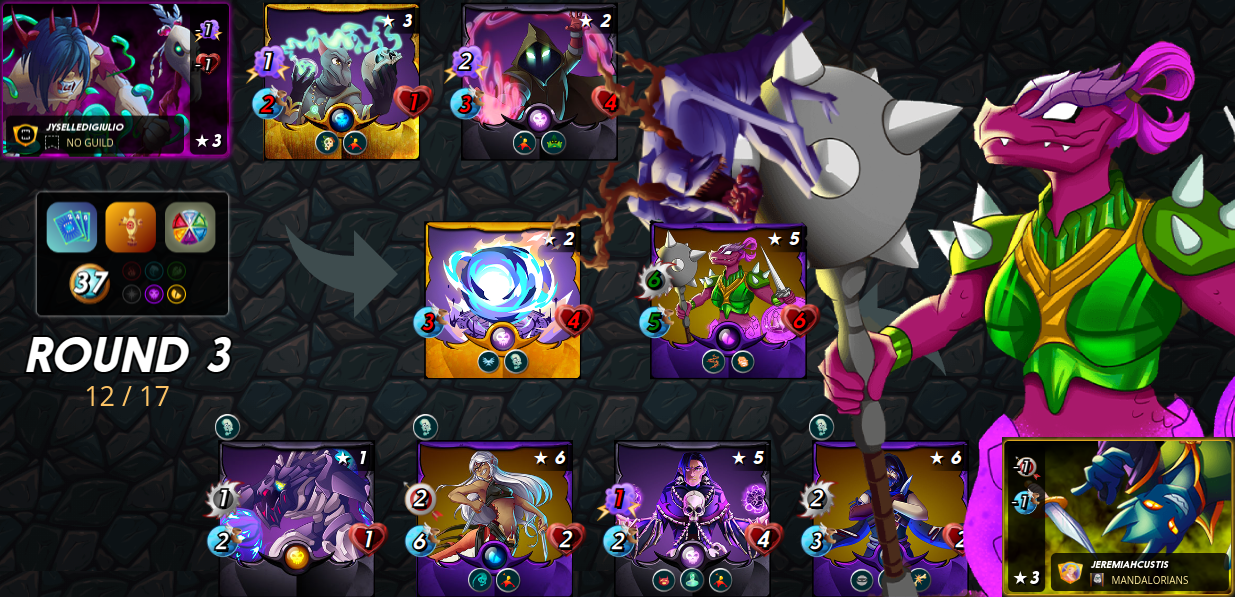 Even though my tank wasn't getting any healing he was able to kill their Cursed Windeku and then plow through the rest of his enemy's cards for the win. They put some money into Gold foil cards, but at this point, they should sell those for more powerful standard foil cards. Who cares if you got gold cards if you lose?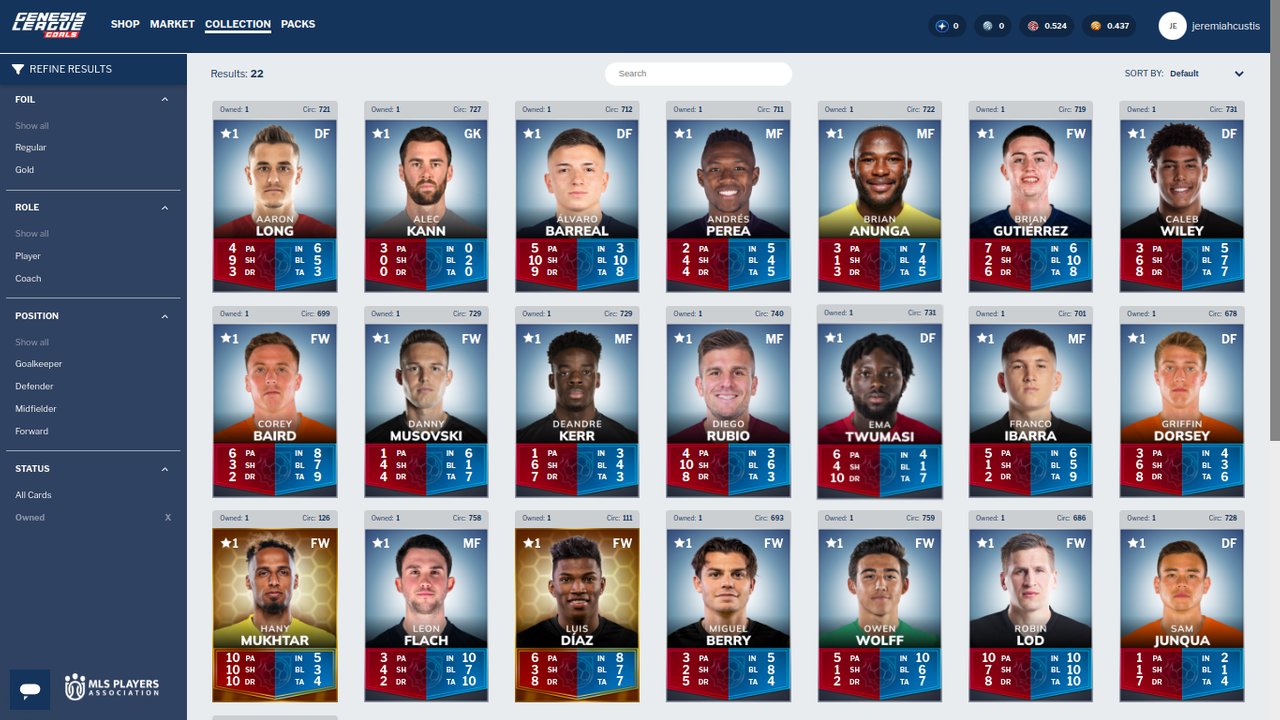 Are you ready to play Genesis League Goals? I have no idea what I'm doing. At first, I started buying players that were a quarter and were handsome. Then I started to make sure I had a few of each position and a coach. I've opened a few packs and have got as many guys with level-10 stats as I can afford. Am I doing this right? Will my team be ready to play? Thanks for reading about my battle and Genesis League Goals MLS line-up today. How many DEC are you planning to burn next month?

Check out my battle:
https://splinterlands.com?p=battle&id=sl_8d742cd1df16d1e62a8fe70453460a85&ref=jeremiahcustis
This week's SPLINTERLANDS BATTLE MAGE SECRETS Challenge:
https://peakd.com/hive-13323/@splinterlands/battlemagesecrets-5-24-2023
Splinterlands 5-Year Anniversary Event:
https://peakd.com/splinterlands/@splinterlands/splinterlands-5-year-anniversary-event
Check out some amazing art by the Splinterlands community:
https://peakd.com/hive-13323/@splinterlands/splinterlands-art-contest-week-242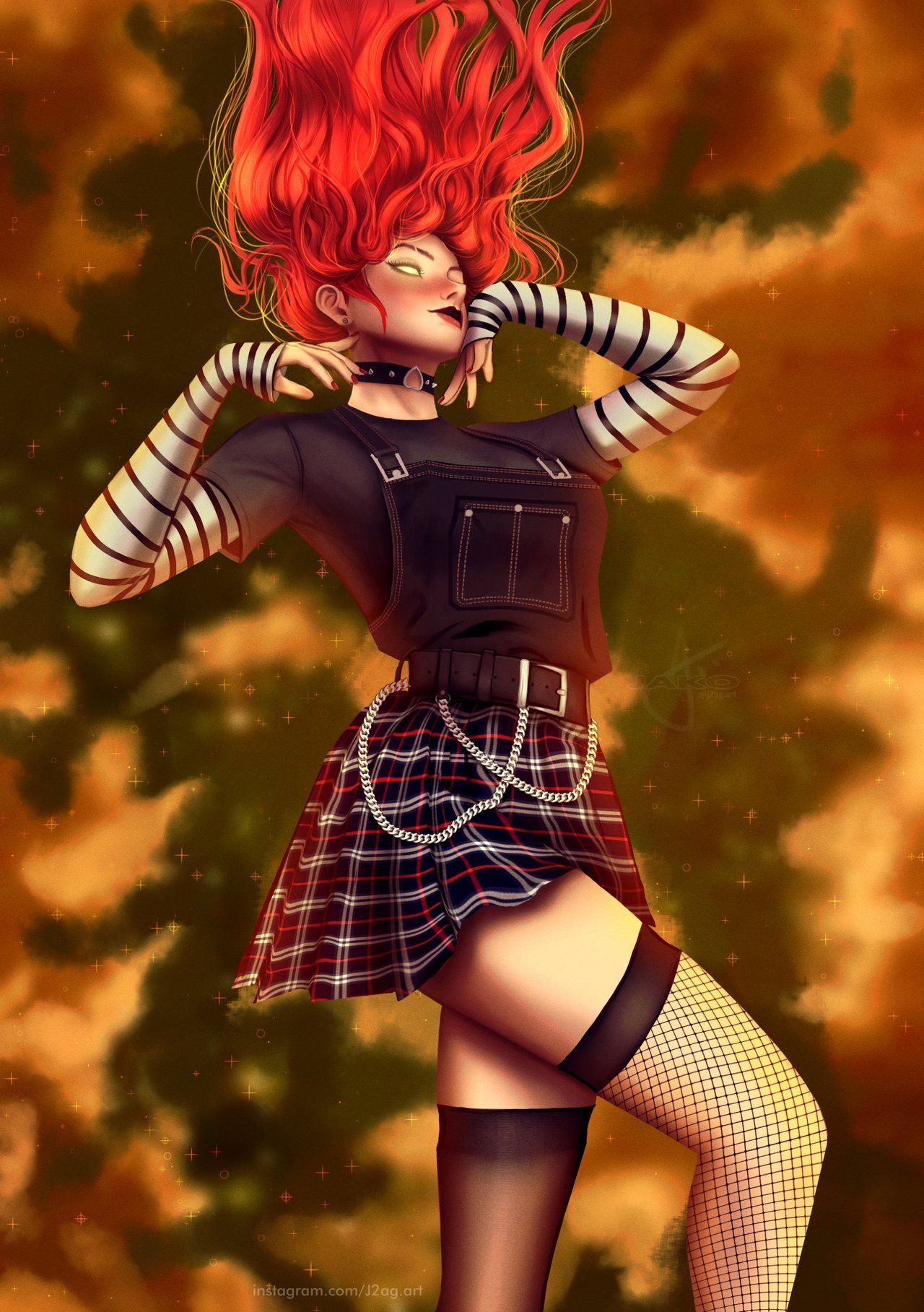 by @kojart