Grum is known throughout his tribe as the strongest warrior. Born in the Sands of Draykh-Nahka, his hard upbringing made him a survivor. No weather was too extreme, no drought too long, and no enemy too cunning for Grum. He became well-respected within the region for his battle prowess and defended his tribe countless times against the creatures of the wastes. Tales were sung around the fires of Grum's battle with the Great Wyrm of the Sands, the Earth-Shaking Titan, and Velissa the Sorceress. Grum's tribe, known as the Desert Blood, honored tradition, strength, and courage. He grew to become a legend amongst his people.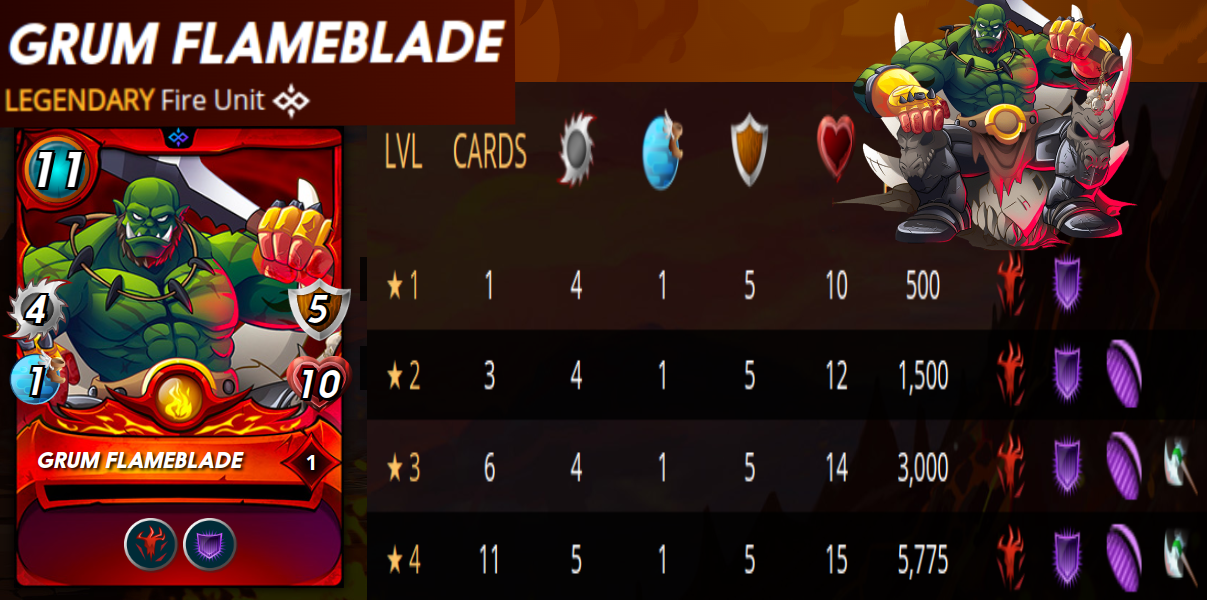 Grum Flameblade is a badass you don't want to see on the battlefield. Once he gets a taste for blood, he keeps getting more robust with each kill. I've only managed to level him up to level two, but with these super low prices these days, I'll have to level him up to at least a level 3 card where he gets the giant killer ability. I've been able to use him effectively at levels one and two in the Silver and Gold Leagues, but now that I'm getting into Diamond and hopefully Champion, I'll need him at MAX level where he'll have an attack of 5 points and 15 life hearts. He will have even more attack power if used with Tarsa. I honestly haven't put much thought into which cards I've been MAXing out other than going to the market and seeing who is the cheapest, but after looking at these stats, I've got my eye on him.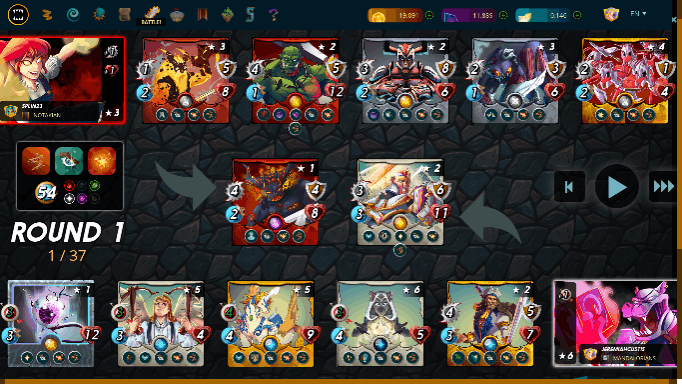 My battle against Grum today was very exciting because it was also an opportunity battle with plenty of mana. Once he got going I didn't think I would make it, but he fell in the end. It was because my secondary tank has a blast shield and the new reward card, War Pegasus can shatter shields. I also chose a healer while my enemy went for a pure melee attack.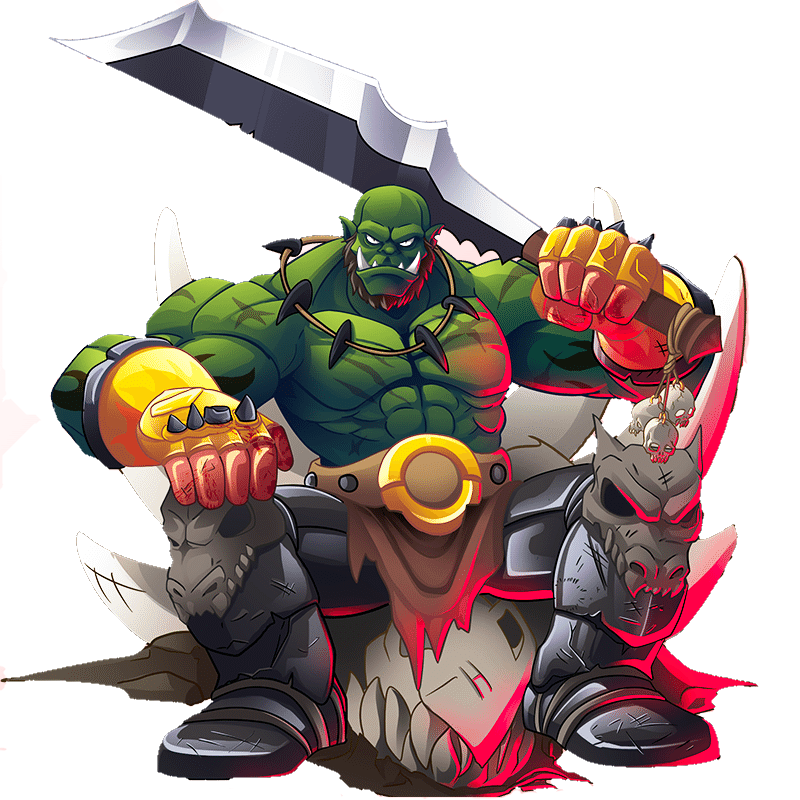 Thanks for reading about my blast battle against the mighty Grum Flameblade today. I think I have fallen in love with him. Just the artwork alone makes him a must-have card, not to mention his ability to smash the enemy. Speaking of art, make sure to appreciate some of the great art the Splinterlands community has created this week below. Have a good one fellow Splinterheads!

Check out my battle:
https://splinterlands.com?p=battle&id=sl_33f8c16606663cfcba6d3935de2fc5da&ref=jeremiahcustis
This week's SPLINTERLANDS BATTLE MAGE SECRETS Challenge:
https://peakd.com/hive-13323/@splinterlands/battlemagesecrets-june-1-2023
Check out some amazing art by the Splinterlands community:
https://peakd.com/hive-13323/@splinterlands/splinterlands-art-contest-week-243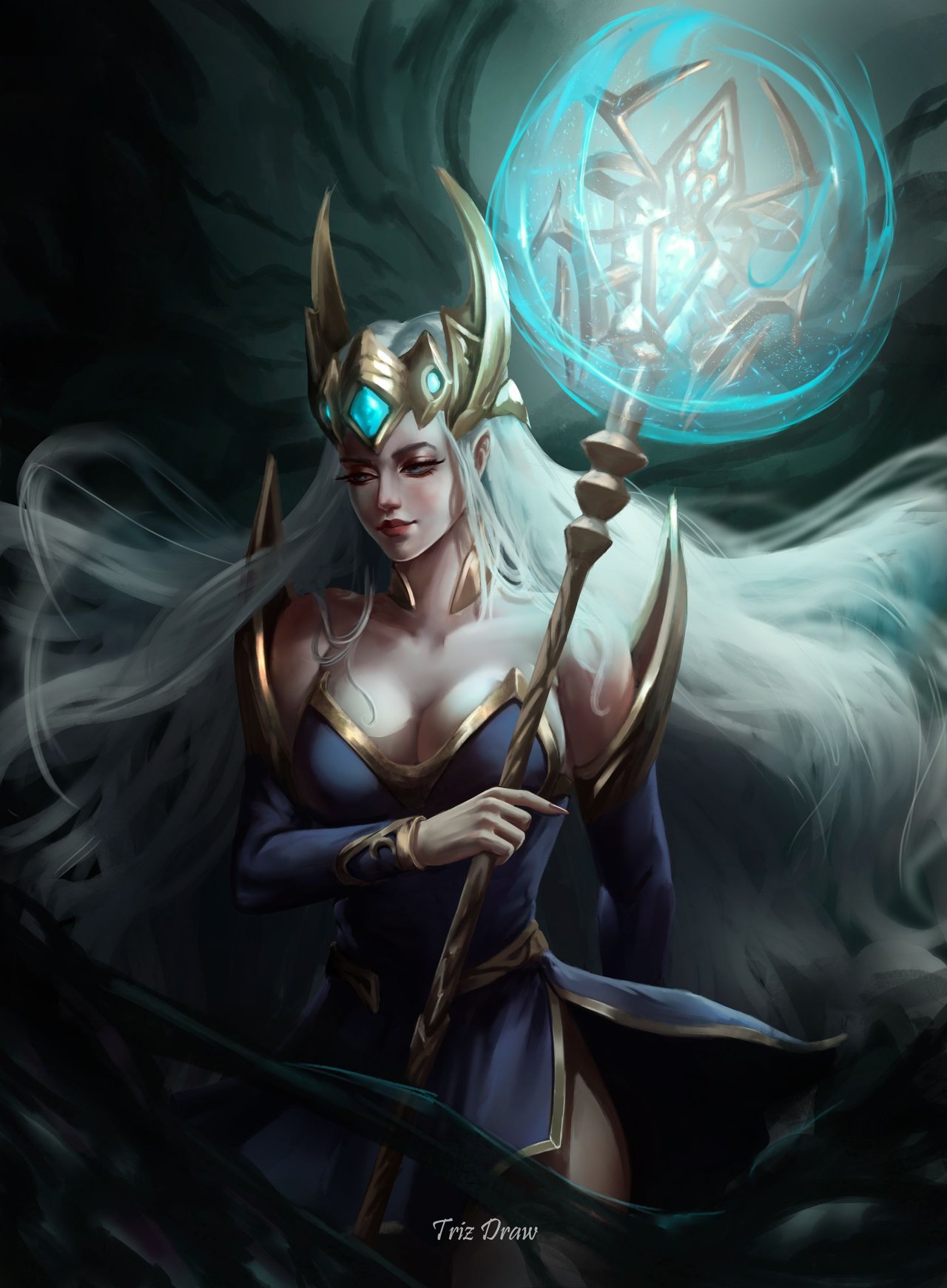 by @yanes94