Serpentines are naturally sneaky, but their highly-trained spies can infiltrate even the most secure bases in the Splinterlands. They wear minimal armor because they are never caught. Retractable miniature spears are the chosen weapon of the Serpentine Spies; they can be hidden easily and brandished quickly for many uses.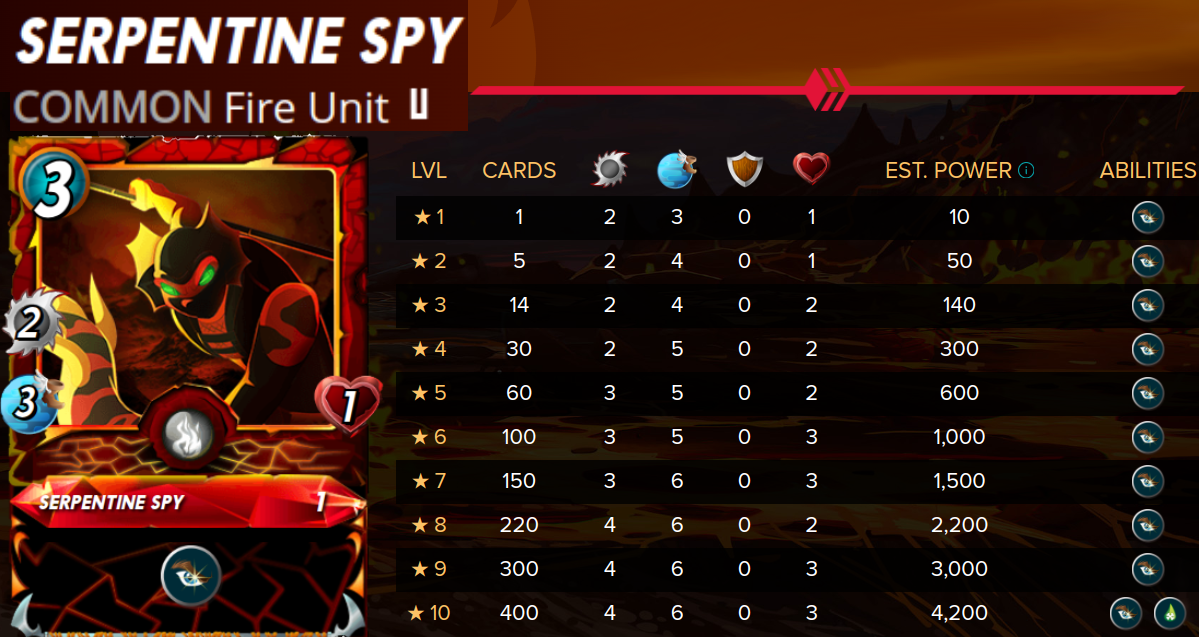 The Antoid Platoon held their ground for this battle victory today, but the Serpentine Spy was the MVP or MVNFT. It had enough speed at level 3 to dodge the enemy's attacks several times. It has a low amount of health making it the target as it was an Opportunity battle so those misses really gave me the edge.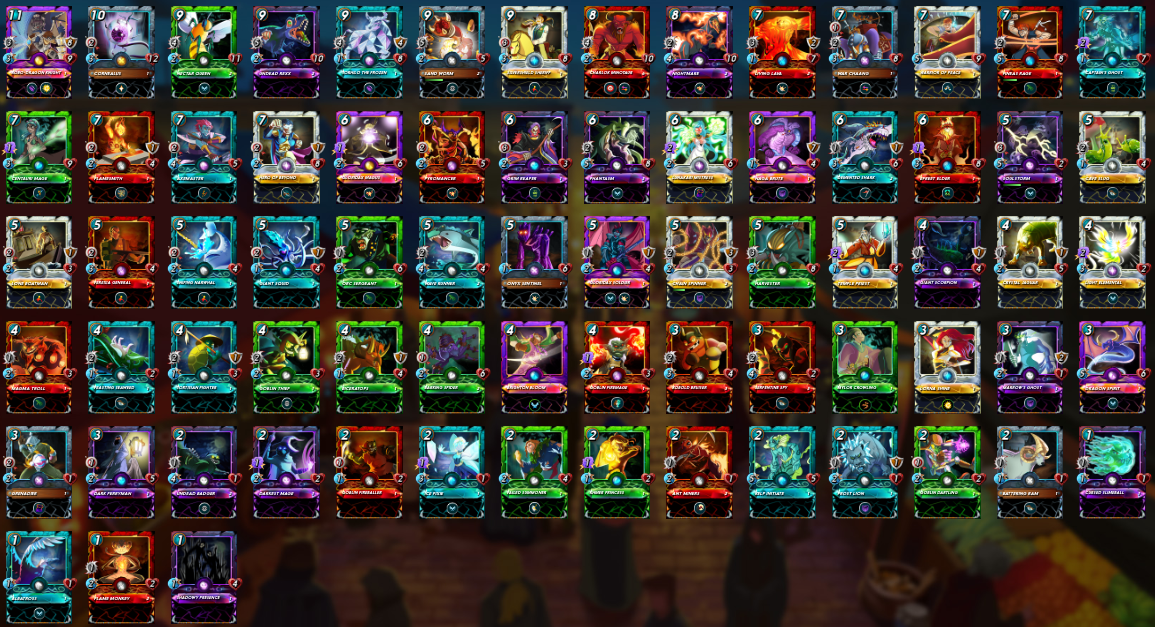 I am not a fan of the Untamed card set so I was surprised to see that I own so many of them. I think most of the cards are useless and the art looks lame, but I know diversification is important in Splinterlands and you should have at least 1 of every card especially the ones that can fly and the low mana cards. I'm looking forward to seeing the new cards later this year and seeing all of these cards becoming part of Wild.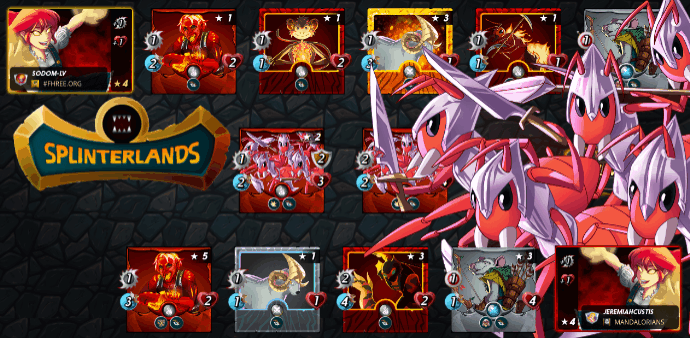 Both my enemy and I chose the Antoid Platoon as tanks because it was a low mana battle and the Antoid Platoon can really hold its own even though it only uses 4 mana. We both put out the martyr rat so we could boost some stats, but it didn't work out for either of us. The Radiated Scorcher also came in handy because it only uses up 1 mana, but it can shatter the shields of your enemy. I'm getting pretty good at making these animated GIFs of my Splinterlands battles, but it's not easy to do the first time. First, you have to screen capture your battle move by move or round by round and make sure everything stays in the same position. Then you have to generate the GIF. I use an app on my phone so I have to email the images to myself and download them in the right order or it gets jumbled up. Then you have to crop the image. I think this should all be done automatically when you get the "share your battle" link. It wouldn't be that hard to program into the game and it would make sharing battles on social media more interesting than still photos.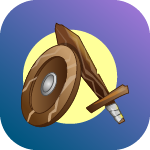 I really like the idea of only allowing common cards to be used in battle because it gives non-whales a chance. If you only have one BCX of your cards then this makes sense, but if you are working with MAX level cards it doesn't seem to be any cheaper to have common cards compared to legendary cards because you only need 11 cards to MAX out the legendaries but you need 400 for common cards so the price to MAX comes out the same. MAX level legendary cards will be more productive on Land so maybe we'll start to see the prices of legendaries go up soon. I still have a lot of cards I need to MAX so I hope Land gets delayed another month or two, but it's currently being tested on the Mav server so it's most likely just around the corner. Are you ready for Land? I'm not. I only have 10,000 DEC so I'll only be able to stake enough for one card. I figure I'll just use my earnings to save up for DEC to stake on the other four cards over time. What about you? How many cards and Plots of Land do you have ready?

Check out my battle:
https://splinterlands.com?p=battle&id=sl_c92dab63e62acc3d46e8f06182f33224&ref=jeremiahcustis
This week's SPLINTERLANDS BATTLE MAGE SECRETS Challenge:
https://peakd.com/hive-13323/@splinterlands/battlemagesecrets-september-20-2023
Check out my original artwork at NFTShowroom:
https://nftshowroom.com/jeremiahcustis/gallery
Check out some amazing art by the Splinterlands community:
https://peakd.com/hive-13323/@splinterlands/splinterlands-art-contest-week-259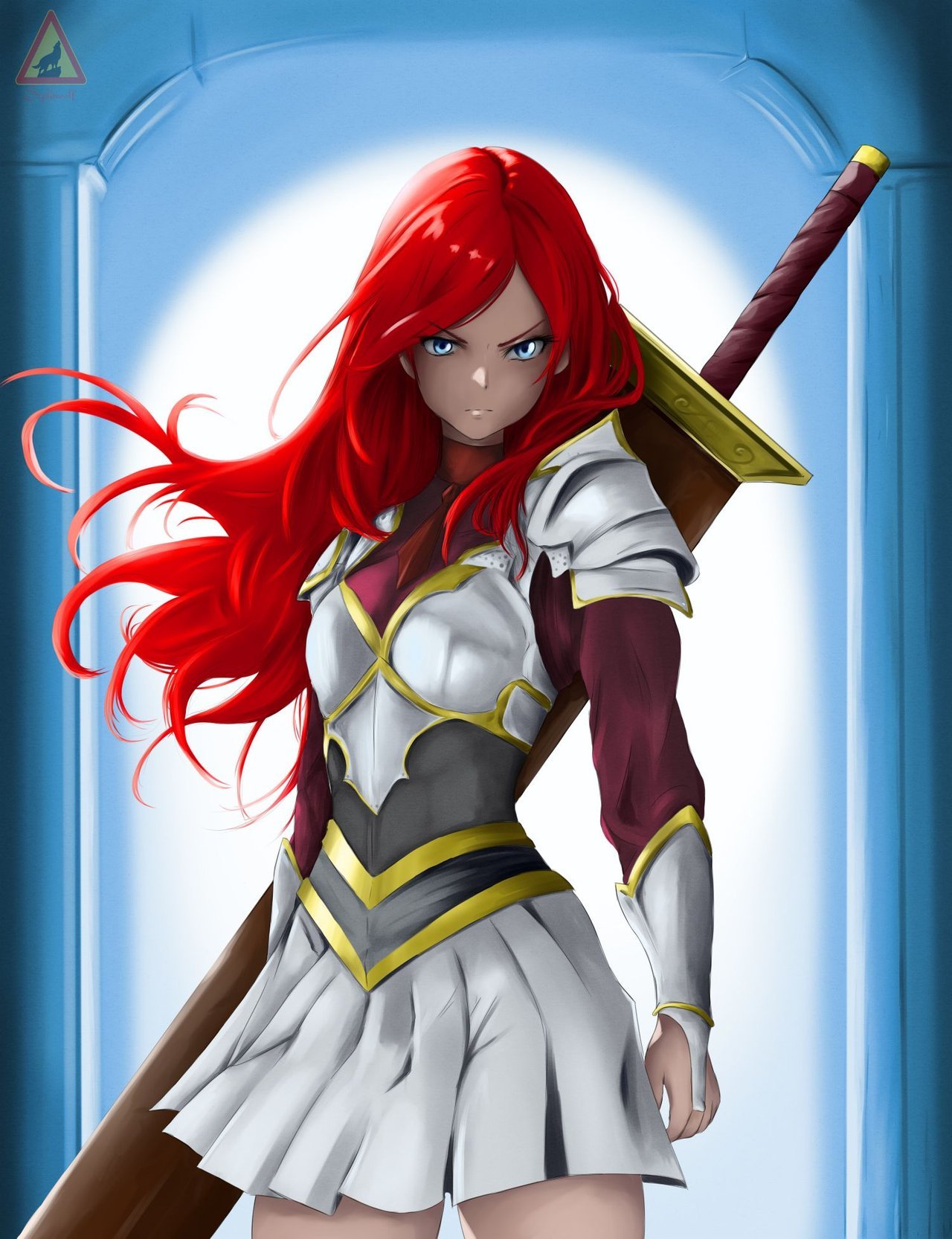 by @sephiwolf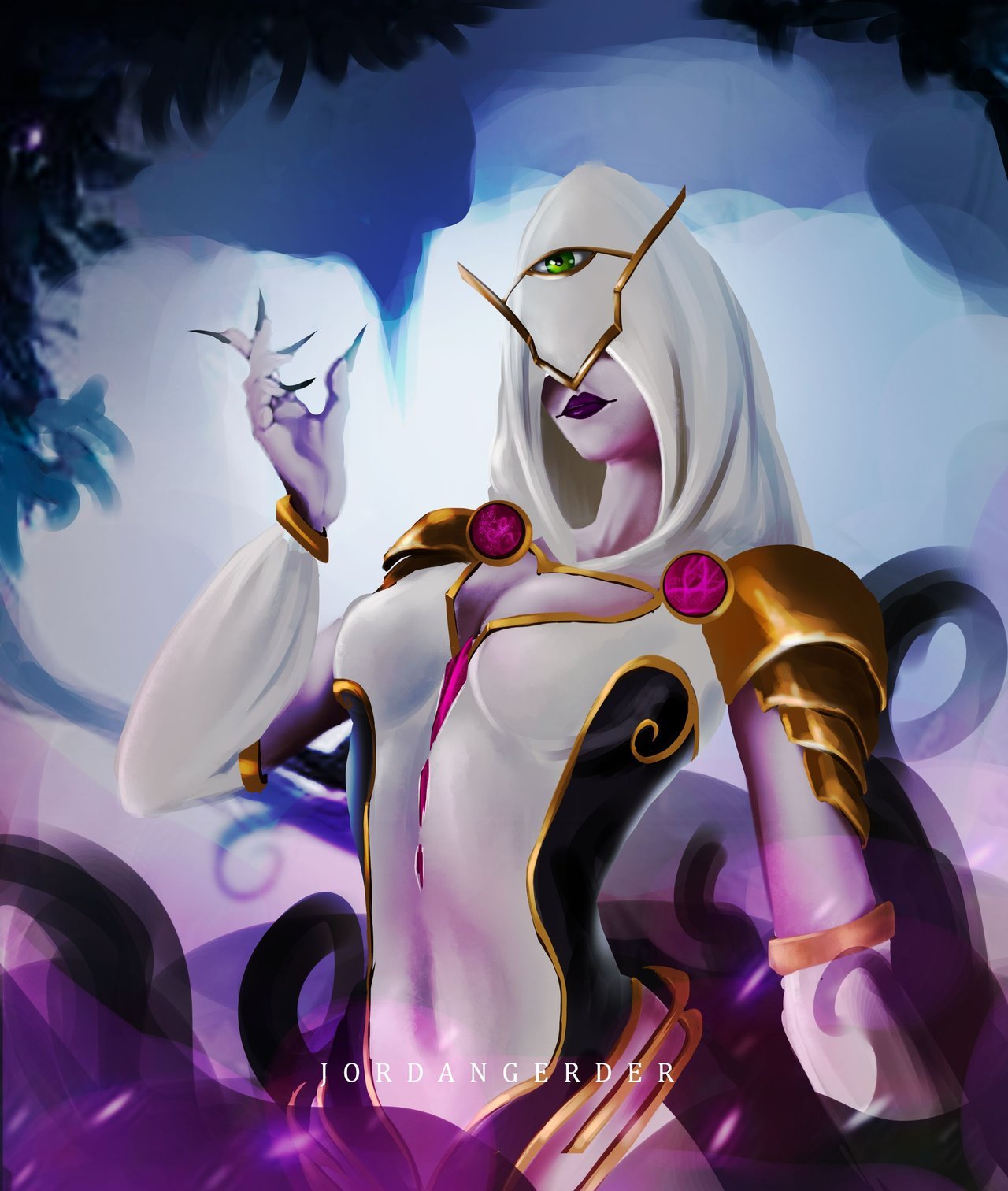 by @jordangerderf