I was honestly not interested in this movie when I saw it advertised. I wondered how could a boring movie with Tom Hanks about the Navy in World War II be interesting? Well, I was dead wrong. This movie is fantastic.
Nonstop Action
Greyhound runs for an hour and a half, but it feels like it goes by in about 15 minutes. Even though I watched it on a small screen, it really captured my imagination and made me feel like I was out to sea in 1942.
Based on Truth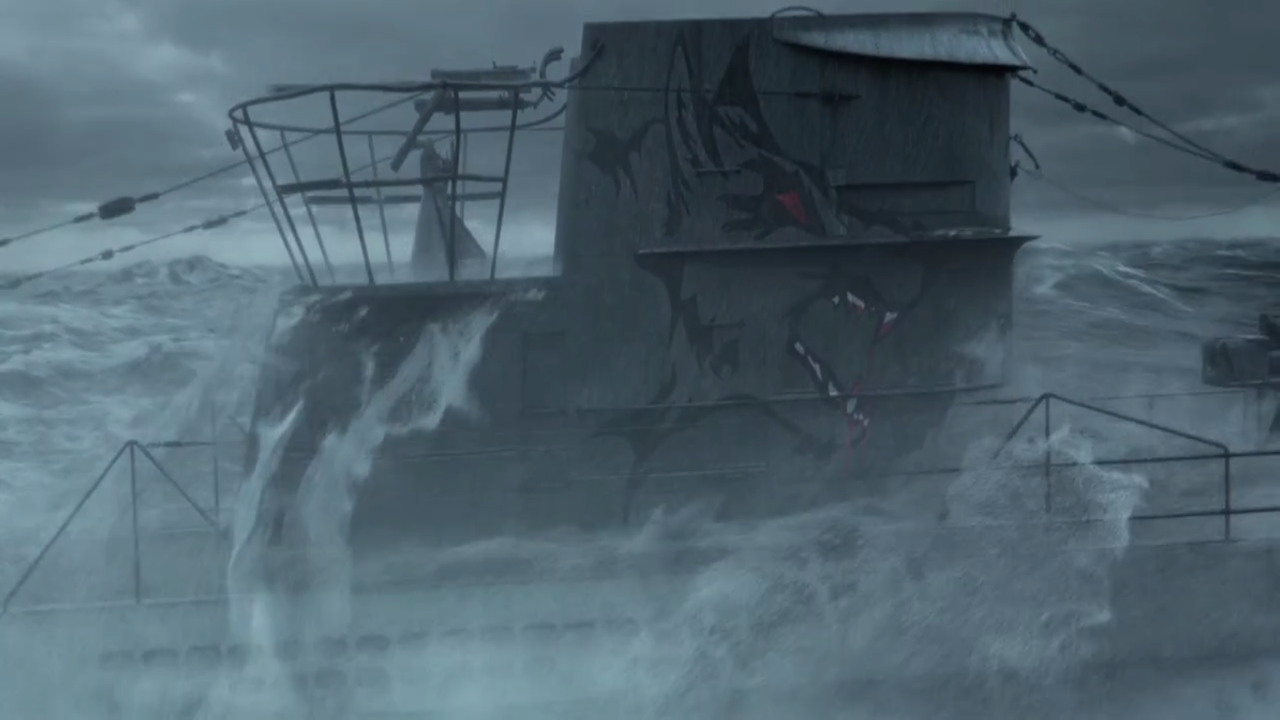 I don't know about you, but I really appreciate a story that is based on reality. Some of the art on the side of the German U-boats were really interesting to me.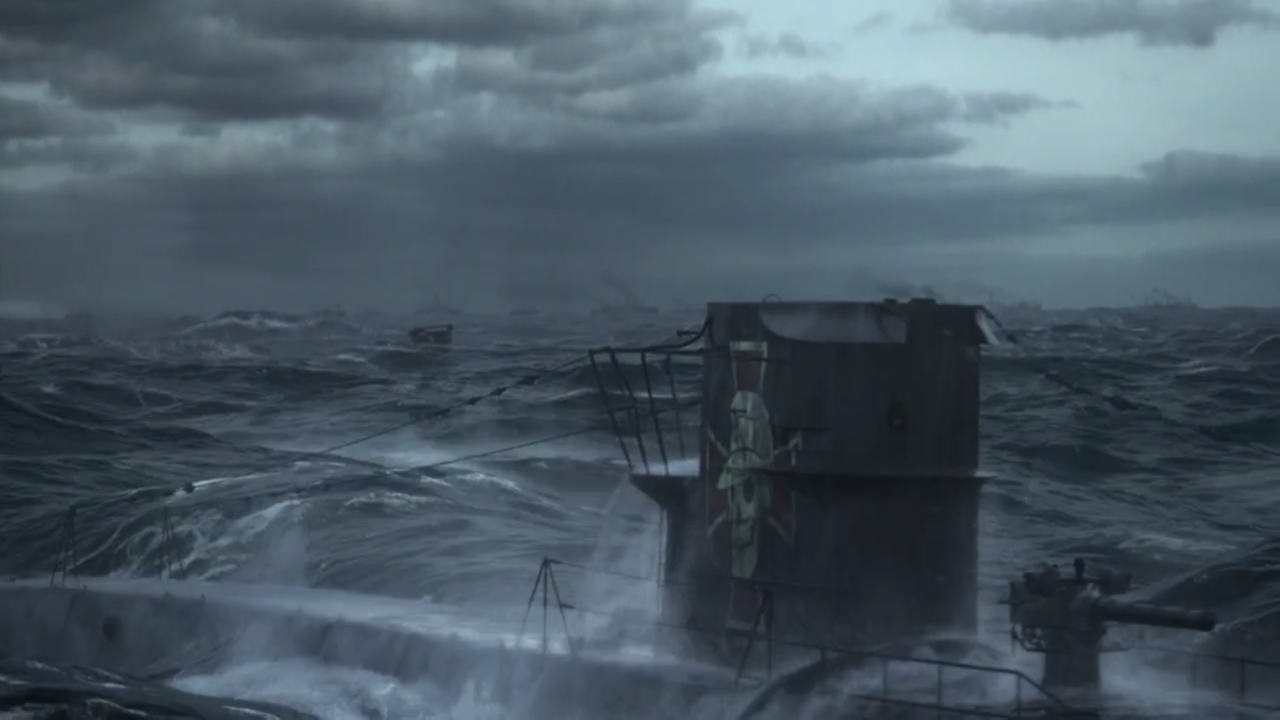 Our lord and master, Google, blocks anything about Nazis, so I couldn't find an example without capturing the frame from the movie.
Looks Legit
I'm not a naval expert, but this movie looks like they did their homework. There was so much to take in that I watched it a second time and it was just as good the second run.
Tom Hanks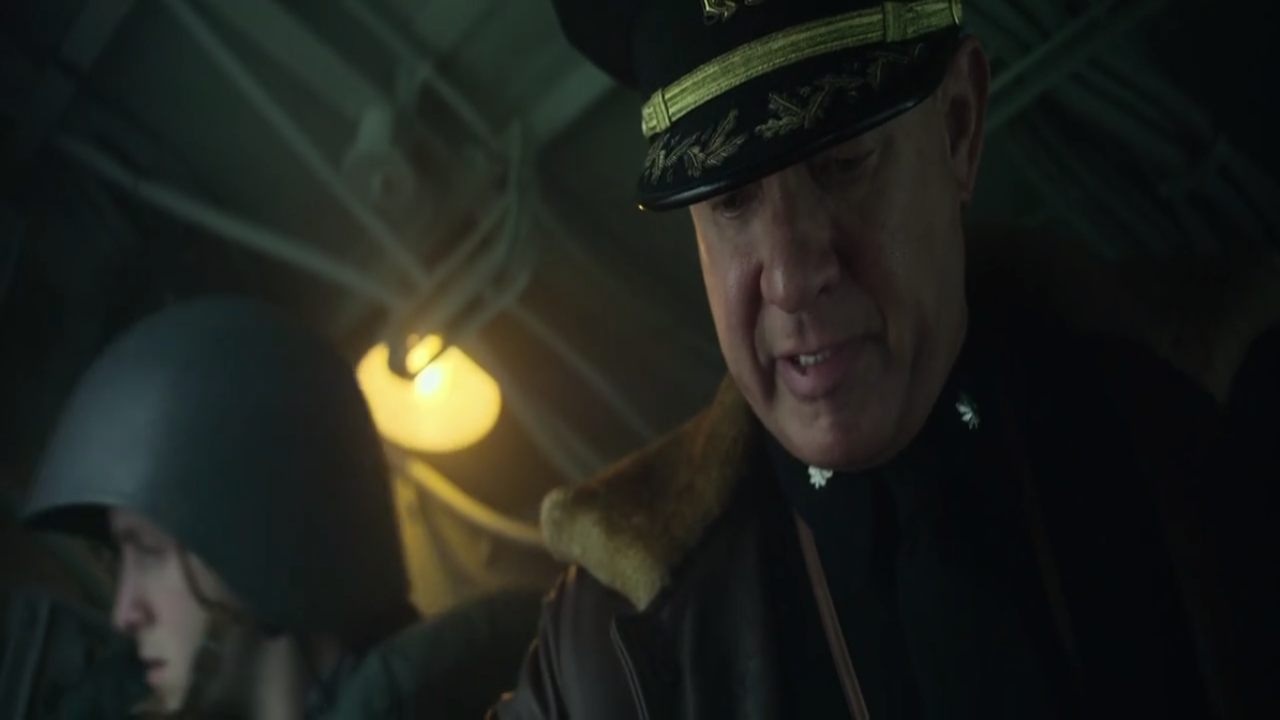 When was the last time he let us down? He gets to play the Captain again and gives us a very believable performance. I was glad I screen captured the big helmet sailor.
---