I've always wanted to draw her, but didn't get around to it until today.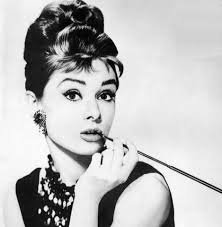 I got this photo from her Facebook page. Isn't it weird dead people having Facebook?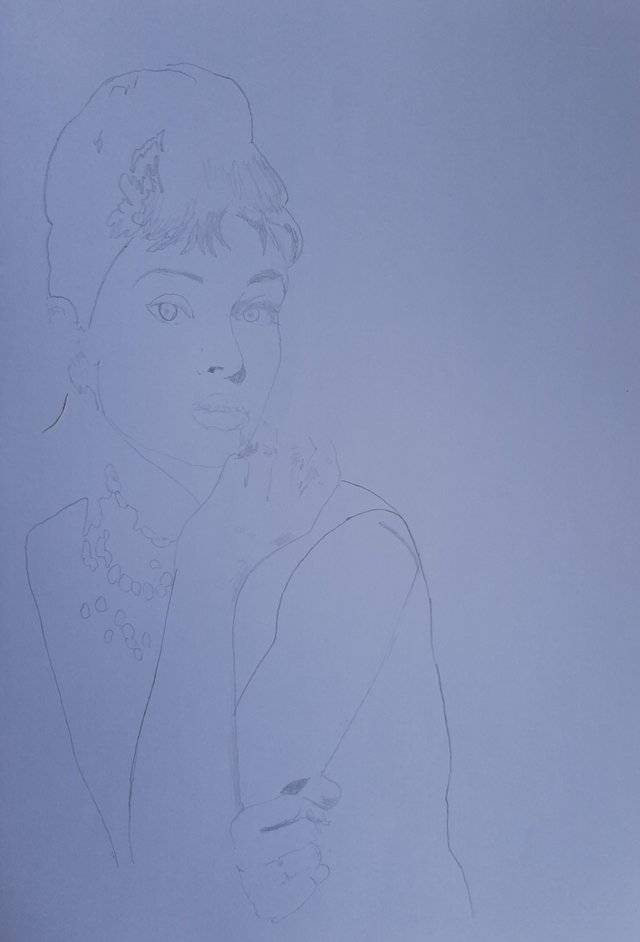 I wasn't sure it looked like her at all yet.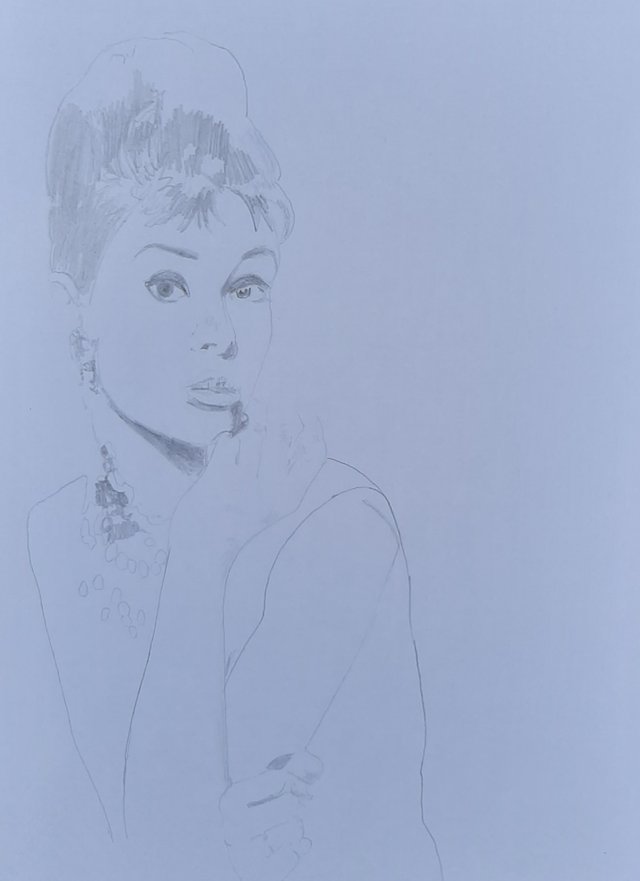 It still looks off.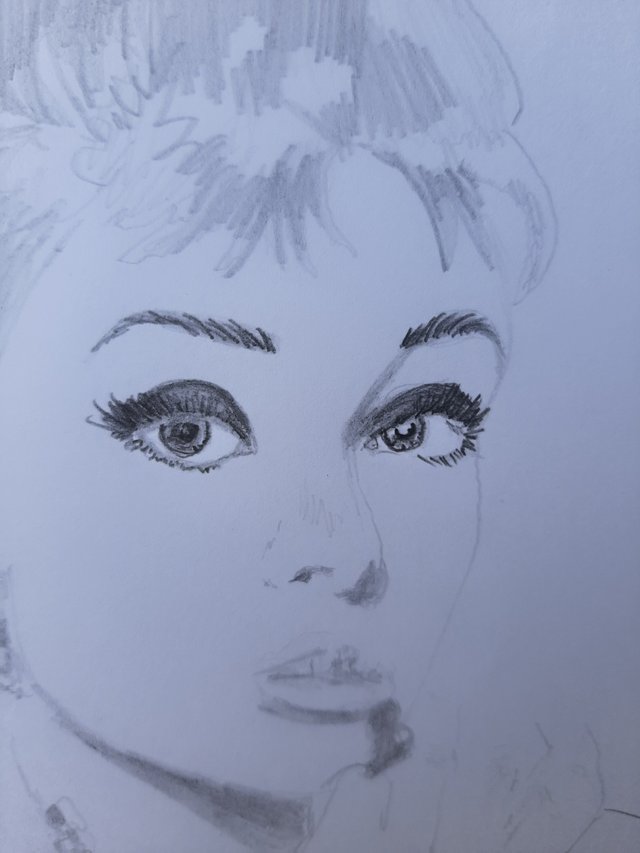 I decided to start giving details to the eyes. If I couldn't get them right, I was going to scrap the whole thing.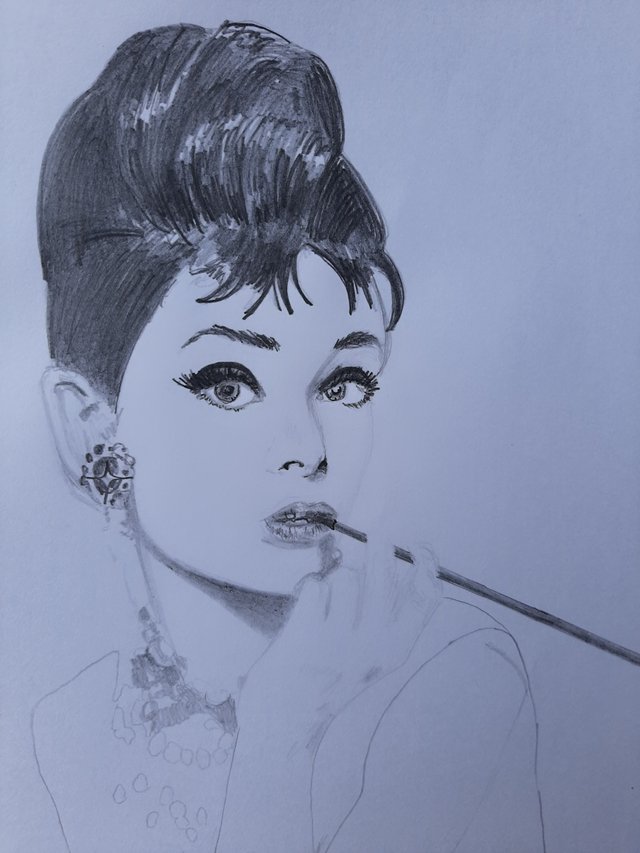 I like drawing black hair. It's easier than other colors.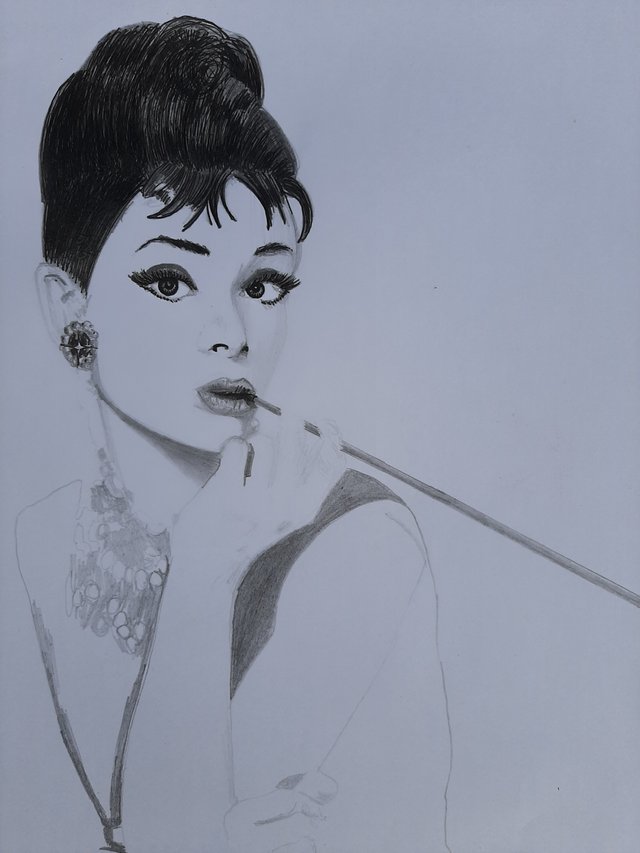 A little technical pen helped bring out the important dark spots like the eyes, nostrils, and hair.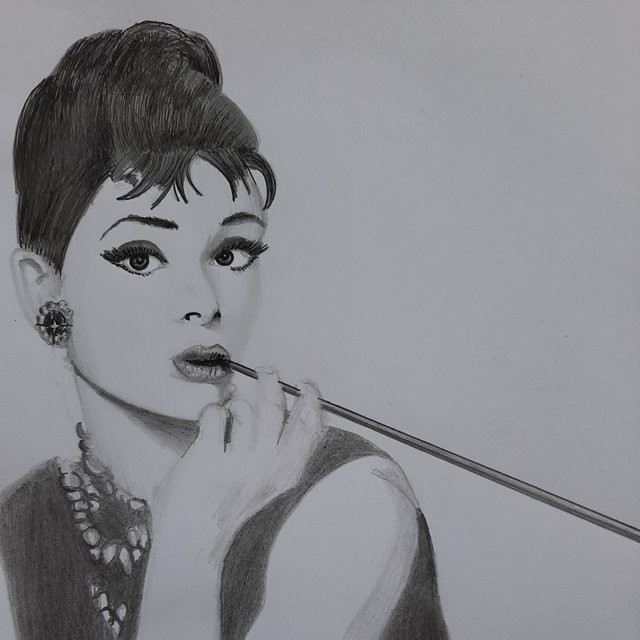 Thanks for checking out my sketch. Have a great day!