Do you have what it takes? I wish I did. I went to Space Camp in 1992 and was sure I'd be an astronaut or at least a fighter pilot when I grew up. I remember seeing The Right Stuff on the bookshelf and thought the pictures and captions were really cool when I was a kid.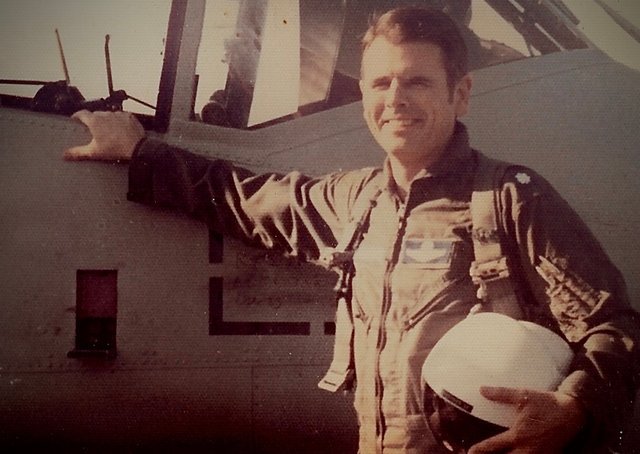 My grandfather was a fighter pilot in the Air Force during the Vietnam War. I grew up on his airport in the 80's and met hundreds of pilots. I thought it was normal and how all kids grew up. The guys in The Right Stuff were legends in my family.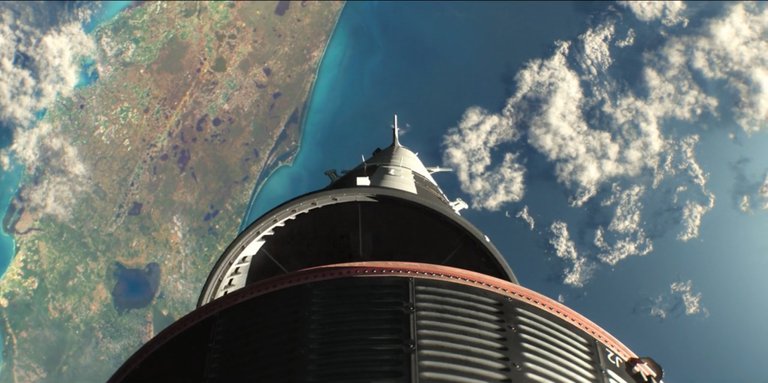 When I saw Disney had turned the film, which was based on the book, into a TV show, I decided to check it out. Besides, I'm all caught up on The Mandalorian and Star Trek: Discovery so a little historical drama might be fun. I was right. The Right Stuff is only 8 episodes which I watched all in one setting. I then watched the 1983 film.
Fake History & Humanizing Heroes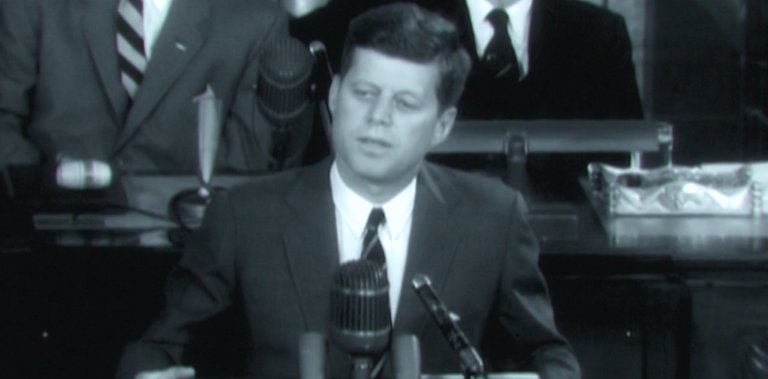 Rocket technology was brand new back in the early 1960's and many of them blew up. The first Russian and Americans who strapped up ontop of converted nuclear missles and shot up to space truly were brave pioneers who everyone either looked up to or were jealous of. The TV show only showed the American point of view, but I think they should make a show like this about what really went down in the Soviet Union's space program too, considering they sent the first satellite, man, and woman into space. Maybe people will actually be able to say Yuri Gagarin's name right after watching it.
Look what Google showed me after searching for the first woman in space…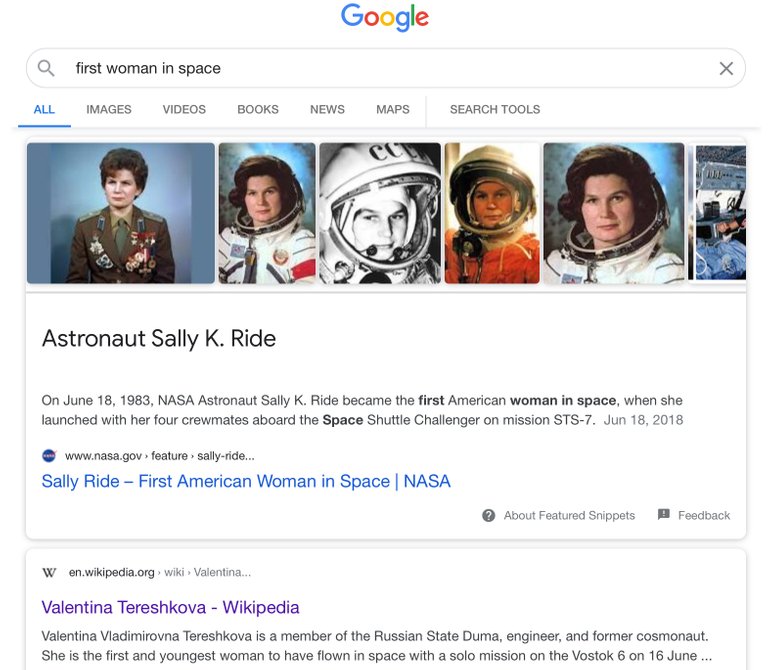 I remember learning that Alan Shepherd was the first American man in space in school, but only learning of Yuri years later. Isn't it interesting how they play with words like that? It technically is true, but still feels like a deception or fake history at the same time. When I was in the military, I was a Civil Affairs linguist. We fell under the Special Operational Forces command. That didn't mean we were Special Forces with green berets. We weren't one tenth as skilled, disciplined, or badass as the men that wear green berets or Navy Seal tridents, but a lot of douche bags would pull what was linguistically acurate, but sneaky stolen valor by telling others, we're Special Operational Forces. I got in some heat at my teaching job in Bangkok because I said the manager was a douche bag pussy liar for pulling that crap. I had to explain to all the other teachers that he didn't technically lie, but I was the same type of soldier as he was and that he's full of shit and to ask him again and to listen to the words he says more carefully and to look it up. He never spoke to me again, but nothing serious came of it because I was simply telling the truth.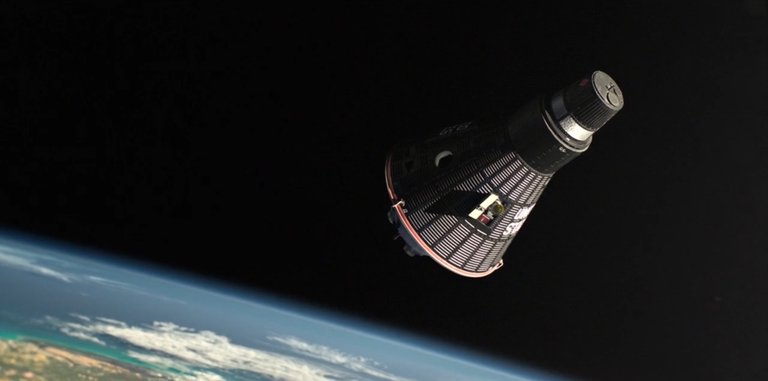 There were a few inaccuracies in the TV show, but nothing serious or important. The only thing that bothered me was that Disney didn't show what Alan Shepherd said right before launch…
Don't fuck this up!
Overall, the show did a great job of making me care and feel like I got to know these American legends by showing their weaknesses and flaws. Some drank too much and womanized while others took themselves too seriously and were too square. The actors were a bit too buff and handsome compared to the real guys, but they did a great job.
1960's Nostalgia
I was born in 1980, but still feel nostalgic for the 60's. When I was a kid a lot of the technology, furniture, and cars from that time were still around plus all the grown-ups idolized that time. The Right Stuff captured that decade's feeling perfectly just like Mad Men did in my two decades late opinion. If you remember or love the 60's I'm sure you'll love this show, but it's good besides that too.
The Movie
Having feeling sad the TV show ended so quickly, I immediately watched the 1983 film. There are some famous actors in it including Sam Shepard, Scott Glenn, and Ed Harris who must have met the real astronauts because they act and look just like them. It was filmed just over twenty years after the real events, so a lot of the aircraft and people were still around from that time for references. It wasn't a successful film for the time and feels like a B grade version of Top Gun, but it did come out first and surly helped inspire the Tom Cruise hit. I really like how they mixed real NASA footage into the film and made you feel like you were in the cockpit sometimes.
Conclusion
If you're looking for a Top Gun like action packed thriller, then neither the film or TV show may appeal to you, but if you love aviation, space, and history then I think you'll like this historical drama. It got me into a rabbit hole of reading about great pilots and astronauts. Did you know that Chuck Yeager is still alive? He enlisted as a private and made it to a Brigadier general in the Air Force who retired after over 30 years. He was still flying for them until 2012.