If you've never seen or heard of this film it maybe because it was released in 1957. The only person you are likely to recognize is Obi-Wan Kenobi himself or a 42-year-old Alec Guinness.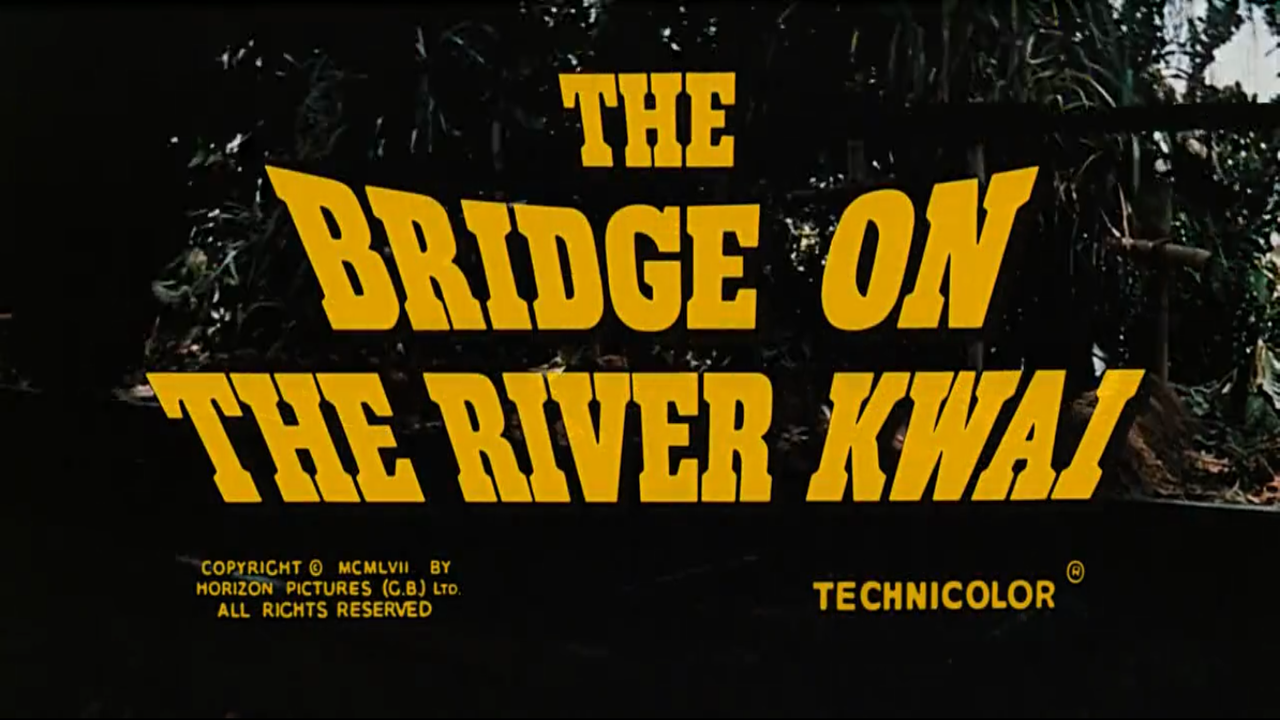 How good are your Roman numerals reading skills? I remember being bored to death as a kid during Catholic Mass looking at these strange ancient numbers and self-taught myself how to read them. MCMLVII is 1957.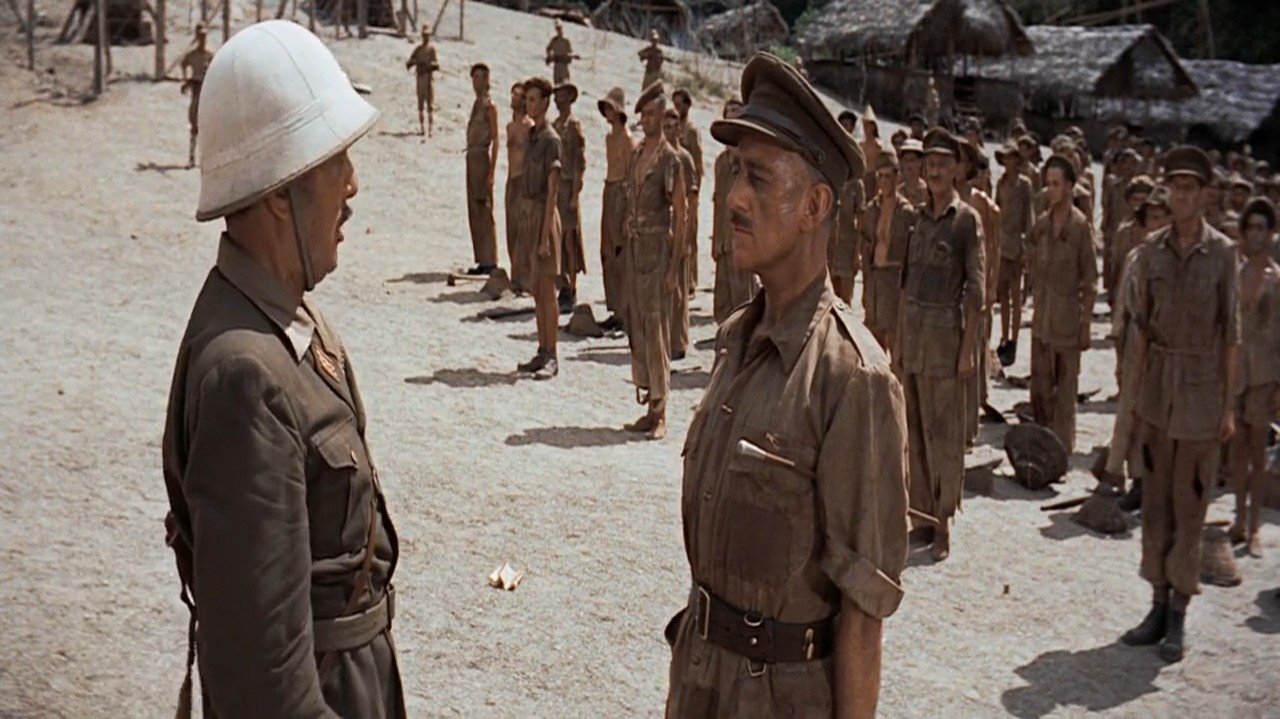 This is a fictional story based on true events. The Japanese had allied prisoners they put to work connecting Thailand to Burma. Alec Guinness as Colonel Nicholson refuses to put his officers to work based on the international laws of the Geneva Convention while Colonel Saito has his Japanese honor at stake and a deadline to finish the bridge.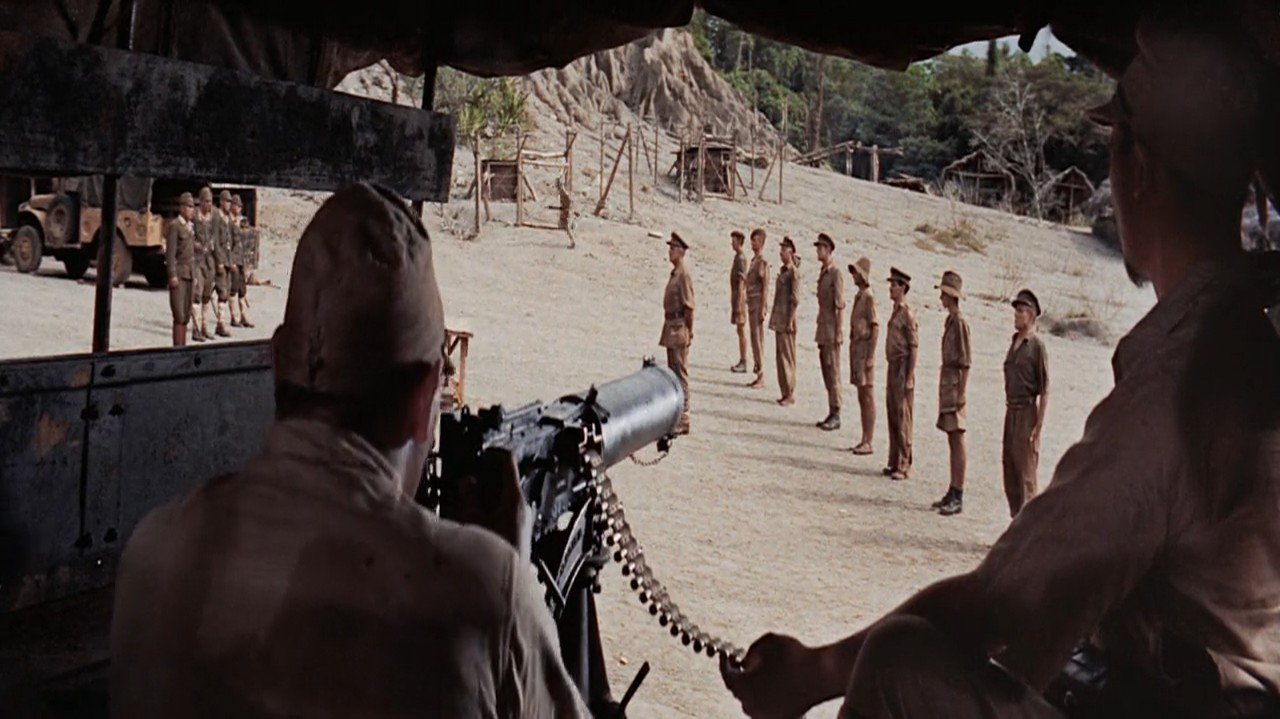 Colonel Nicholson is a true British soldier through and through. He stands tall in defiance of his Japanese captors even when about to be shot down with a machine gun.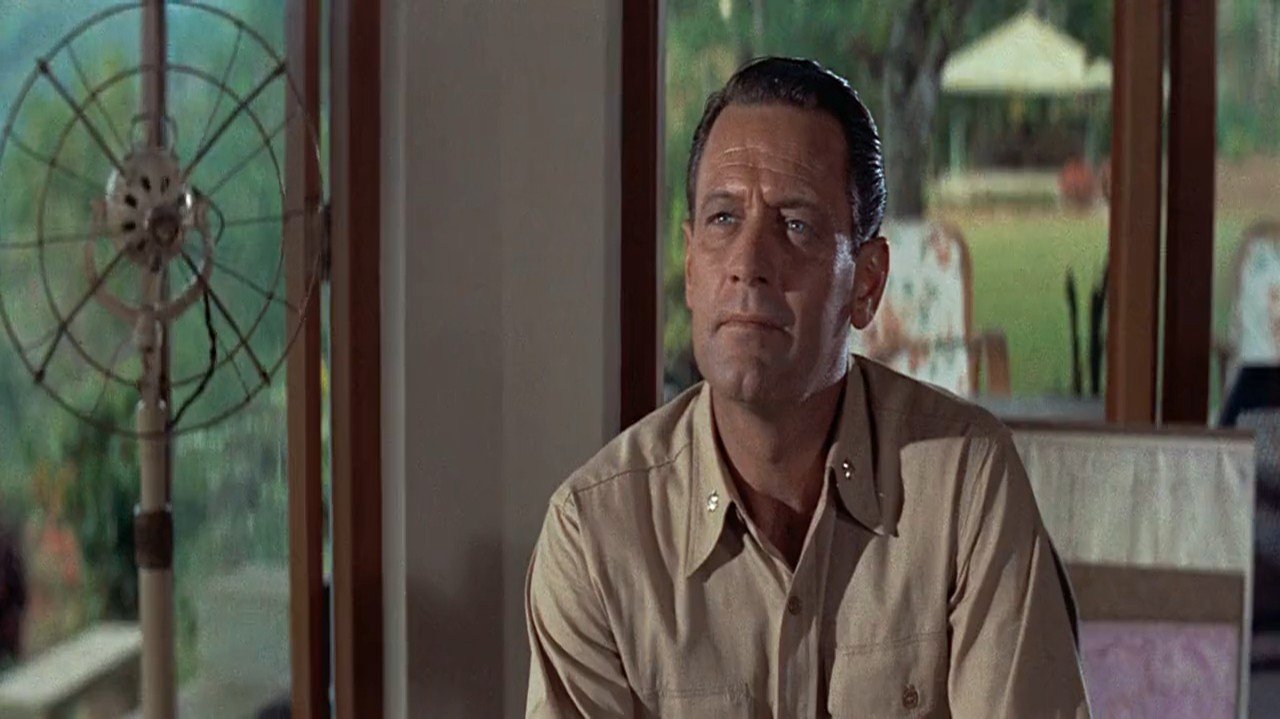 Lieutenant Commander Shears is the only American in the film. I love what Colonel Nicholson says about him, "Queer bird… even for an American."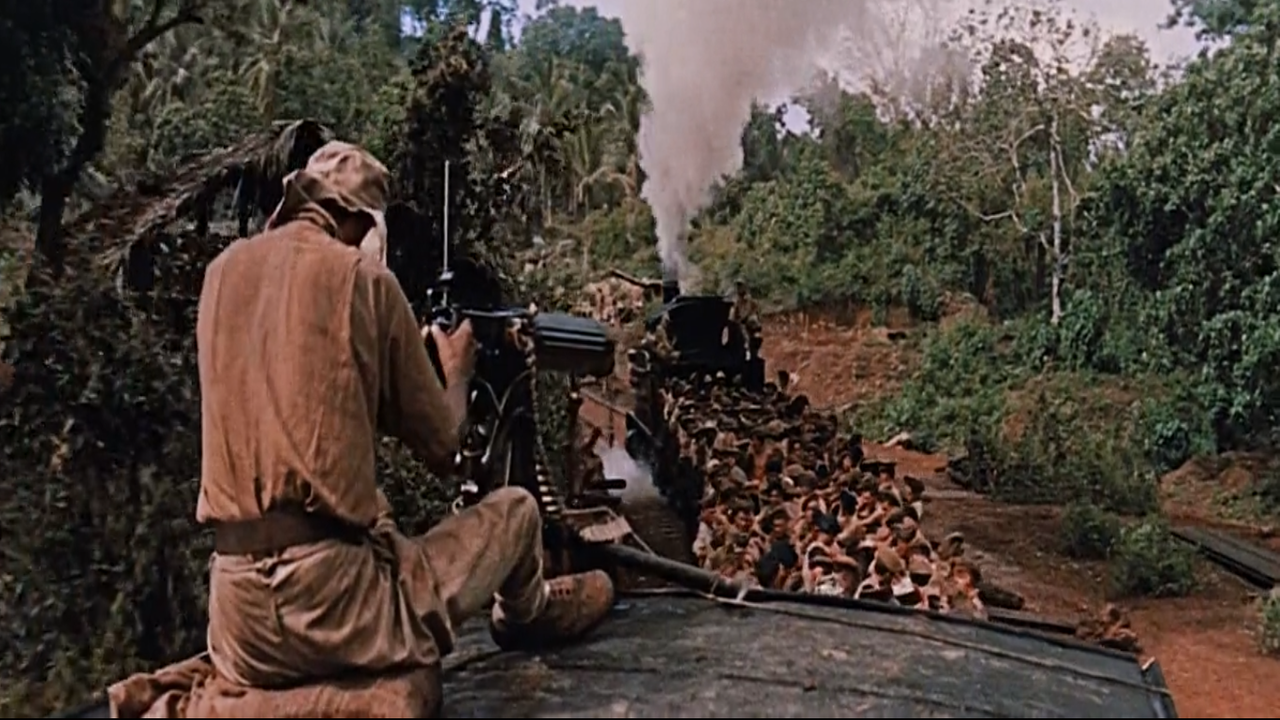 They called it the Death Railway because so many POWs died working on it. You can visit the bridge today in Kanchanaburi, Thailand. The graves are still there and they have a museum to commemorate the poor soldiers who died there.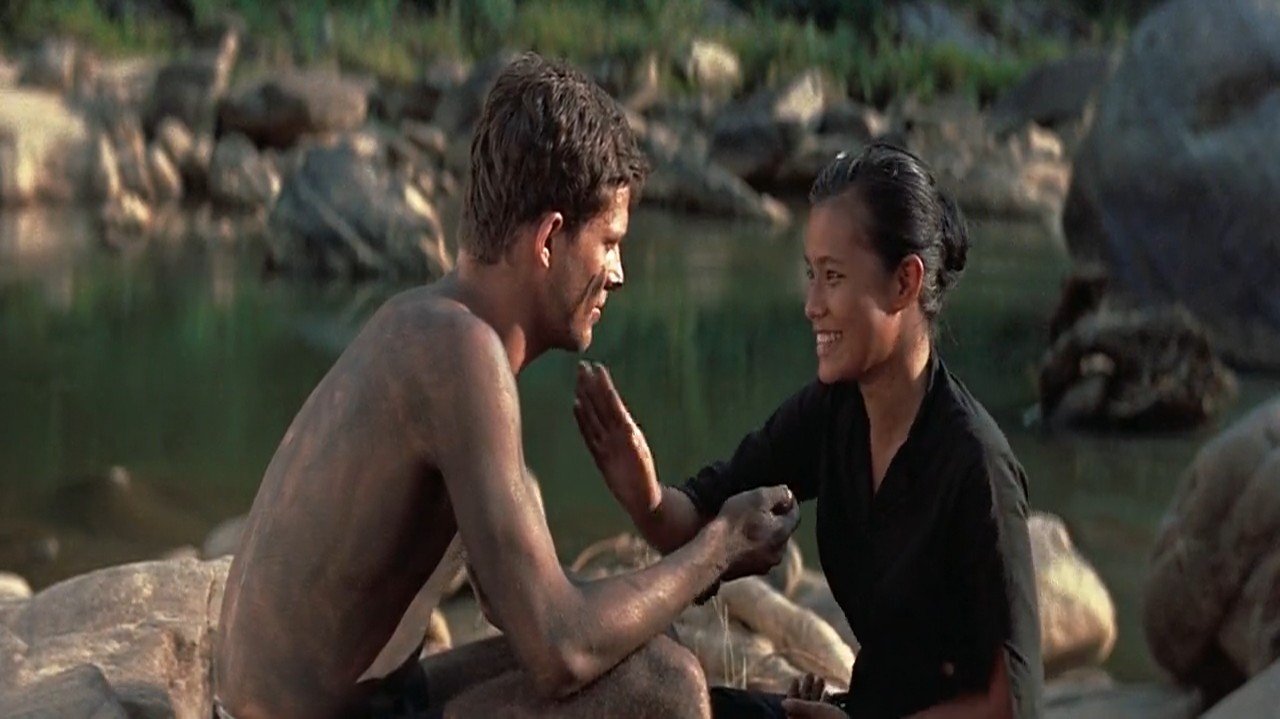 The British send a special team of soldiers to find and blow up the bridge. The Japanese took all of the Siamese men from the village so they use local women to carry the gear.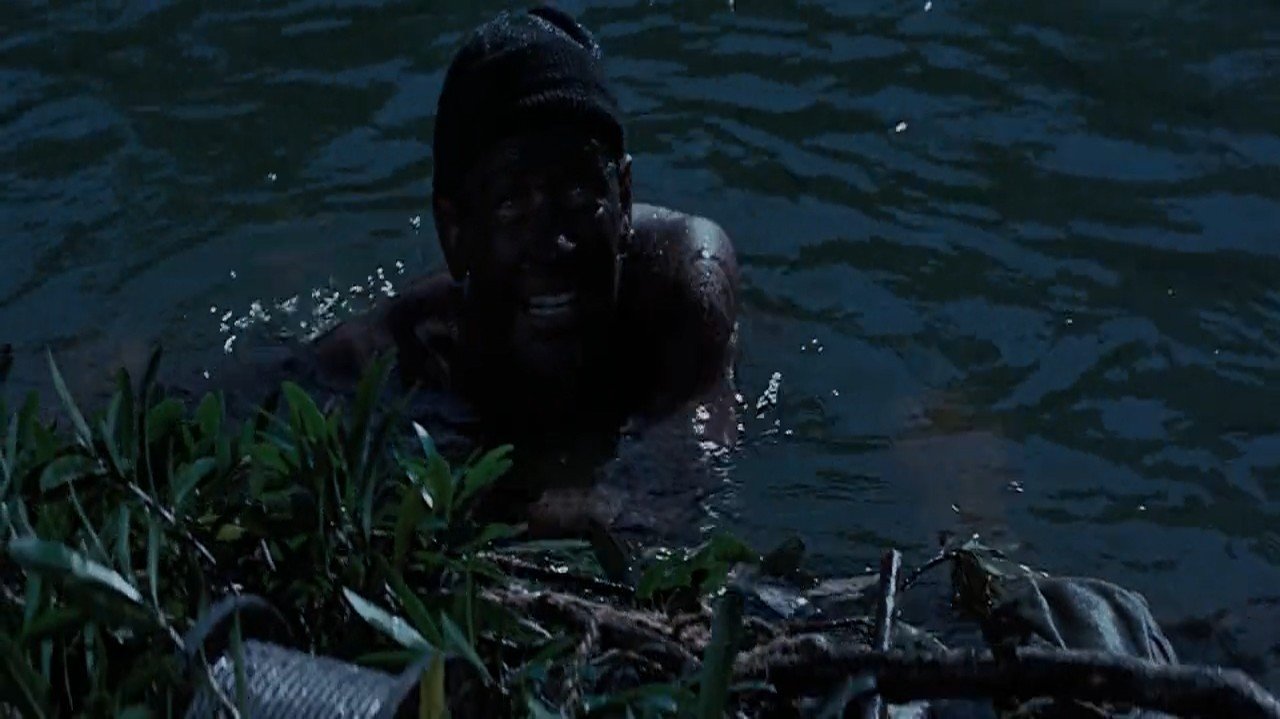 I know they are going on a secret mission and need to camouflage themselves, but did they need to use blackface?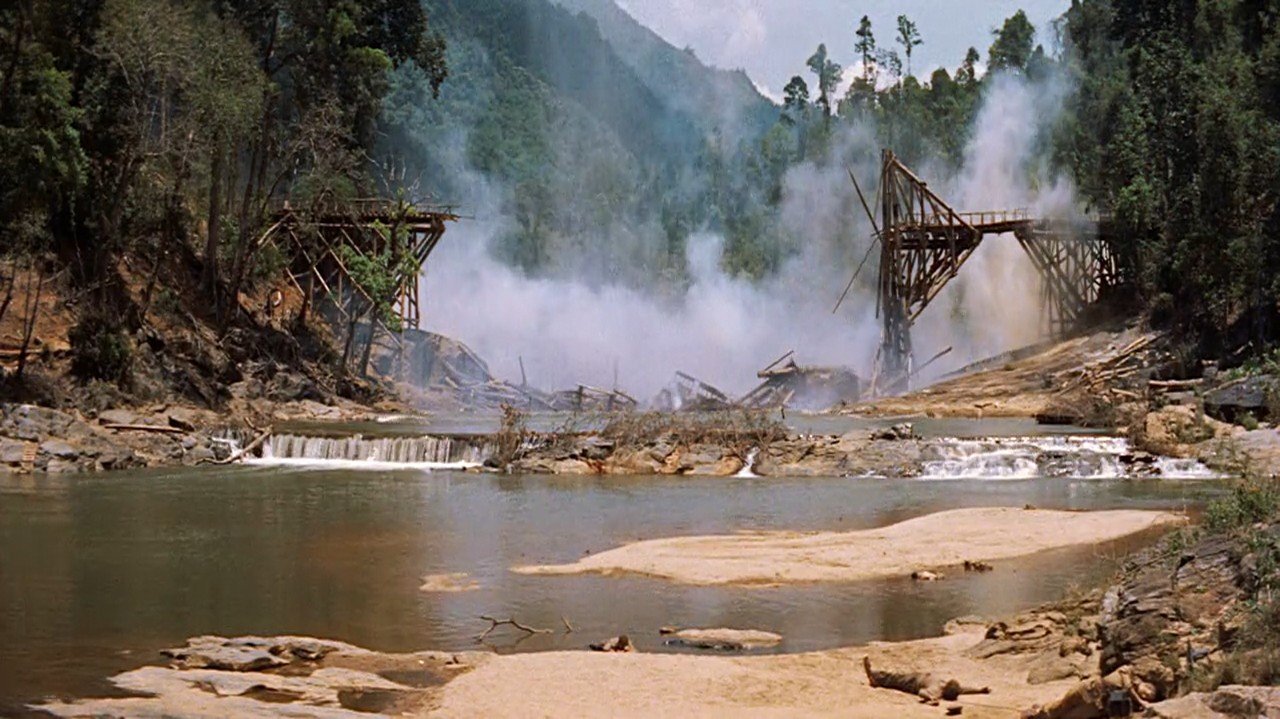 This is still a great film six decades later. I saw it the first time in 1999 on VHS and never forgot about it. It won 8 Academy Awards including best picture. I embedded the Amazon link below, but you can easily find it on torrent sites too. Amazon will sell anything to make a buck, but if people feel that this needs to be shared on torrents even today, it's a sign that it's a quality film.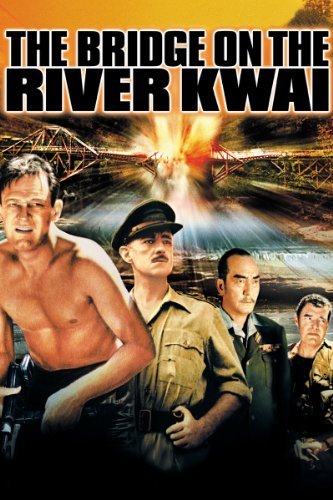 I can still do the whistling of the British soldiers as they marched. It's a catchy tune. Thanks for looking back at this classic film with me today. Remember that all work and no play make Jack a dull boy.