I've been emulating this game as soon as I knew it was possible to do so back in the late 1990s. Nothing will ever beat playing the real thing with that awkward alien-looking controller, but this in-browser port works beautifully. It's smooth. You can save your game and the sound works too.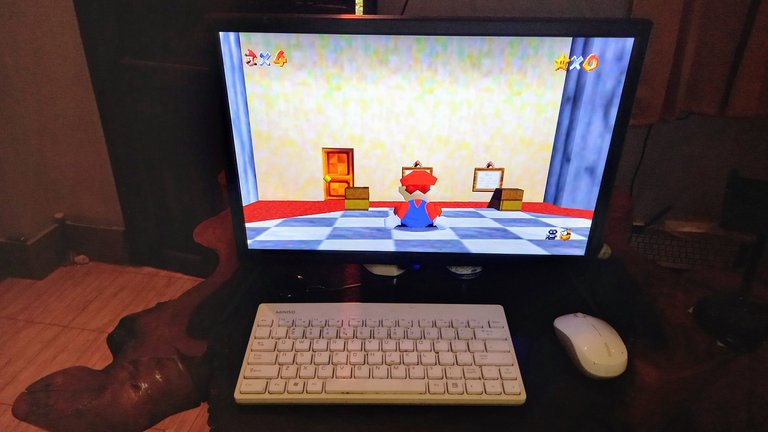 After reading this post by Nintendo Life, I thought I'd give it a try…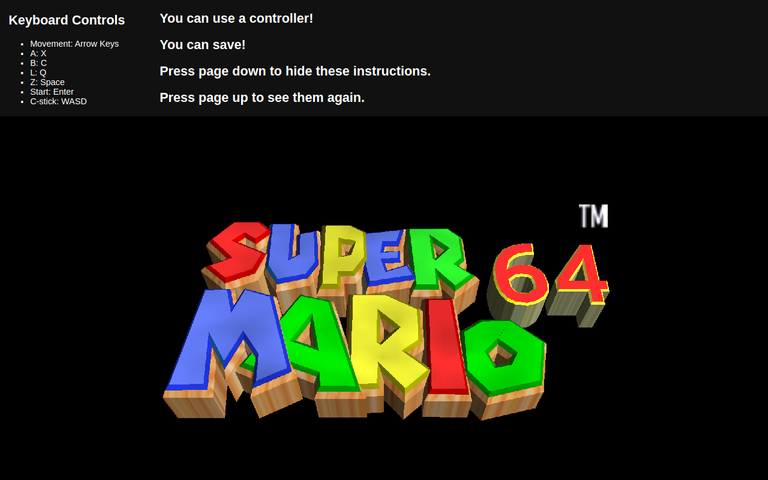 The instructions pop up when you start the game. It's a good layout if you're using a keyboard. You should be able to play this on your Android phone if you have a keyboard. I tried loading this with the Brave browser first. I could play the game smoothly, but could not hear any sound or save, so I tried again with Google Chrome…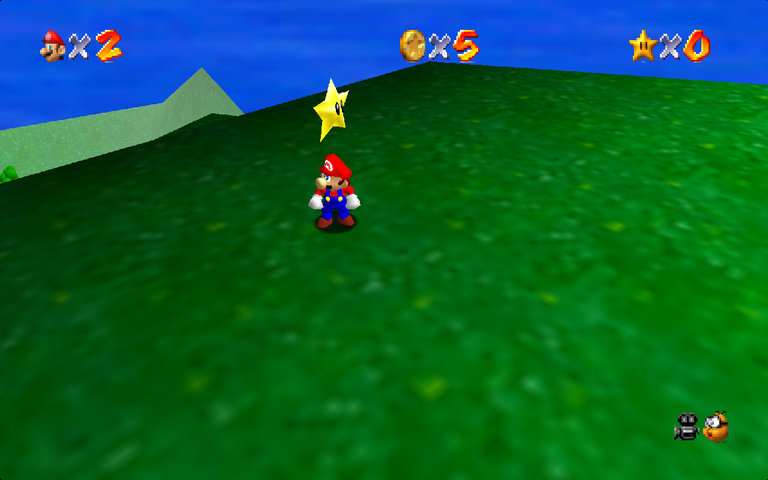 It was too hard for me to jump on the log to free Chain Chop (the big attacking ball) so I hiked to the top again. Hopefully it saves my game this time…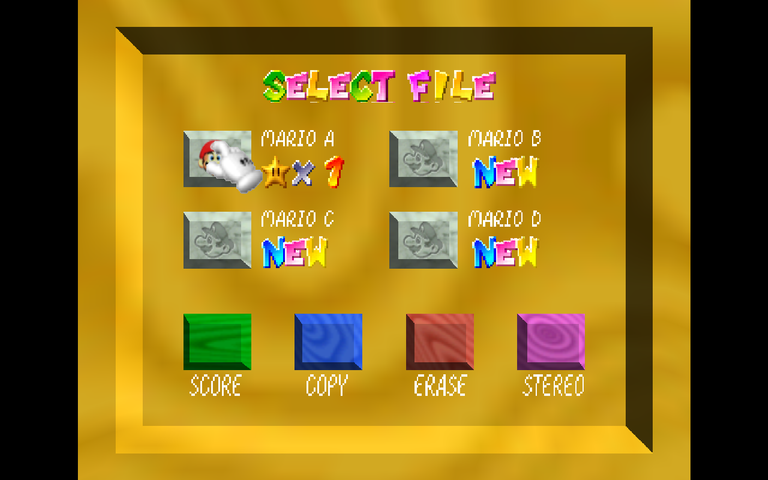 Thank you for reading. I hope you enjoy this online-in-browser-port as much as I do. Now let's kick Bowser's ass!
Resources:
https://www.nintendolife.com/news/2021/04/you_can_play_super_mario_64_in_your_browser