How are all of you fellow HiVe GaMeRs doing? Today I'd like to share with you the only game I've enjoyed on HiVe so far other than @SplinterLands, Crypto-Shots. It feels like we're about to leave this long-ass bear market and see some crypto gains this year. Then again this could be the worst year ever for crypto. You can never know. What I do know is that some of the coins I've been holding on hive-engine have gone from being worth a few hundred dollars in 2021 to only a few dollars today, so I'm hoping the opposite is true in the future, and have been scooping up as many cheap coins as I can. It's fun looking at all the random shit-coins available on hive-engine and sometimes you'll come across interesting projects like Crypto-Shots here.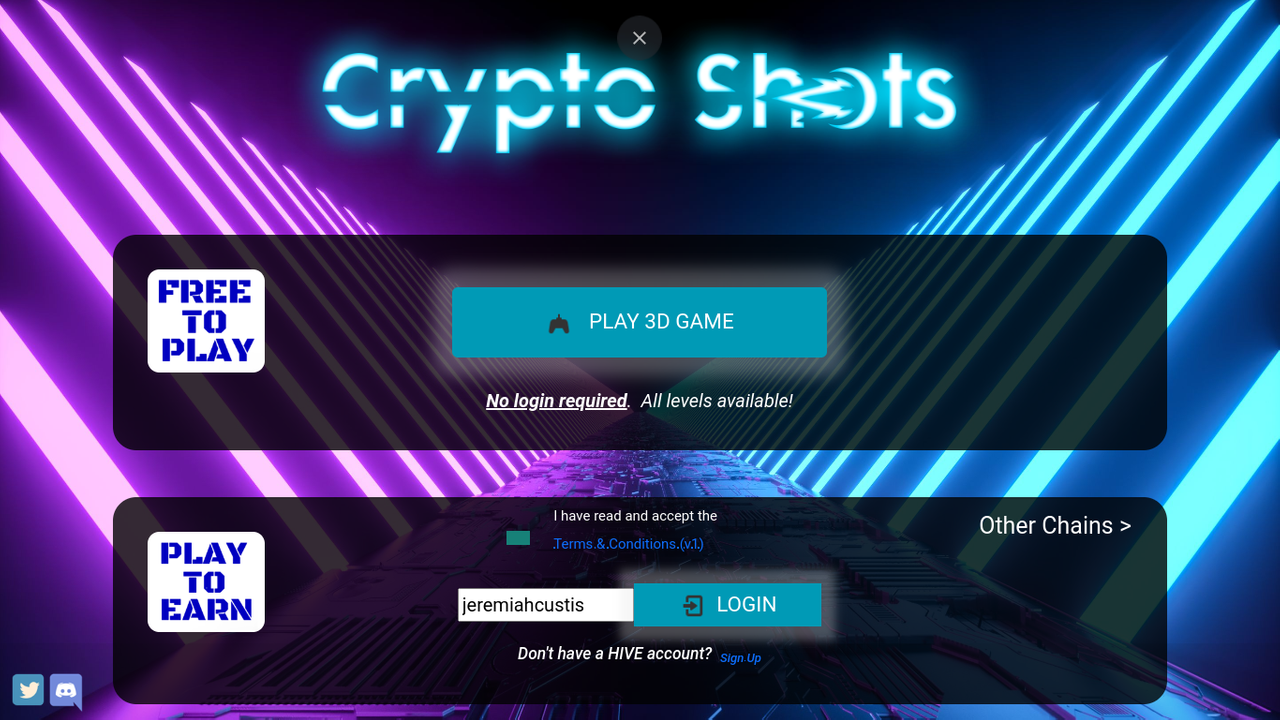 Crypto-Shots is both free-to-play and play-to-earn. If you go to https://play.crypto-shots.com/ You can jump right into the game and try it out for free and without messing around with any blockchain logins, but you won't earn anything. It's a great feature that more games should have. Imagine if @Splinterlands let you play-for-free, but you got access to EVERY card in the game. Of course, you couldn't make it play-to-earn, but it would show how fun the game can be for new players.
You can even get Crypto-Shots to play on your phone. I can never figure out how to get HiVe Keychain to work on my phone so I just play on my PC which is over ten years old but can play the game just fine in Firefox.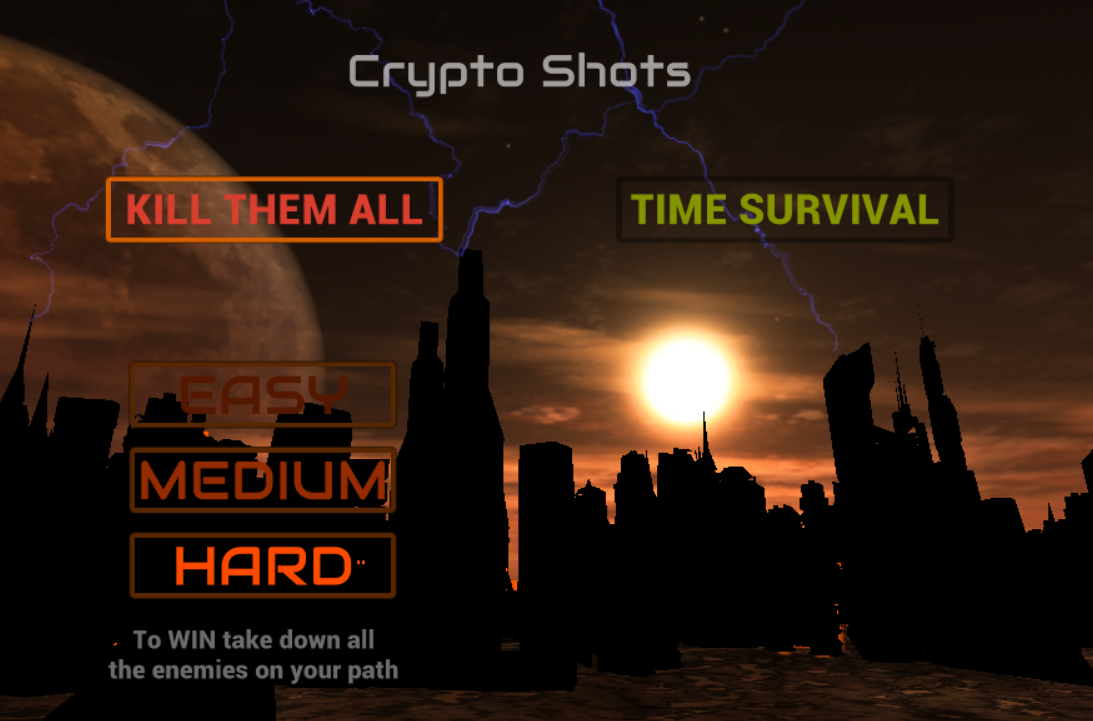 If you are playing the free-to-play trial you'll be invincible for the first three rounds, but if you log in with HiVe or WaX you'll take damage when the drones shoot you. I've only beaten level 0 on medium one time and it was super difficult so I don't even dare try playing on hard because I know it will be impossible. You probably won't even clear the first level on easy until you've memorized the map.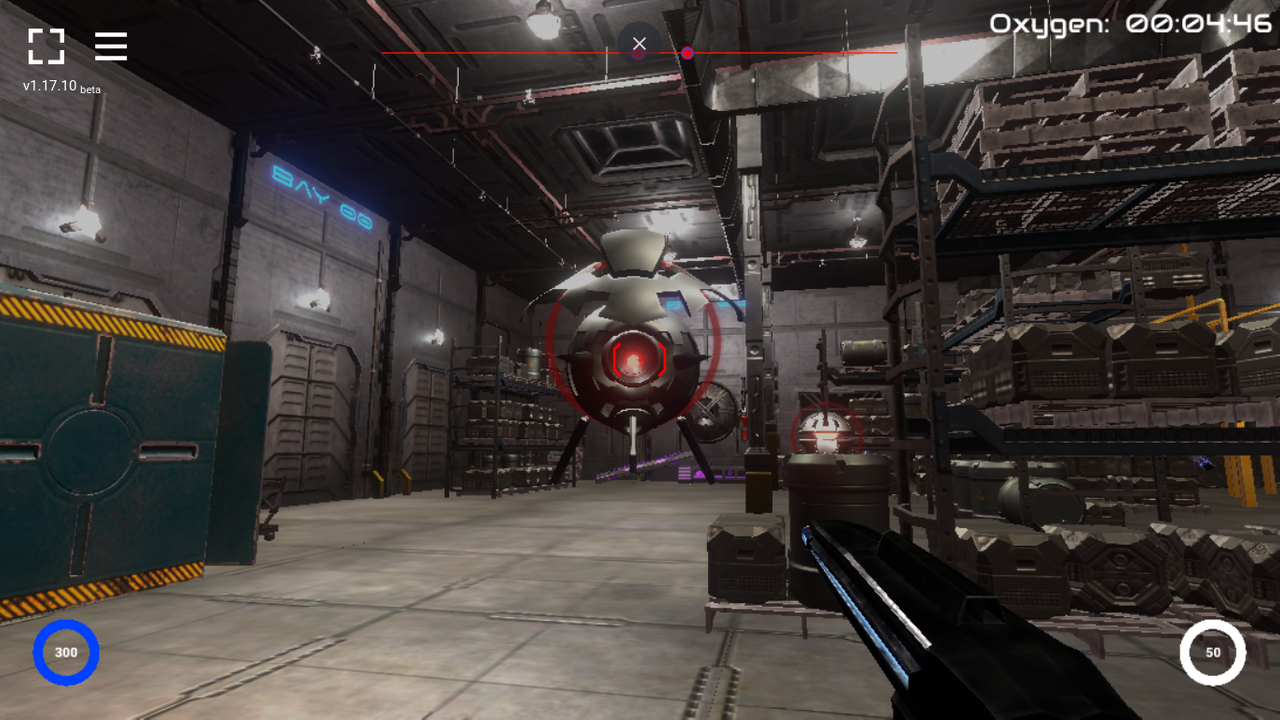 These are your enemies. The big drones take more ammunition to take out, but the smaller ones are harder to hit.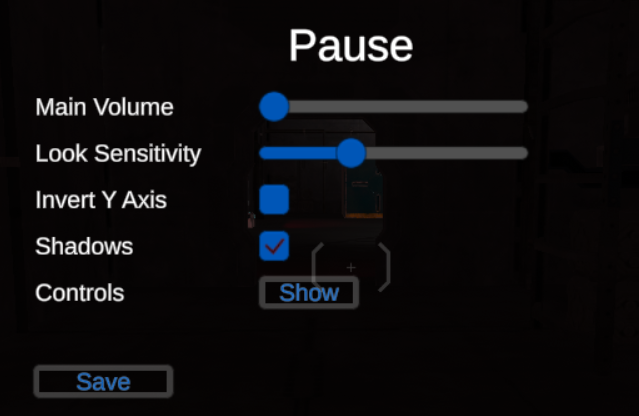 If the game runs slowly on your PC or phone you can turn off shadows to make it run more smoothly. If you press the ESC button you will enter the pause menu.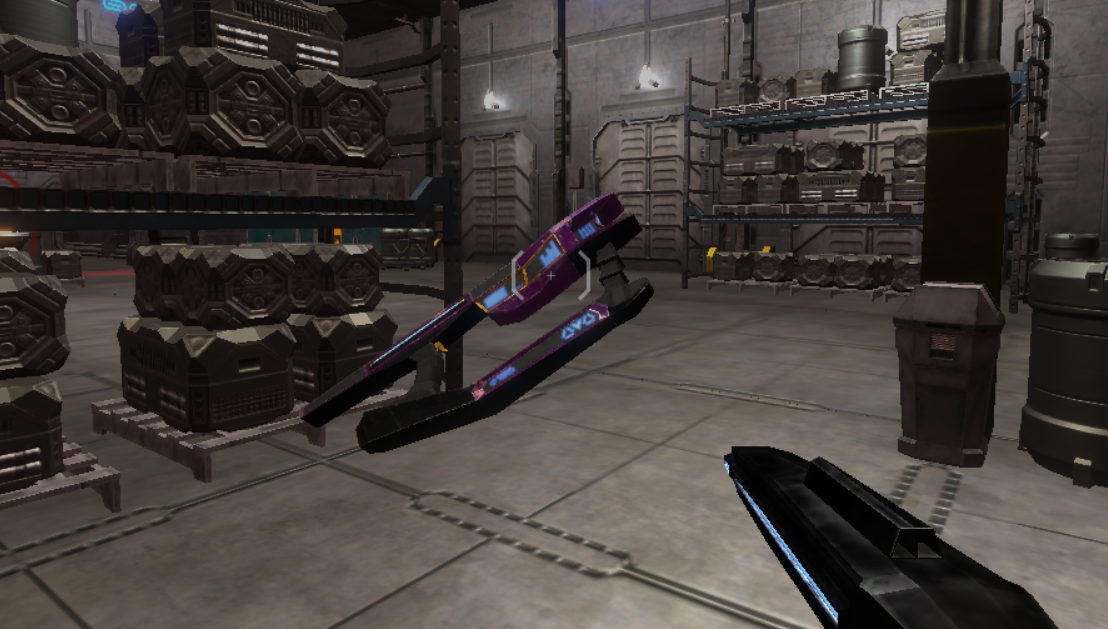 You have to have the gun both in your NFT inventory and find it in the game to use it. The starter pack gets you the pistol, grenade launcher, and shotgun. The shotgun works best but has limited ammunition.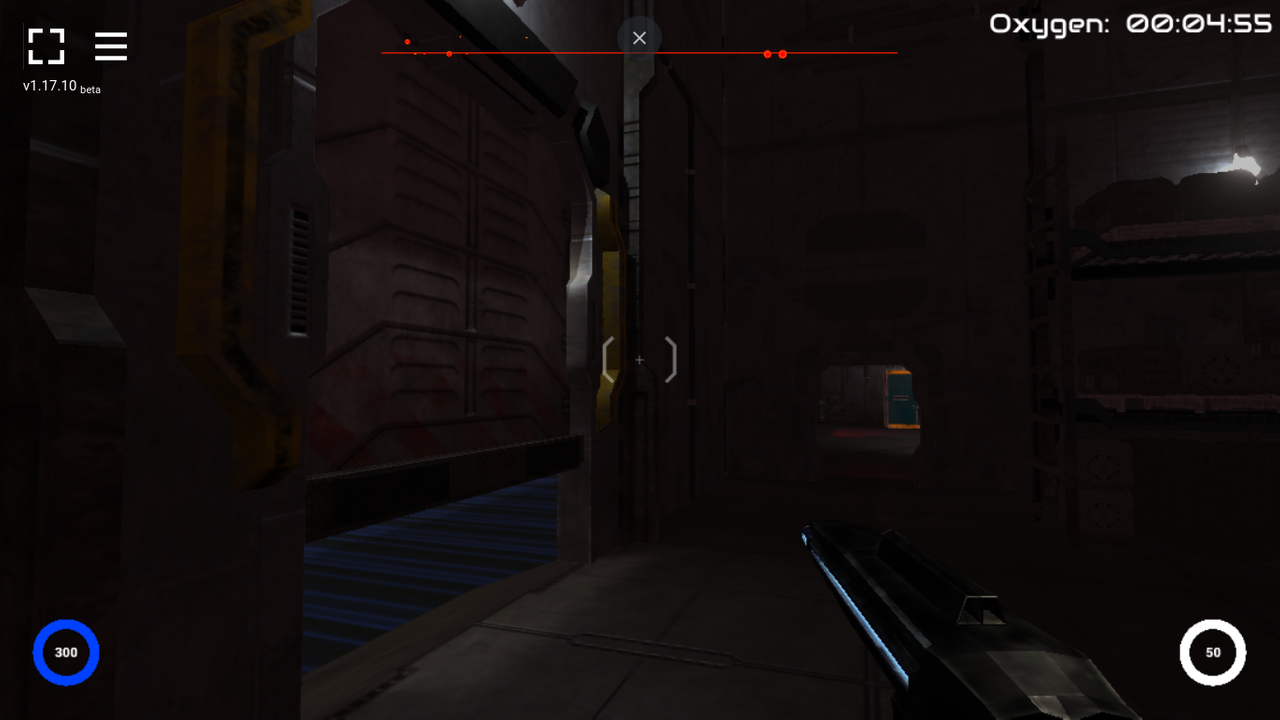 The radar shows the drones in red at the top of the screen, but it doesn't work in medium or hard mode.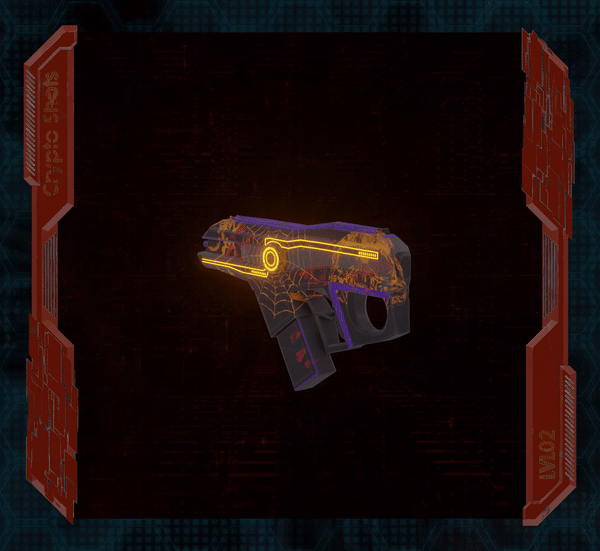 I bought this gun on the HiVe NFT market, but since it's level 2 and I'm still level 1 I can't use it yet. I still don't understand how to get to the next level in the game. In the Discord chat, they said I needed to stake 80 DOOM in the game. I did that, but I'm still stuck playing level 0.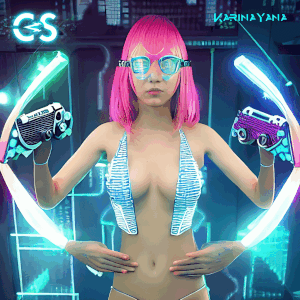 I think I need to purchase a level 2 character like one of these sexy cyber girls, but they are expensive.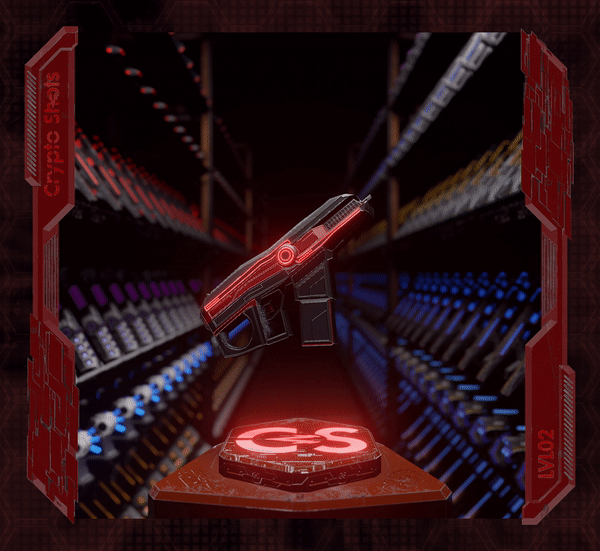 Crypto-Shots is still very alpha or beta at the moment, but I think it has a lot of potential. You'll only earn about a penny for clearing the first round and you can only play about 22 minutes per day so don't expect to get rich from this new play-to-earn game, but it is fun playing a Doom or Quake-like game again, especially on the HiVe blockchain.
WaX market:
https://wax.atomichub.io/market?collection_name=crypto4shots&order=desc&sort=created&symbol=WAX
play the game:
https://play.crypto-shots.com
whitepaper:
https://www.crypto-shots.com/whitepaper