This is a serious DIY project requiring a large squared 3D printer, the silicon guts of an old-school NES or Famicom, screen, and some serious soldering skills. Nintendo could've made this happen in the early 1990s . Hopefully, 3D printers get to the point where we can just straight-up print stuff like this soon.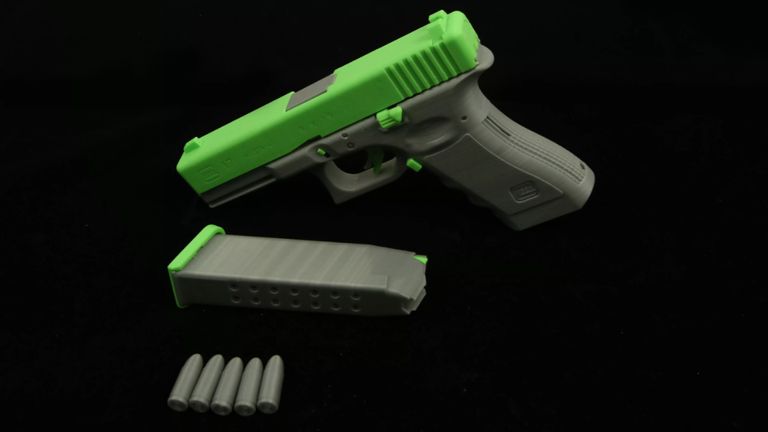 Where does it end though? If you can encrypt, hide, go off-grid, or whatever we do in the future to avoid Big Brother, what's going to stop us from printing advanced weapons? I want to print a bunch of T-800s to guard my house, play basketball with, and walk the dog. They will challenge everyone with the standard security question,
Who is your daddy and what does he do?
Cult 3D:
https://cults3d.com/en/3d-model/game/nintendo-game-man-oversize-game-boy-famicom-hack