Having run from a great terror on the other side of the world, the Dwarves are new to the Splinterlands. They don't take kindly to strangers, and since they are now surrounded by strangers, the residents of the Splinterlands have taken to calling them, Grumpy Dwarves. They are quite fierce with axes.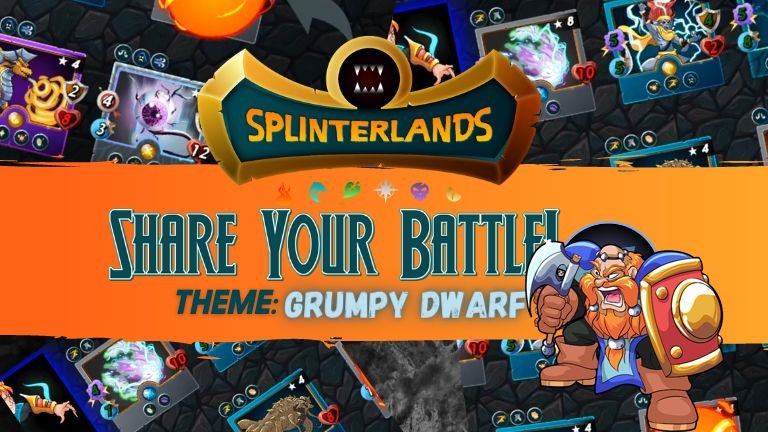 Welcome fellow and future Splinterlands players. Today I'd like to share with you my battle using the Grumpy Dwarf. I honestly haven't used this card for years. I sold it foolishly for pennies a while back, but since it is a part of my base set of cards it is always available to me. That is a very fair way to reward older players in my opinion, letting us use our old cards at level 1, even though we no longer own the NFT.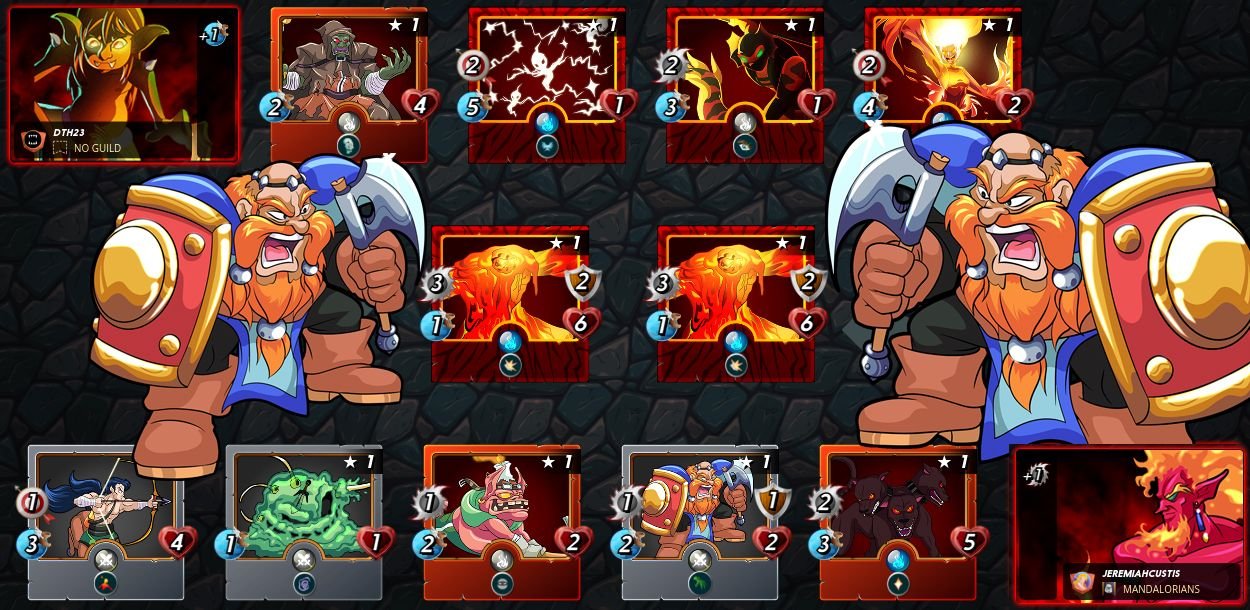 The Grumpy Dwarf sadly died in this fight, but he took out my enemy's Fire Elemental which was useful because it has the blast ability which not only hurts the card it's aiming for, but the one next to it too!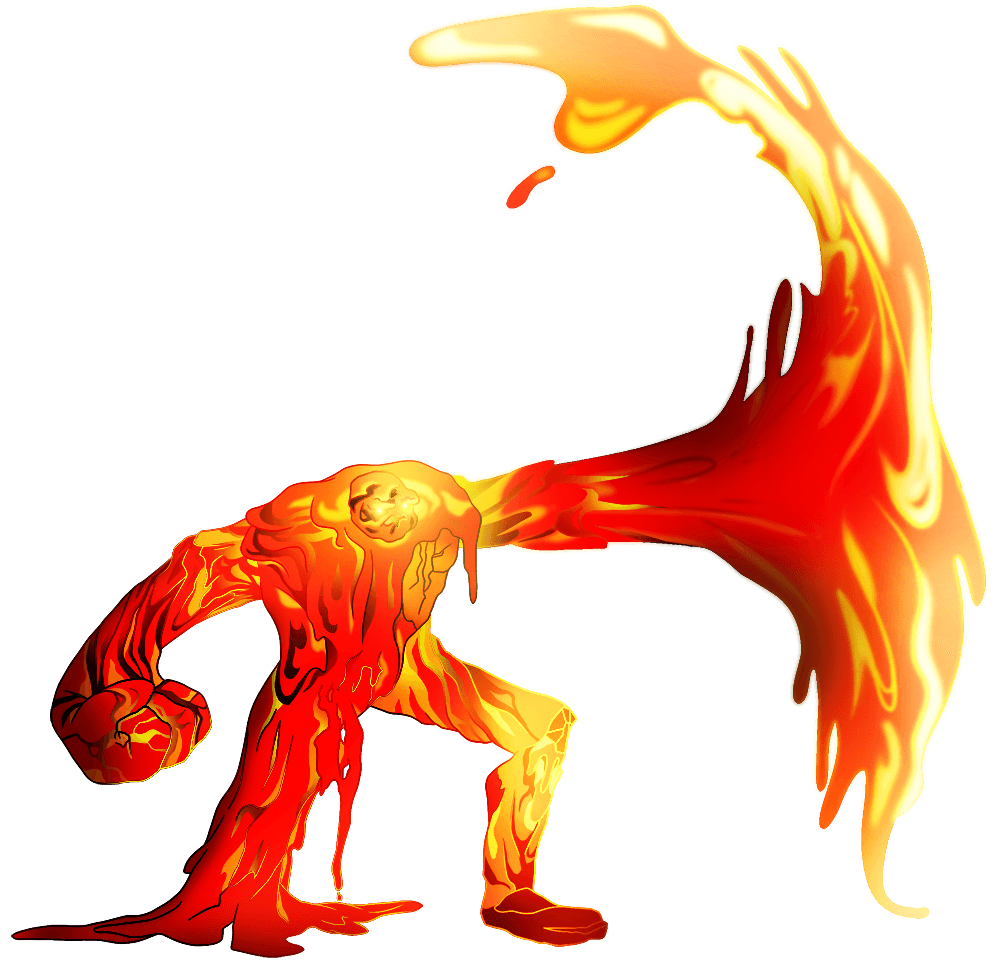 We both chose the Living Lava as our tank or first monster. This is a newer card, but it seems that everybody uses it these days.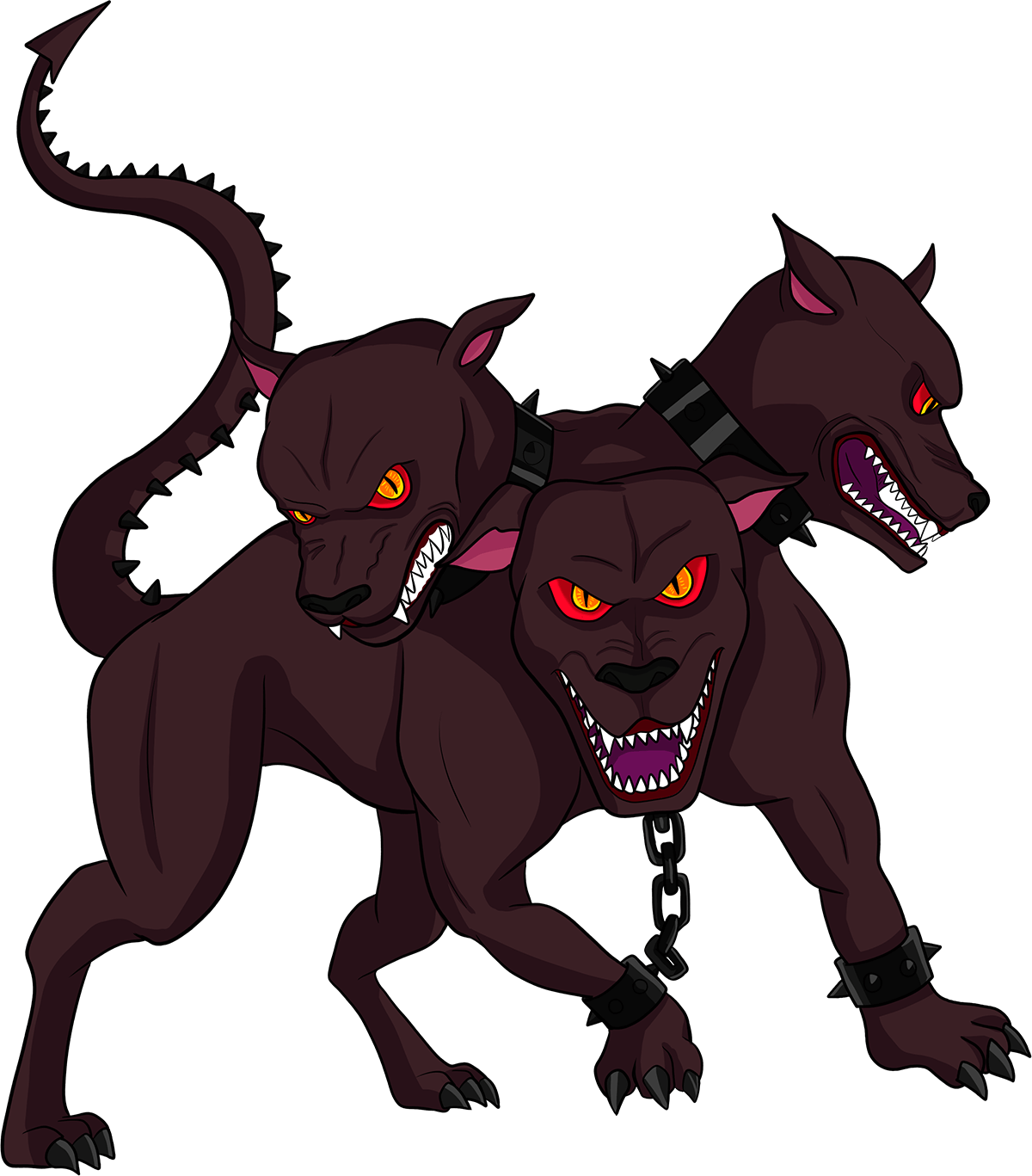 I put the three-headed monster dog, Cerberus in the second slot because he will self-heal and pick up where the first monster left off if it dies.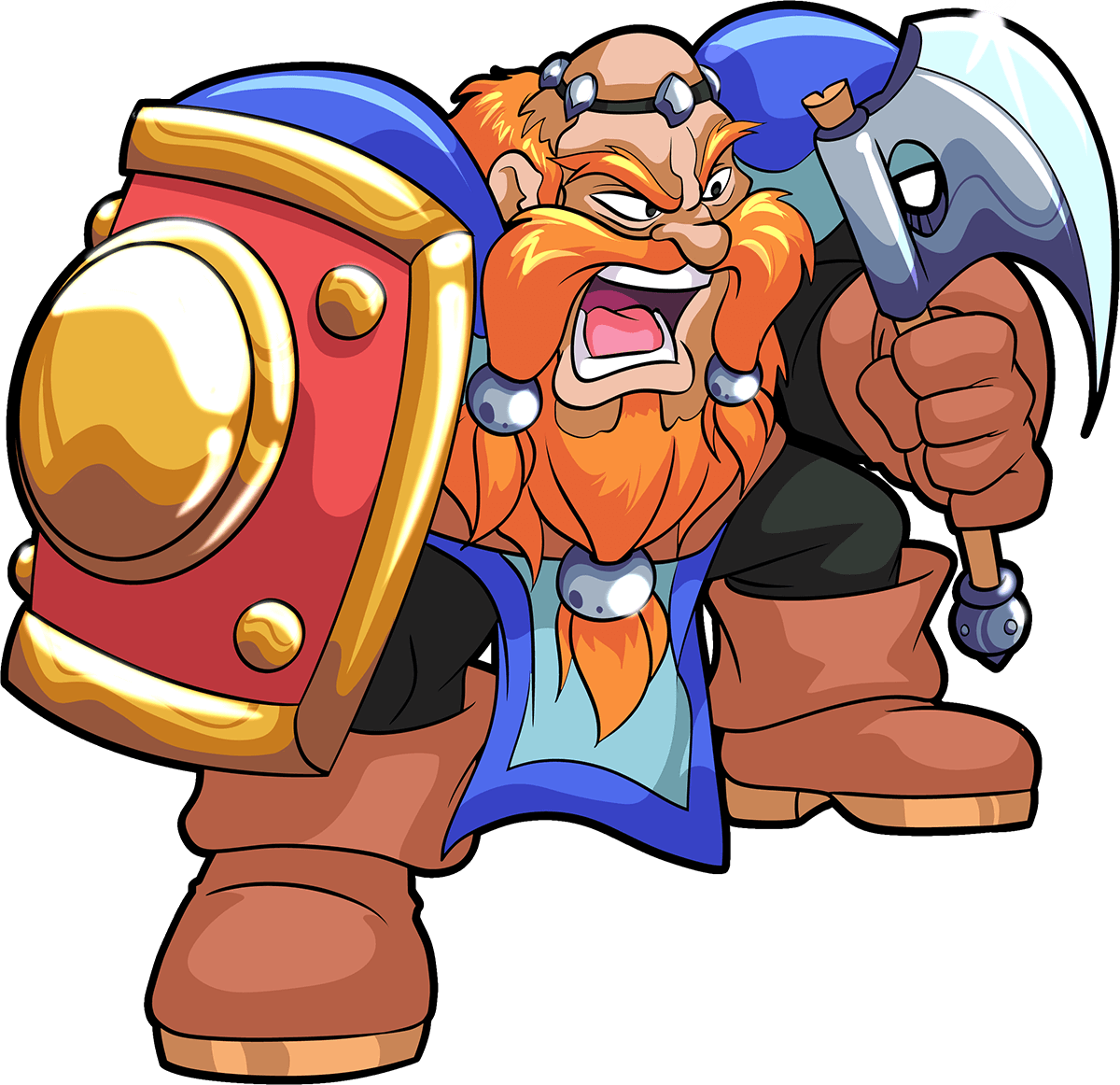 I put the Grumpy Dwarf in the third spot, but I could've put him anywhere since he has the reach ability.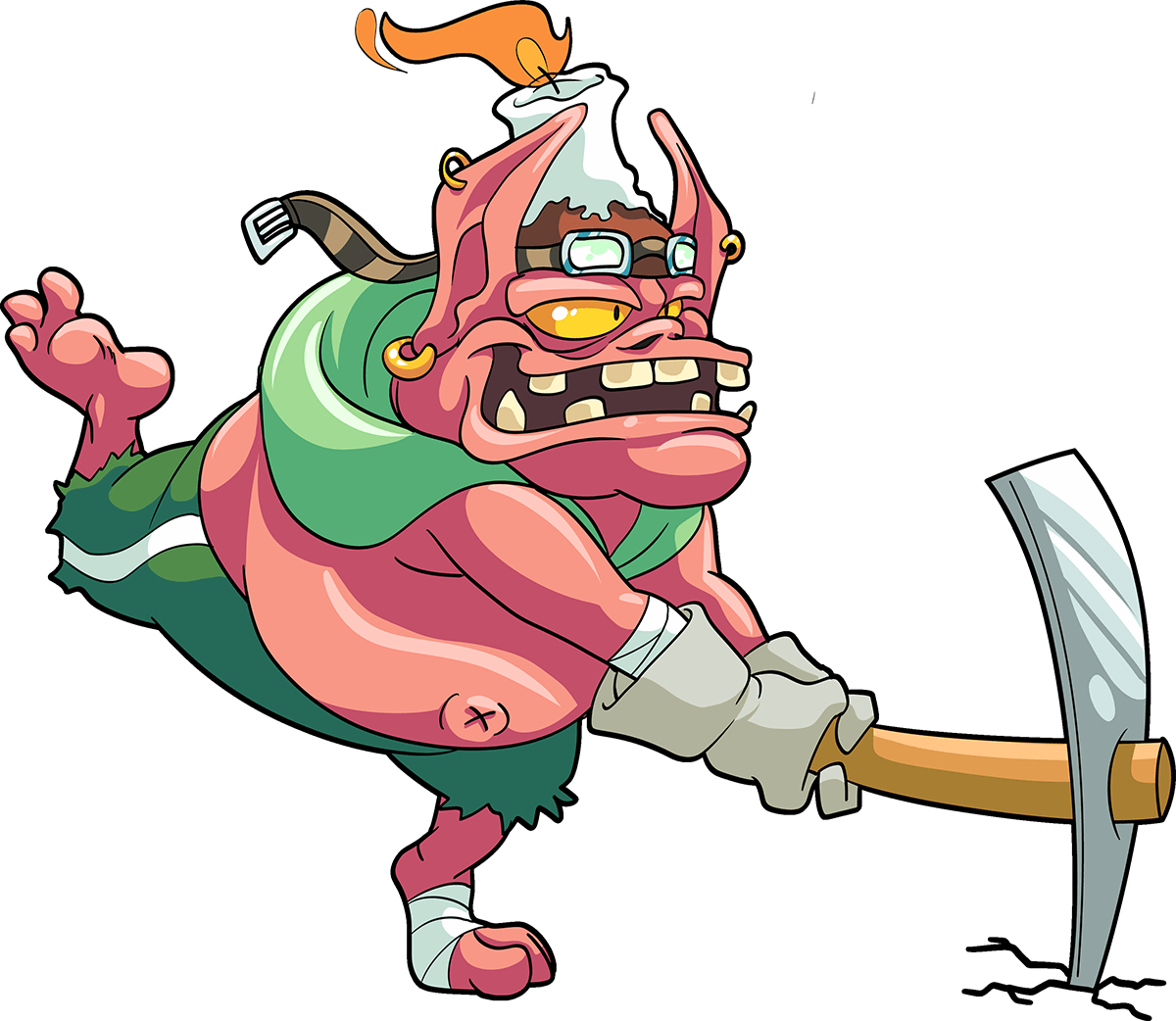 The Kobold Miner has the sneak ability, so I could've placed him anywhere too.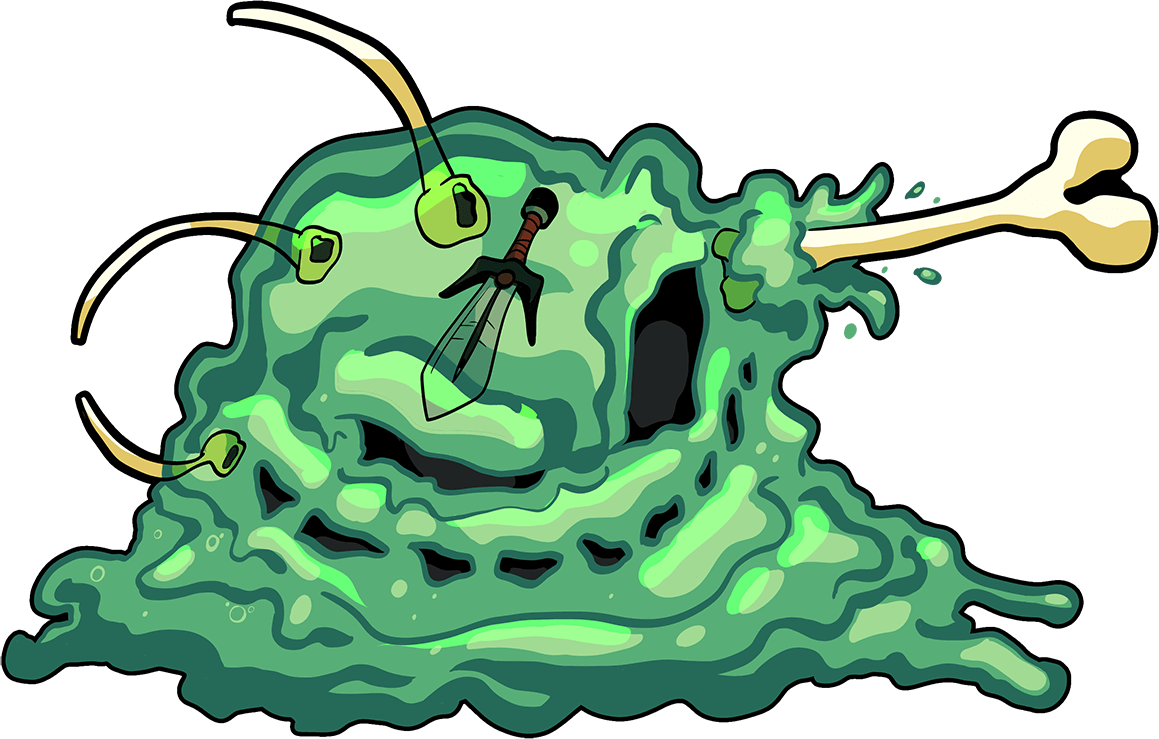 The Creeping Ooze reminds me of Slimer from Ghostbusters. He's good because he only uses 1 mana and slows all of your enemies down by one point. This can often be the leading factor in your victory.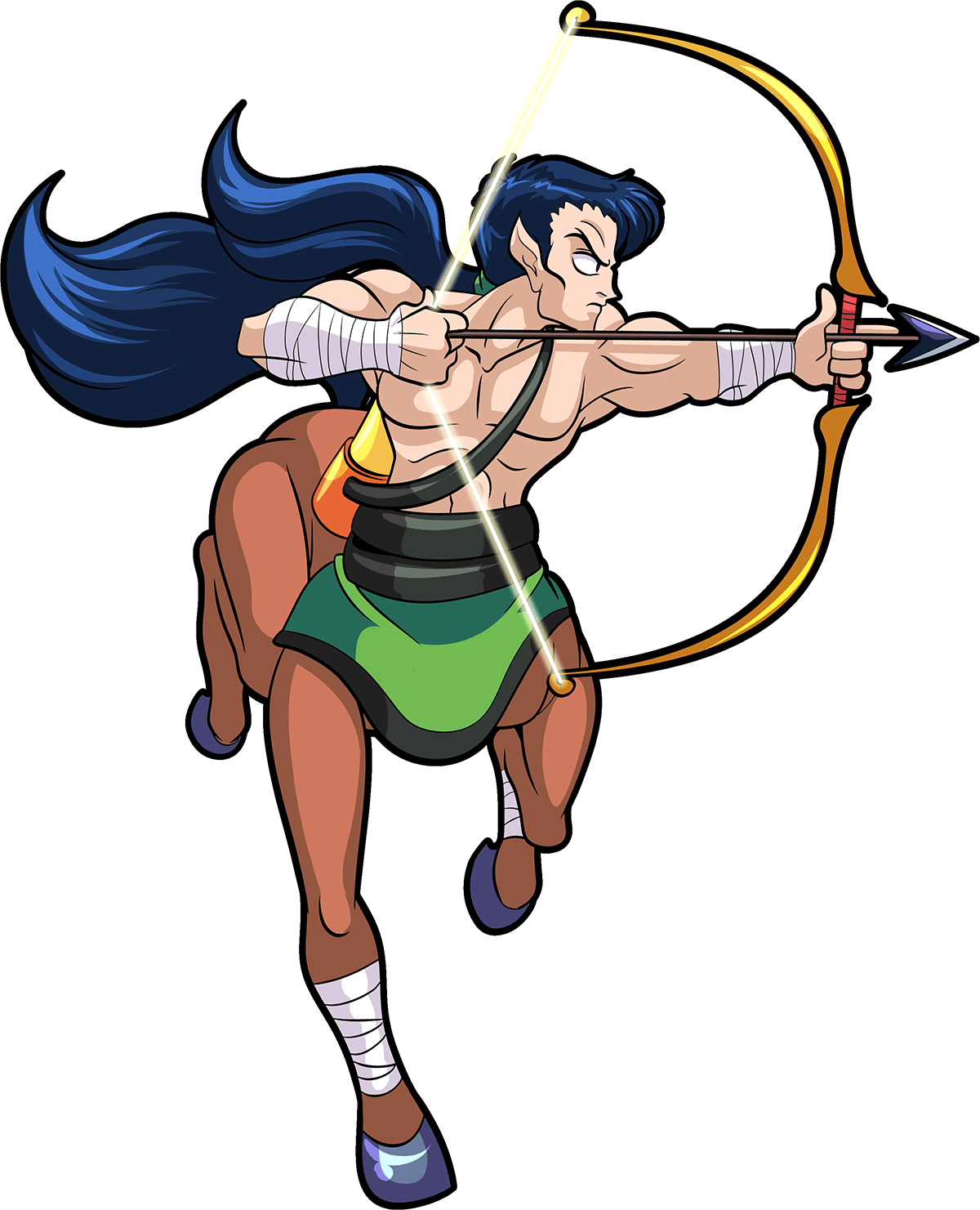 The only reason I chose the Centaur was that he had a decent amount of health and filled up the possible mana for the battle. His snipe ability was useful in the fight though. Thanks for checking out my battle today. Get in the game!
Check out my battle:
https://steemmonsters.com?p=battle&id=sl_506f7059a7ef05ad26a2be27bce3b871&ref=jeremiahcustis
Participate in this week's challenge:
https://peakd.com/splinterlands/@splinterlands/share-your-battle-weekly-challenge-grumpy-dwarf