You may not be able to monetize your YouTube channel right away, but you can use it to advertise and get affiliate clicks or website views for free. You can also use your YouTube videos on decentralized video sharing sites which will reward good content with crypto using some of the sites mentioned below.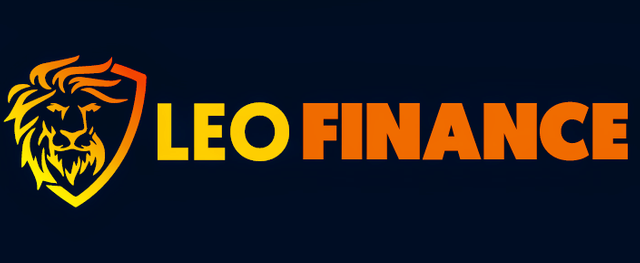 LeoFinance.io is just the nicest looking and smoothest interface right now in my opinion. It's been frustrating for me a bit. I'm not a respected or well-known finance guy, so I didn't earn much LEO, but many of the best minds in the decentralized world post to LeoFinance, and they have a lot of wisdom to share. You will also earn HIVE and other tokens when you post with LeoFinance.

TravelFeed.io is good if you can take good photos and write over 250 words of travel stories and advice without typos, then you can start earning both HIVE and STEEM with TravelFeed right away.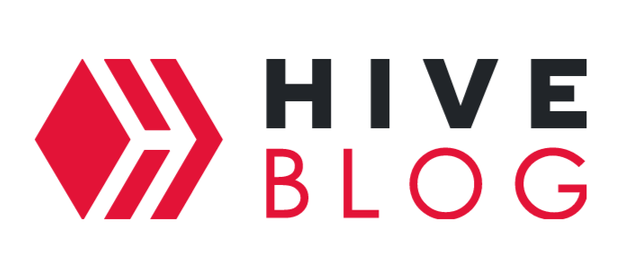 There are many great communities on Hive.Blog I enjoy. I like to draw and play video games so I post mostly about that. You can find many other communities with helpful people from all over the world on Hive.


While Hive is the blockchain, I mostly post using Peakd.com as the front end and check to see how it looks on Hive later. It seems that English and Spanish are the most common languages. If a quality post didn't find much traction on Hive, don't feel bad, because it may find success on a different chain below…


Other post to earn sites only allow you to earn in the first seven days and rely on having luck, many followers, and or a high rank to earn anything, but Publish0x.com will continue to pay you as long as people are looking at your post making it a much fairer system for someone new to get in the game.


The granddaddy of decentralized blockchain run social media is Steemit. A lot of Hive bloggers will cross out the word, Steem because some super-rich whale came along and took over and started censoring posts. It seems just the English speakers were the Steemit.com jumpers because posts in Korean and Chinese are earning the most now.


How many games have their own social media and token which you can use to buy more NFTs? If you are playing the best play to earn crypto game,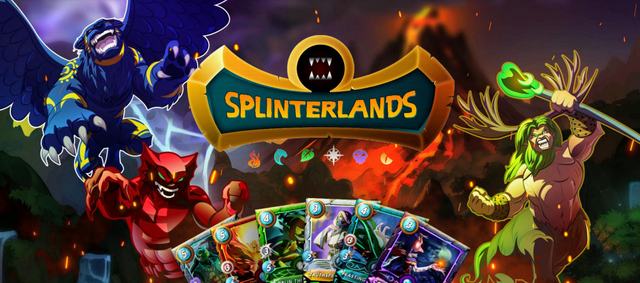 Splinterlands.com, where you earn DEC, a HIVE token, with every victory you can. My students who got into the game early with the $10 starter pack now have decks worth over $1,000 and beat me in battle with ease.
Instagram is convenient because you can make a square-shaped post then instantly share it to Facebook and Twitter saving you time. It is a great way to get your small business advertised in the local area for only a few dollars an ad. There are many superstars on Instagram too. If it were up to me, I'd call it Vanitygram.

Fakebook would not even be on this list if they didn't make it so easy to make a page for your business and get you found by your customers quickly. I have helped many of my Facebook hating friends to give up on the personal social side and focus one hundred percent on their business page.


Read.Cash hopes to replace Facebook and reward its users with Bitcoin Cash. I'm new to the platform but will see how my top posts from Hive do in the future.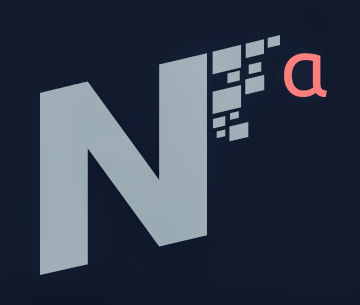 Noise.Cash hopes to be the new decentralized uncensorable Twitter. Good luck with that. Since noise.cash is new, you could get on the train before it becomes a space-train to the moon.
What about you?
I will update this monthly as new ways to earn are learned from your comments. Which post to earn site or app is the best in your opinion? Which did I miss?