So many people tell me they want a dog, but their situation won't allow it. If you don't have a yard or a nice outdoor place then maybe it's better not to put a dog into your human jail, but if you can and want a dog then I highly recommend it. They bring so much joy, companionship, security, and health benefits to your life. I love my lovely wife and children, but there is a special place in my heart for my dog, Rapper. It takes forever to see your human children grow up, but dogs get big so fast. Rapper went from a scared little puppy to an alpha male with many puppies from several different bitches in only one year.
If you already had or have a dog then I'm not writing this for you because you already know how great these little creatures are and how much happiness they can bring into your life. I'm writing this to convince those of you who are thinking of or have never thought of K9 parenthood.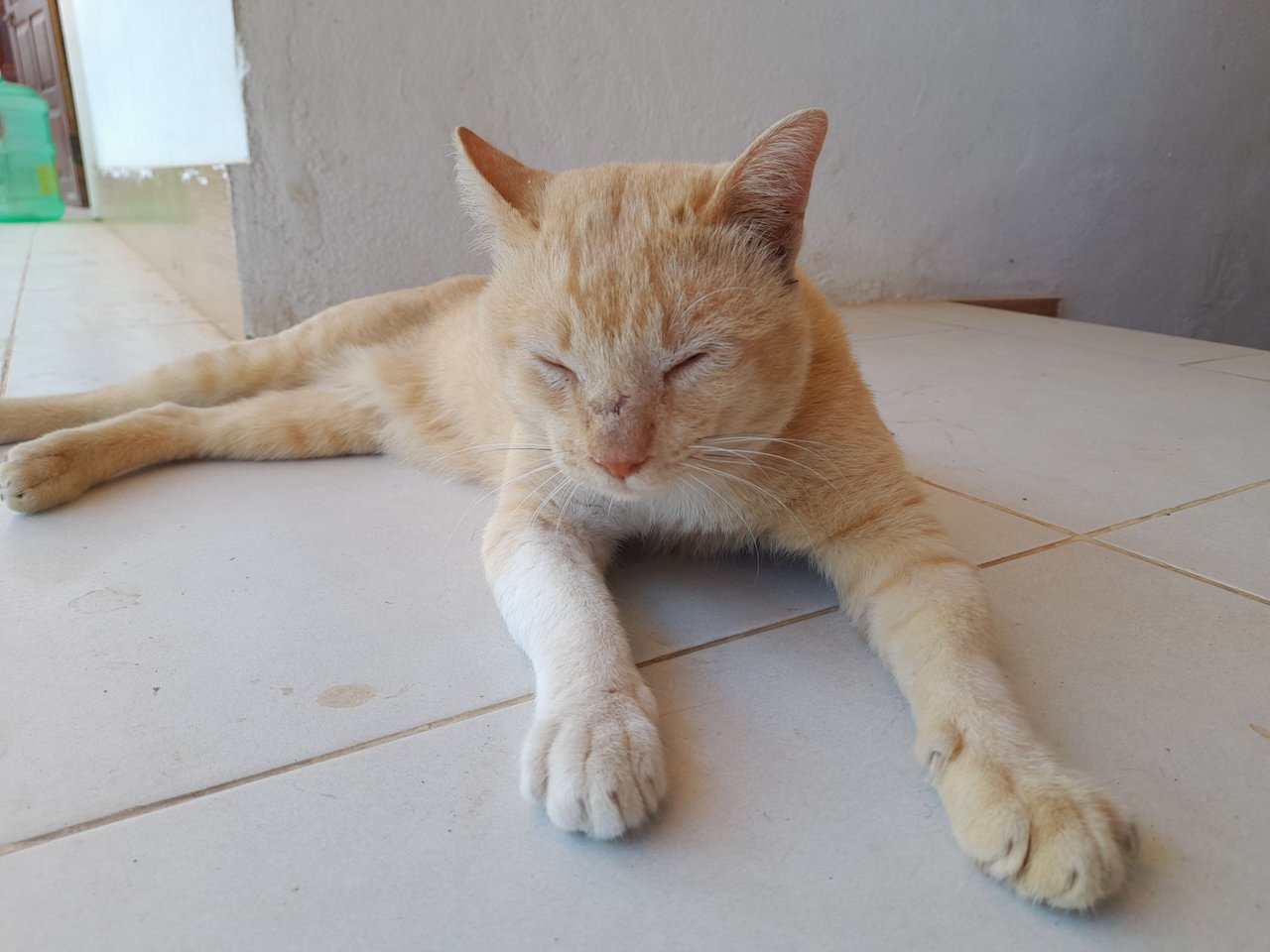 I don't like cats at all, but they seem to like me for some reason. This alpha scrapper of a cat was named Trump because he was orange. I'm guessing his original owner was a Democrat. Well whoever she was, she abandoned Trump here in Laos when she went back home so he just stuck around the only house he ever knew. It took a long time for Trump and me to bond with his bad and aggressive attitude and my dislike for his species, but it got to the point where he would go on walks with me and scratch at my door to be let in. I totally forgot that there was a person named Trump so I was confused a few times as to why the news was talking about my cat.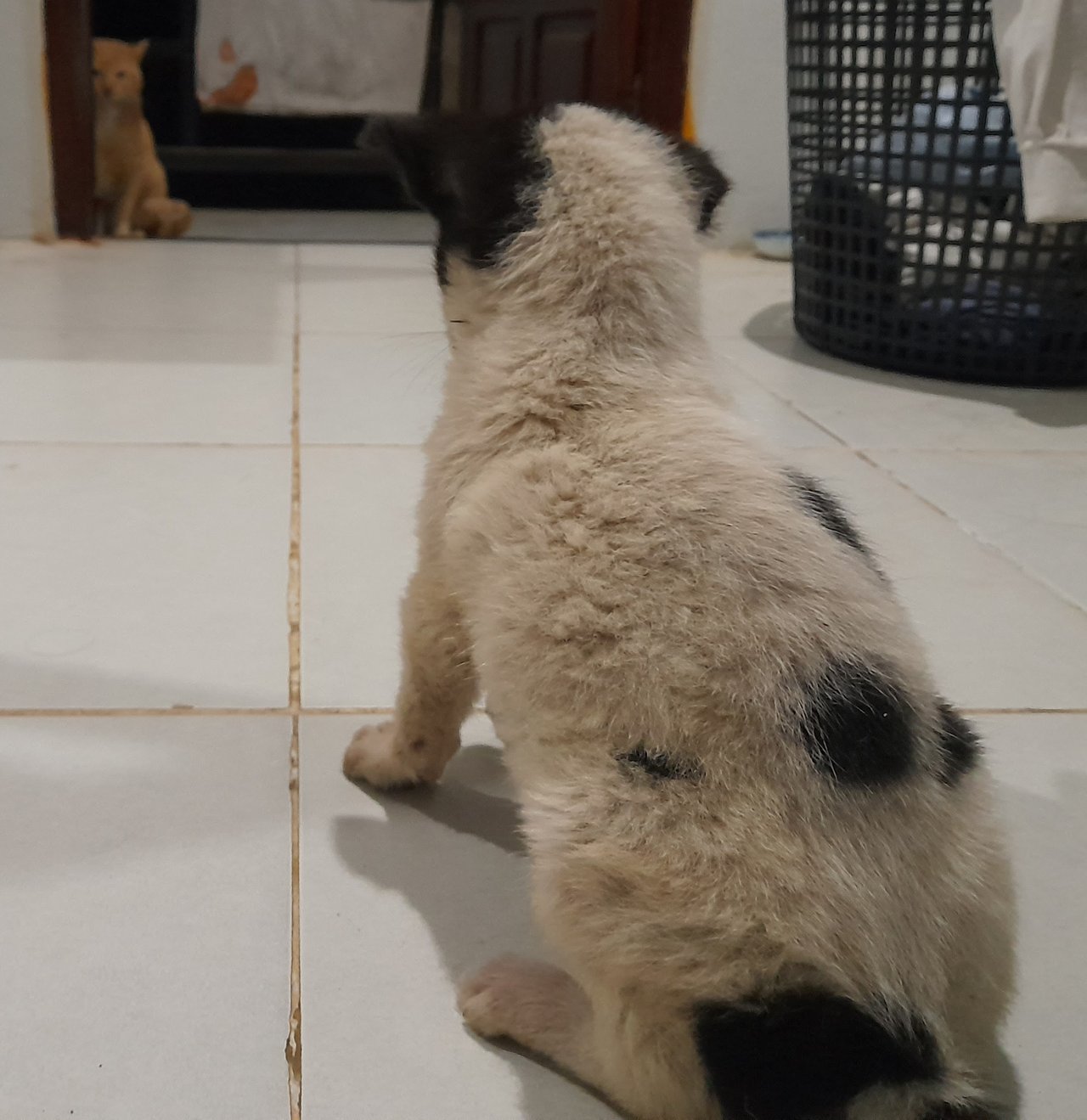 Trump was not happy at all when we adopted Rapper. I had to keep my eye on him because I was really afraid he was going to murder my new puppy, but I learned something interesting from his hatred: All dogs are scared of hissing cats swiping their claws so I tried it on big dogs who were aggressive towards my baby Rapper. I even got a pitbull to tuck tail and run when I cat hissed and pretended to scratch at it.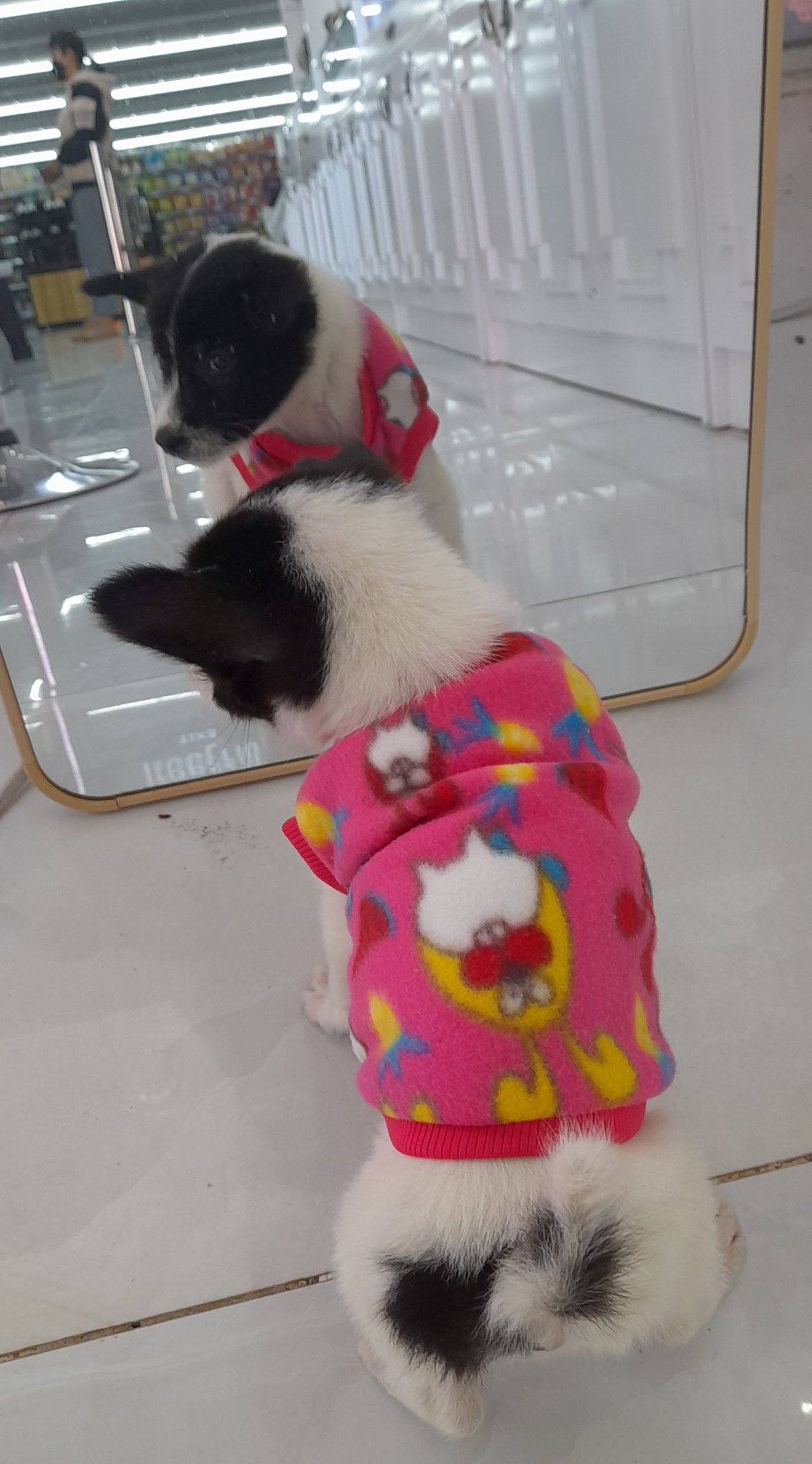 Sometimes animals are shocked or confused the first time they see their reflections, but Rapper didn't seem to care at all.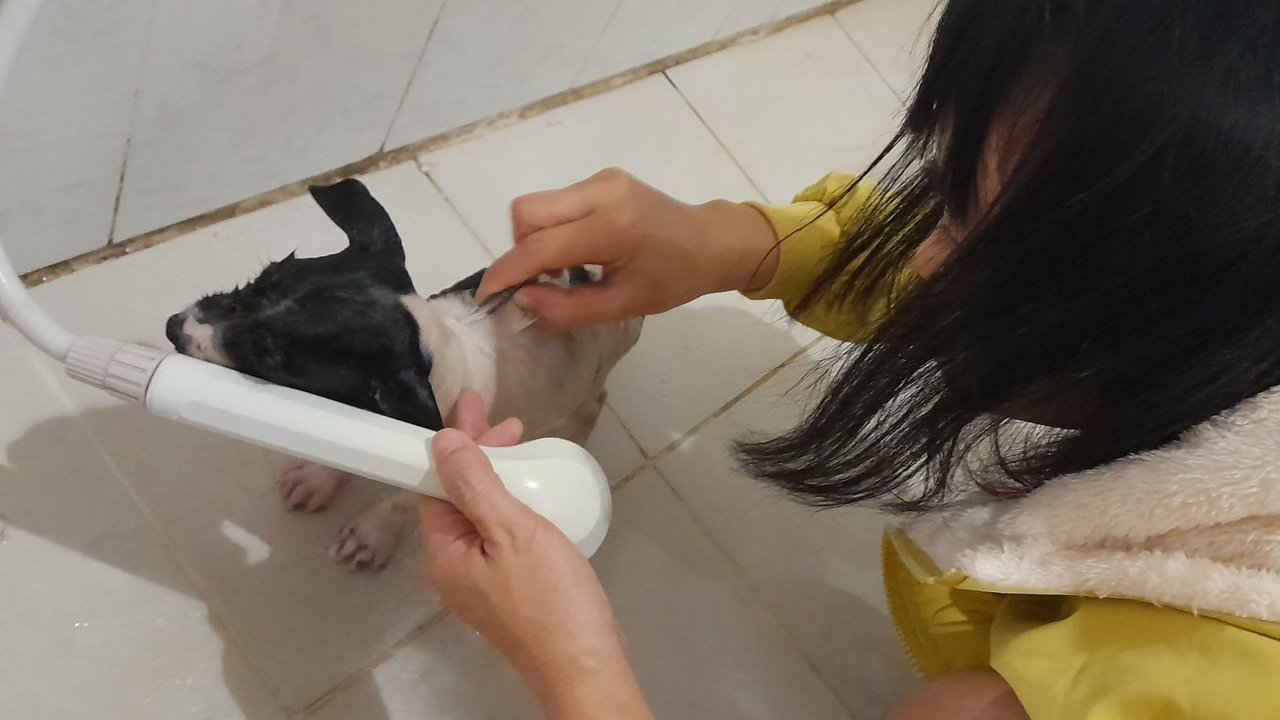 Even though I give Rapper a bath every few days, never get the warm water or shampoo in his eyes or nose, and blow dry him, he still acts as if it's the greatest injustice in the world. If I ask him, "Do you wanna take a bath?", he'll run away.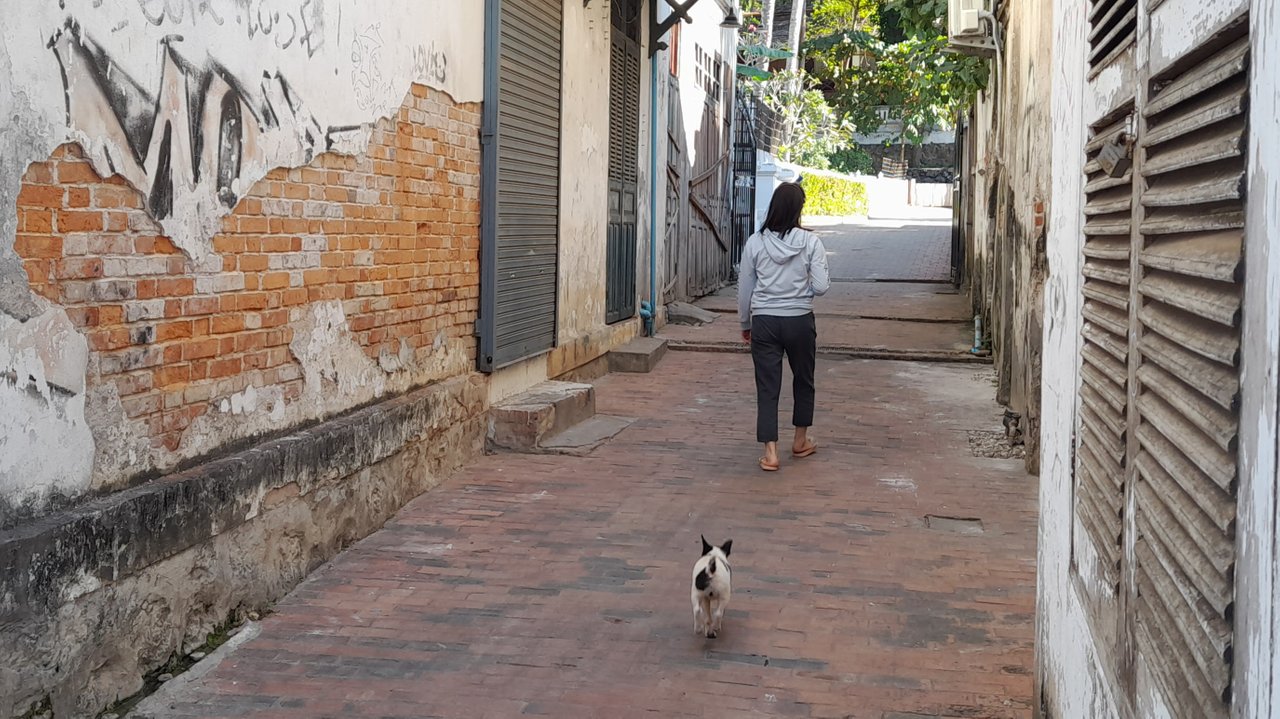 Even though I love Rapper with all of my heart, trained him, taught him two languages, feed him, and spend a lot of time with him, he still loves Mom more than me. Maybe it's because she only gave him a bath a few times. I don't blame him. I would choose her over me too if I were him.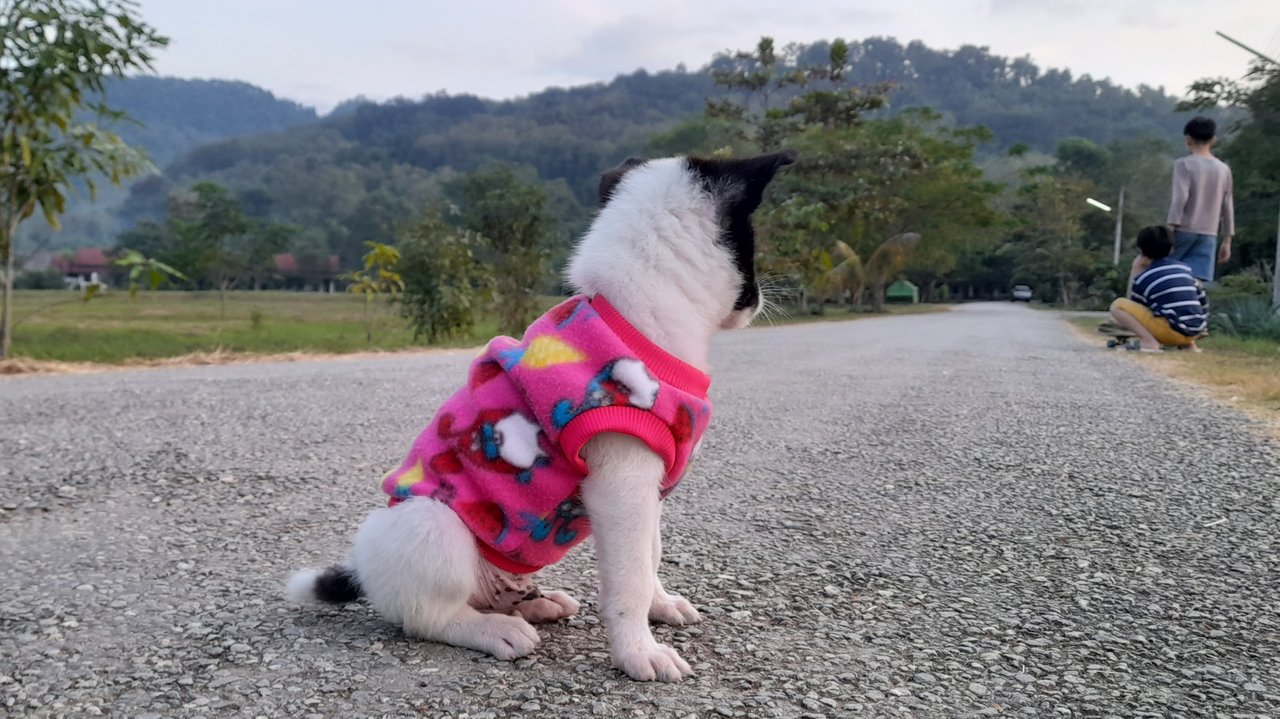 I promise you that owning a dog will improve your physical and mental health. Recent studies have found that owning a dog has been linked to improved cardiovascular health, increased levels of physical activity, and lower stress levels. I would never in a million years go on three walks a day if it weren't for my little buddy.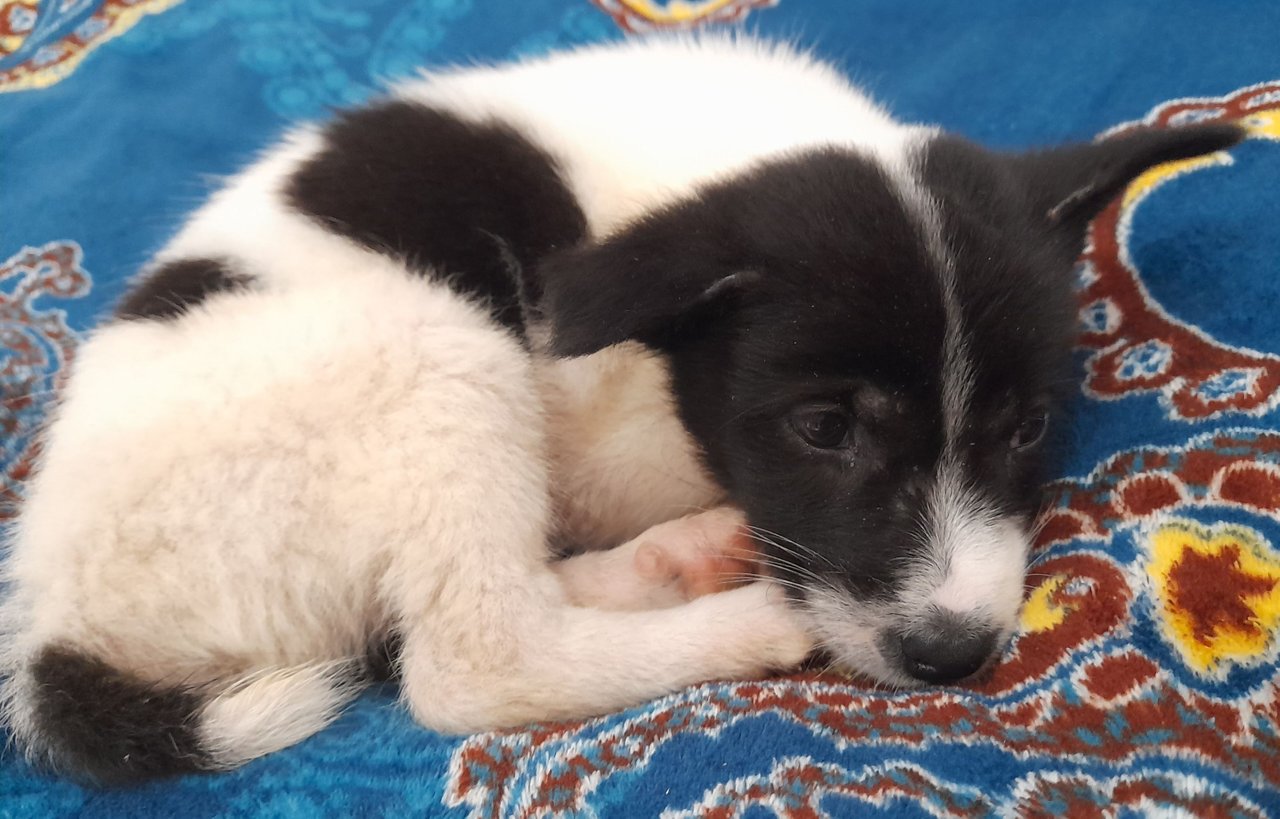 This is one of the first pictures I took of Rapper. I imagine he was missing his real mom and wondering why these humans kidnapped him. I brought him back to see her at six months and one year old and he remembered both his real mom and dad and they him, but he still choose to walk back home with me.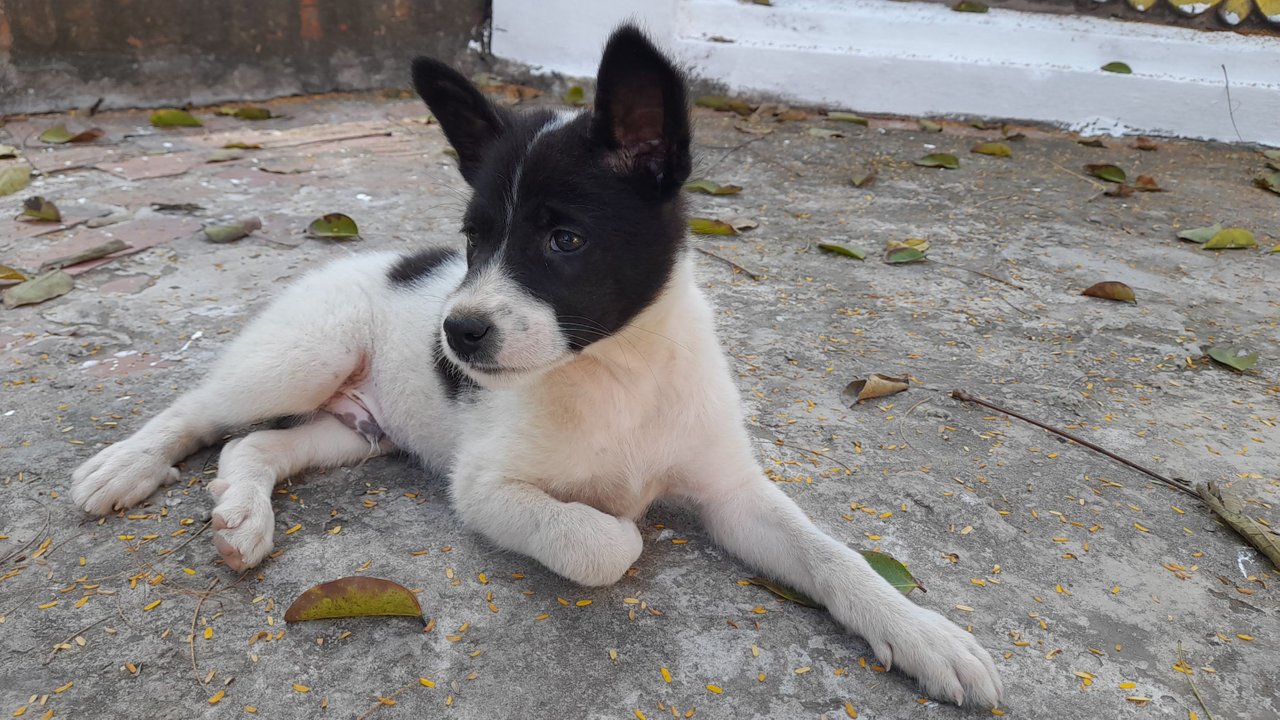 Puppy photography can be a real challenge because they never stay still and if you try to get close for a good shot, they get all excited and try to lick you. You should take as many pictures as you can while they are small because they will get big and not so cute super fast.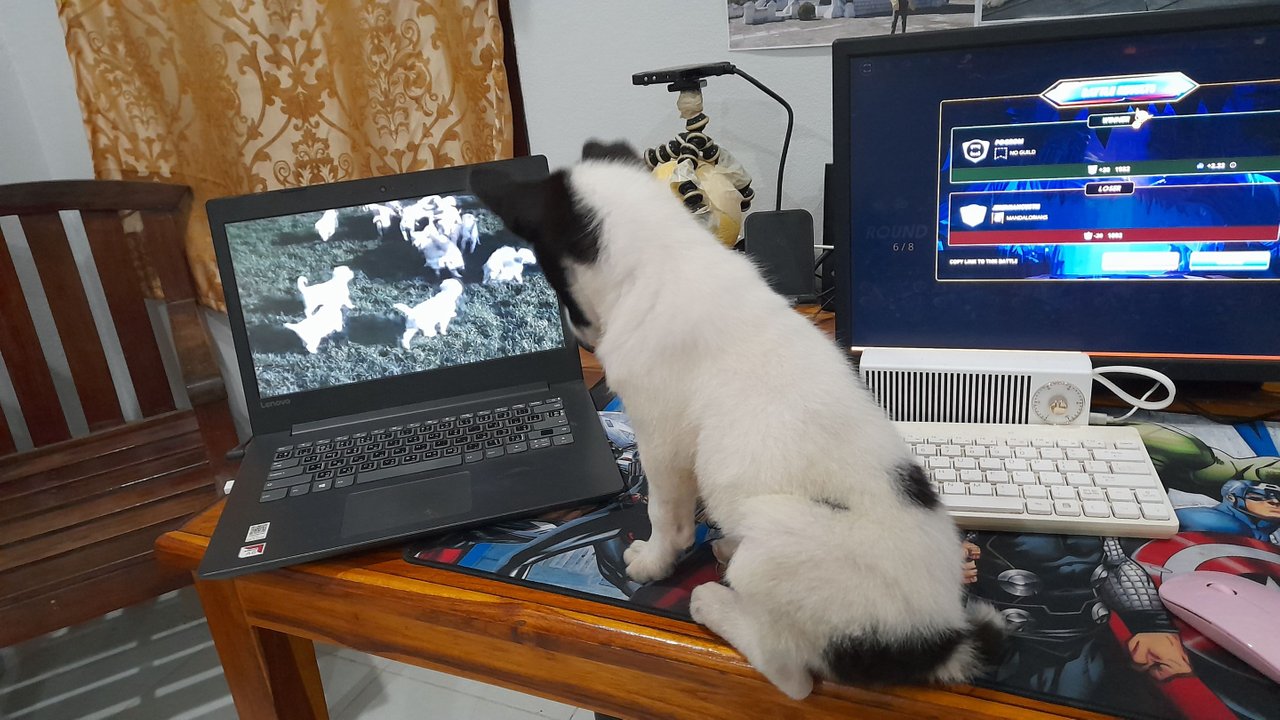 Have you ever seen a puppy watching puppies on YouTube under the pale moonlight? After doing a YouTube search for: "TV for dogs", I was surprised that he actually was interested in watching it. Most of the videos are like eight hours long so if you do have to leave your dog alone at least they have something to look at while you're gone. They'll still most likely destroy at least one thing though.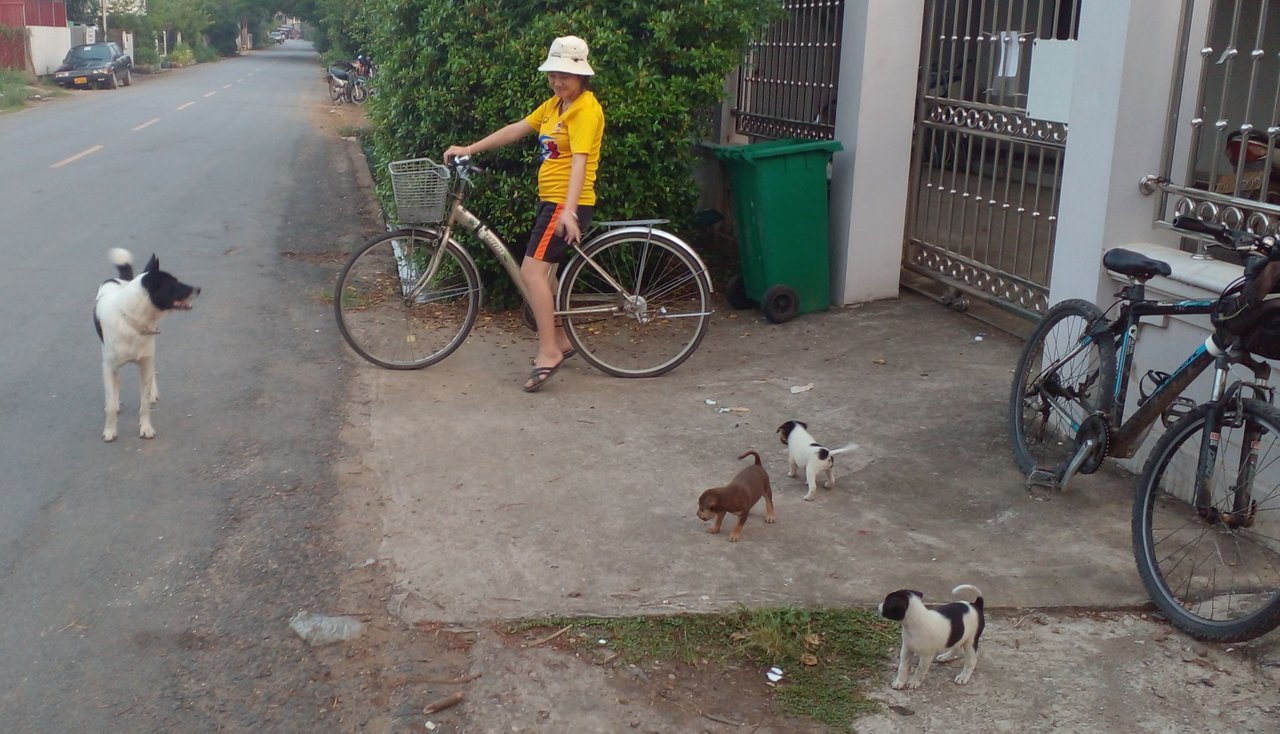 Rapper is your typical deadbeat dad. He's all lovey-dovey with the girls until they get pregnant then he'll completely ignore them. He must know that these are his kids because of their scent, but he always seems freaked out and afraid anytime he sees his own offspring. I'm pretty sure that memories or at least familiar scents are passed down from the parent dogs to their puppies because Rapper has gotten about 7 bitches pregnant and has dozens of kids and they all seem to remember me and run up to me even the first time we meet. Has anyone else noticed this too?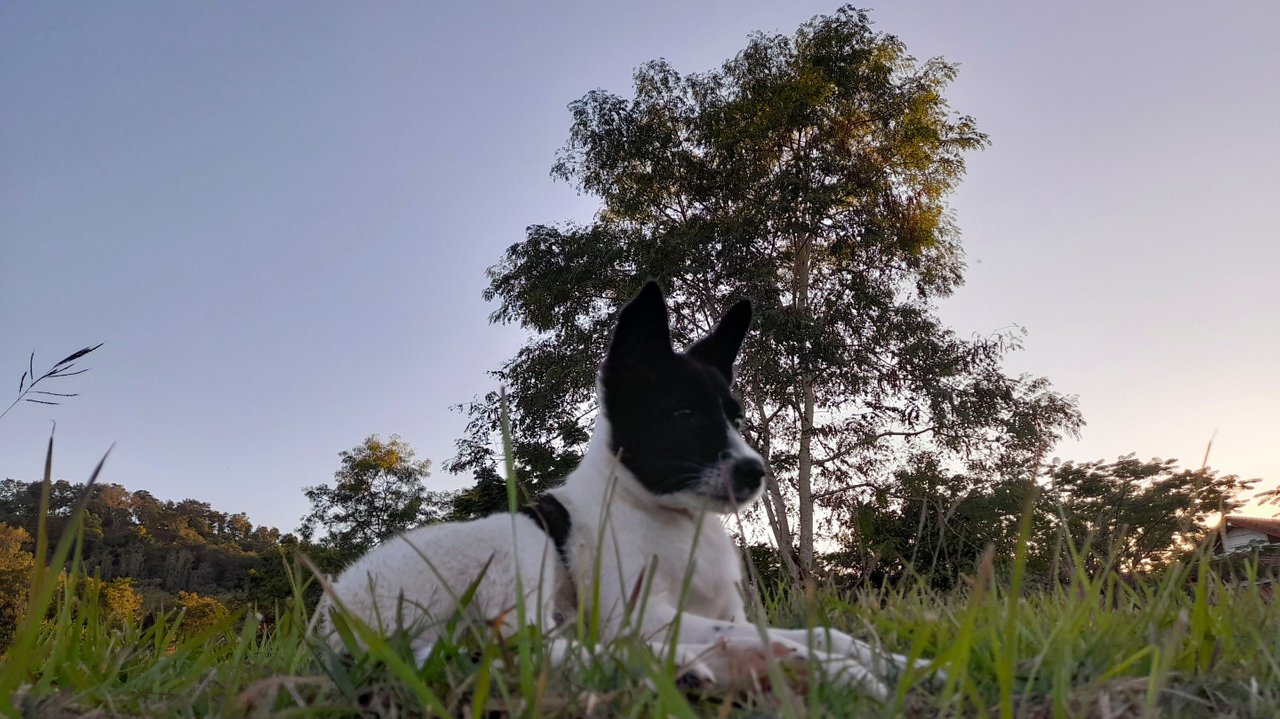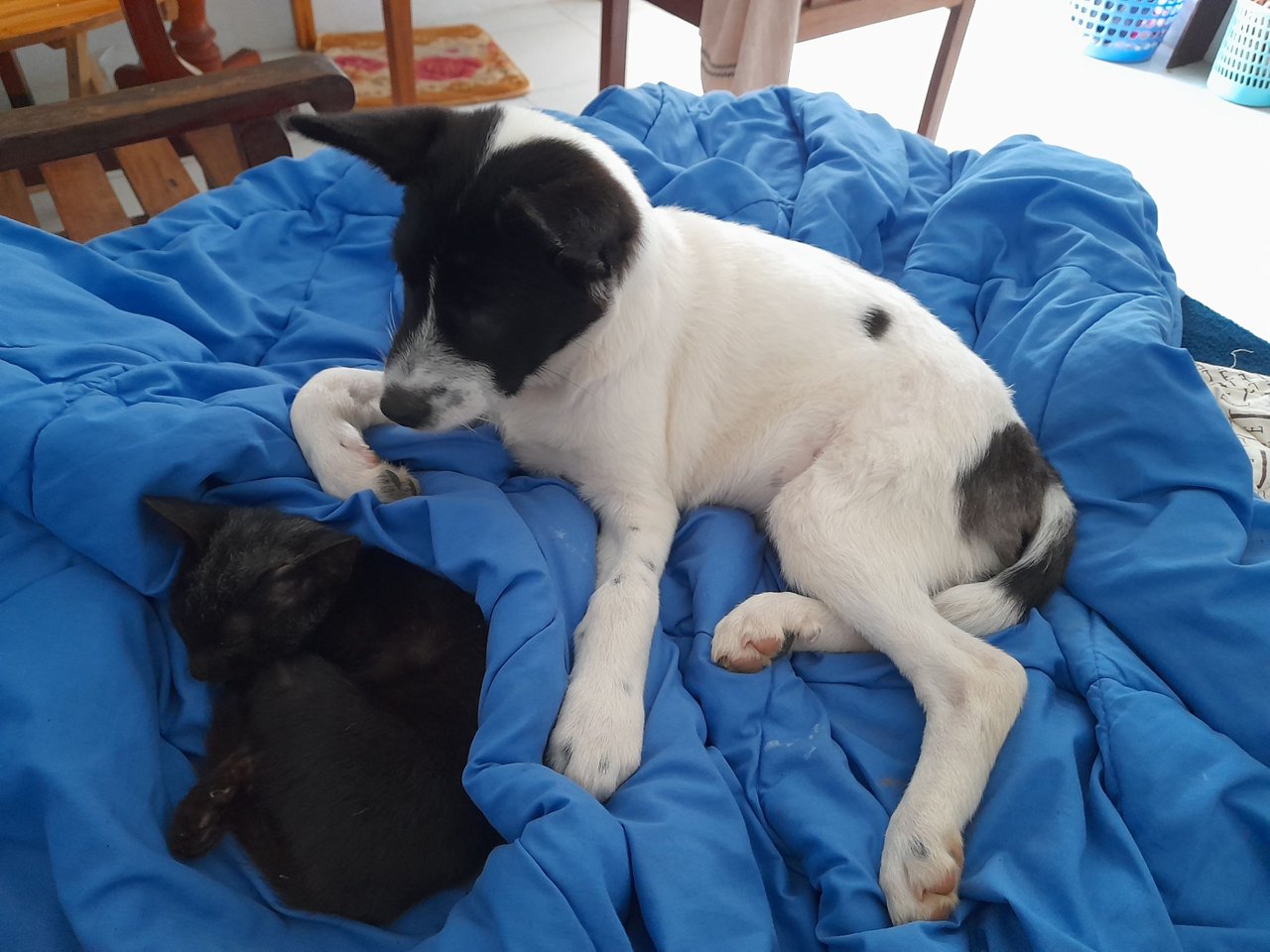 I've found it is a lot easier to get dogs used to cats than cats used to dogs. Cats just hate dogs deep in their soul. If cats were bigger than dogs they'd surely kill them all. This is one reason why I love dogs more than cats. Imagine if your dog woke up tomorrow ten times their size. They would still love you the same. Now, what would you get if your cat was super big? You'd have a tiger or a lion and we know that is not an animal you could trust.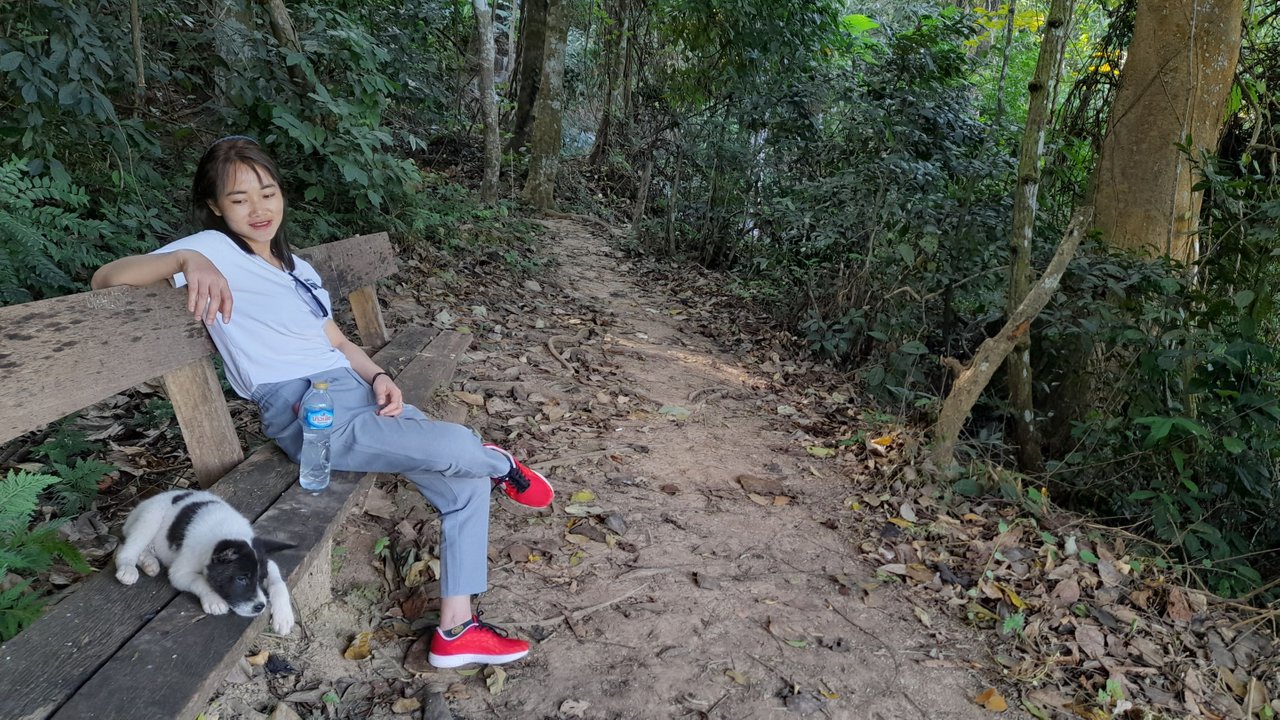 Take your dog to the beach or let them see snow for the first time and it's like their inner wolf is released like a kid going to Disneyland.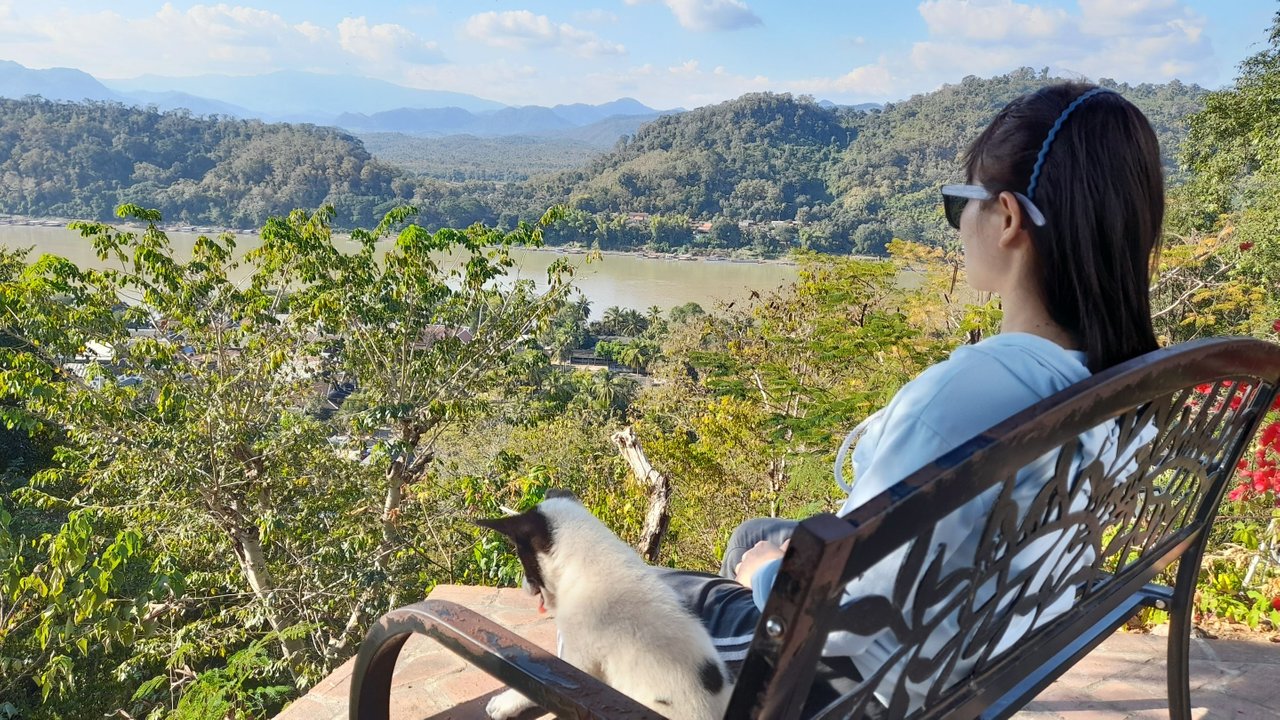 Thanks for reading about my dog Rapper who can't rap. If you are a dog lover like me please share some stories, pictures, or parenting tips. If you are thinking of adopting one of these wonderful creatures I hope that my words here may have convinced you to do it. I promise you will be a different person after you do.