I came here with my brother for a 2-day visit which turned into three years, but feels like only 3 weeks have past. My brother went back to America after a month, but he still misses it here. The second we arrived here we knew this was a special and magical place. I believe that ancient towns like this have strong spiritual energy that newer places lack. It's hard to put into words, but hopefully you can visit here one day and see for yourself.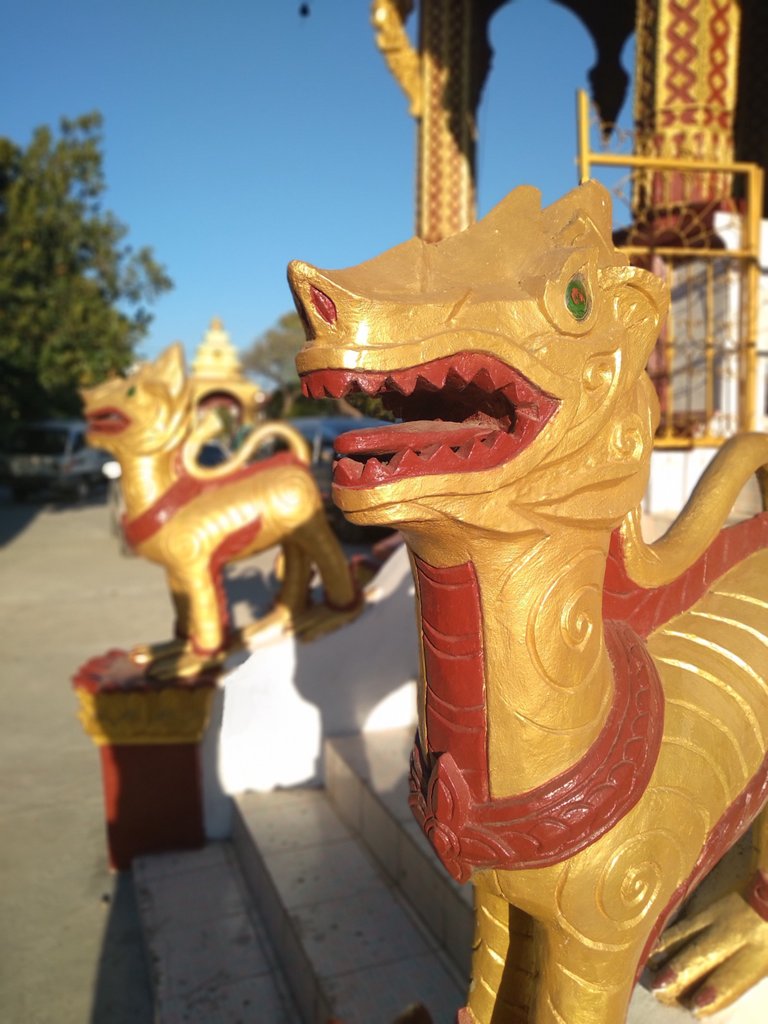 Before the plandemic this was the most international little town I've ever seen. I've made friends with so many people from around the world, but now there are only locals and a few expats around. Many people who had cafes or restaurants had to close up shop and return to their home countries which most regret since they have to wear masks and can't leave their homes. Zero people in Laos have died dispite the large amount of Chinese tourists right before the lockdown. Maybe Lao people have better immune systems. Maybe people died, but they weren't tested or reported, or maybe this whole covid-1984 is just the flu with a scary name. I honestly don't know or care. I'm just thankful to be here during these crazy times. I can visit ancient temples and meditate alone for hours or walk around town visiting tourist traps for free. During the Lao New Years I swam in the river with some fellow Americans, a German, Brazilian, and a few locals. It was surreal to have the town and river to ourselves. It's an experience we're very unlikely to have again.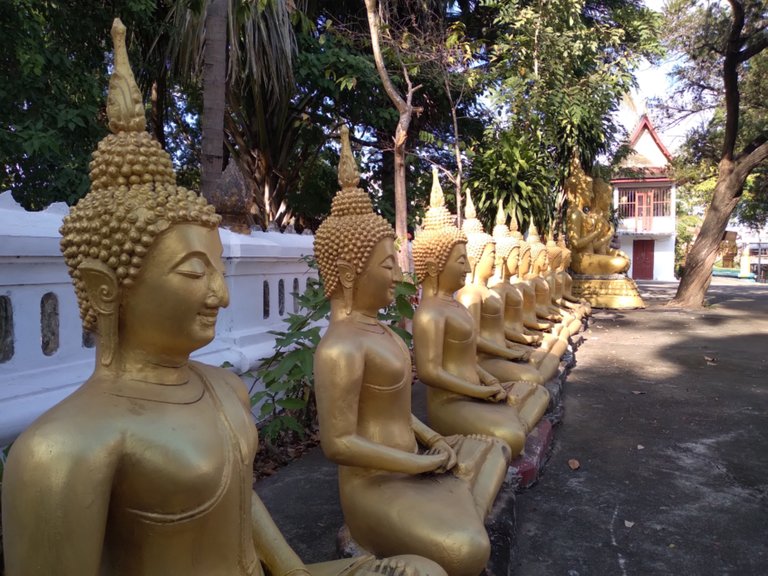 I don't know at what age you're supposed to go through your midlife crisis, but I had a blast going through mine here. I wonder how many forty year old men have gone solo into a dance club and had 20 year old girls hug them and invite them to the table and looked at like a cool and great dancer. I can't dance that well, but no one here can either. I always think how lucky I am that I learned how to dance hip hop style in high school and for all the moves and songs to never have really changed. Sometimes I'll dance using the Macarena moves and they think it's cool and orginal.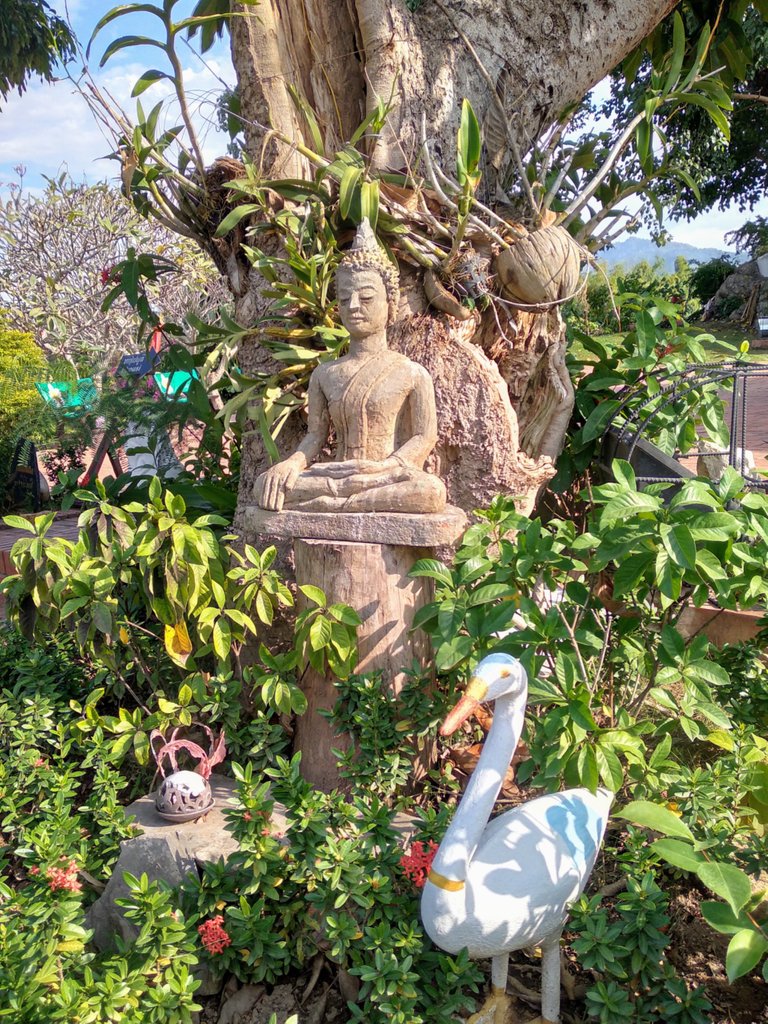 I never thought of myself as a photographer until I started posting and earning crypto here. There are so many beautiful and natural things to capture in Luang Prabang that I can go around the same walking paths and still capture great images.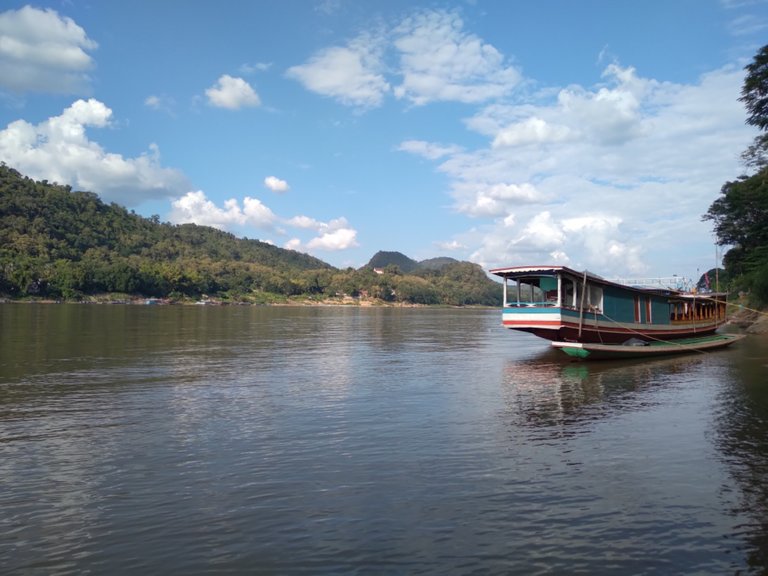 This has been a hard year for the whole world. It is honestly hard to find things to be thankful this Thanksgiving, but I'm thankful for discovering and living in this hidden gem of Asia. What are you thankful for this year?