My life was perfect as a young kid. Everyone felt sorry for me being a bastard so it was like having many dads. My grandfather, I called him Granddad, was the best though. He was a fighter pilot in Vietnam and after retiring from the Air Force he opened his own general aviation airport in Spearfish, South Dakota. He was my first best friend. He would take me everywhere with him. He taught me how to fly when I was just two years old. I have so many fond memories of him teaching me about avionics, flying the pipeline, and proper radio etiquette.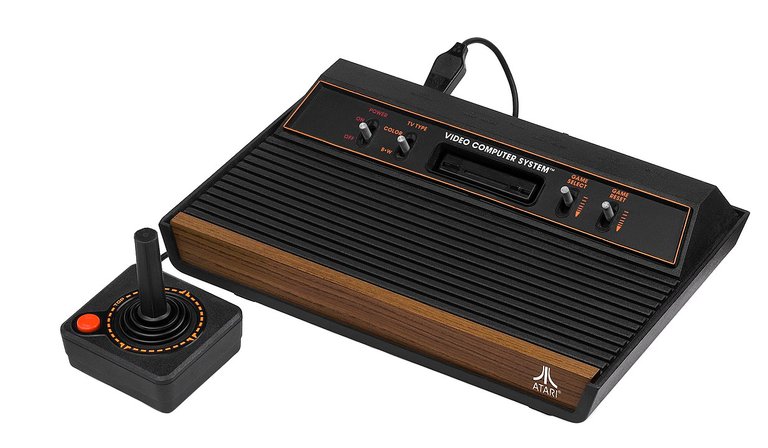 My stupid-ass mom and step-dad forced me to move to shithole Seattle with them in 1984. I remember kicking and screaming and being forced into the truck for the two-day journey west on I-90. I still hate her for it. (I joined the US Army when I was 17 just to get away from her.) My dog and Granddad died when we were there. I fucking hate Seattle. All it does is rain. I would slit my wrists before I ever went back there again. If it got wiped out by a nuclear bomb I'd be so happy.
I remember my step-dad asking me how old I was on the way. I told him, then asked him how old he was. Nineteen was his answer. I remember thinking that was a really big number compared to my four. I also remember going to his uncle's house on the way and getting bullied for the first time by his kids. It wasn't that bad. They just said that the sucker they were eating was my soon-to-be-born baby sister. I knew they were joking, but I kind of wished it was true. If it weren't for her, we'd still be in South Dakota with Granddad and my dog. They didn't let me play, but I remember they had an Atari 2600. It may look lame today, but it was like a magical box then. They must've gotten a newer console because we brought that one with us. I remember playing Pong and some crappy racing game. They were really fun, but when the Nintendo Entertainment System came out, everyone had or wanted one. It was so amazing. I remember playing Super Mario Bros. and Duck Hunt for years. I didn't clear Mario until 1989, but by then everyone was like, "Who cares?"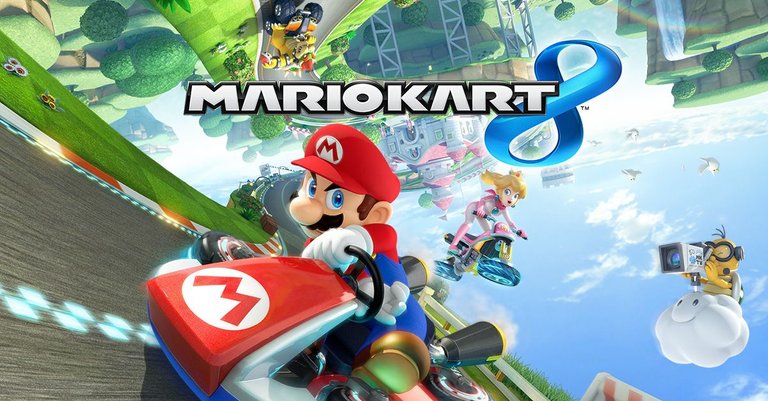 I've had every Nintendo system over the years, even the Virtual Boy. Nintendo never had the most powerful system (except for the Nintendo 64), that thing was on another level, but they always seemed to make the best games. Mario Kart is by far the best game franchise to have ever been made in my opinion. I've been playing it since the Super Nintendo days.
When I was a teacher in Bangkok I had it made. I owned my condo free and clear, had zero transportation costs because I rode a BMX everywhere, and seemed to have money and pussy falling from the sky. I was a single dad but didn't start work until 5 pm, so I would bring my son with me to work every day after he got out of school. My teenage students would take him shopping and to restaurants while I was teaching. I also had a Nintendo Wii U and a Playstation 4. I earned the nickname "GTA Teacher" from my students because we had so much fun killing cops as Michael, Trevor, or Franklin. I would invite fellow teachers over to my crib after work and we'd BBQ, smoke weed, and drink lots of beer. We'd play a bit of the new PS4 games, but everyone always wanted to play Mario Kart 8 together. My two buddies, Danie, Jim, and I played it online so much that we memorized every track and were probably in the top thousandth players in the world at the time. We had a technique that would help us defeat the A.I. too. We would play two players against the A.I. and had a rule, whoever won first place on the first track was king. The second player would serve as a bodyguard and this was enough to overwhelm the A.I. even though it loved to cheat with the "Blue Shell of Death" on almost every track. If the bodyguard had it, they would only fire it if the king fell back from first place.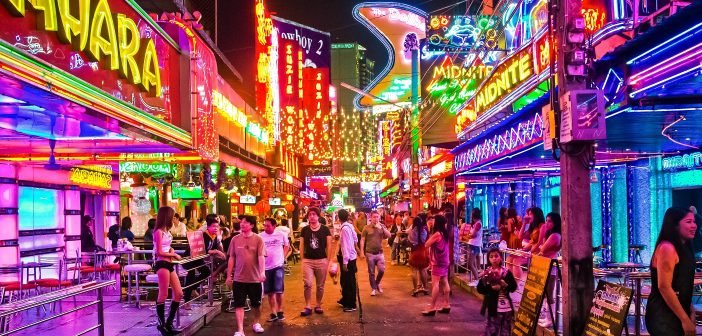 Living in Bangkok was wild. We would go to strip clubs and see hundreds of beautiful naked women on stage, go dancing all night long, or just enjoy the best food and vacations, but to this day we all still smile whenever anyone mentions Mario Kart 8. It took a few months of grinding through all the tracks to get perfect runs, but we eventually earned the golden wheels, then the golden hang glider, and eventually golden everything. It really was a superior vehicle. My son recently got the game on his Nintendo Switch and I had one question for him, "Have you earned the golden kart yet?"
Image Resources:
http://cognizantgamer.com/?p=143
http://www.soicowboy-bangkok.com/
https://en.wikipedia.org/wiki/Atari_2600
https://www.usgamer.net/articles/18-12-2017-mario-kart-8-deluxe-how-to-unlock-gold-mario-and-stop-blue-shells