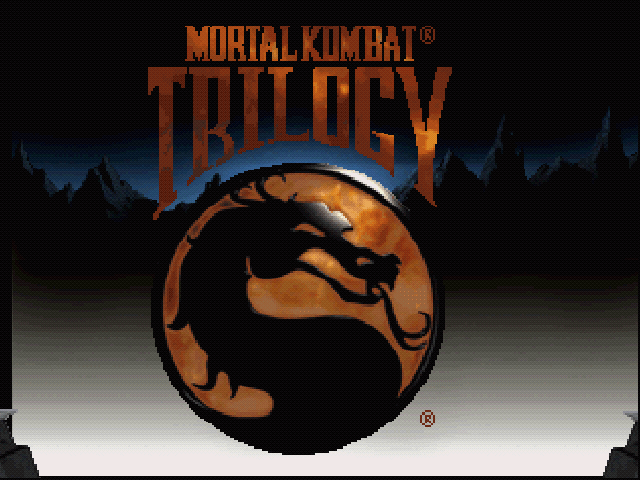 After clearing Super Mario 64 on my phone using only touchscreen controls I'm really getting used to it and am feeling more confident so I decided to take on Shao Kahn, release some fellow Kombater's souls, and show everyone Scorpion is still boss today. Join us in mortal combat to save some poor sprites!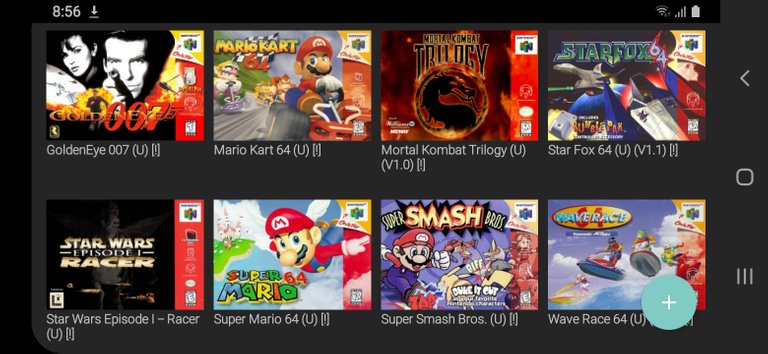 Here are the best N64 ROMs to emulate and play with a bluetooth control on a phone in my opinion. What do you think?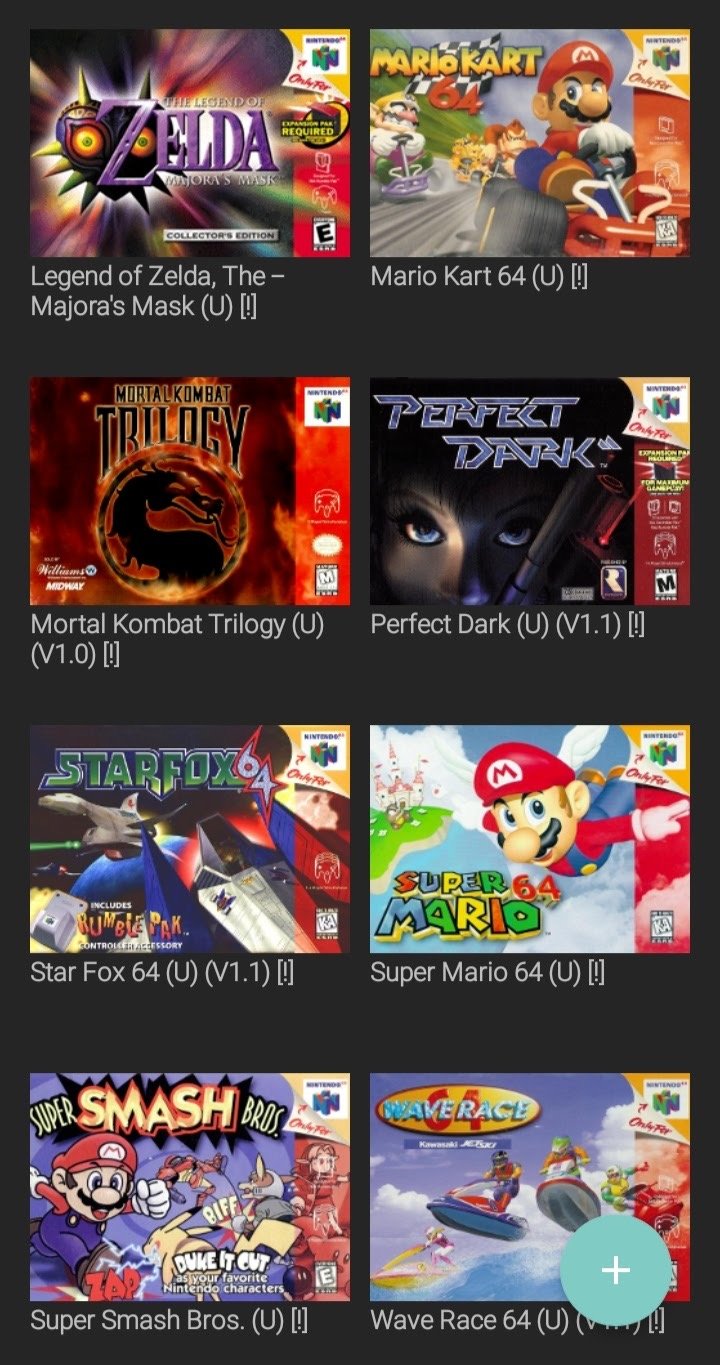 I can't find a bluetooth controller in Luang Prabang, so I'm limited to using touchscreen controls only. Here is my list of games that work best. Did I forget any great games that can be controlled using touchscreen? I looked for some Super Mario 64 mods, but couldn't get them to boot on the phone. We'd really appreciate any suggestions you may have!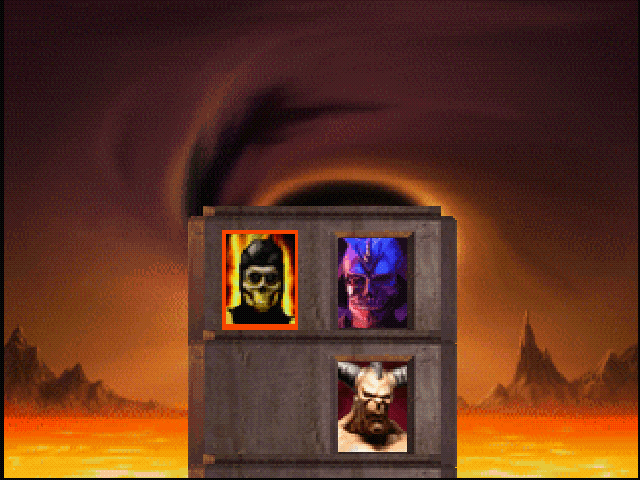 I found the AI was still very difficult to trick into a counter-attack trap after all these years even though I cheated like crazy using Mupen64Plus to save state, try again and again, and even slowed down time to 10%. I think Mupen64Plus does a good job of emulating most games, but it fails to fully take screenshots half the time. If you use your phone's built in screenshot, the image will come out too small and you may see the onscreen N64controller. Do you know of a better emulator than Mupen64Plus?
You can download Mupen64Plus here:
https://play.google.com/store/apps/details?id=org.mupen64plusae.v3.fzurita&hl=en&gl=US
All of the images were saved during gameplay using Mupen64Plus. I used Procreate to stack all the pictures then exported them as animated GIFs. Thank you for looking back on this classic gem from gaming history with us today. No sprites wear harmed during the creation of this post