How is everybody doing? I'd like to share my pencil sketches of the human muscle system with you today. Last week I shared my skeleton study and now it's time to add some flesh to those bones!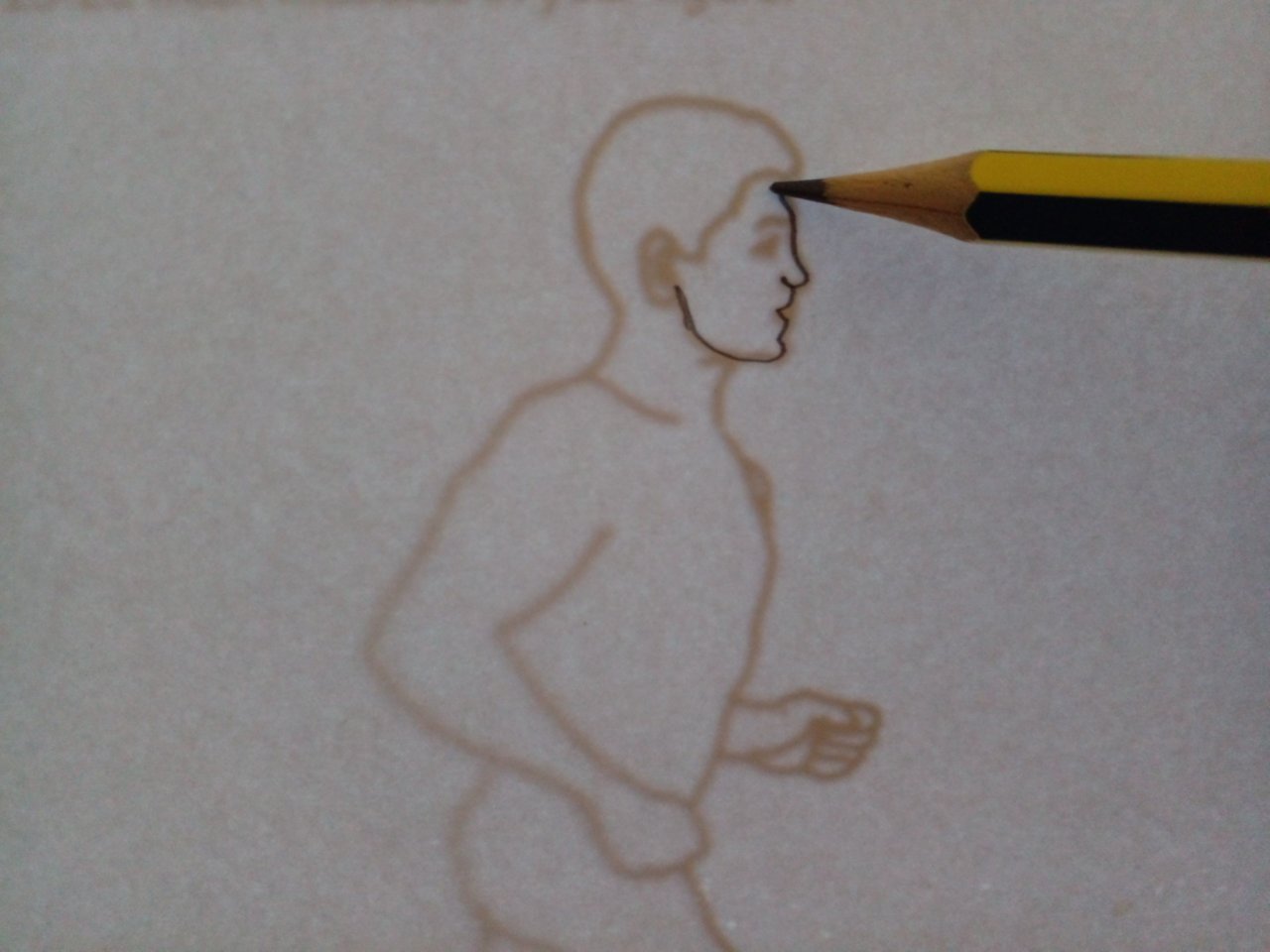 The point of this exercise was to practice drawing the muscle system so I cheated a bit by taping some A4 paper to my TV and traced the contour lines of this guy running.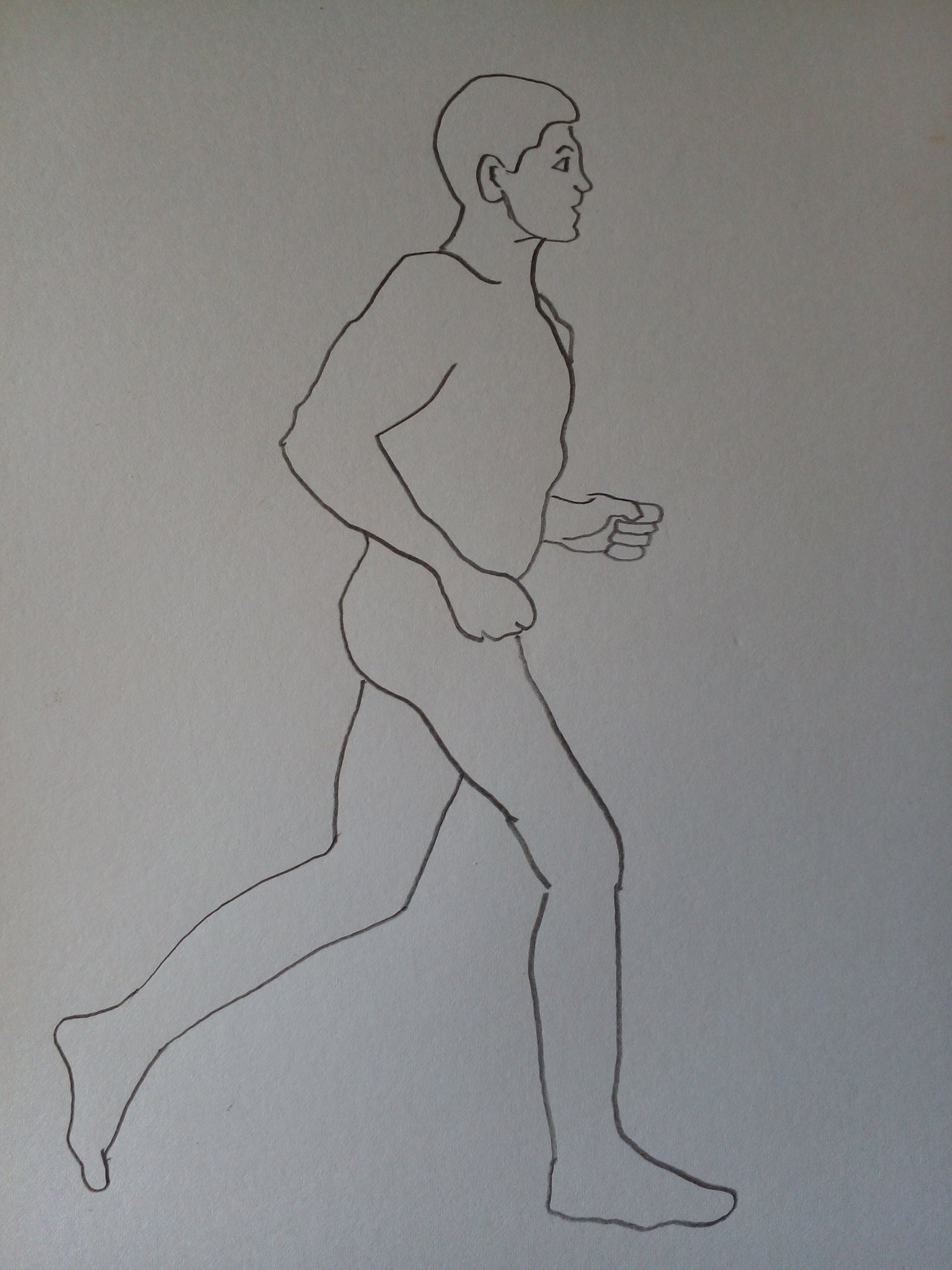 If you'd like to do the same, you can print out this contour drawing, tape some paper to your TV and trace over my tracing, or sketch the contour lines of some other person.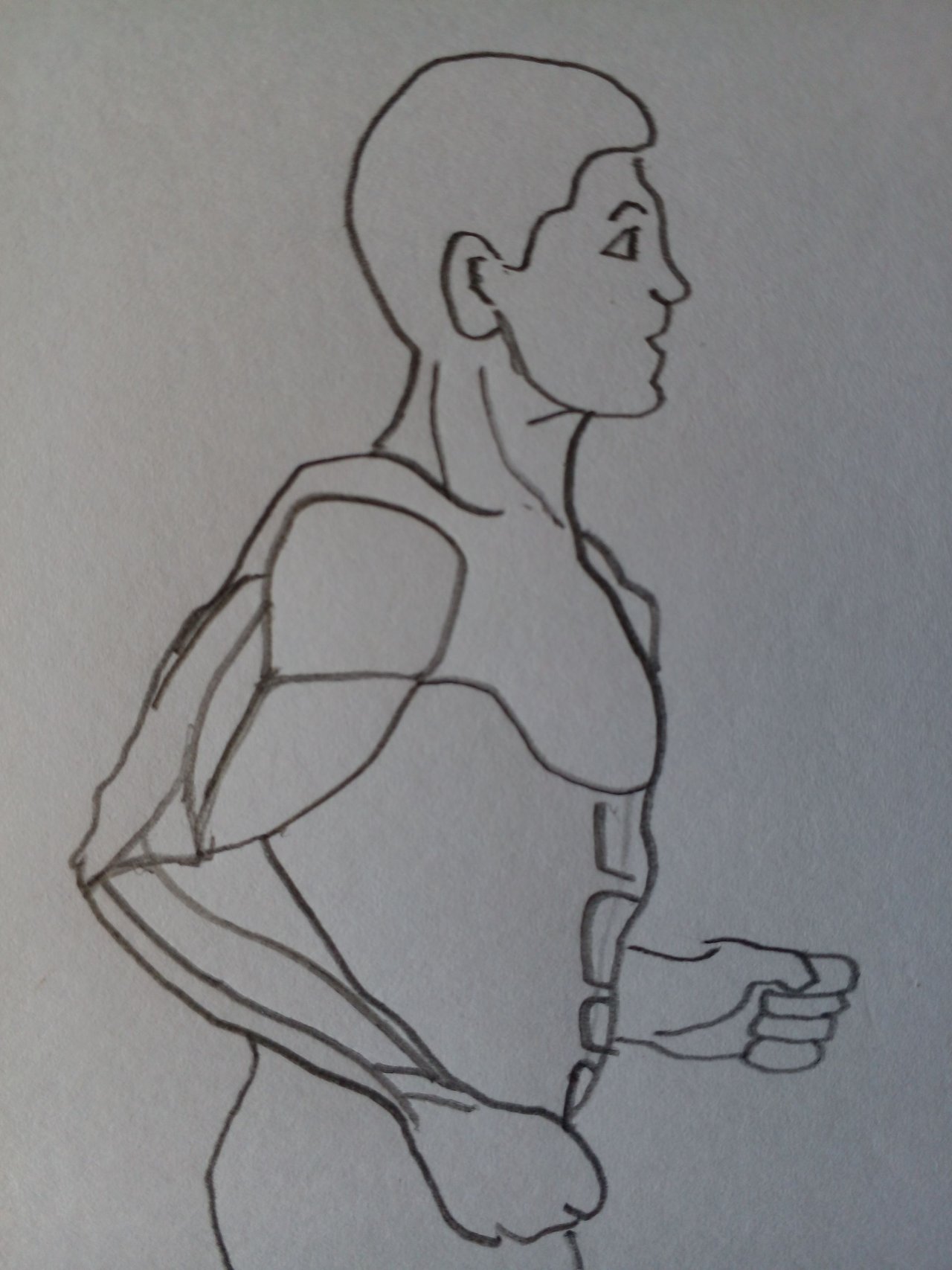 I did a Google image search for "side view of arm muscles", "inside view of leg muscles", and "inside view of arm muscles" for reference. Leonardo Da Vinci had dissected over 30 dead bodies to gain his understanding of human anatomy. Thank God we don't have to do the same. Only doctors will get every muscle exactly right so don't worry about getting everything 100% perfect. You just want to practice thinking about the human figure under the skin.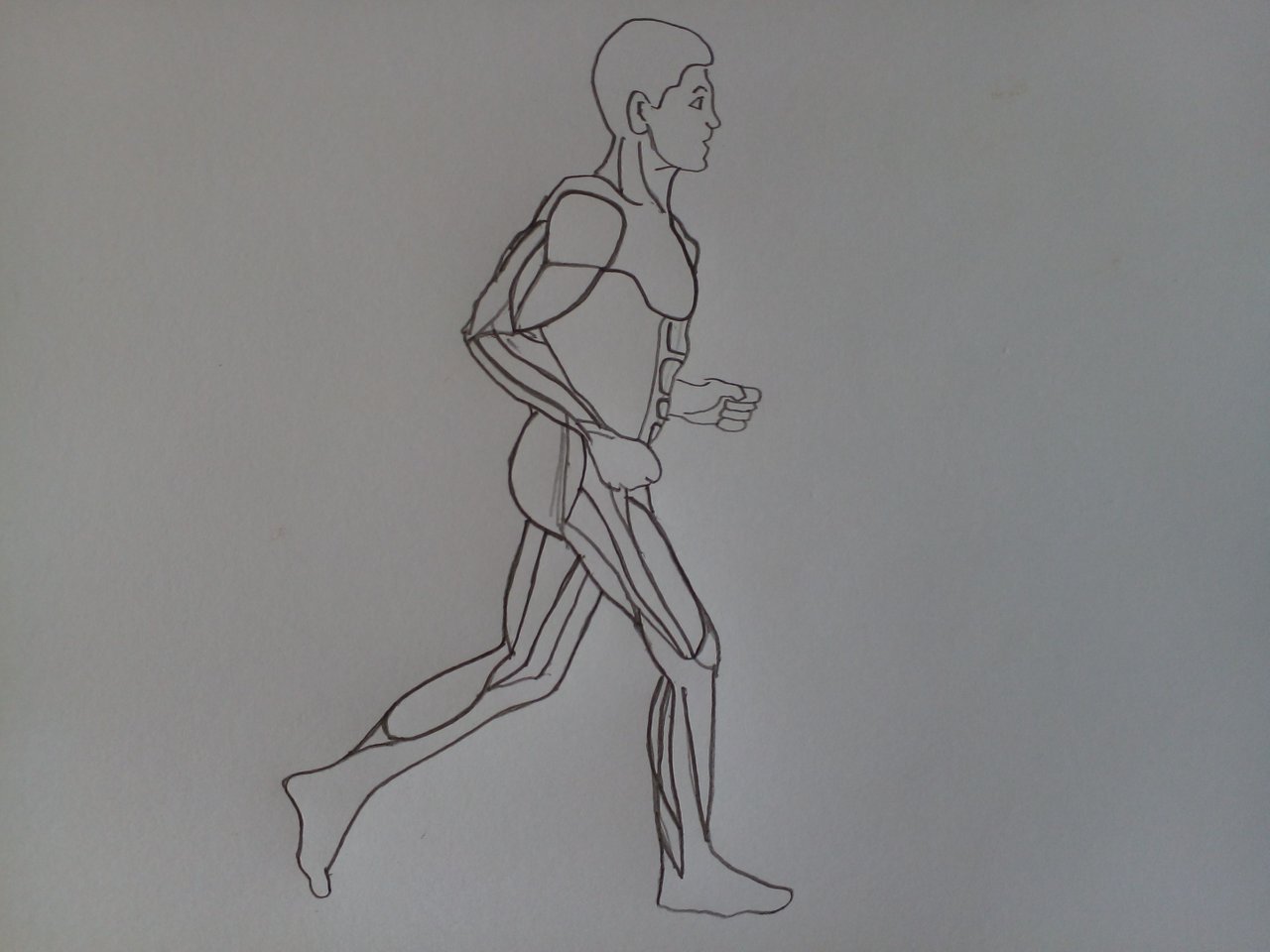 I remember trying to get all fit and ripped at the gym when I was young, but the skin really hides a lot of the muscles. I didn't realize until doing this sketch that the ab muscles need to be separated a bit.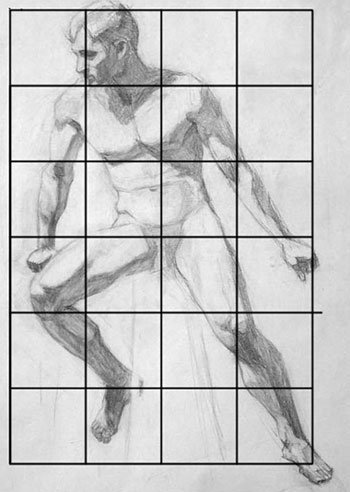 If you don't want to be a cheating tracer like me, but still need some help getting your contour lines correct, you can draw a grid over your subject and then the same grid for your drawing.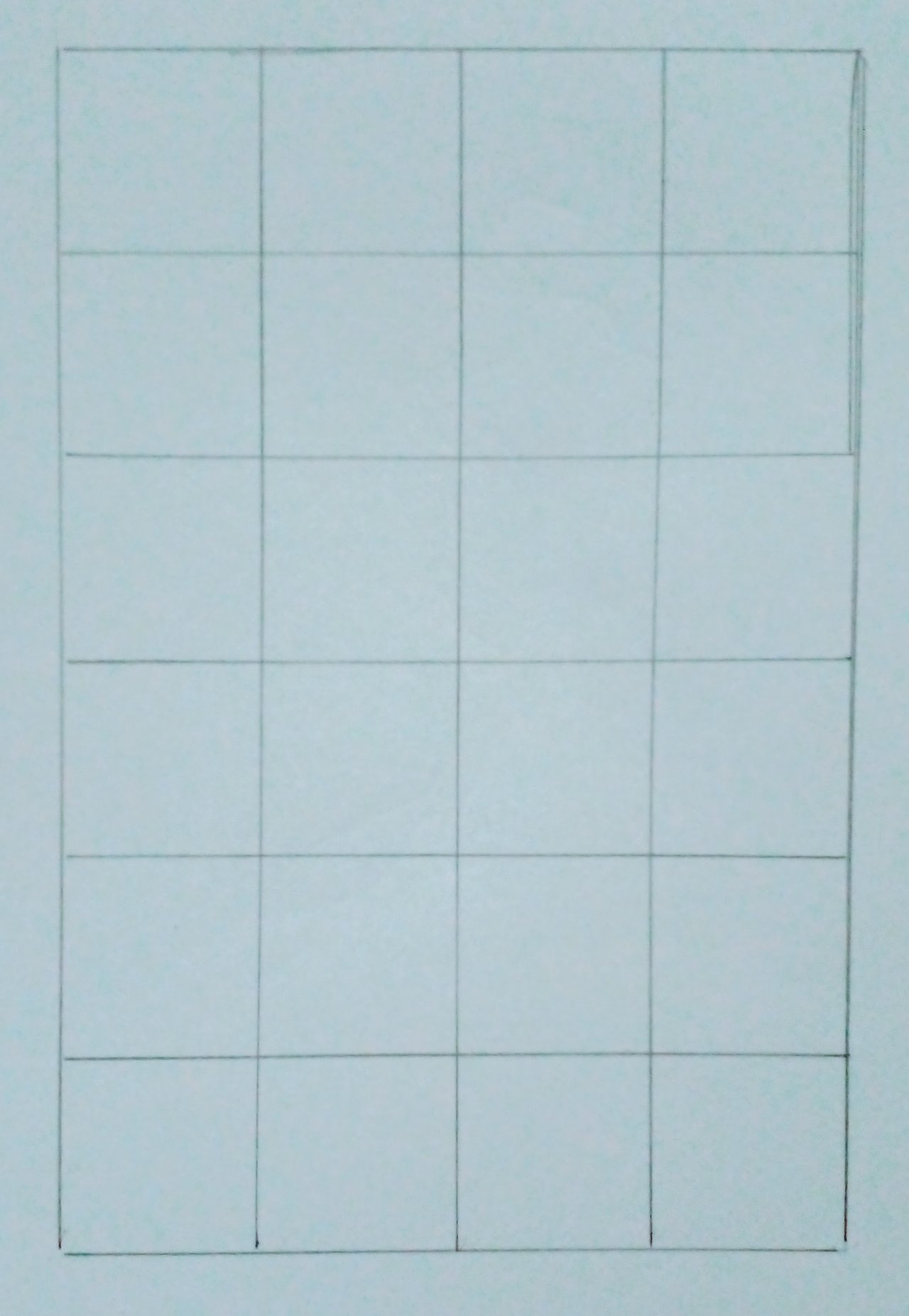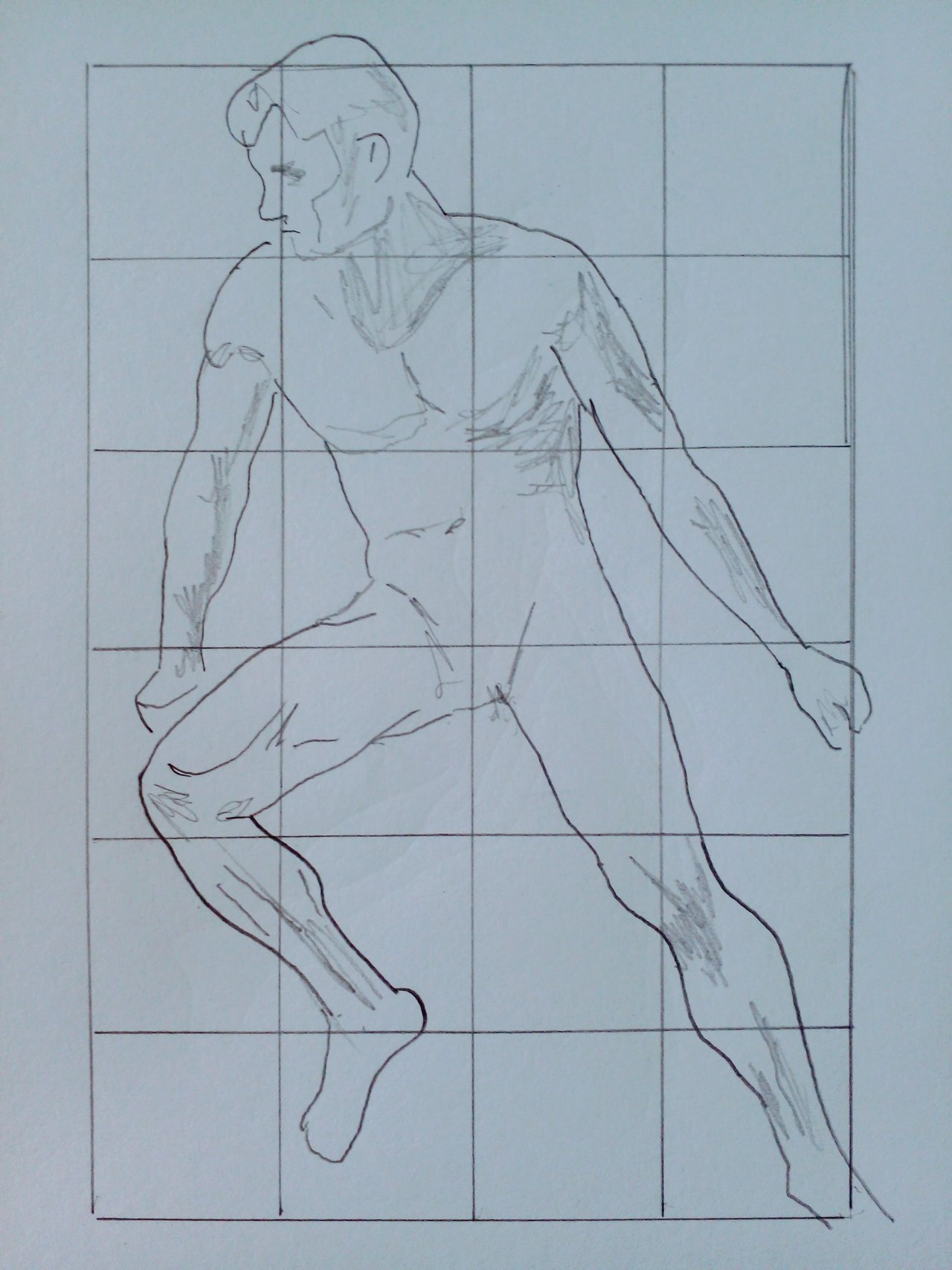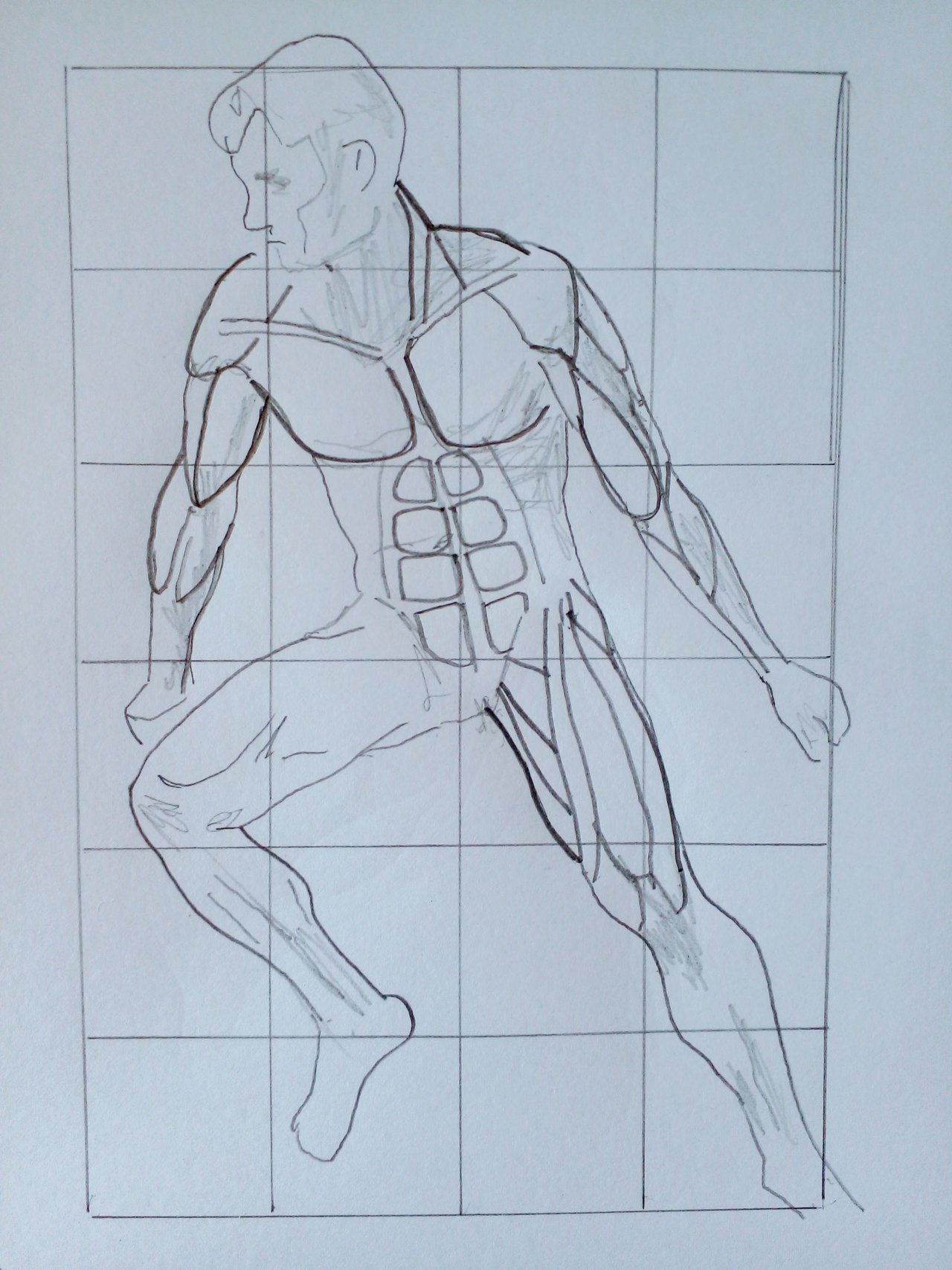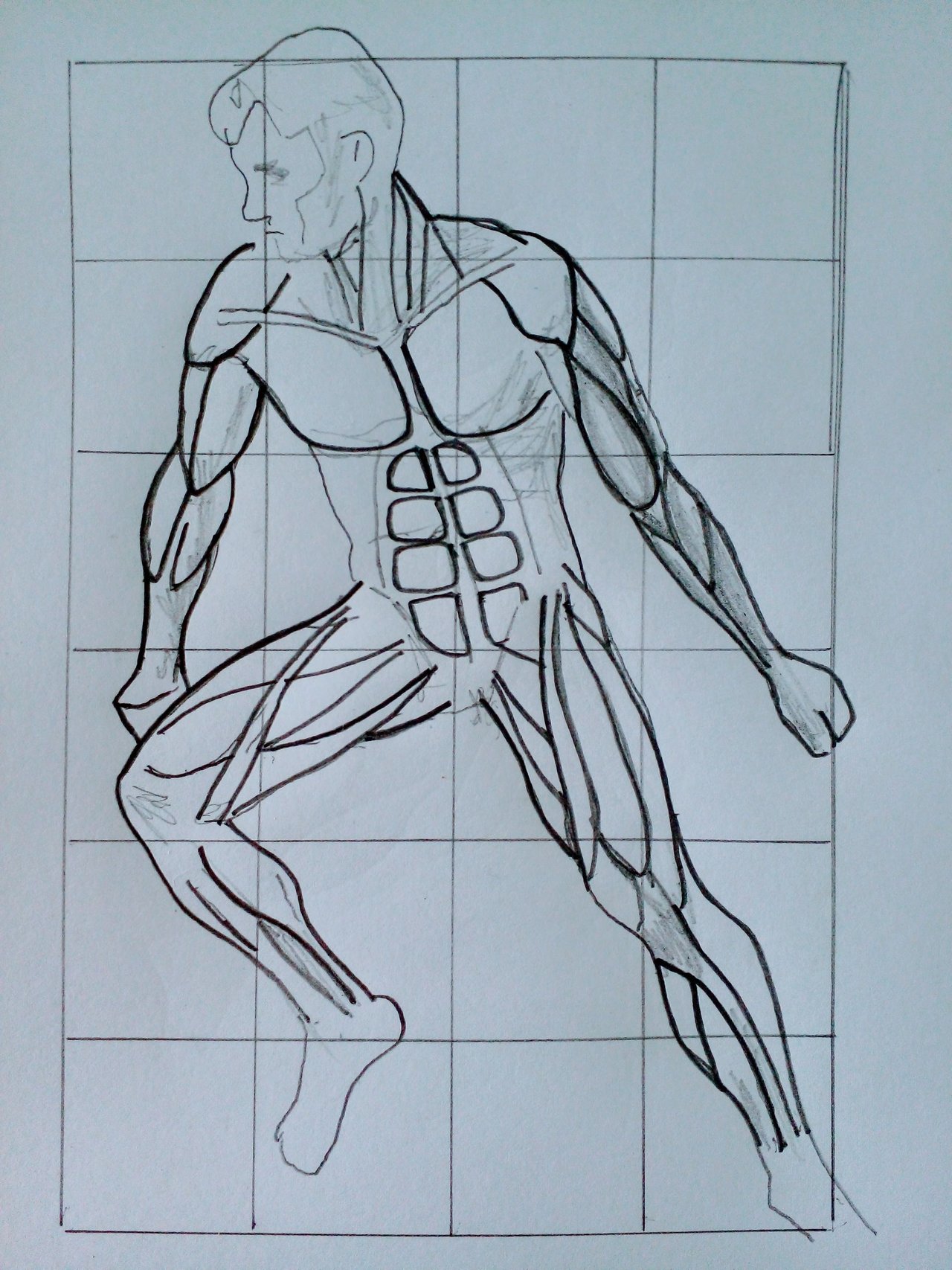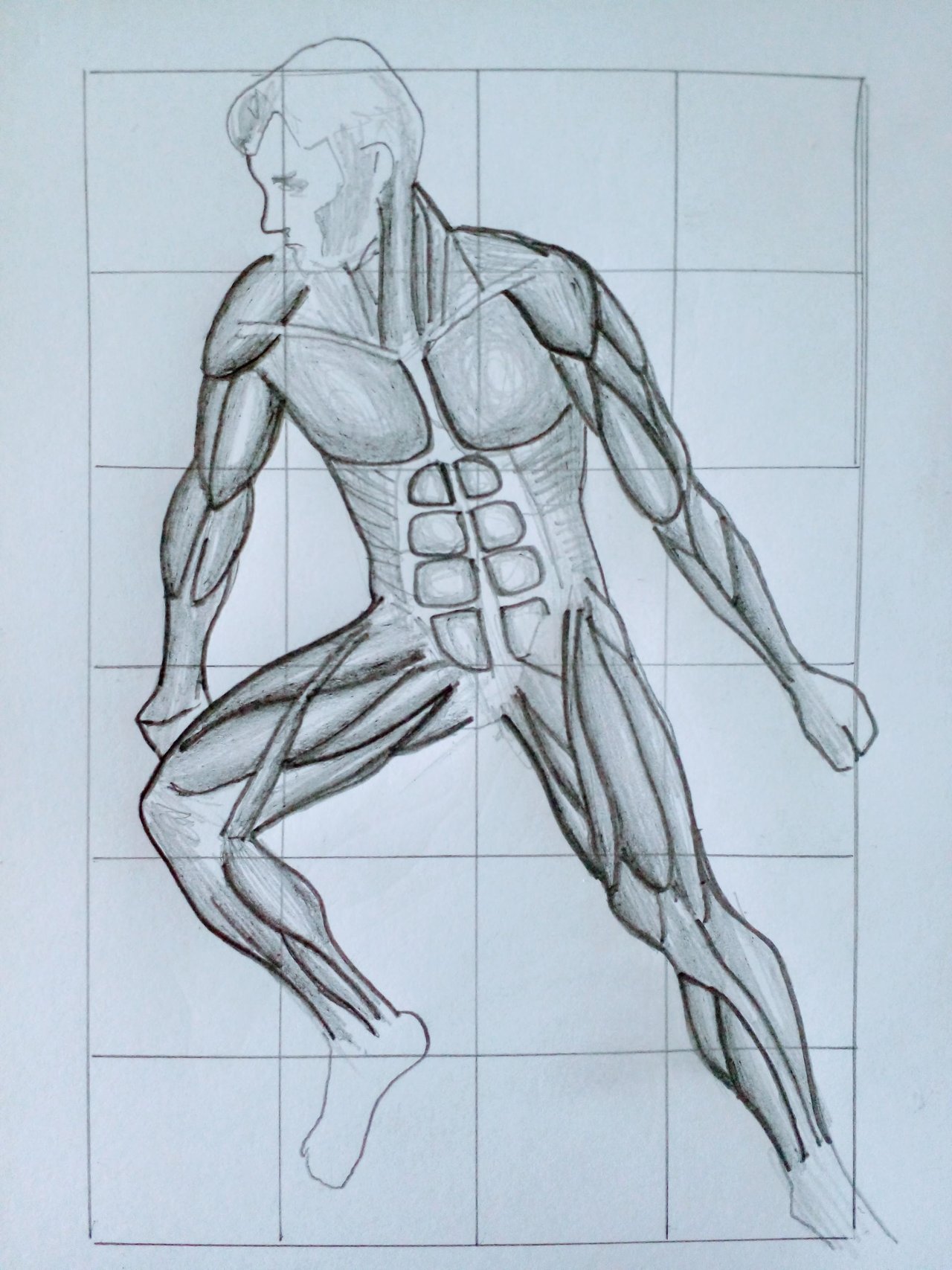 Thanks for reading about my muscle sketches today. I hope that you found this useful or entertaining. Have a great day and never quit drawing!