I truly love my girlfriend. We have the same sense of humor and get along wonderfully, but she's never watched anything that wasn't on Facebook or YouTube before. She's never even used a DVD or knows what a VHS or cassette tapes are. It's not her fault because she's a millennial and country girl who was born in 1998.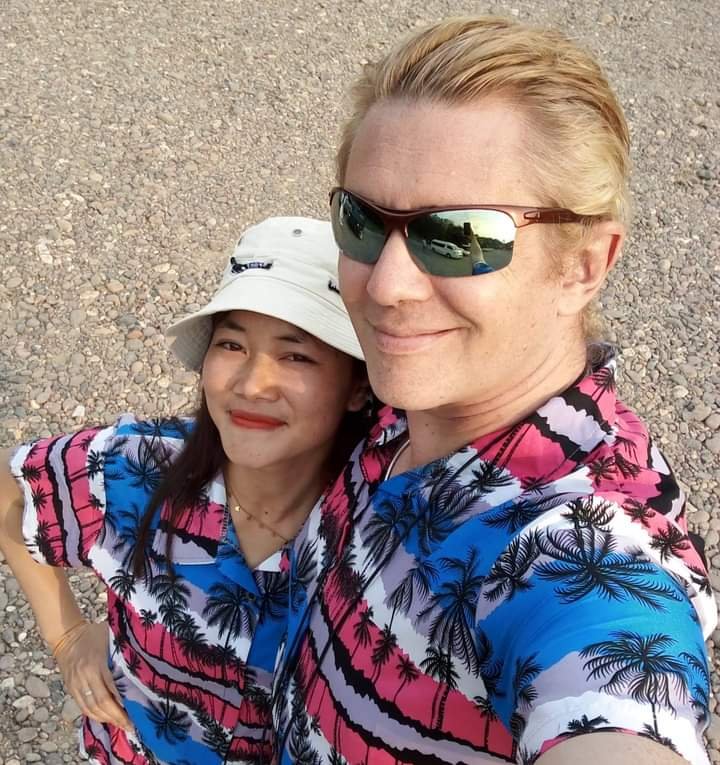 According to Google, Boomers were born after WWII, Generation X was before 1980, and Millennials grew up in the middle of the digital age and know nothing but digital entertainment. I was born in 1980, so I'm kinda a hybrid of a Gen Xer and a Millennial, but I would identify more as a Millennial. I do remember vinyl records and tape cassettes, but I loved my Gameboy and NES more. Since we had Apple IIs in every classroom when I was in kindergarten and elementary school I guess I fit the requirement of being a millennial.
I was in army basic training back in 1999 and the drill sergeant thought he would hurt my feelings by calling me a Nintendo generation. I corrected him and told him that I actually play Super Nintendo, Sega Genesis, and even N64. Everyone but him thought it was funny. I may have made my fellow soldiers laugh, but my arms were not amused by all the pushups he had me do.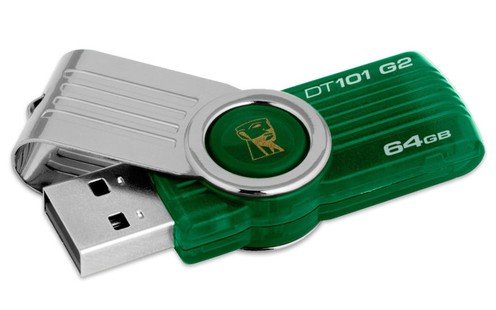 I was a linguist in the military and one of the best ways I learned to get good at any language is through immersion. Back then I was learning Thai, so I bought a bunch of Thai CDs and cassettes from Thai Town in Hollywood and only watched Thai TV shows on VCDs. VCDs were like DVDs, but they were only 700 MBs so you had to have two discs to watch a movie and dozens of them to watch a full series.
After I got out of the military I became an English teacher and I had one student that was just too good. She spoke English with a perfect American accent and was lightyears beyond the other kids. When I told her that I thought she was wasting her time in our school and asked her if she was from the states, she told me that she's never been. She said that her mom had only one serious rule in the house: All entertainment must be in English. Thinking this was a great idea I did the same with my 5-year-old stepdaughter who could only speak Thai. I bought her a cheap TV and a 64 GB Kingston USB stick with every Disney movie I could fit onto it. I had to put everything into one folder so it would play the next movie seamlessly, but it did the job.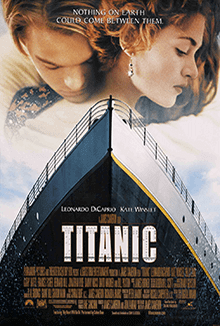 source
My ultimate goal was to get my girlfriend to be a Star Wars fan, but I knew I couldn't start with that so I went with Titanic as the first film. It has held up really well over the years and of course, she loved it. She has no idea who Leonardo DiCaprio is, but whenever she sees him in more modern films she'll ask why Jack looks so old.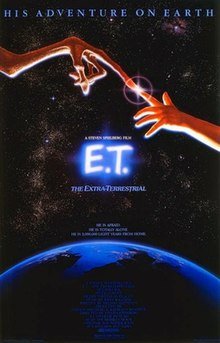 source
Do you know how many letters are in the English alphabet? If you answered twenty-six then you'd be wrong. There are now twenty-four letters in the English alphabet because E and T went home.
When I showed this movie to my daughter when she was eight, she fell asleep when E.T. was all pale and sick dying by the river. She had nightmares all night screaming for E.T. Was he alright? Did he die? Did he ever go home?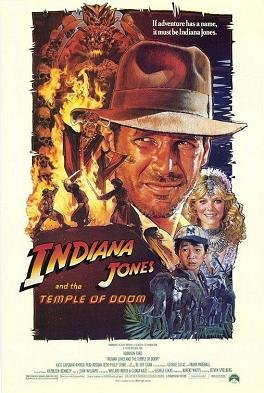 source
My girlfriend is a farmer from the countryside of Laos. When she showed me her hometown there was this super scary bridge that reminded me of Indiana Jones and the Temple of Doom. When I asked her if there were crocodiles below like in Indiana Jones she of course had no idea what I was talking about so we watched all three of the films. Yes, I know there is a fourth, but it sucks and I knew she wouldn't have liked it.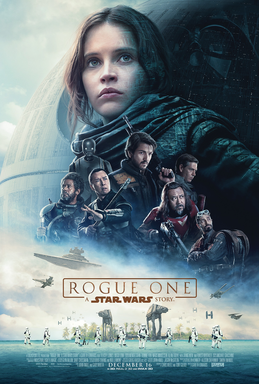 source
Which Star Wars film do you think is best to bring in a new fan? I tried with the prequels, but she wasn't into it so I jumped to Rogue One which my girlfriend liked very much. It also flows well into the original.
I know a lot of fans dislike the sequels, but I saw them with my son when he was young in an IMAX theater and cried at the beginning of The Force Awakens because I never thought I'd ever get to see a new Star Wars in a theater ever again. My girlfriend didn't want anything to do with them though. She said she wanted to see Luke and Han, not this girl named Rey.
It was quite a pleasure to see the shock on her face when Darth Vader told Luke the truth about his father. Now that we've seen all of the Star Wars movies and TV shows I asked her what her favorite moment was and she said it was when the Ewoks help defeat the rebels in Return of the Jedi. I'm torn between the time Luke Skywalker helped save the day in the Mandalorian and when Obi-Wan kicked Vaders ass again. What's your favorite moment from the Star Wars universe?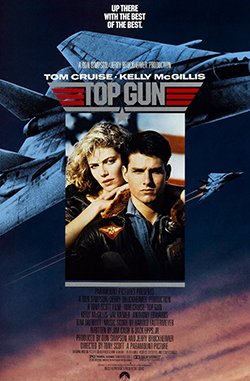 source
I figured I'd call it quits and end with Star Wars, but before I did, I asked Wan, my girlfriend, if I'd covered all of the movies that she remembered and she asked how I could've forgotten to mention Top Gun. I didn't think she'd like it because she never liked any other military movies, but I just wanted her to see it before we saw the new one. I guess it took her breath away. What did you think of the new one? I've seen it five times now. It's truly amazing.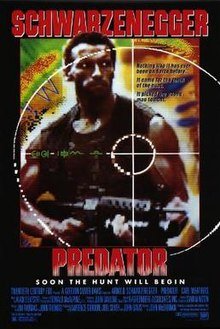 source
OK, I lied. There was one other military movie that she liked a lot and it was Predator. To me, it's more of a horror film, but it's one of Arnold's best. I wonder why he's never come back to save the franchise.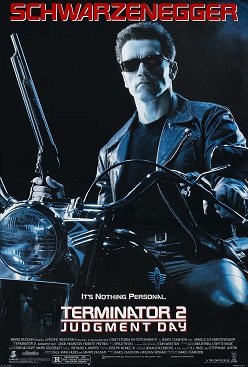 source
I was just four years old when my stepdad took me to see the original Terminator, but I clearly remember him making me promise I wasn't going to tell my mom that he took me to see it and it made me love it and remember it well, but it hasn't aged as well as Judgment Day so I just showed her some key scenes from the original and explained what Skynet and T-800s were before we watched the legendary sequel. I've never bothered showing her any of the other films because they are all just disappointments.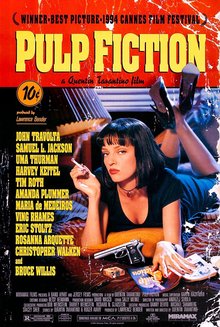 source
Wan didn't even like Pulp Fiction so I was surprised that it's the movie she quotes the most often. Can you guess which scene I'm talking about?
Thanks for reading. What did you think of my approach? Which films do you think I should show her next? How would or did you break in a Hollywood virgin?