This was the first game recommended by the App Store and looked like an interesting RPG, so I gave it a go. I've always like Japanese animation and video games, so it was exciting to play this merging of the two. It is very interesting how they've finally made a game look like a living animation. The characters and world are 3D characters, but look and feel like they were hand drawn from any angle.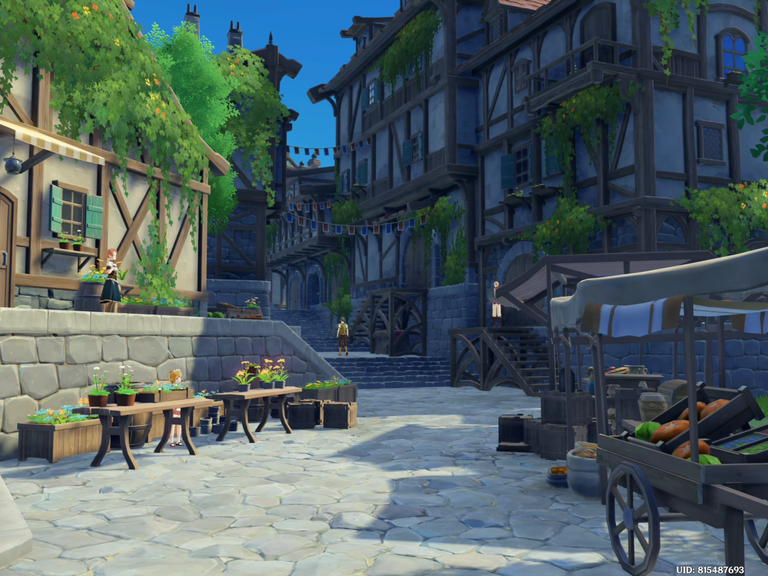 The characters are voiced with good actors which helped me get into the game more. I hate RPGs that make me read. If I wanted to read, I'd check out the latest HIVE posts or read Google News, but when I play games, I want to feel emerged in the environment and forget about the actual world and reading ruins the experience for me. They still display the texts so you can read what the characters are about to say so you can read faster than the characters speak if you want to jump to the next line or scene too.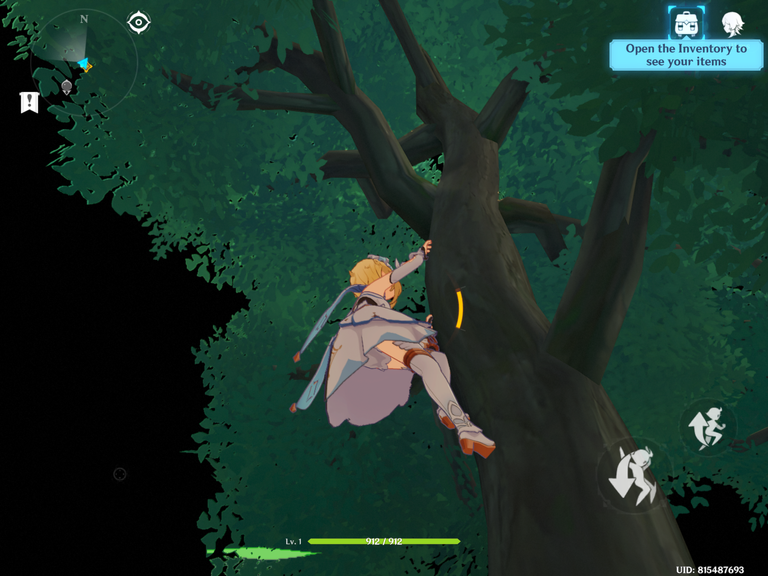 I also like that the characters can interact with the environment properly. If there is a mountain or tree, you can climb up it.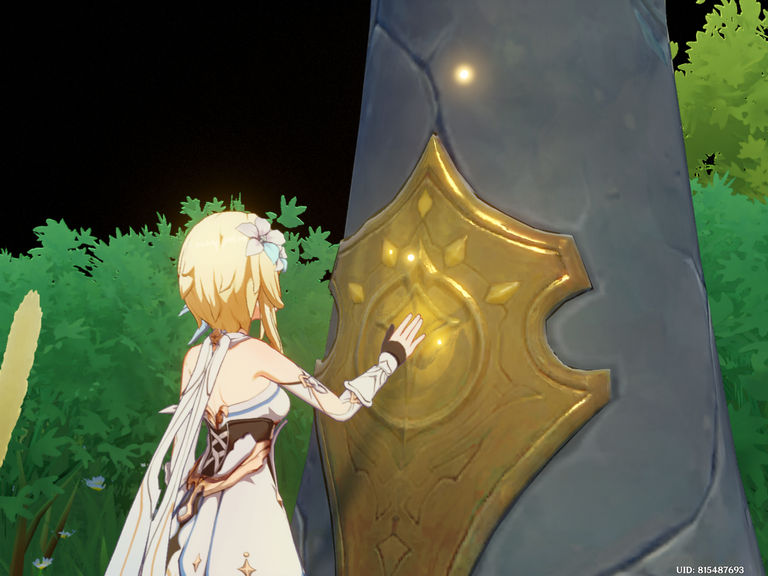 I'm using an old iPad to play this. Even though it is 5 years old, it's still an iPad Pro and has never had any problems until today. I think this game was meant for something more powerful like a PS4 because it would stutter during big animation scenes and would have a lot of black fog in the distance. Maybe when I get a new phone I'll try this again because the stuttering scenes ruined the experience for me. It could be that I'm just running the demo and if the whole thing gets downloaded it works better.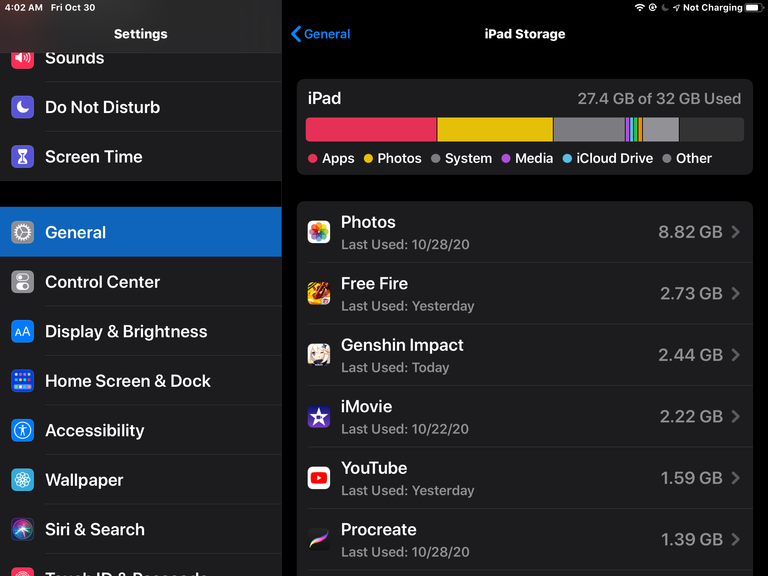 Unfortunately for me, my iPad only has 32GB of storage which is almost full. Maybe I'll go on a mad picture deleting spree and install the whole 4GB of game data and see if that helps to improve the experience.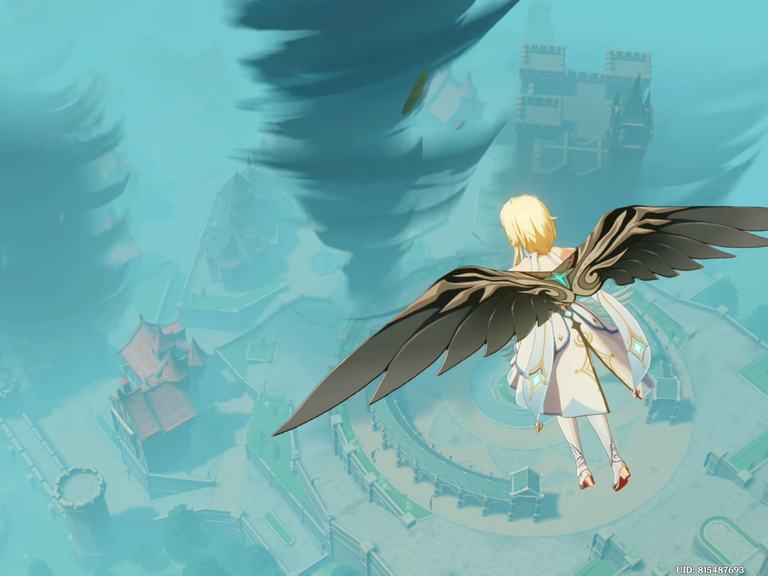 It kind of feels like playing a Zelda game. You have a sword, some magic ability, and have wings for gliding. I really believe that artists will be able to animate whole worlds like this simply by thinking or talking about it with an advanced AI in the near future. If they can do this now, imagine what it will be like when computers can read our thoughts in five or ten years.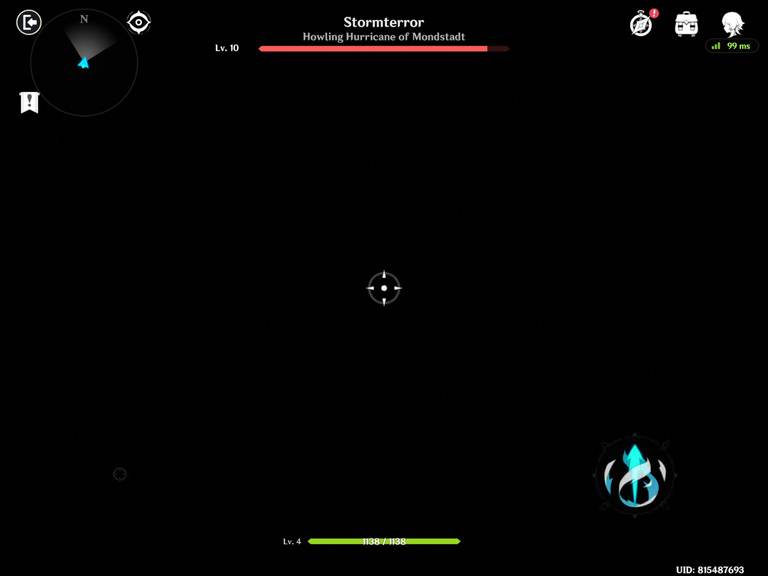 I was only able to make it to the first town before I started having problems again when a dragon shows up, but the whole screen has gone black so I can't see ANYTHING. I've tried reseting and loading only the game to see if it works, but I got nothing but black again. Such a shame because I was really enjoying this game. Oh well, I'll try again on the PS4 or PS5 where it will look great. This is a great game and I wish I could play it more. I don't know if it's my iPad or bad game design, but I can't continue from this point. Have you played this game too? What was your experience like?