The first time Florre encountered the Chaos Legion was on her homeworld, Folia, in the Forest of Flames. The forest was a beautiful yet dangerous place. Its fire-scorched trees were burned and blackened. Their leaves smoldered with glowing embers. Pools of bubbling magma and mud pots could be lethal to any who stumbled into them or ventured too close.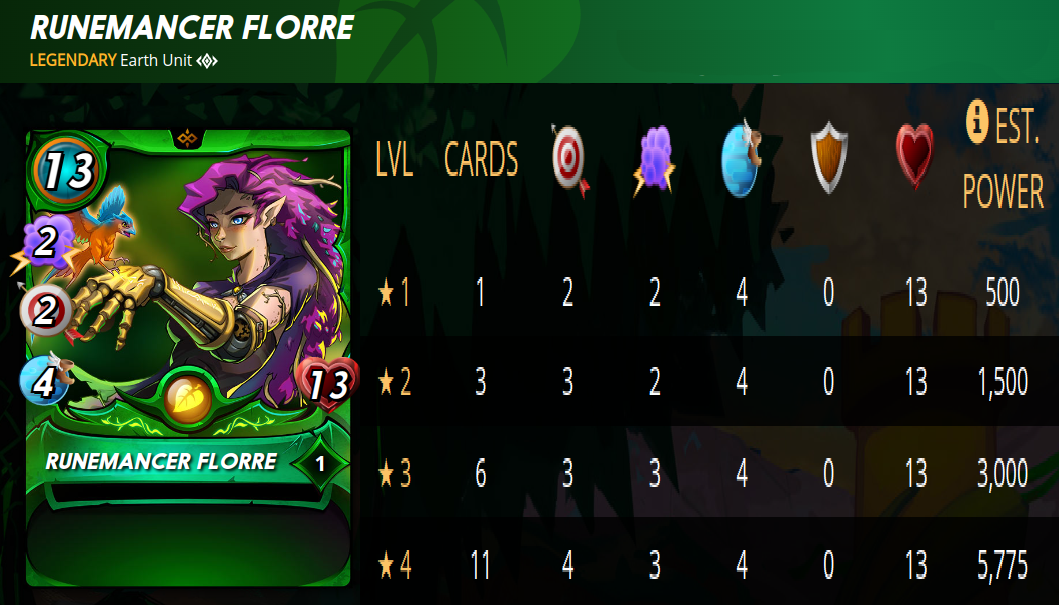 RuneMancr Florre is not only one of the most beautiful cards, but a must-have-OP-Earth card in my opinion and I've been a Splinterlander since 2018. If I could have used her back in the Beta days it would've been constant victories. There are a lot of OP cards these days, but when the rules only allow archers or 🏹Aim-True🏹 like in my battle I'm sharing with you below where ranged attacks always hit their mark, RuneMancr Florre can not only make for a great tank or rear shield, she'll most likely be the MVP of the battle. I'm glad to have opened her in one of my Riftwatchers packs because she can be a bit expensive. Since she doesn't have any abilities I've been happy with her at level 1 for a long time now without thinking about combining the other copies I've opened preferring to rent them out for the season instead.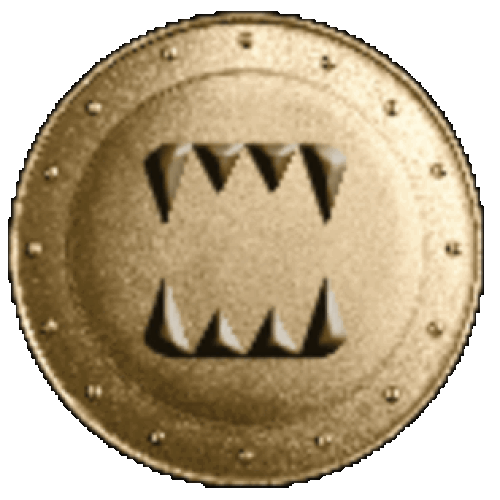 I'm glad we've moved to season rentals which can't be canceled and are charging a DEC per rental, but it means any card not worth about $2 or more isn't worth renting out because they'll only earn just over the 1 DEC fee during the season so I sold all of those cheap rentals and got some SBT tokens from HiVe-EnGiNE and was happy to see that they reward SBT token holders with a little bit of DEC and VOUCHERS every day. I am staking about one million SBT tokens on hive engine and receive almost 7 DEC a day. I don't think it earns as much as the SplinterRents service bot did, but that's not an option anymore, and staking SBT is easier than using the bot because you don't have to do anything other than stake SBT.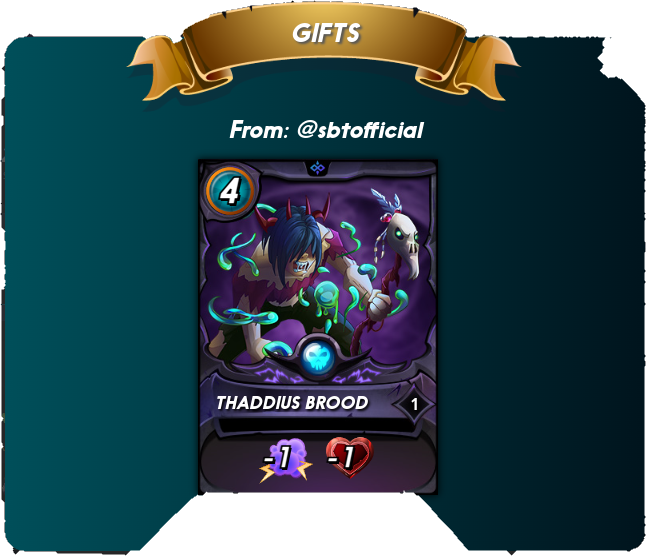 If you join the SBT Discord you can enter daily raffles. I've only been a holder for a few days, but I won a summoner card because there aren't many people in the legendary chat yet. All you have to do is react to the daily Discord raffle bot in the chat and wait for the random spinner. There are very few people participating at the moment so your chances are good.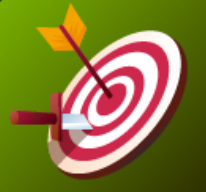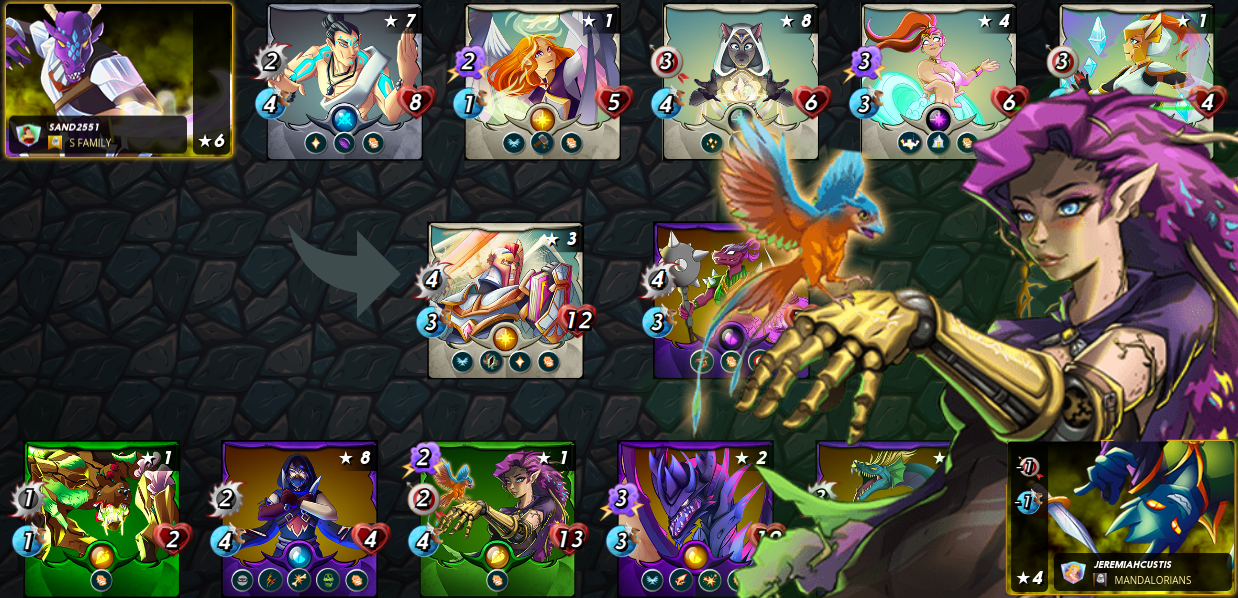 I was a bit worried when I saw my enemy selected URIEL THE PURIFIER as their tank because he can be hard to kill sometimes, but I was able to take him out in the first round. I lost my tank too, but at least he did some damage to URIEL THE PURIFIER in his shiny armor with his thorns.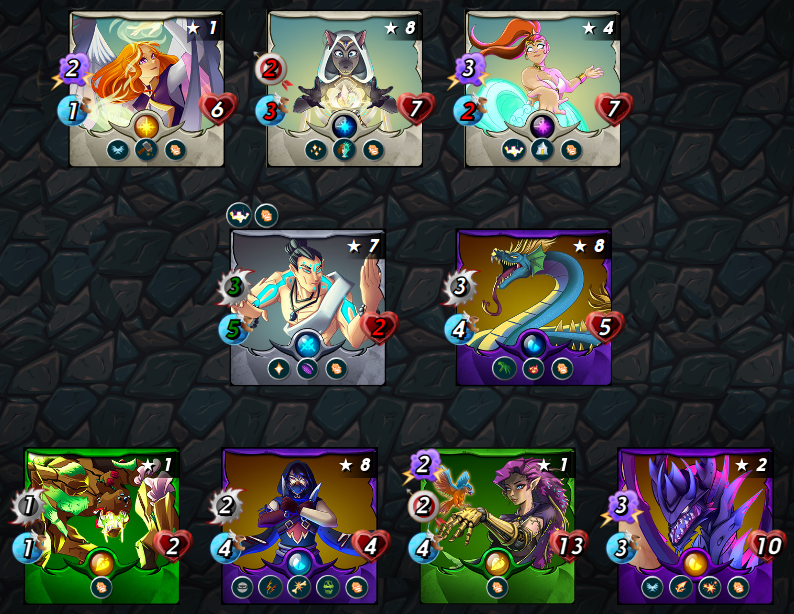 They had a good strategy of healing both the front and rear of the line, but my ranged and sneak attacks were coming faster than they could heal.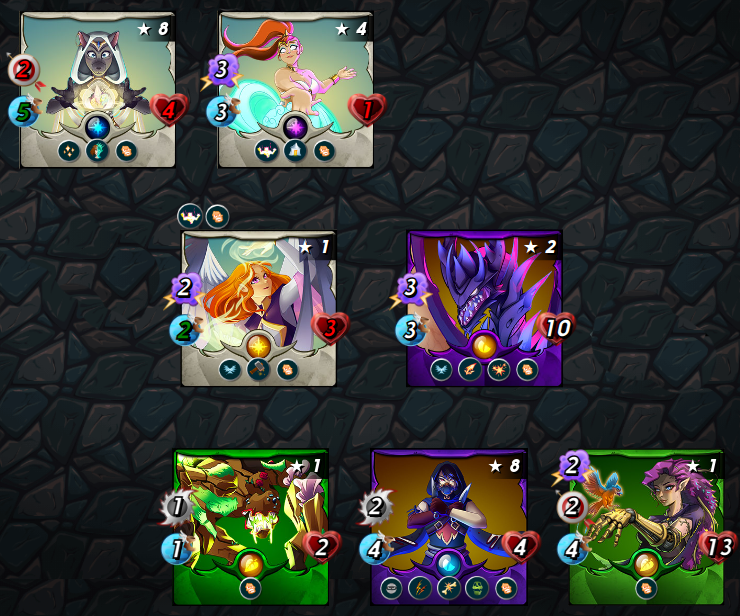 My enemy would run out of hearts by the end of the third round. It only took a hit or two to take them out while my cards could've lasted another round or two.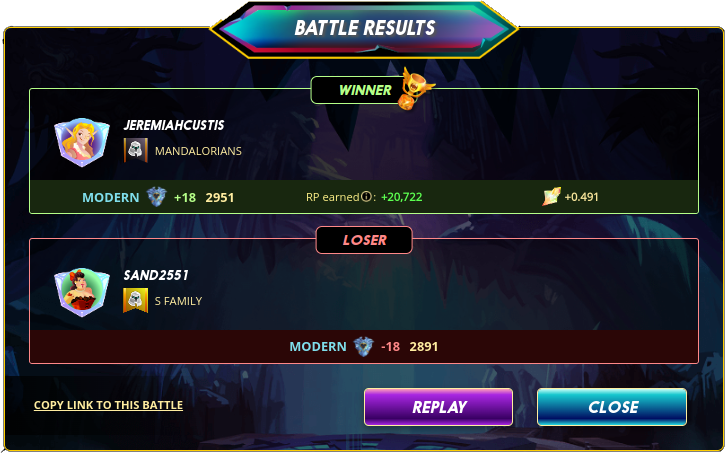 Rewards will be changing to a simpler system than this current percentage system. I'm tired of arguing with my wife about why she shouldn't drop my rate below 80% so I welcome the change to having an easy-to-understand daily power or gas limit. I love this game, but I doubt I ever play more than 30 battles a day. What about you? What's your favorite ranged strategy?

Check out my battle:
https://splinterlands.com?p=battle&id=sl_2f71eafc67b545b8c9163c13077e7e32&ref=jeremiahcustis
SPLINTERLANDS BATTLE MAGE SECRETS Weekly Challenge:
https://peakd.com/hive-13323/@splinterlands/battlemagesecrets-aimtrue-3-8-2023
Splinterlands Art Contest Week 232:
https://peakd.com/hive-13323/@splinterlands/splinterlands-art-contest-week-232