Sometimes I really miss the PSP where you had a good grip, controls, and all games could be played offline. Back then I was the only one entertained with a portable screen because smartphones had not become a thing yet. People would accuse me of being antisocial, a nerd, or a zombie. Now everyone is hunched over staring into screens. Most phones become pretty boring and useless if they lack an internet connection, but if you have these three games, you'll have something fun to do offline.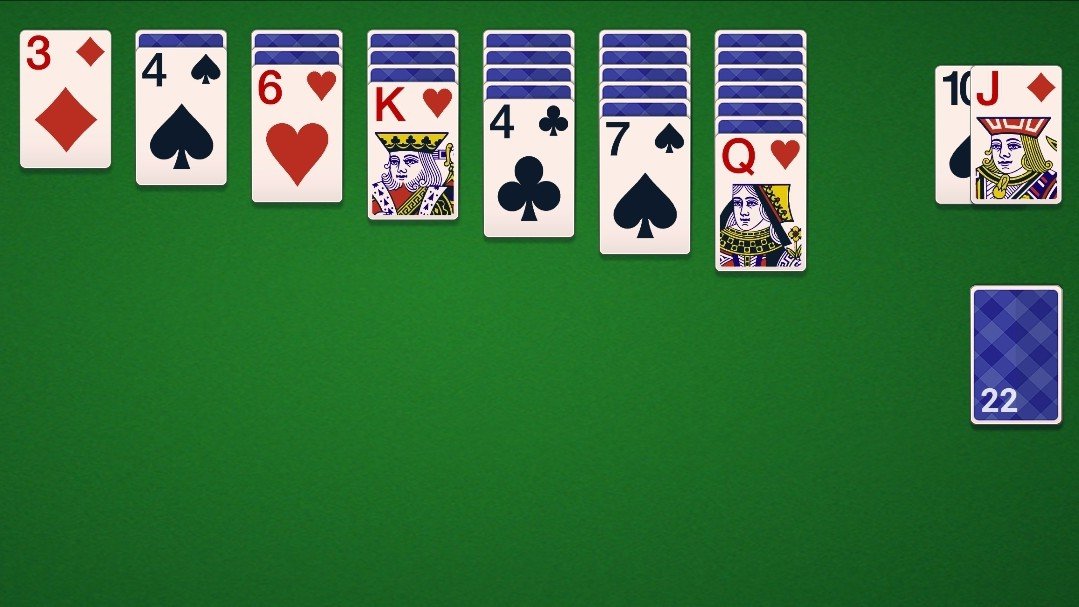 Solitaire is a classic game that should come with every phone as it did in Windows 3.1 in my opinion. Back then, most people had never used a mouse so this game served as basic training for the new input device. Now there is a generation of people who've only known iPads and smartphones. I can see the anxiety in their eyes when asked to use a mouse or keyboard for the first time. How many people can type without looking these days? How many skills that we were once proud of have zero use today? I remember being proud of my ability to send text messages on my Nokia without looking while riding my bike or being able to fix TV antennas for better signals. What's your now worthless skill?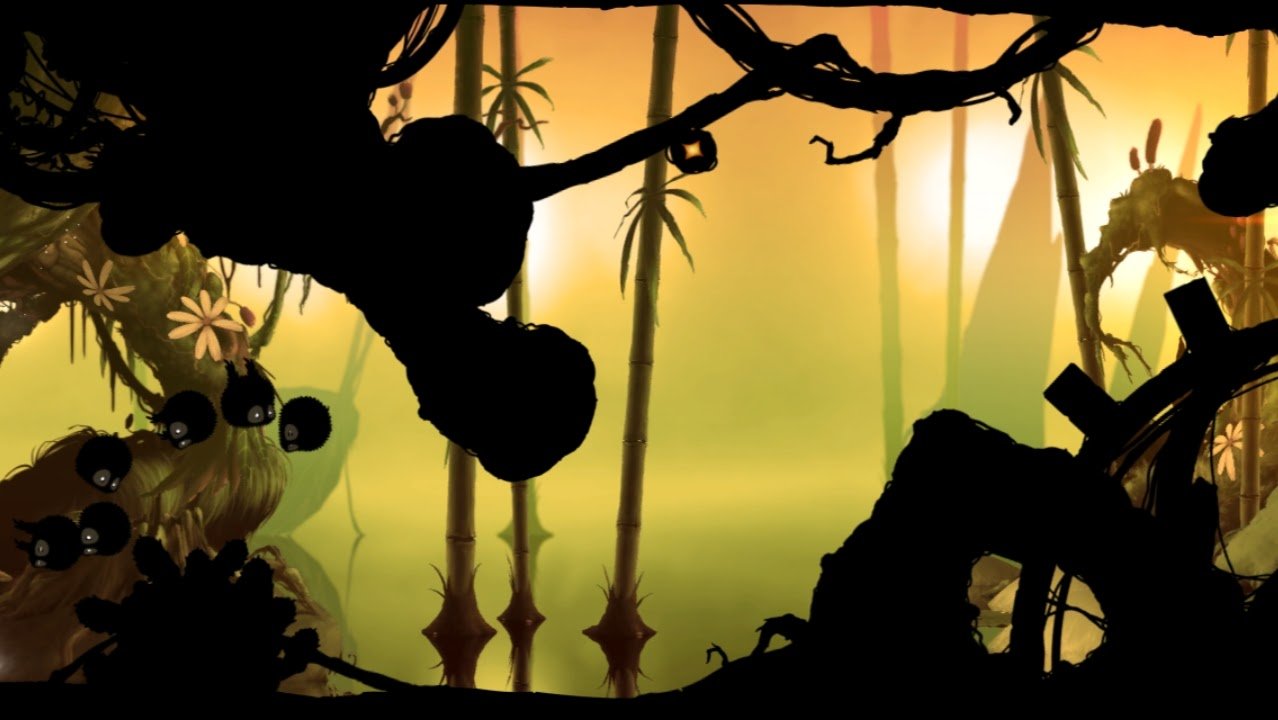 Badland is the only mobile game I can think of that can be played with 4 players on the same screen. The only input necessary is tapping the corner to flap. If you hold your finger down your birds will flap a lot. It's free on the Google Play Store and 99 cents in Apple's App Store, but totally worth it. It won Game of the Year, but sadly most people have forgotten about this gem.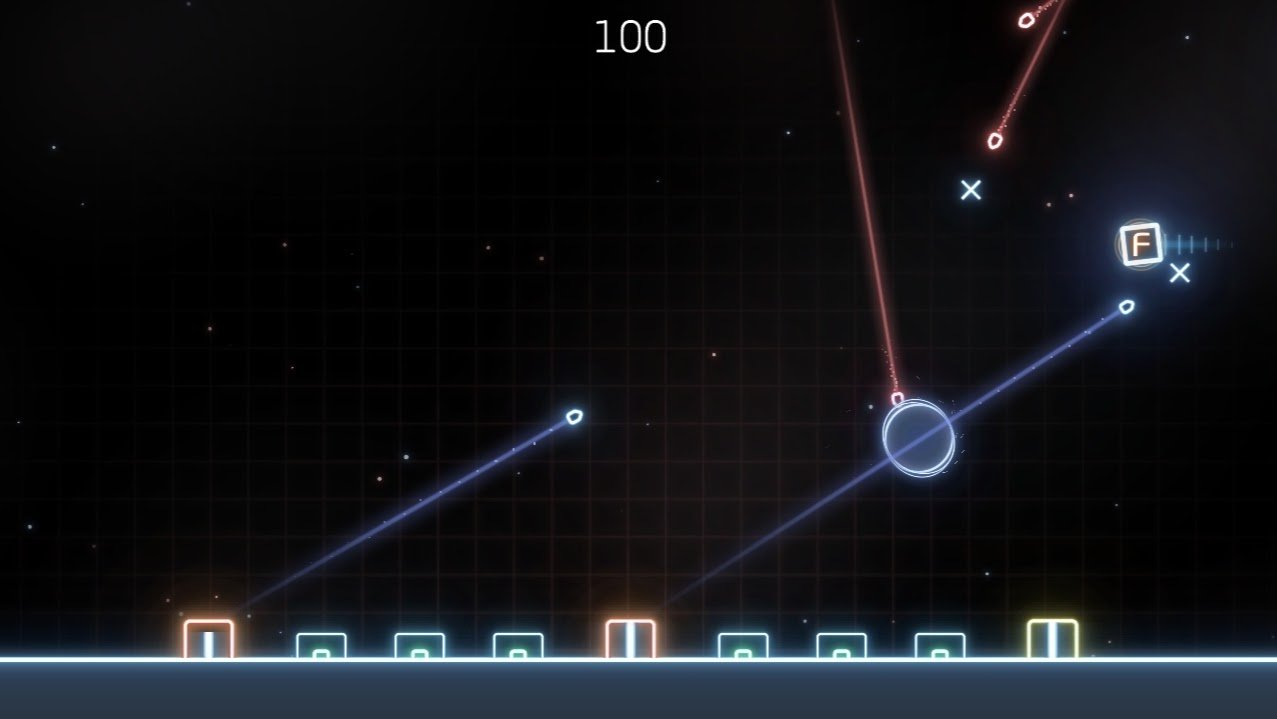 A re-imagining of the beloved classic with fast-paced, arcade action where players must defend their bases by blasting an endless barrage of missiles hailing from the sky. Launch counter-missiles to protect your base and target powerups to gain an edge at critical moments. Missile Command: Recharged will appeal to those that fondly remember playing the original or its many iterations, and a whole new generation of mobile gamers that are looking for fast-paced, pick-up-and play, arcade goodness.
I like to play this while waiting at the bank for some reason. They don't like me very much because every time I'm there helping a friend out with their money transfer problems I always say that none of this would be necessary if they had just used Bitcoin and that the whole banking system is about to join the dinosaurs. One of my students is a bank manager and has worked there for thirty years, but had no idea what fractional reserve banking was. People always ask me about this game so they can download and play it too whenever they see how fun and addictive it can be. How many millions of quarters do you think this game earned back in the day?