I just finished watching all 9 short stories of this wonderful mix of Japanese animation set in the Star Wars universe and am now watching them all again. It reminds me a lot of The Animatrix from 2003, but only better. I must admit that I am completely biased since I am both a Star Wars and anime fan.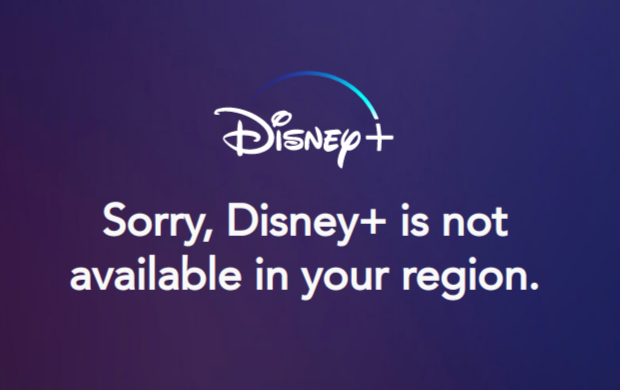 I liked each one so much that I downloaded them all and put them on my phone to watch for whenever I don't have an internet connection. It's not my fault Disney wants to be all passive-aggressive with their "Sorry, fuck your region message." First of all, it's not MY region. I'm just stuck in Laos because of this Covid lockdown bullshit. I'm a fucking American damn it! I wore the uniform. How many of you social justice warrior bitches at Disney can say the same? I don't care. I'll just get it for FREE from the Pirate Bay anyways. What's Disney going to do about it? Call the police? Call the FBI? That will make for a good laugh when I'm in jail explaining to the other inmates what I'm in for. "I downloaded a bunch of Disney cartoons."
The Circle is Now Complete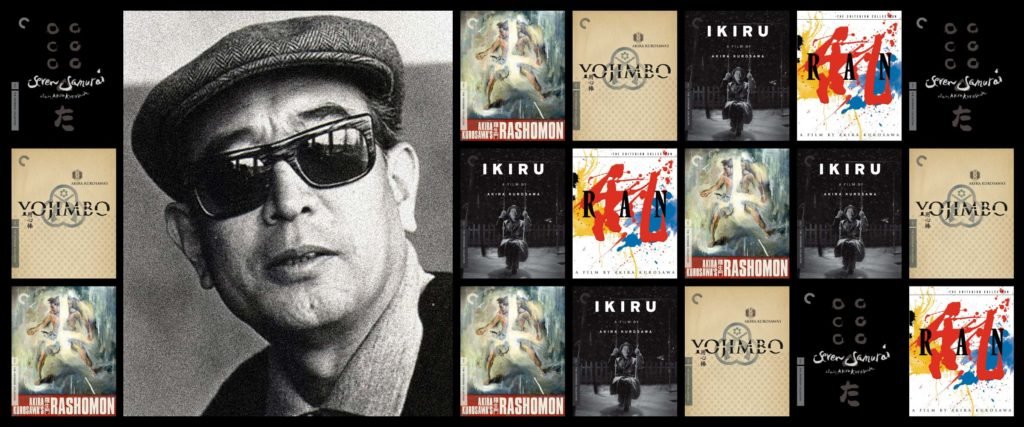 George Lucas has never denied the fact that he used famous Japanese director Akira Kurosawa's films as inspiration for his Star Wars films. Now Disney+ has given some of the best Japanese animation studios (Studio Colorido, Studio Trigger, Production I.G, Science SARU, and Geno Studio) and artists a chance to tell 9 great short stories. Many of the artists for Visions saw Star Wars as their inspiration when they were kids.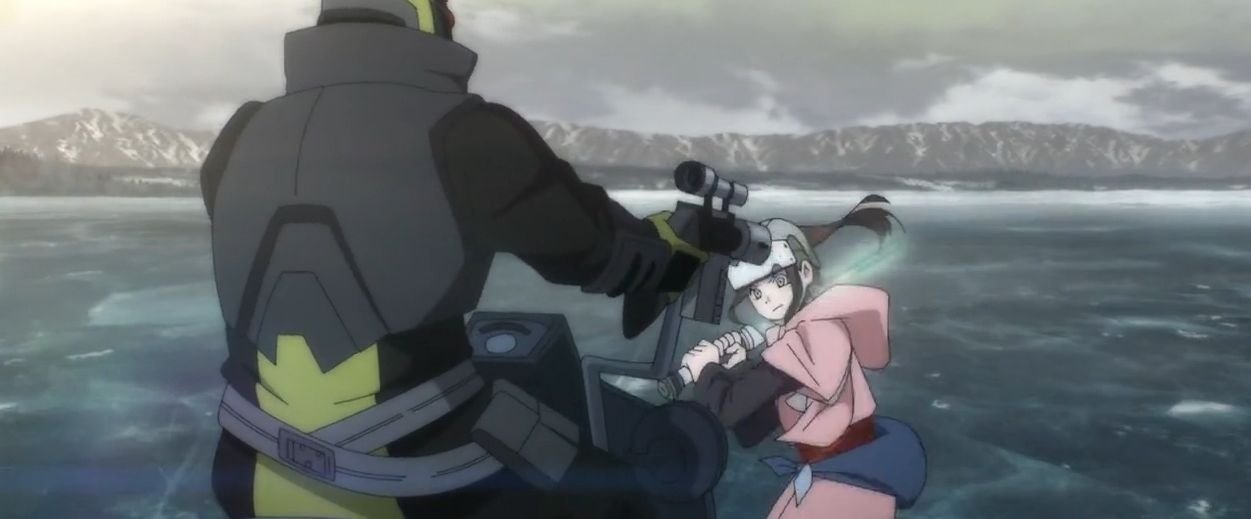 I liked every story in Visions even though they all had a different animation style. The only one I thought was a bit much was the one that had twins fighting on top of a Star Destroyer without any suits. They were even talking to each other in the vacuum of space. Now, come on! Not even a Jedi can be heard in the emptiness of space!
I see a lot of negative reviews from Star Wars fans about this online, but today it seems people complain about everything. At least these stories weren't afraid to take Star Wars in a new direction rather than just reboot stuff. If you like Star Wars and or Japanese anime I'm sure you love Visions as much as I did.
Resources:
Disney+
https://disneyplusoriginals.disney.com/show/star-wars-visions
Gaijin Pot Blog
https://blog.gaijinpot.com/akira-kurosawa-5-essential-movies-from-japans-greatest-filmmaker/
Wikipedia
https://en.wikipedia.org/wiki/Star_Wars:_Visions
Youtube